Lee Kwang-soo, nicknamed – Prince of Asia and The Giraffe, is a South Korean model, entertainer, and actor who became a sensation after starring in SBS's Running Man since 2010.
Biography
Kwang-soo was born on July 14, 1985, in Namyangju, South Korea.
His father owns a furniture factory.
Lee graduated from Dong-ah Broadcasting College.
In 2007, he began his entertainment career as a model.
In 2008, Kwang-soo made his acting debut in Here He Comes.
Running Man
Since 2010, Lee is a regular cast member of the South Korean variety show Running Man. The show was first aired on July 11, 2010.
Lee said about Running Man for Soompi: "Running Man made me into the person I am today." He continued: "With that in mind, I'm always filming the show with gratitude. Most of all, it's still exciting when I'm on my way to film."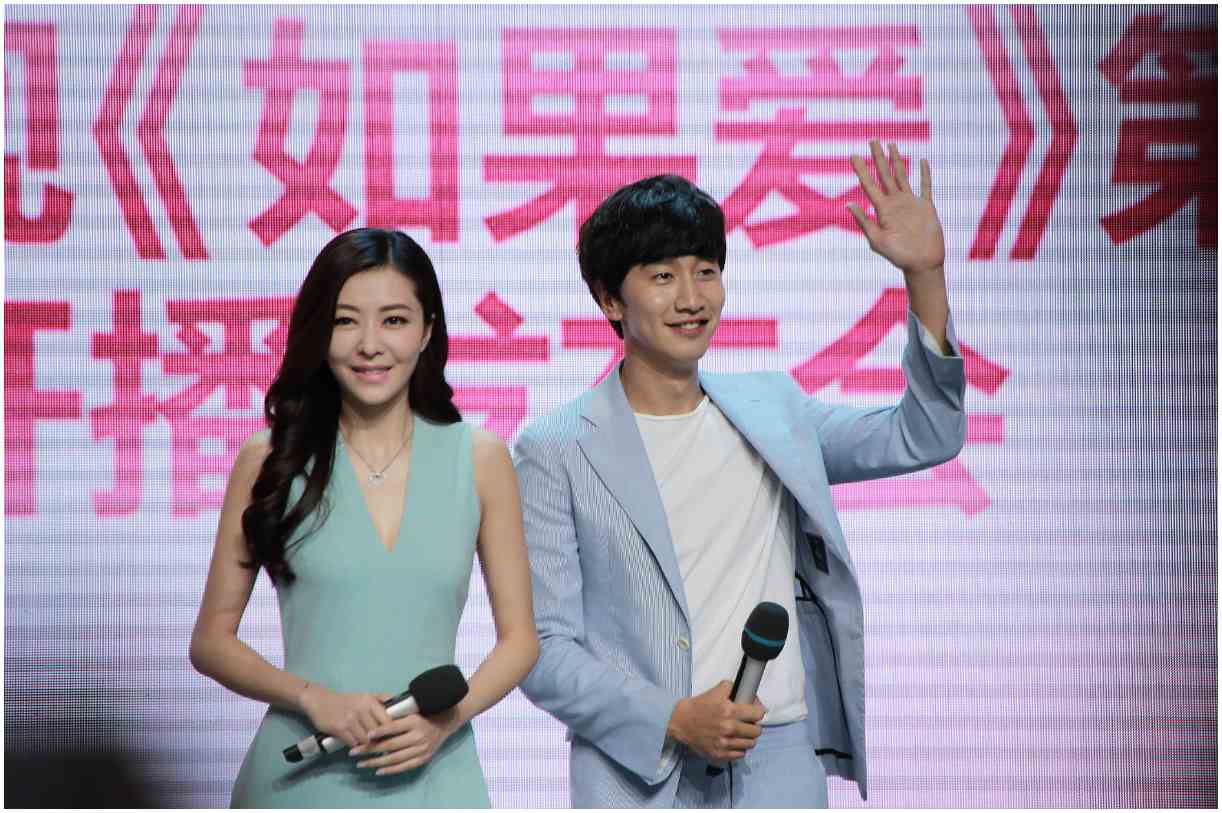 Running Man has been fansubbed into various languages, including:
Turkish;
Russian;
English;
Arabic;
Persian;
Burmese;
Spanish;
Indonesian;
Portuguese;
Malay;
Chinese;
Vietnamese;
Thai;
Italian;
French.
In 2011, Kwang-soo won an award for the category "SBS Variety New Star Award" from SBS Entertainment Awards.
In 2012, Lee had a supporting role as Dae-geun in the romantic comedy Wonderful Radio. The film is about a former pop star who is now a radio DJ with poor ratings.
In 2014, he got his first lead role in a film as Min-soo in Confession. The film is about three best friends since childhood.
Lee said about Confession: "The story and the character resonated with me for a while, and I could really sympathize with Min Soo." Kwang-soo later added: "He is a rare character who experiences heaven and hell throughout the movie."
In 2016, Lee appeared as Cha Joon in 16 episodes of Antooraji.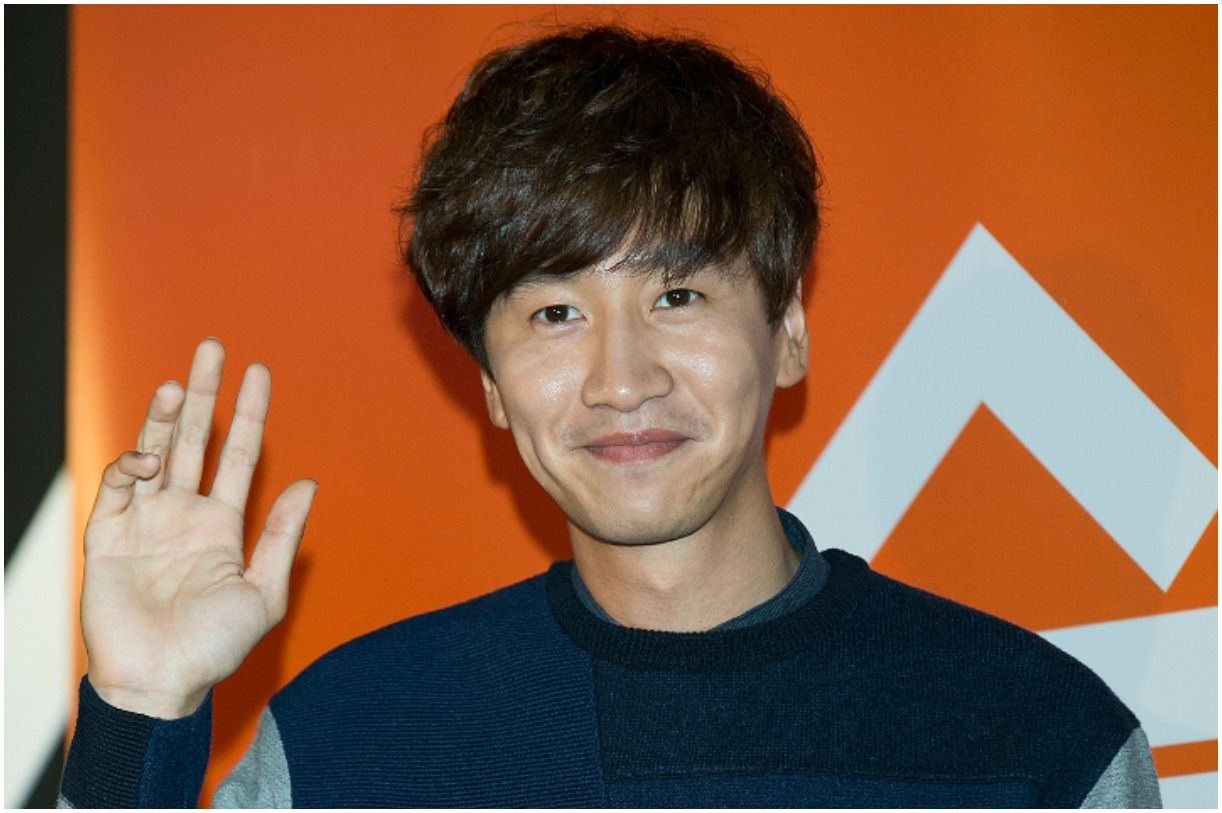 In 2018, Kwang-soo had the role of Yeom Sang Soo in 18 episodes of Live, a South Korean television series that is one of the highest-rated Korean dramas in cable television history. The TV series presents police officers at the Hongil patrol division.
In 2019, he performed as Dong-Goo in Inseparable Bros, a comedy about the friendship of two brothers, the younger brother Dong Goo with great physical strength and the smart big brother Se Ha.
Kwang-soo said about Inseparable Bros: "I watched the movie [Inseparable Bros] and expected more than worry." Lee went on to say: "I hope that many people will watch it [Inseparable Bros], but regardless of the number of viewers, it is a movie that makes sense to me."
Kwang-soo was involved in a car accident on February 15, 2020. His agency stated that "after receiving a detailed examination at a hospital close by, he [Kwang-soo] was diagnosed with a fracture in his right ankle."
In April 2021, Lee announced that he will be stepping down from the Korean variety show Running Man due to health issues from the car accident.
Girlfriend
Since July 2018, Lee Kwang-soo is dating Lee Sun-bin, a South Korean singer and actress who was part of the group JQT.
Lee Sun-bin had her first leading role in JTBC's action drama Sketch in 2018.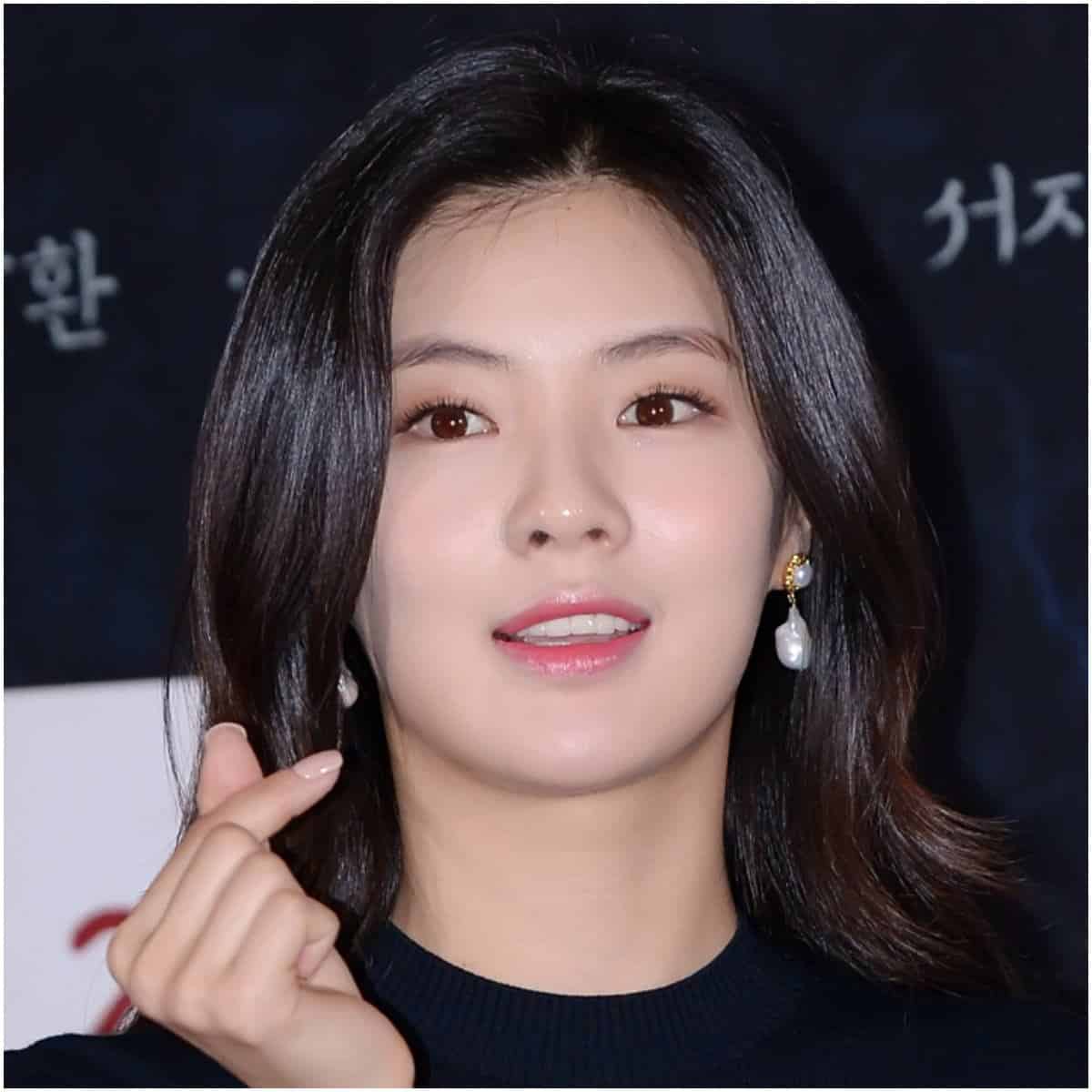 During an April 2019 interview, Kwang-soo said about his relationship with Sun-bin for Korean Boo: "Before we went public, we were able to meet comfortably outside, but after the news broke, it became burdensome." Lee added: "That is what changed the most."
Kwang-soo said about marriage: "Many people around me have gotten married, but I don't think I'm adult enough to think about marriage yet." Kwang-soo also said: "I don't really have a sense of reality when it comes to marriage yet."
READ MORE: Who is Taliesin Jaffe's wife?
Height
Lee Kwang-soo is 6 ft 3 1⁄2 in (1.92 cm) tall.
Quotes
"I enjoy the fact itself of spending time with people, regardless of what we do."
"I just feel an urge to try something else rather than change my image."
READ MORE: Marisha Ray Net Worth
Trivia
He received the nickname "Prince of Asia" due to his large number of overseas fans.
Lee Kwang-soo – Net Worth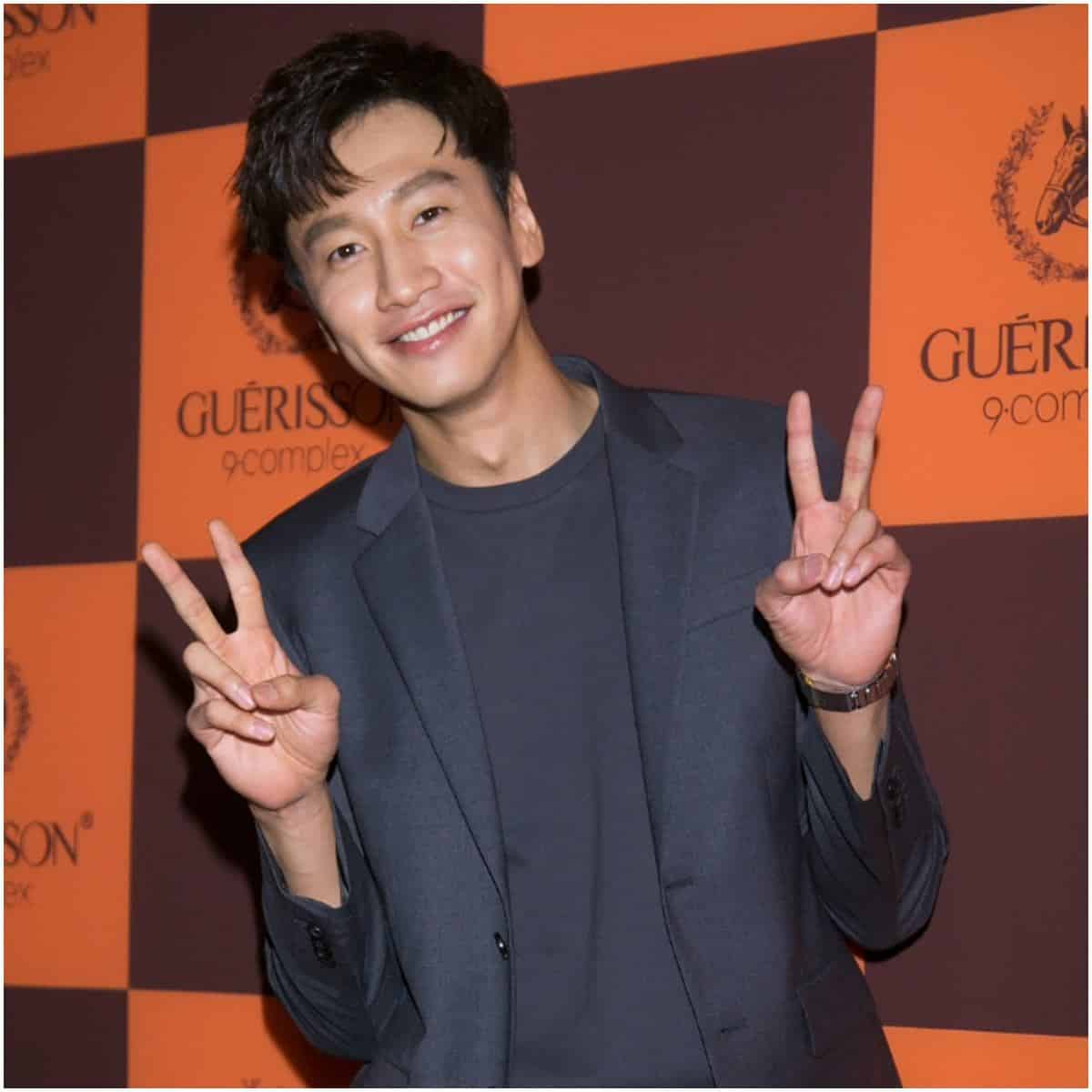 Kwang-soo earned most of his wealth from performing in many films, shows, and TV series. His most lucrative project is the variety show Running Man, in which Lee appeared in 477 episodes.
Other films and television series Lee performed in are Dating Agency: Cyrano, Descendants of the Sun, Inseparable Bros, Antooraji, Live, Busted! I Know Who You Are!, The Sound of Your Heart, Confession, The Accidental Detective 2: In Action, It's Okay, That's Love.
Therefore, South Korean actor Lee Kwang-soo has an estimated net worth of $1.5 million.
Featured image source – © Guliver / Getty Images.
READ THIS NEXT: Who is Marsai Martin?