For most people, making money online would be an absolute dream come true.
There are many legitimate methods to make money online, but the actual problem is that the real methods to make money online are not "get rich quick" schemes.
Well, if you're looking for legitimate methods to make money online without having to 1st purchase a training course about how to make money online, then you are in the right place.
List Of 10 Realistic Ways To Make Money Online: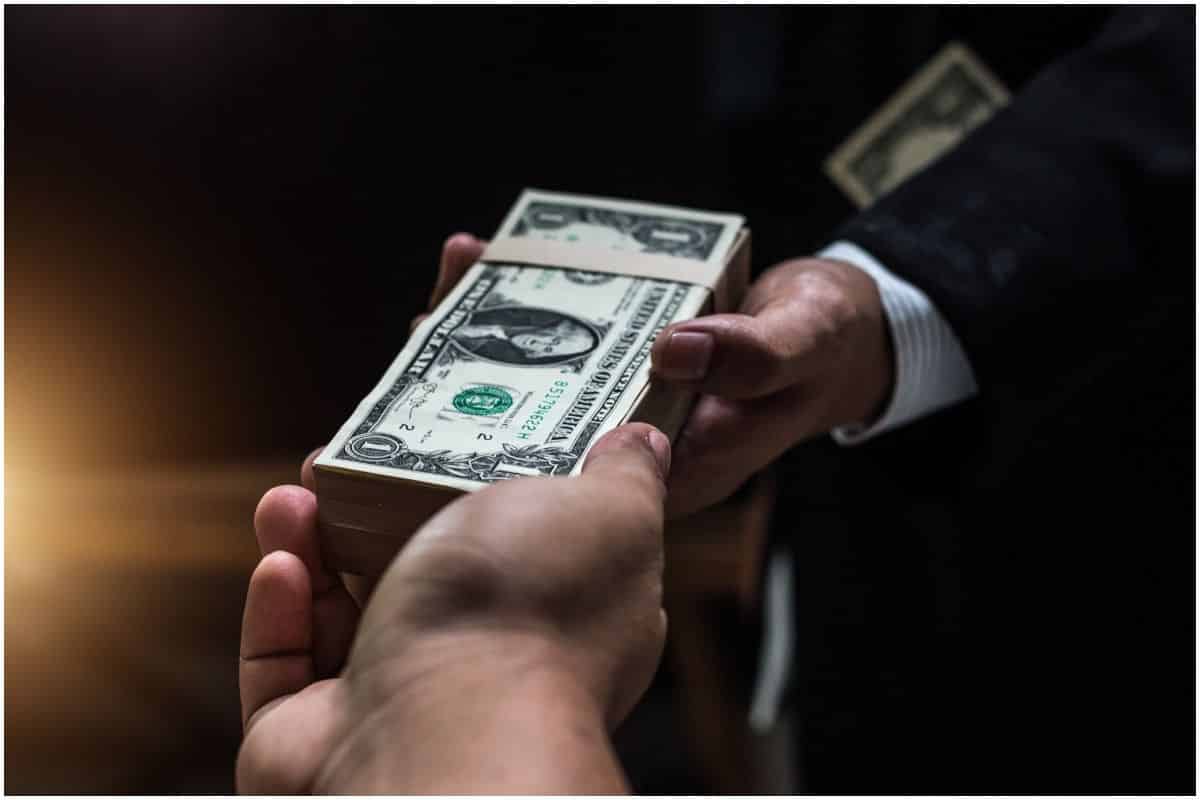 #1 Blogging
Create a blog and leverage it into product endorsement deals or affiliate sales. Another common method bloggers make money is through placing advertisements on their websites. There are 2 popular types of ads:
CPM Ads – CPM Ads, or "cost per 1,000 impressions," are ads that pay you a fixed amount of money based on how many people view your ad;
CPC/PPC Ads – Cost-per-click ads are banners that you place in your sidebar and content. Each time a reader clicks on the ad, you are paid for that click.
Before starting a blog, consider the following topics:
Personal finance;
Technology;
Health;
Cooking;
Travel.
How much can you make from blogging?
Technically, there is no cap on how much money a single website can earn you. According to a few case studies, between 50,000 and 100,000 words of unique content are typically sufficient to earn you about $500 a month.
Tip – the key to blogging is to keep on going for as long as possible as well as to stay consistent.
#2 Virtual Assistant
As a virtual assistant, you are paid for doing numerous different online tasks for someone else. A virtual assistant work is completely remote, which makes it ideal for job flexibility.
How much can you make as a virtual assistant?
The average salary of a VA depends on the skill set you have. Some VA companies charge you $20 to $40 per hour, while some charge $5 to $10 per hour.
#3 Write And Publish An Ebook
Ebooks are, well, books. But in a format where they can be downloaded or delivered online. You can write them yourself, use public domain content, employ writers, and create your ebooks from many sources.
Amazon.com makes it quite easy for you to publish your own eBook and sell it independently – with no financial investment on your part.
For instance, Amazon Kindle books that are priced between $2.99 and $4.99 tend to generate the most amount of sales revenue. Currently, there are more than 486,000,000 eBooks sold on Amazon by over 21,500 unique publishers, according to Author Earnings.
Also, eBooks sell represent about 204 of the publishing market in the US.
#4 Graphic Designer
As a graphic designer, you make a living off of being talented and creative. Found in numerous industries, the task of a graphic designer can range from creating a layout for a book's pages to creating brochures for an advertiser.
How much can you make as a graphic designer?
A graphic designer with medium experience earns between $47,500 and $56,500 in the US on average.
#5 Social Media Manager
Social media gives us the capacity to network with some of the greatest minds in our industry, promote our businesses across platforms, and connect with people on a wider scale.
Similar to VAs, social media managers can offer numerous services depending on their clients' needs and their expertise. The services of a social media manager can include the following:
Marketing analysis;
Customer service for the client;
Community facilitation to the client's target market;
Increase the number of followers;
Stay current and share on news and trends relevant to the client's business;
Post text and graphics on behalf of the client;
Social media account set up;
Develop marketing strategies based on the client's goals.
How much can you make as a social media manager?
Depending on how many clients you have, you could earn between $1,100-$12,000 per month.
#6 Life Coach
Real coaches help their clients act and think more resourcefully, resulting in personal achievement and growth.
But, one of the greatest benefits of being a life coach is that you can earn money doing work that is truly meaningful to the world and yourself.
Note – there are no legal stipulations or requirements in becoming a life coach. The industry of life coaching is not regulated like therapy or counseling.
How much can you make as a life coach?
Most life coaches sell their services as a package and charge between $250 and $1500 or more for six sessions.
#7 Selling on Amazon (FBA program)
Amazon FBA has become one of the most popular ways to earn income online.
As an FBA seller, you are in charge of finding inventory and shipping it to an Amazon warehouse. Once your inventory arrives at Amazon, they handle everything else. For example, when a customer buys one of your items, Amazon employees pack it and ship it to the customer. Amazon even handles returns and customer complaints.
Here are a few of the reasons you should consider selling on Amazon:
Easy scalability – your business can be as small or as big as you like;
Less work;
Amazon's Fulfillment-by-Amazon program does all the hard work for you;
25 years of market trust which Amazon built ensure shoppers trust you, too;
Access to Amazon's 2.5 Billion monthly shoppers. This actually means high sales for your business.
#8 Open An Etsy Store
If you have a creative skill or talent – whether it's making keepsakes, sewing clothes, or creating art – you can open an online store on Etsy and sell your wares for some money.
#9 Photography
Starting to make money with photography means you can continue with your passion.
How much can you make as a photograph?
Small local businesses – $25 – $50 per image;
Senior Portrait Photography – $150-$350 per session;
Wedding Photography -$1000 – $4,000.
#10 Freelance Writer
Trustworthy sites such as Upwork, Simply Hired, The Creative Group, PeoplePerHour, or Fiverr, have hundreds of employers who want to hire for all kinds of tasks where you can edit or write about anything from business to health articles.
How much can you make as a freelance writer?
Many freelancers can earn an average of 50 cents to a dollar per word.
References

https://www.entrepreneur.com/article/299728
https://www.lifehack.org/articles/money/5-real-ways-actually-make-money-online.html