List Of The 30 Richest People in the World In 2021:
#1 Elon Musk – 271 Billion
Elon Musk FRS is a technology entrepreneur who is best known as the CEO of Tesla and the founder of SpaceX.
Musk also founded X.com in 1999, which later became PayPal. In September 2020, Elon Musk became the third richest person in the world.
#2 Bernard Arnault – 201 Billion
Arnault was the richest person in Europe at one time with a net worth of $41 billion.
He is a French businessman and CEO of the world's largest luxury products company, LVMH. LVMH itself now comprises 75 'houses,' including:
TAG Heuer;
Givenchy;
Bulgari;
Dom Pérignon.
In 2019, he had an increase of nearly $32 billion to his net worth.
#3 Jeff Bezos – 192 Billion
Jeff Bezos is a billionaire and founder of Amazon.com. His company "Bezos Expeditions" is a partial funder of businesses like Uber, Twitter, and Airbnb. He is considered to be an e-commerce pioneer and consumerism revolutionary. In 2013, Jeff purchased The Washington Post.
In 1986, he graduated summa cum laude and received a B.S. in Electrical Engineering and Computer Science from Princeton University.
In 2019, he suffered a drop in net worth after he paid out $38 billion in a divorce settlement.
In January 2020, Bezos bought the most expensive property in LA from David Geffen for $165 million.
#4 Bill Gates – 138 Billion
Forbes ranked him the wealthiest person in the world from 1995 to 2009.
Bill Gates is the co-founder of Microsoft, which grew to become one of the most successful companies in history.
In 2019, the founder of Microsoft added $16 billion to his net worth.
#5 Larry Page – 123 Billion
Page is the co-founder of Google alongside Sergey Brin. In 2011, Larry became CEO of Google, replacing Eric Schmidt.
#6 Mark Zuckerberg – 120 Billion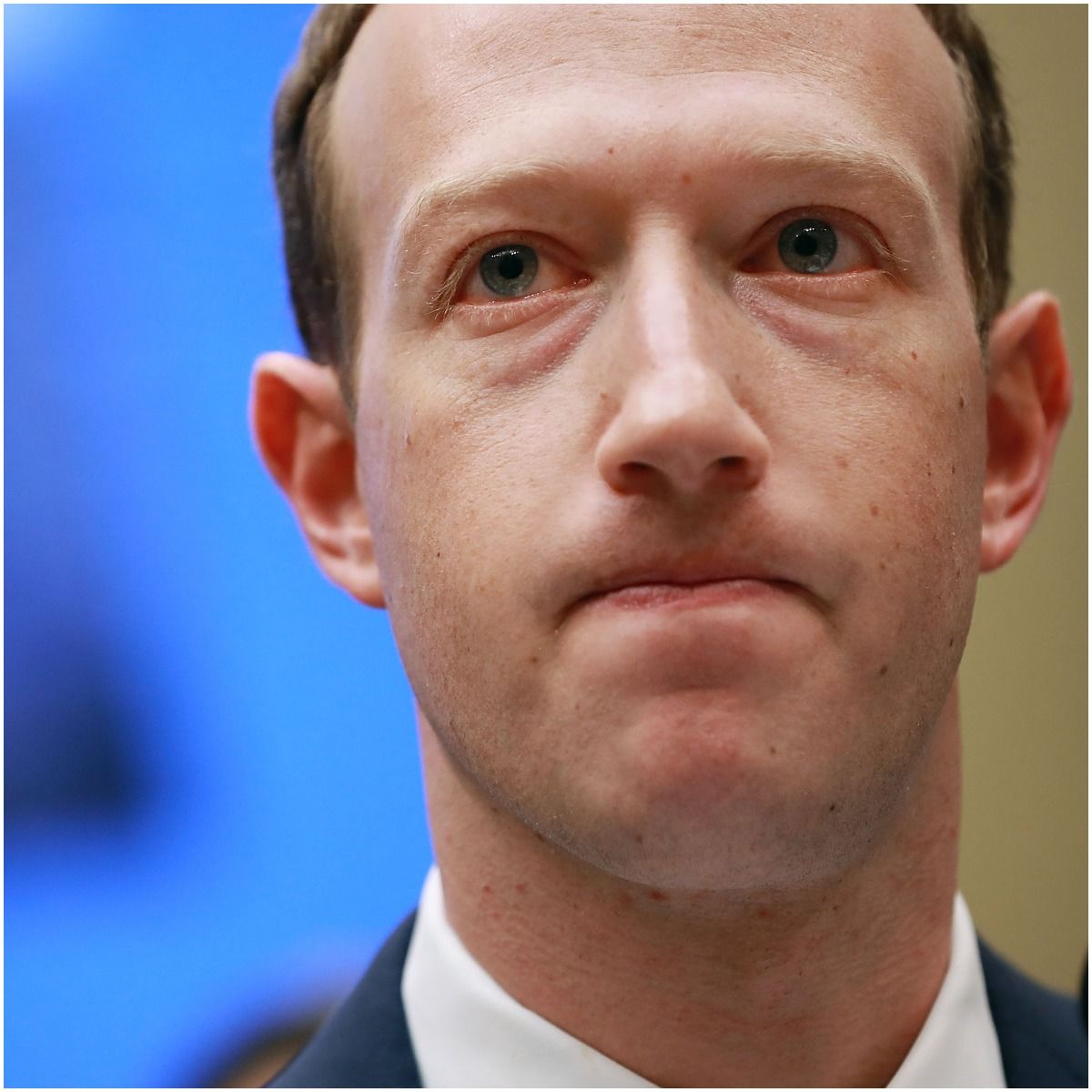 He is an American businessman and programmer who co-founded Facebook at age 20. In 2015, he was worth more than $30 billion.
In 2004, Zuckerberg became the world's youngest billionaire after founding a social media site.
#7 Larry Ellison – 70 Billion
Ellison dreamed of taking over the post of Apple's CEO, however, he had to settle for a spot on its board of directors. Larry is the founder of Oracle and one of the richest men in the world.
#8 Sergey Brin – 119 Billion
Brin was once called the Enlightenment Man by The Economist newspaper. In 2015, Sergey had a personal worth of over $25 billion.
Sergey co-founded Google with Larry Page, a search engine that utilized their system of ranking websites based on incoming links and a myriad of other factors. When launching Google, he analyzed the link structure of the web as a way to better rank web pages.
#9 Warren Buffett – 108 Billion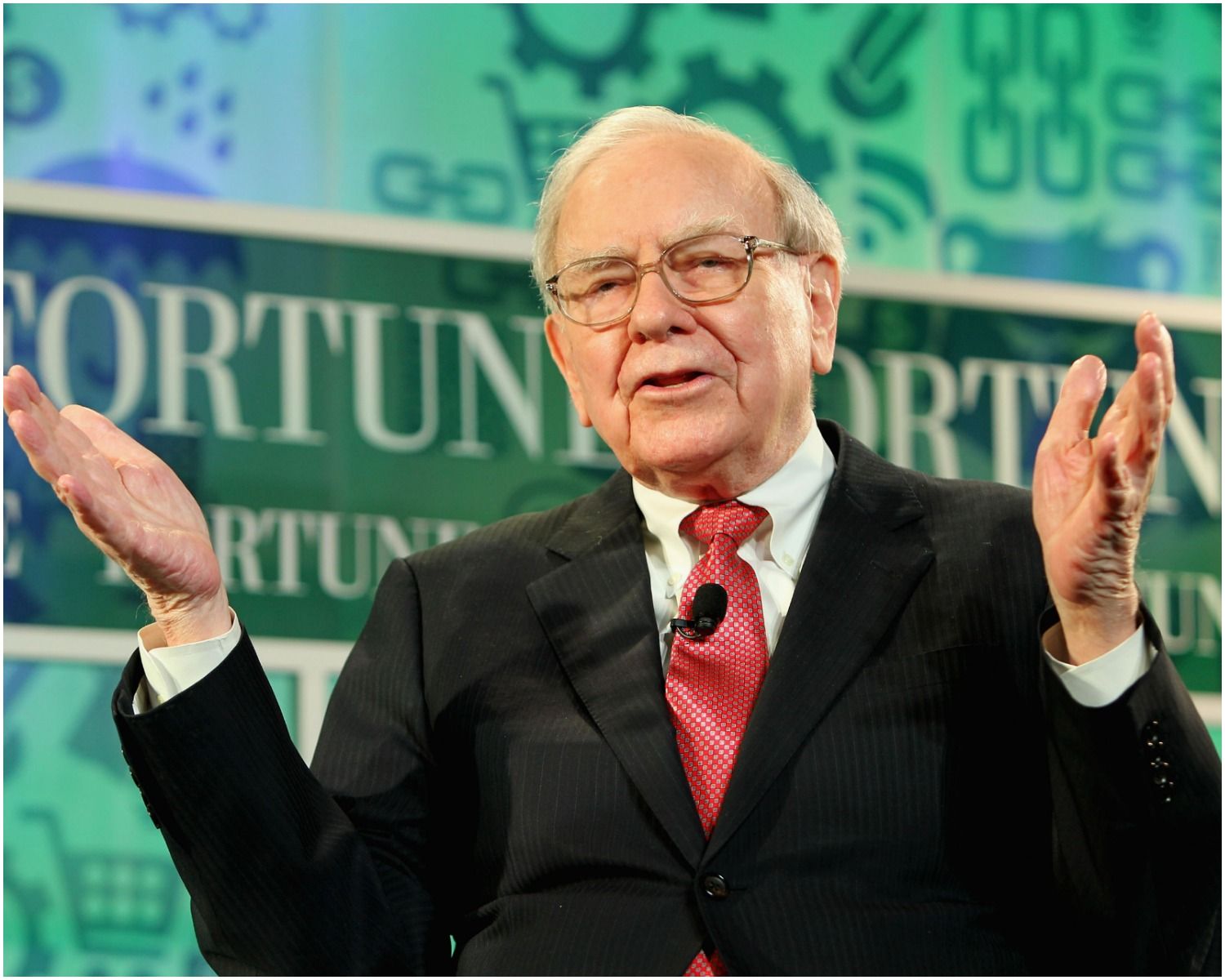 He is an American stock market genius who was nicknamed The Oracle of Everything. Buffett served as chairman, CEO, and largest shareholder of Berkshire Hathaway.
Warren was considered the 20th century's most successful investor.
#10 Steve Ballmer – 105 Billion
He purchased the LA Clippers National Basketball Association team in late 2014 for $2 billion. Ballmer is best known for serving as Chief Executive Officer of the Microsoft Corporation from 2000 until 2014.
#11 Mukesh Ambani – 92 Billion
In 2012, Ambani was ranked 22nd on the Forbes List of Billionaires with an estimated wealth of $22 billion. In 2013, Mukesh was ranked as the second-richest man in Asia. Currently, he is the Chairman of Reliance Industries.
#12 MacKenzie Scott – 68 Billion
MacKenzie Scott is an American novelist and the former wife of Jeff Bezos (1993 – 2019). As part of the divorce settlement, Bezos transferred 25 percent of his Amazon stake to Scott, which was 4 percent of the company.
In May 2019, MacKenzie signed the Giving Pledge.
#13 Françoise Bettencourt Meyers – 66 Billion
Françoise is the only daughter and heiress of Liliane Bettencourt whose family owns the company L'Oréal. Françoise is an author of Bible commentaries as well as a French billionaire heiress. She also works on Jewish-Christian relations.
#14 Rob Walton – 64 Billion
He is an heir to the fortune of Walmart, the world's largest retailer. Walton is the eldest son of Sam Walton and Helen Walton. From 1992 to 2015, Robson served as Chairman of Walmart.
#15 Jim Walton – 64 Billion
As of March 2018, Jim was the 16th-richest person in the world, with a net worth of $41.9 billion. Walton is an heir to the fortune of Walmart, the world's largest retailer.
#16 Alice Walton – 63 Billion
According to the Bloomberg Billionaires Index, Alice was named the 14th richest person in the world in 2012. She is the daughter of Sam Walton, the founder of Walmart.
#17 Jack Ma – 59 Billion
In 1995, Ma created China Yellowpages and many specialists consider the venture to be China's first internet-based company. Jack is also the founder of Alibaba, a Chinese e-commerce company. In September of 2014, the company was worth more than $200 billion.
#18 Amancio Ortega – 59 Billion
Ortega was named the third-richest person on the 2013 Bloomberg Billionaires Index. His group employed over 92,000 people. Amancio is the founder of the Inditex fashion group which included chains such as Zara.
#19 Julia Flesher Koch – 57 Billion
She is the wife of late billionaire industrialist David Koch, American political activist and businessman who is known for being the executive vice president of Koch Industries. David Koch passed away in 2019.
#20 Charles Koch – 57 Billion
He has received three honorary doctorates along with numerous other awards. In 2011, Charles was one of Time Magazine's most influential people for his work.
Charles is the chief executive officer, co-owner, and chairman of the board of Koch Industries, which is involved in oil refining.
#21 Ma Huateng – 54 Billion
In 2013, Huateng was one of the two hundred wealthiest people in the world. In 2007, Time magazine named him one of the "World's Most Influential People."
Ma is a Chinese entrepreneur who became famous for co-founding Tencent Holdings Limited.
#22 Michael Bloomberg – 54 Billion
He is the founder and owner of Bloomberg L.P., a global financial data and media company. Bloomberg is an American businessman, independent politician, and philanthropist who served three consecutive terms as NYC's mayor.
#23 Dan Gilbert – 53 Billion
Dan Gilbert is an American billionaire businessman who is best known as the owner of the National Basketball Association's Cleveland Cavaliers and the founder of Rock Ventures.
#24 Carlos Slim Helu – 45 Billion
He owns many Mexican companies via his conglomerate Grupo Carso, including one of Latin America's largest mobile-phone carriers América Móvil.
Slim was named the richest person in the world from 2010 until 2013.
#25 Jacqueline Mars – 43 Billion
Jacqueline Mars is the granddaughter of Frank C. Mars, the founder of candy company Mars, Incorporated.
#26 John Franklyn Mars – 43 Billion
John Mars is the brother of Jacqueline Mars. Queen Elizabeth II awarded him an honorary knighthood at Windsor Castle in March 2015.
#27 Francois Pinault – 42 Billion
He is a French billionaire businessman who is best known as the founder of the investment company Artémis and the luxury group Kering.
#28 Phil Knight – 41 Billion
Knight is an American multibillionaire who co-founded the famous shoe company, Nike. In 1984, Nike created the Air Jordan, a shoe designed for superstar Michael Jordan. Phil served as chairman and CEO of the company until he stepped down in 2015.
#29 Michael Dell – 38 Billion
He founded the computer company Dell at the age of 19 in his dorm room. In 2012, Michael was listed as the 41st richest person in the world by Forbes.
#30 Sheldon Adelson – 36 Billion
He is a billionaire casino mogul who bought the Sands Casino in Las Vegas. During the 2012 presidential election, Sheldon became a prominent supporter of Mitt Romney – an American businessman and politician who is serving as the junior US senator from Utah.
READ THIS NEXT: Top 20 Richest Pastors In The World
References

https://www.britannica.com/biography/Jeff-Bezos
https://www.forbes.com/profile/jeff-bezos/#407cc5dd1b23
https://www.bloomberg.com/research/stocks/private/person