Ari Lennox is an American R&B singer-songwriter from Washington DC.
She emerged onto the stage in 2016 with the release of her hit song, "Pho," and has been proving herself to be a queen ever since.
The Origin Story
On March 26, 1991, Courtney Shanade Salter was born in Northern Virginia.
When she was young, she came up with the stage name, Ari Lennox, inspired by a spunky girl, Mary Lennox, in the movie rendition of the book, "The Secret Garden."
Not much is known about Ari before she started dropping singles in 2012, except that she loved music.
She recalls being in the third grade singing a song at a school talent show from Mariah Carey and seeing a woman in the audience covering her ears.
She is excited that she doesn't cause that reaction anymore.
She started releasing music in 2012, uploading them to websites like YouTube in hopes that one day she will be found.
That won't happen for another four years, but that didn't deter her.
While Ari wasn't creating music, she worked several jobs to pay rent.
At one point, Ari was renting a room for $450 a month because that was all that she could afford at the time.
Ari tells stories about working at a pizza place, a gym, and even as an Uber driver.
Ari talks about hating her job as an Uber driver.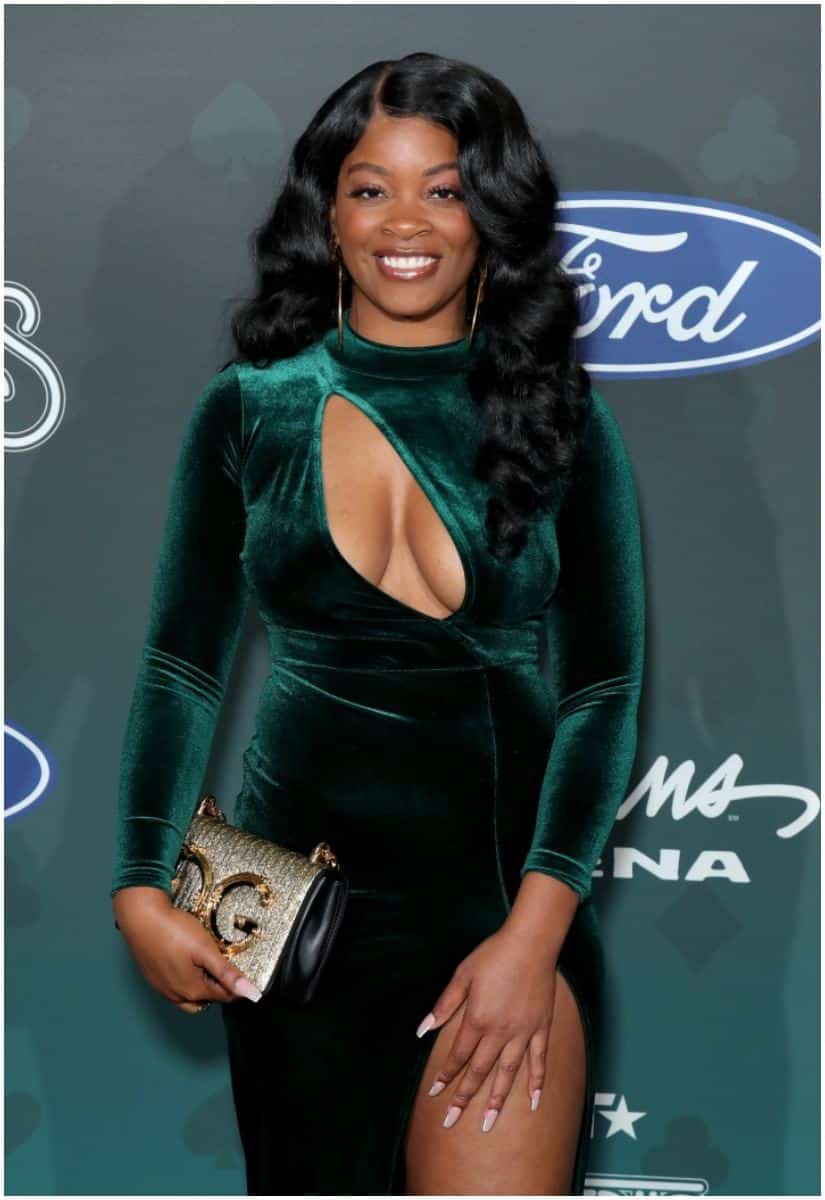 Scary men would creep her out when she would drive them late at night.
The bar shift wasn't any fun when strange men would hit on her or have her take them to dark rural communities in which she was unfamiliar.
It scared her.
While she hated it, it was the job she held the longest.
She worked as an Uber Driver from age 24-26, taking a hiatus and trying something else because someone threw up in her car.
She went back later because the money was good. She says she had never seen a thousand dollars until she drove for uber.
All the while, Ari was still creating music and uploading it.
She released "Ariography" in 2013.
Ari dropped few more duds in 2014 and finally received some attention after her first hit single, "Bound," gained attention.
Then came Ari's big break.
She released her hit single, "Pho," just after being the first female signed to J-Coles label, Dreamville Records.
"Pho" took off, and Ari was gaining some significant attention.
She was finally a star.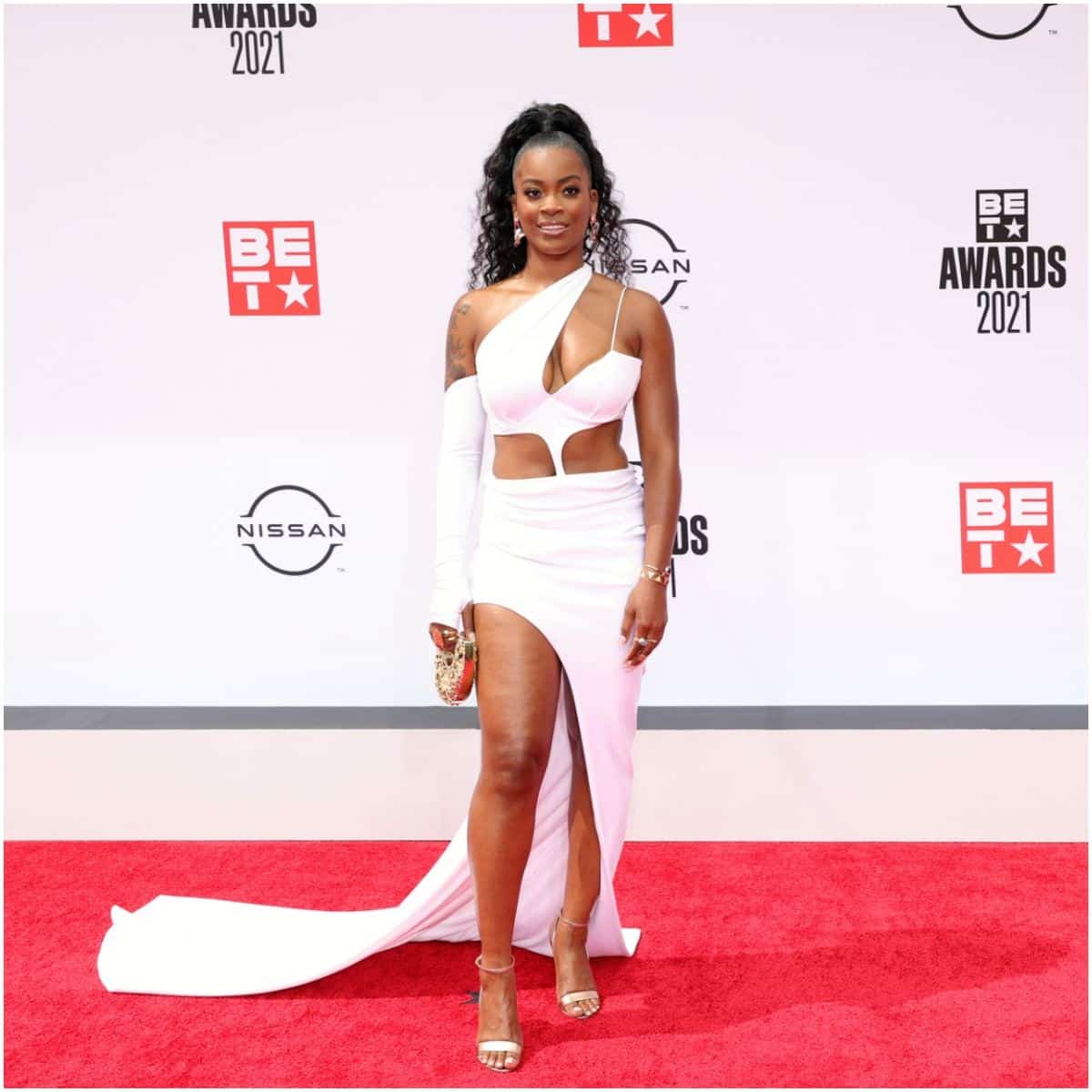 Ari collaborated with a few other artists and put out a few more singles before her debut album, "Shea Butter Baby" in 2018.
This album was an immediate success and shot her up in the charts.
Since then, Ari has released a few more hit songs, including "Bussit," that took Tiktok by storm.
The song was used in a challenge where girls would drop down and display curves that weren't exactly noticeable before.
This helped Ari's name reach even further.
Her music continues to reach the top charts on the radio and is featured in other Tiktok challenges, solidifying Ari's place in pop culture.
READ MORE: What is the net worth of Tokyo Vanity?
Relationships
As with most celebrities, Ari has been somewhat secretive about who she may or may not be dating.
She has no issues with her sexuality or sharing exploits, but there is not much to say when it comes to her actual relationship status.
However, Ari is thrilled to share some juicy details about chance encounters.
On Instagram Live, Ari recalls an instance where she had an exceptionally good night with another anonymous celeb.
She states that she was willing to risk her career for this man.
Why risk her career, though?
According to Ari, the celebrity she hooked up with was not really on the up and up.
He was seen as problematic, and if the public became aware of his identity, the backlash she would receive would not be good. She was risking it all for a good time.
There was another instance where actor, LaKeith Stanfield, jumps on one of her Instagram Live streams and asks her out.
Ari, known for being confident and open, was flustered.
Her cheeks became rosing, and she began stumbling over her words.
She brushed it off as a joke, and she turned the camera around to show her fans her new instruments.
Fans wanted her to take him up on the offer, but she just wanted it to be over.
Height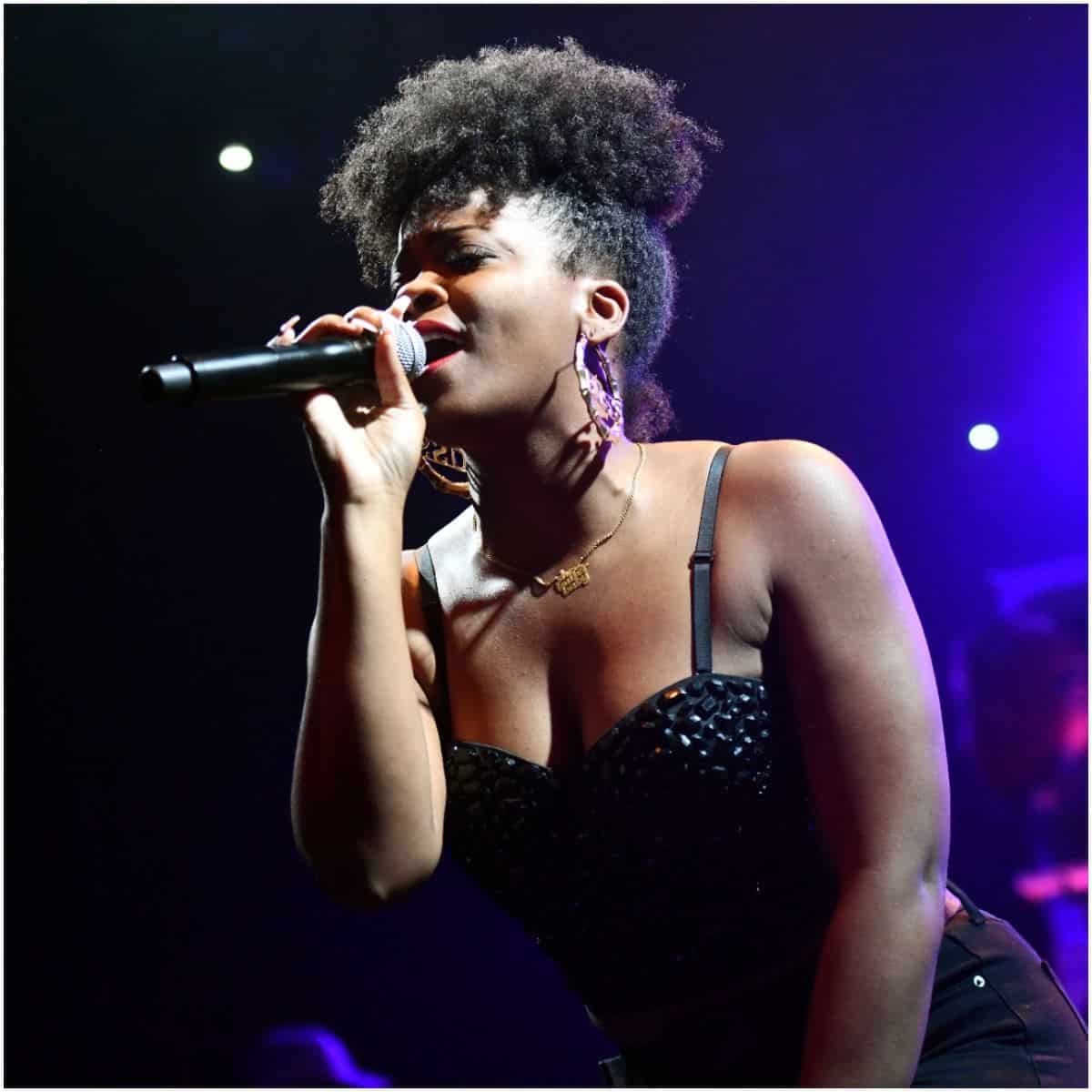 Ari Lennox is about 5 ft 5 in (165 cm) tall.
READ MORE: Why does singer Dolly Parton wear long sleeves?
Ari Lennox – Net Worth
The primary source of Ari's money is from her music.
She has been pumping out music since 2012, although she didn't become known until 2016.
She has been sponsored by a few companies, such as Royal Crown, but those were exclusively for charitable causes.
Ari also gets an income from appearances.
It is estimated to cost someone around $100,000 to get Ari to show up to their party or event.
That is a hefty price to pay for someone's attendance.
Lennox's YouTube channel has over 191 million views, meaning about $500k in revenue.
Ari was also able to buy her first house in 2020.
She was cryptic about where it is located, but fans guess that it is somewhere in Maryland.
In reference to her new purchase, she posted online saying she is officially a "mortgage mommy."
Her energy and happiness surrounding it were contagious as fans were extremely happy for her.
Therefore, singer-songwriter Ari Lennox has an estimated net worth of $2 million.
The Future
Ari has not stopped breathing since her talents became recognized.
She is in the works with J Cole to create more music with Dreamville Records and announced plans to collab with other artists on some new music.
The world got a taste of Ari Lennox, and they haven't had enough.
She continues to progress in her music and release brand new tracks, and we love her for it.
READ THIS NEXT: Who is Forgiato Blow?