What is Ariana Biermann's net worth?
Introduction
Ariana Biermann is the daughter of Kroy Biermann and Kim Zolciak, who met on the set of the Real Housewives of Atlanta.
She is primarily known for her appearance on the family's reality tv series "Don't Be Tardy," which aired on Bravo for eight seasons.
She is primarily an influencer and has a large social media following with over 657k followers on Instagram.
The Origin Story
Ariana was born in October 2001 near Atlanta, Georgia.
In 2012, Ariana, along with her family, was a part of an American reality tv series based called "Don't Be Tardy," which ran for eight seasons on Bravo.
This show gave America a front-row seat to this wealthy family and
She planned to get her degree in fashion and had originally been accepted to ASU; however, she changed her plans in 2020 and chose to go closer to home instead at Georgia State University.
Her plan is to eventually transfer to UCLA or go to SCAD in Atlanta.
Family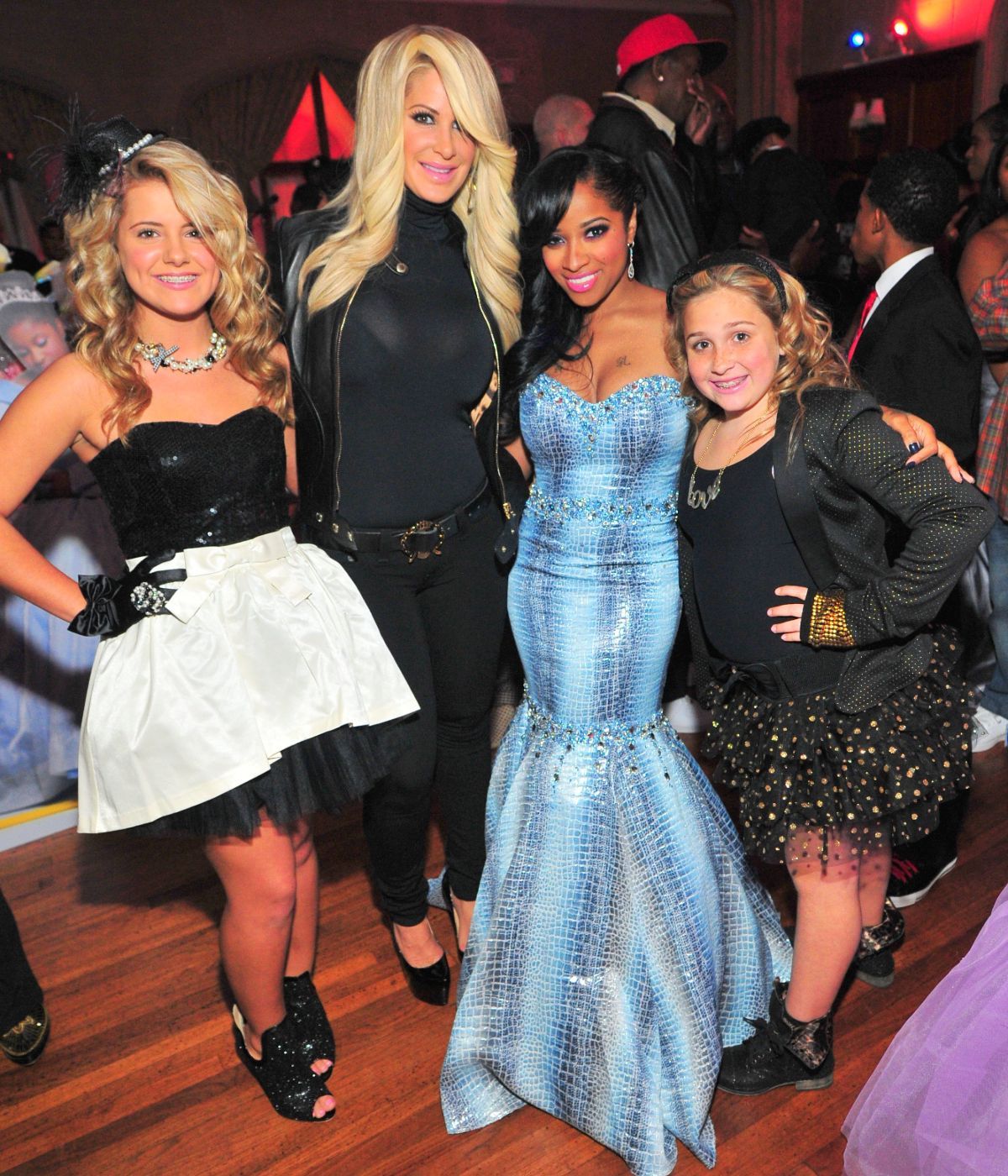 Her adoptive father, Kroy Biermann, is a former NFL player for the Atlanta Falcons who met Ariana's mother, Kim Zolciak, at a charity event called Dancing Stars of Atlanta.
Ariana's mother, Kim, is known as a television personality and for her appearance on The Real Housewives of Atlanta.
Over the course of her life, Kim has dabbled as a musician and an entrepreneur, releasing a country music album in 2008, as well as launching a skincare line in 2016.
Kroy and Kim were married at their home in Georgia on November 11, 2011.
The couple has four biological children together, and Kroy adopted Kim's daughters, Brielle and Ariana, from her previous relationship.
Ariana changed her last name to Biermann in 2013 when that adoption became finalized.
READ MORE: What is the net worth of Tape Face?
Ariana's Recent Weight Loss
Recently Ariana lost approximately fifty pounds which sparked a lot of debate surrounding how she lost the weight.
Many speculated that she must have an eating disorder; however, she firmly states that she lost weight by following a strict exercise and nutrition plan over several years.
According to Ariana, she "ran 3-5 miles a day with a waist trainer on in 90-degree weather."
She also claims she followed a calorie deficit and practiced intermittent fasting.
"I worked my ass off to get to where I am today," Biermann wrote on her Instagram. "I am not sick."
Arrest
In August 2022, Biermann was busted for DUI in Georgia.
Boyfriend
Ariana is young and hasn't had many public relationships.
In 2017, she was dating Collin Lipman; however, that ended in early 2018.
In 2019, Ariana began dating Aaron Scott and went "Instagram official" in 2020. "This is definitely my first serious boyfriend since Collin," Ariana said.
Fun fact: Aaron is a twin! Aaron Scott is a former cheerleader and model who is represented by a talent agency based in Atlanta.
According to recent reports, Ariana is in a relationship with her on-and-off boyfriend, Hudson McLeroy.
READ MORE: Yoo Jae-suk Net Worth
Real Estate
Ariana is young and has not lived on her own just yet. She has opted to stay at her family home in Georgia.
Ariana Biermann – Net Worth
She is primarily a student and receives income from her large Instagram following.
Therefore, Instagram star Ariana Biermann has an estimated net worth of $500,000.
Future Plans
Ariana is a young woman most well known for her appearances with her family on Bravo reality shows, "The Real Housewives of Atlanta" and "Don't Be Tardy."
She has a very substantial social media following and hopes to pursue a career in fashion once she has finished college within the next few years. "I want to start doing stuff with fashion, and designing clothes that people can feel so beautiful in," Biermann told Hollywood Life.
READ THIS NEXT: Who is Quinton Anderson Reynolds?