Emir Bahadir (his first name literally translates to "prince" in Arabic) is a Turkish Instagram celebrity, entrepreneur, business executive, and real estate mogul, who is best known for appearing on the reality series Rich Kids of Instagram.
In addition, he is known for being the founder of Bahadiring Realty and the co-founder of the real estate firm RLTY NYC.
Biography
He was born on August 15, 1991, in Turkey.
Emir's parents own a real estate empire worth a billion dollars. Bahadir once said about his family:
"Being a member of the fifth generation of my family, my guiding force is maintaining the business standards set forth by my ancestors."
He went to TASIS American School in Switzerland. Note – one year of study in this school costs around $48,000.
Later, he earned his Bachelor of Science Degree in Business and Technology Management from New York University. During an interview, Emir said:
"I have graduated with double degrees."
Bahadir continued:
"I have become a specialist at three sub-areas under Technology Management: Invention, Innovation, and Entrepreneurship."
He founded Bahadiring Realty (BHDR), a development and brokerage firm. His firm later expanded to entertainment and lifestyle projects.
For instance, he launched Bahadiring Skincare Line. He said:
"I have gotten excellent feedback on the products. Orders have come in from worldwide locations."
Emir later added:
"The products are super easy to use and the collagen is revolutionary when it comes to refreshing your face."
He is also a co-founder and principal of the real estate firm "RLTY NYC."
Instagram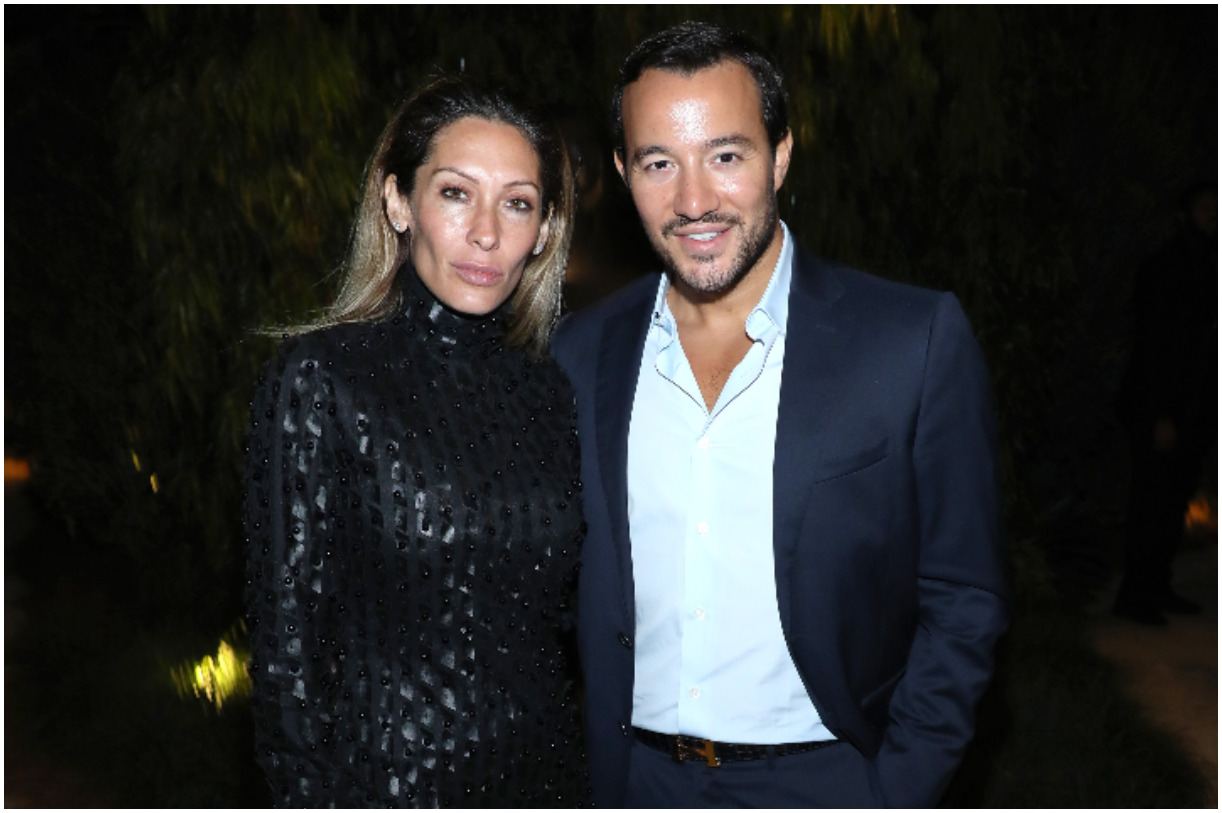 Emir has over 1.3 million followers on his Instagram account. On this platform, he is known for his luxurious lifestyle. Bahadir also uses Instagram to promote his business.
"Using online platforms to forge connections with others or to pursue new ideas is as routine to me as breathing."
Rich Kids
He is one of the first members of Rich Kids, a mobile phone app that was launched in late September 2016 and charges members £1,000 (about $1,600) a month to upload their pictures.
Bahadir said about the mobile app to DailyMail:
"I have always wanted to show people a life filled with the perfect balance of culture, luxury, and discipline, where having an exorbitant amount of wealth does not pre-conceive you to be an arrogant wasteful being."
It is free to see all photos shared on Rich Kids. Interestingly, SMH reported that it was removed from the Apple store.
Girlfriend
There is no information about Emir Bahadir's romantic life.
Quotes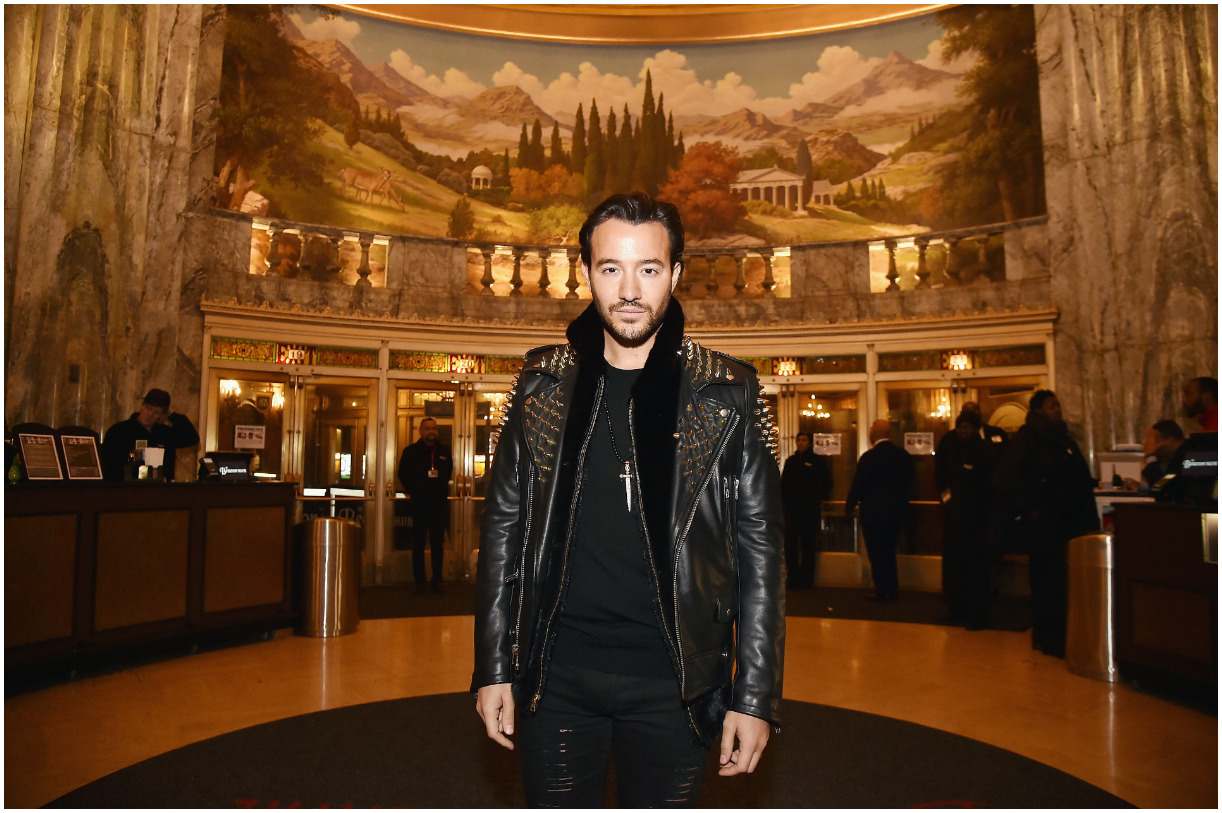 "Growing up, I was constantly traveling all over the world with my family."
"I make it a point to drink water continuously throughout the day."
"My family has always been passionate about collecting art."
Trivia
In 2017, he was photographed hanging out at the beach with actress Lindsay Lohan. This actually happened for American shoe designer Brian Atwood's 50th birthday that was held in Mykonos, Greece's most famous cosmopolitan island.
According to WMagazine, other famous guests included:
Dan Caten;
Peter Dundas;
Olivier Rousteing.
In 2015, he purchased a two-bedroom, two-bathroom, 1,760-square-foot apartment at 374 W. 11th St for around $3.5 million.
He speaks four languages. In his own words:
"I speak four languages – English, Turkish, Italian, and French – which has only enhanced my appreciation for travel."
When asked by TheSteepleTimes about what would he change for all his money, Emir responded:
"I would swap my wealth for helping end hunger and poverty throughout the world."
When asked about his favorite model, the entrepreneur said:
"I love Bella Hadid."
In 2016, Bahadir sued his business partner, Ben Benalloul, for using their company (RLTY) as his "personal piggy bank."
READ MORE: Who is Edmund McMillen's wife?
In 2013, Benalloul appeared on "Housewives" as Sonja Morgan's love interest.
Emir also claimed in the petition:
"Ben's out-of-control partying, which includes rampant drug and alcohol abuse, is seriously harming RLTY's business, employees and reputation."
He also said that Ben used a company iPad to take pictures in bed with a woman.
Note – Bahadit and Ben met through friends and soon after became business partners.
For his part, Ben dismisses the allegations as slanderous and plans to counter-sue.
Later, Bahadir has asked a judge to dissolve RLTY, so he can go on his own path. Emir said:
"I can't have him [Ben] destroy everything that I've been working on. I never want to see him in my life."
Recently, Bahadirt launched a new app called Bmoji. During an interview, Emir said about the app:
"It's an app called Bmoji, makes your customized emojis which costs 100 – 150 thousand dollar with your selfies."
READ MORE: Marty Caffrey Net Worth
Emir Bahadir – Net Worth
Bahadir earns most of his wealth from the company he founded or co-founded – Bahadiring Realty and RLTY NYC, respectively.
No doubt, the education, money, and connections of his family helped a lot. He even said – "I was groomed to be creative, innovative, and independent from a very young age." Emir also said – "seeing my family run their businesses, I was able to learn how to be an effective manager and leader."
Therefore, Instagram celebrity Emir Bahadir has an estimated net worth of $15 million.
READ THIS NEXT