Michael Seibel is a co-founder of Socialcam and Twitch. He is currently a partner and CEO of Y Combinator.
Biography
He was born on October 7, 1982, in Brooklyn, New York City, USA.
In 2005, Seibel graduated from Yale University with a BA in political science.
Michael served as the Finance Director for Kweisi Mfume's Senate campaign in Maryland in 2006.
In 2007, Seibel, with Emmett Shear, Kyle Vogt, and Justin Kan, started Justin.tv, a website that allows anyone to broadcast video online. In 2011, they started Twitch as a spin-off of Justin.tv. Amazon acquired Twitch Interactive for $970 million on August 25, 2014.
In 2011, Michael co-founded Socialcam, a mobile application that allowed users to capture and share videos online. The mobile application participated in the Winter 2012 class of Y Combinator. Socialcam was bought by multinational software corporation Autodesk for $60 million in 2018.
Y Combinator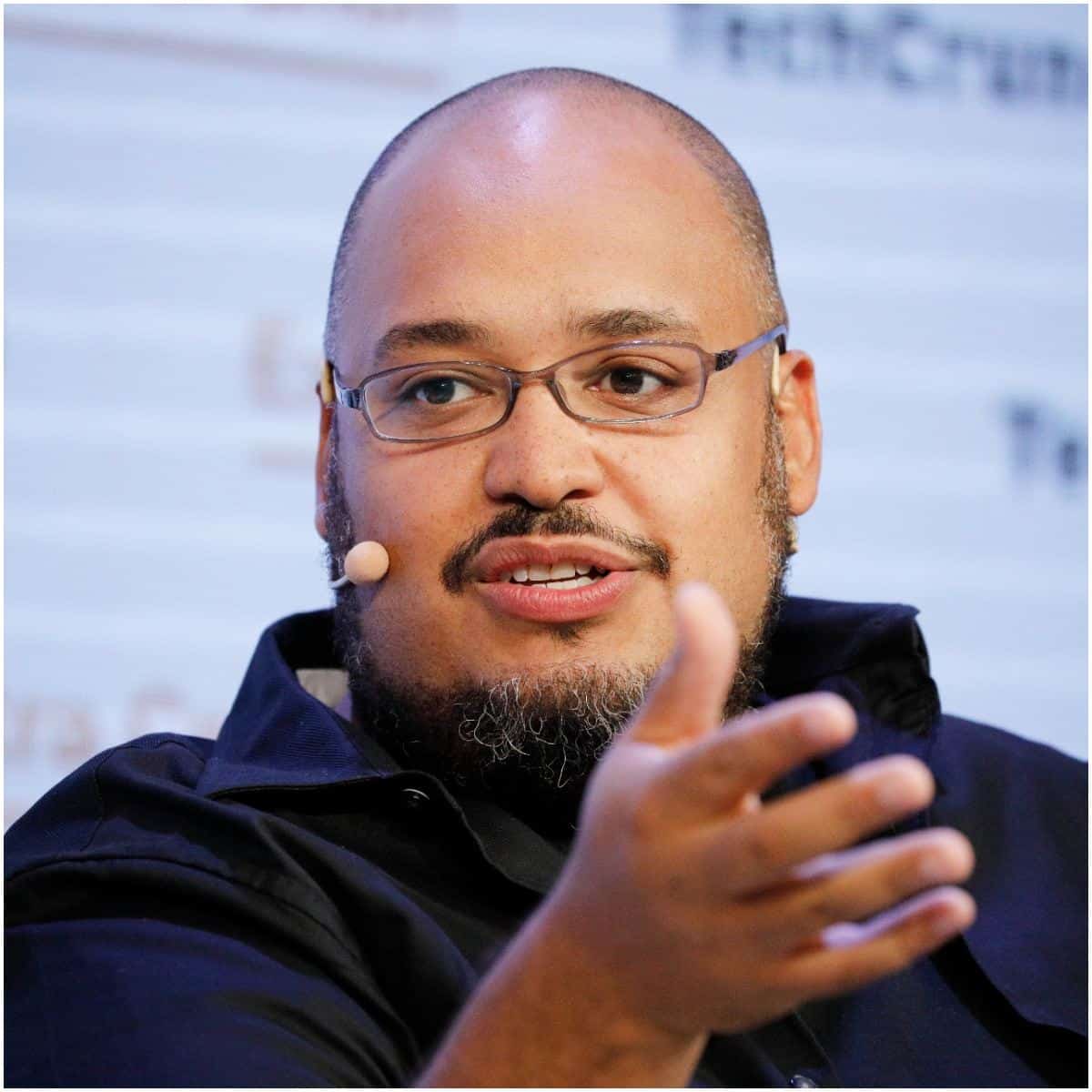 Seibel has been a partner at Y Combinator since 2013. Y Combinator is the most successful accelerator in the world. Twice a year, Y Combinator invests money in a large number of startups.
YC has been used to launch over 2,000 companies, including:
Scentbird;
Cruise;
ClearTax;
Magic;
Brex;
Airbnb;
Squire;
Figma;
AptDeco;
Stripe;
Triplebyte;
PayFazz;
Dropbox;
Reddit;
Rippling;
Rezi;
Mattermost;
Coinbase;
Razorpay;
Paystack.
Today those companies represent a combined valuation of more than $155 billion. At the end of 2019, Seibel wrote: "We now have over 100 companies valued at $150M+ and 19 companies at $1B+."
YC was founded in 2005 by Robert Tappan Morris, Trevor Blackwell, Jessica Livingston, and Paul Graham. "Y Combinator started because we wanted to look beyond conventional wisdom," Seibel told Your Story in 2019. He added: "The core of Y Combinator, from the beginning, was to ensure a process that is not dependent on the right things."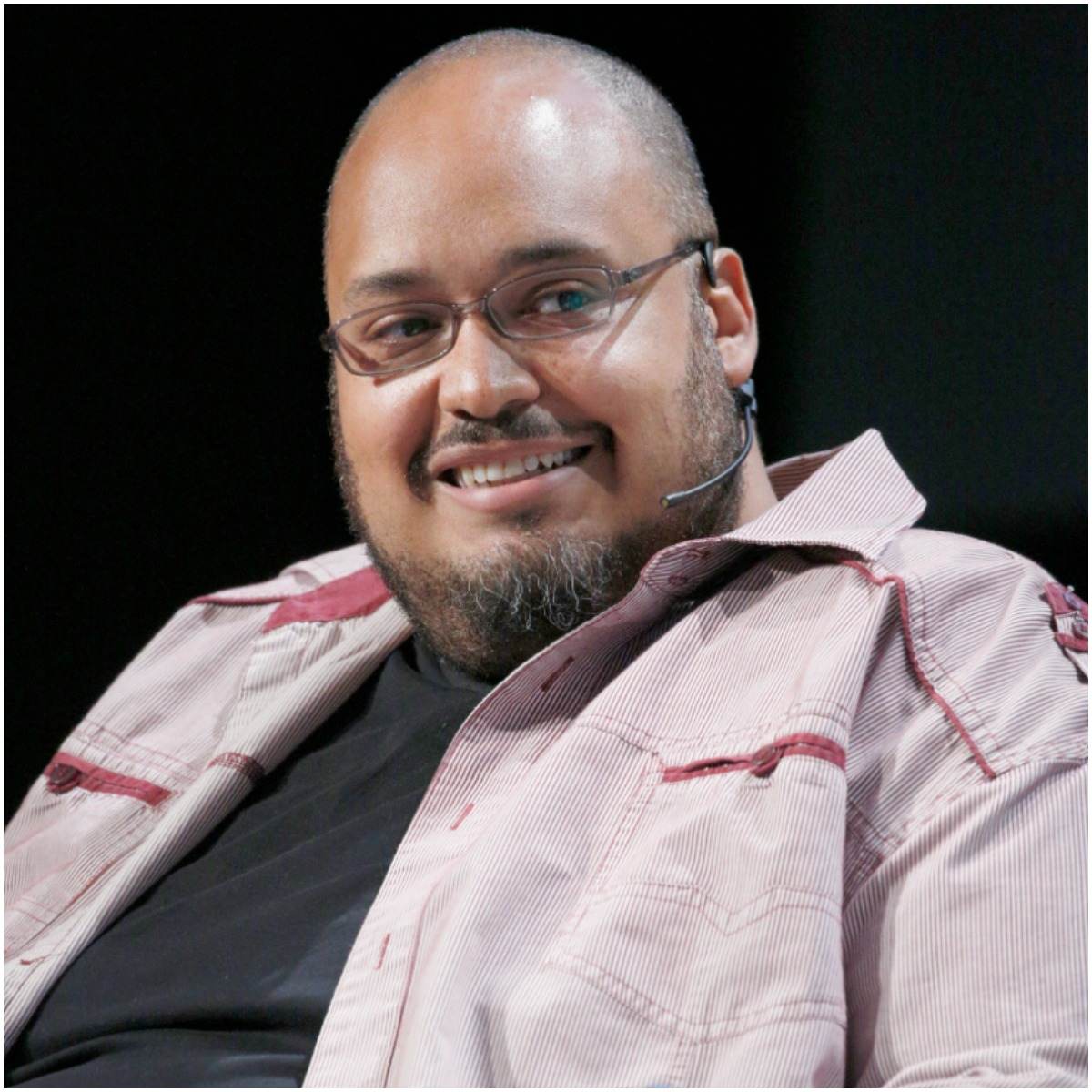 In 2019, Michael became CEO of the Y Combinator Core unit.
In June 2020, he became Reddit's new board member after the site's founder and former CEO Alexis Ohanian (and the husband of tennis superstar Serena Williams) announced he was stepping down from Reddit's board of directors. "I believe resignation can actually be an act of leadership from people in power right now," Ohanian said.
"I'm excited to help provide advice and guidance as Reddit continues to grow and tackle the challenges of bringing community and belonging to a broader audience," Seibel said in a statement.
At the end of 2020, Michael was named to the Dropbox board of directors.
Wife
Michael Seibel is married to Sarah.
Children
The couple has a son named Jonathan.
Quotes
"Sometimes the strongest founders are the most nervous about fundraising."
"When you explain your company to someone, never talk about the background of how you got there."
"Looking forward to meeting the next generation of great founders."
"San Sebastian, Spain, is my favorite city to eat in because of the amazing food culture."
"You'll always have to deal with people complaining that you used to be more exclusive and special."
READ MORE: Osmel Sousa Net Worth
Michael Seibel – Net Worth
Seibel earned most of his wealth from selling Twitch to Amazon. His share is estimated at around $120 million. Michael further increased his net worth by selling Socialcam. In addition, Seibel is a partner and CEO of Y Combinator.
He also runs a podcast with his brother, Jason Seibel, who studied Computer Science at MIT and graduated in 2020.
Therefore, Michael Seibel has an estimated net worth of $130 million.
Featured image source – © Guliver / Getty Images.
READ THIS NEXT: Who is Catelynn Lowell?