What is Blacc Zacc's net worth?
Introduction
Blacc Zacc's main career inspiration as a rapper is to change how fans view the South Carolina music scene.
The rap industry newcomer is frustrated that there's no hip hop culture in his hometown, and the music scene is struggling—but he's here to change all that.
"It's time for South Carolina, and I'm going to break that curse," says the talented young artist.
Blacc Zacc's had a lot of time to think about what he wants his legacy to be. Growing up in SC in the 90s, and rapping since the age of 13, he's had a lot of time to perfect his lyrical game.
So, how did Blacc Zacc go from slinging mixtapes and rapping in his friends' basements to signing a record deal with one of the biggest labels of this generation for rap artists.
Let's find out.
The Origin Story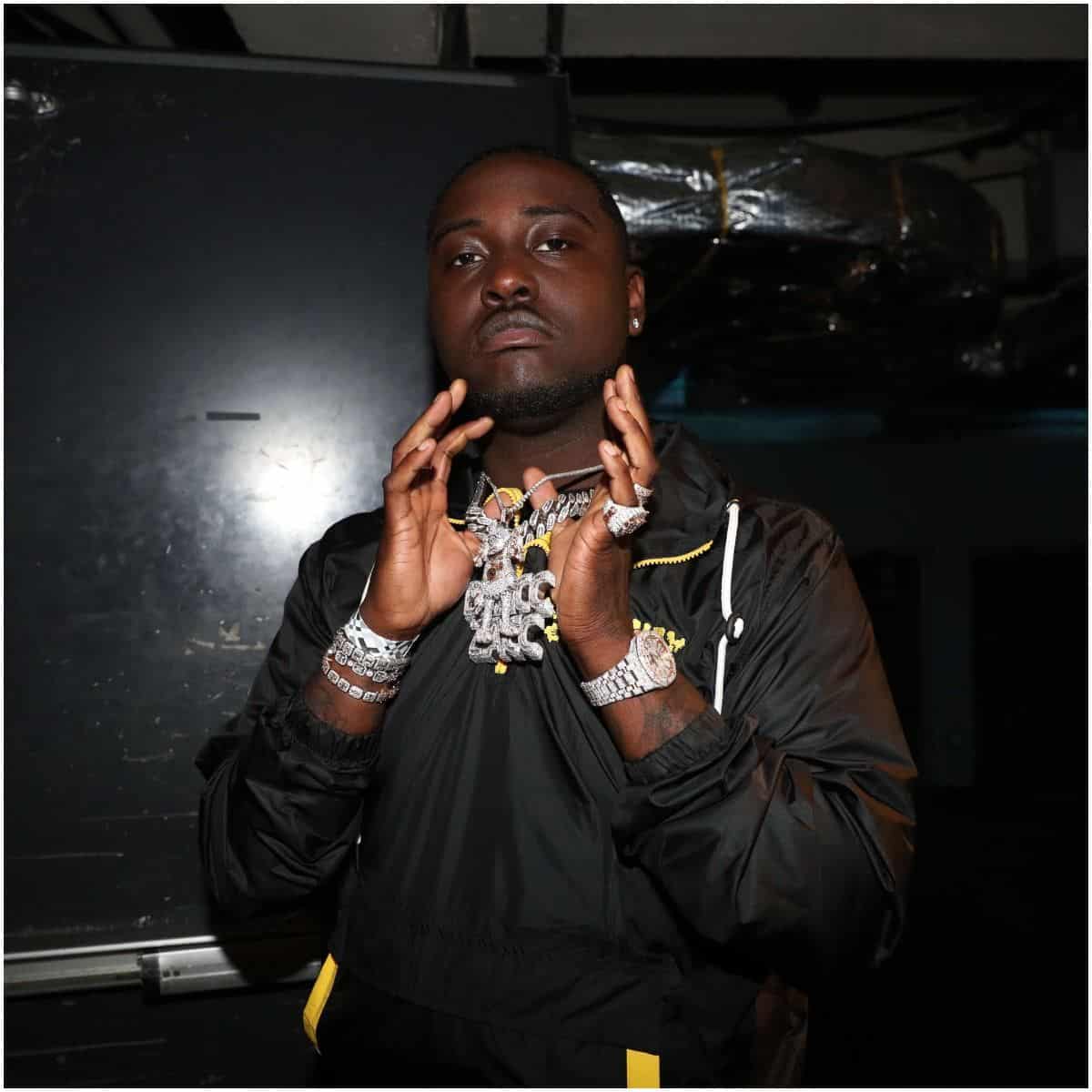 Zachary Chapman—aka Blacc Zacc—was born in Columbia, South Carolina, on December 17, 1990.
Zacc was always a fan of rap and hip hop—a passion he shared with his stepfather.
The family had a home studio in their kitchen in Columbia, where Zacc would watch and soak in what his stepfather was spitting.
Zachary described the setup in their apartment—he said he couldn't help but hear the bass coming out, and he wanted desperately to get in there and try and make a song.
By age 13, he was penning his own raps and fine-tuning his freestyle skills.
It was then that he started getting in front of the mic himself—with his first self-made track being a song about his mom.
Sadly for Chapman, the allure of that trap life was too much.
It was easier to get into selling illicit drugs, committing crime, and ultimately risking it all to make some cash—and it wouldn't occur to Zacc to get out until he turned 21.
"Everyone knows you either end up dead or in jail," Zachary said about that lifestyle. He figured if his options were that or getting a job, and nobody was hiring, he had no choice.
Finally, at age 21, Zacc left that life alone and started focus on his skill with a mic.
Zachary has 2 kids, and they both live in South Carolina.
The Come Up
He spent the next few years perfecting his game, self-releasing mixtapes, and eventually starting his own entertainment company.
After years of work building the foundations, he finally got his breakout with the 2019 singles Hahaha and Chump Change.
2020 brought more of the same.
His album, Carolina Narco, dropped—signalling his total transition from trap lord to rap star.
It also heralded the end of his time as an independent artist and a new era with Interscope Records and South Music Group.
Chapman celebrated his signing to Interscope with a feature-heavy Trappin' Like Zacc, on which he collaborated with DaBaby, Stunna 4 Vegas, and Key Glock.
Carolina Narco took Zacc's audience on a tour of his life so far—from hustling on the streets of South Carolina to his come up with Interscope, and every step in between.
READ MORE: Teddy Swims Net Worth
Setting Goals
However high Chapman climbs, he stays clear on his mission in life: to show the people of South Carolina that it can happen for anyone, if they put in the work. "It's our turn now," says the heavy-hitting rap star.
Zachary Chapman has other goals he wants to achieve in the rap game, too.
He wants a Grammy.
He wants to go Platinum. And he wants other artists from his city to come up.
He also wants to give credit where credit is due, sharing that DaBaby gave him some of the best advice he's ever had in his career: to remember what got people paying attention to you in the first place. "You have to stay doing your thing."
Blacc Zacc – Net Worth
Chapman earned most of his wealth from his music. He released several albums, including – Walk Down Gang, Carolina Narco, Trappin Like Zacc, 803 Legend, and Blacc Frost.
In 2019, he inked with Interscope Records. "Signing to Interscope was like a dream come true," he said.
In 2020, Chapman said in an interview with No Jumper that he spent $800k on jewelry.
Therefore, Blacc Zacc has an estimated net worth of $4 million.
READ THIS NEXT: Who is Ohgeesy's girlfriend?