Hair color is based on how much melanin is in the hair. Two types of melanin create hair color – phaeomelanin and eumelanin. Low levels of both phaeomelanin and eumelanin characterize blonde hair.
Here are several interesting facts about blond hair:
Blond hair is most common around the Baltic Sea and in Scandinavia, where it is believed that blondism originated.
Blonde doesn't come in one shade, but around 30. You can be brown-blonde, grey-blonde, or café au lait blonde.
Many kids born with light hair go dark before their 10th birthday, thanks to rising levels of eumelanin.
Blondies have about 120,000 to 147,000 hairs on their heads compared to their dark-haired friends, who have 100,000 to 120,000.
List Of 10 Famous Blonde Actors:
#1 Toby Hemingway
He is an English actor who is known for his film roles in Into the Darkness, Black Swan, Street and Playback, as well as for playing Reid Garwin in the 2006 supernatural thriller "The Covenant."
In 2001, Toby graduated from the Laurel Springs School, a WASC-accredited K-12 distance learning school.
His father, Mike, is in advertising, and his mother, Annamaria Hemingway, is a well-known Conscious Living and Dying author.
Hemingway earned an Associate's Degree in Fine Arts from the American Academy of Dramatic Arts in New York City.
In 2011, Hemingway played Chase in Into the Darkness.
In 2012, Toby played a supporting role on The Finder as Willa's gypsy cousin Timo Proud.
#2 Owen Wilson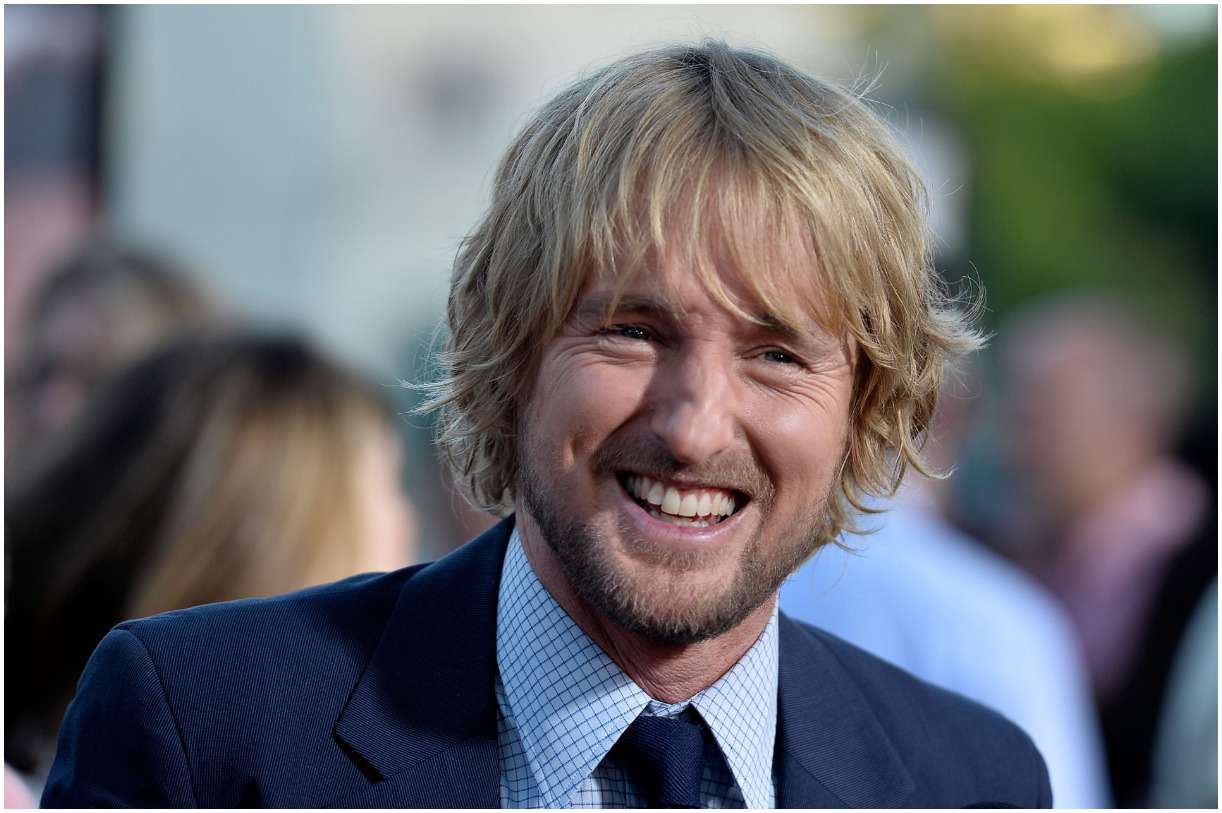 He is an American actor, producer, and screenwriter who is known for his quirky and subtle humor roles in films such as Wedding Crashers, The Royal Tenenbaums, and Inherent Vice.
Wilson is best known for his improvisational abilities, that he mostly contributes to films other than the more personal ones he does with his friend Wes Anderson.
In 2000, Owen found his big break when he was cast as Roy O'Bannon in the comedy "Shanghai Noon."
As a youngster, Wilson was a big troublemaker at school and was expelled for stealing a teacher's notebook.
In 2005, Owen scored one of his biggest box office successes with the movies – "Wedding Crashers," starring opposite Vince Vaughn.
In 2006, Wilson voiced lead character Lightning McQueen in the Pixar film Cars. In 2011, Owen returned to voice McQueen in Cars 2.
Moreover, Owen is a member of what the media refers to as "The Frat Pack," along with Jack Black, Will Ferrell, Vince Vaughn, Steve Carell, Ben Stiller, and Luke Wilson.
In November 2017, Owen became the face of a new £20 million advertising campaign for sofa retailer, Sofology.
#3 Charlie Hunnam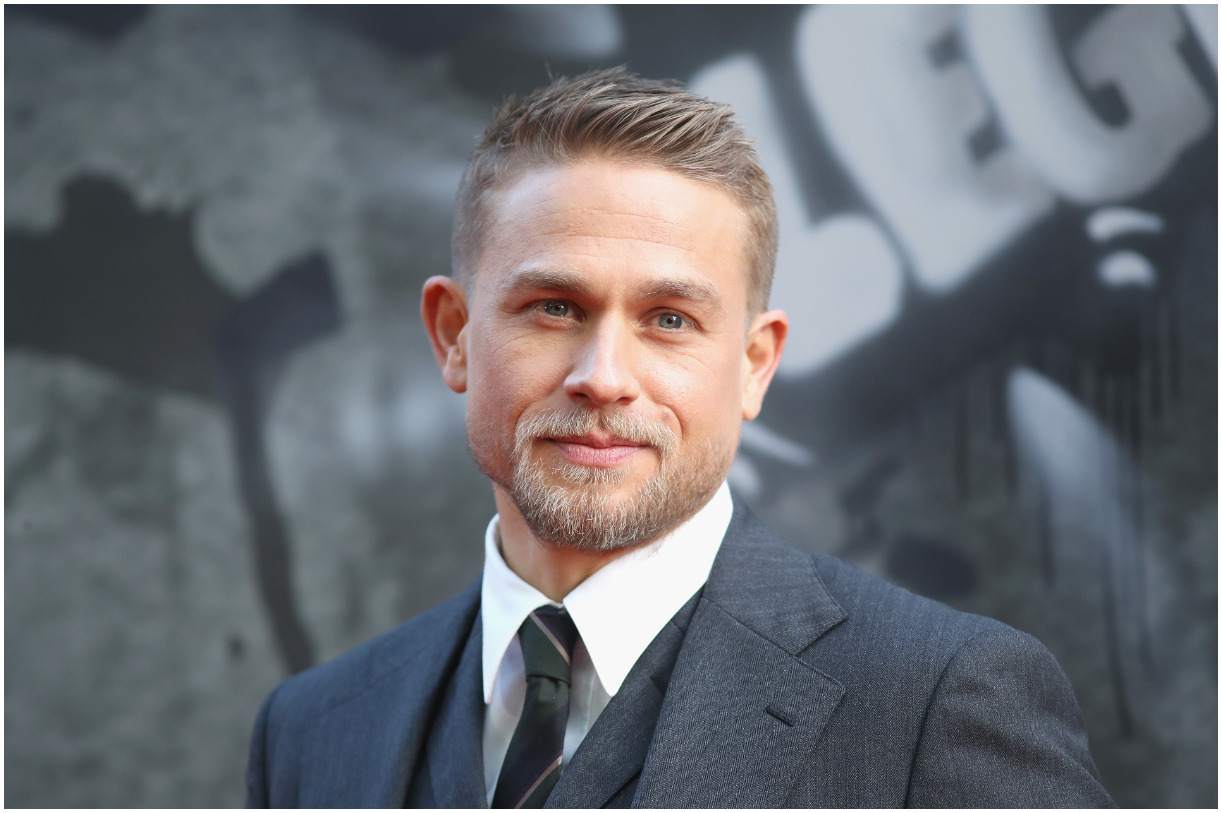 He is a British model and actor who is known for his roles as:
Percy Fawcett in The Lost City of Z (2017);
Raleigh Becket in Pacific Rim (2013);
Lloyd Haythe in the Fox comedy series Undeclared (2001–2002);
Nathan Maloney in the Channel 4 drama Queer as Folk (1999–2000);
Pete Dunham in Green Street (2005);
Jackson "Jax" Teller in the FX drama series Sons of Anarchy, for which he was twice nominated for the Critics' Choice Television Award for Best Actor in a Drama Series.
Charlie was cast as Christian Grey in Fifty Shades of Grey; however, 3 weeks before the start of the shooting, he chose to drop out of the film because of personal reasons and his busy schedule with Sons of Anarchy.
He also auditioned for the role of Anakin Skywalker in Star Wars: Episode II – Attack of the Clones.
#4 Lucas Till
He is an American actor who is known for his role as Havok in the X-Men series, starting with 2011 X-Men: First Class. His grandfather and great-grandfather, both named Jacob Elvin Till, were reverends.
His patrilineal line, originally surnamed "Tyll," originates with Swiss immigrants to South Carolina in the 1700s.
Lucas began acting in the early 2000s and has appeared in several television and film productions, including roles on Stoker, House, Hannah Montana: The Movie, Dance of the Dead, and Monster Trucks.
READ MORE: Famous WNBA Players
#5 Bradley James
He is an English actor who is best known for portraying Arthur Pendragon in the BBC TV series Merlin. The series ended its 5-year run in 2012.
His family moved to Jacksonville, Florida, when he was 9 years old.
James attended Crown Point Elementary School and then Fletcher Middle School in Florida.
In 2015, James appeared in the television series iZombie as recurring character Lowell Tracey, a love interest for main character Liv. In the same year, Bradley was cast as a villain in "Underworld: Blood Wars."
READ MORE: Famous Trombone Players
#6 Austin Butler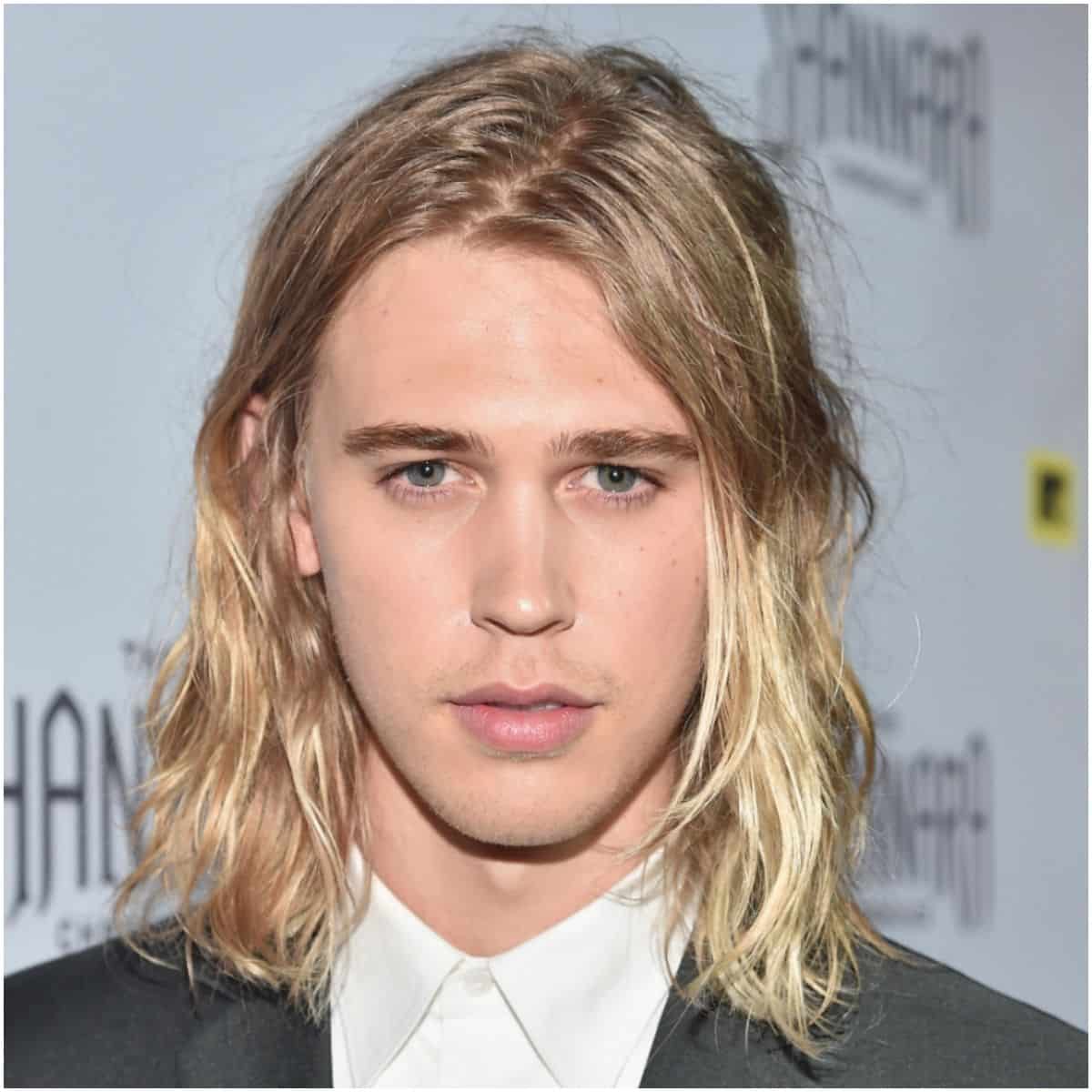 He is an American singer and actor who is known for his role as James Garret in season 4 of Zoey 101. Austin is also known for his roles as James "Wilke" Wilkerson in Switched at Birth, Sebastian Kydd in The Carrie Diaries, Once Upon a Time… In Hollywood, Jordan Gallagher on Ruby & The Rockits, and Wil Ohmsford in The Shannara Chronicles.
Butler is a fan of the band Kings of Leon, and his favorite singer is Freddie Mercury.
Austin is good friends with Ashley Tisdale, Alexa PenaVega, Lindsey Shaw, Lucy Hale, and Carter Jenkins.
READ MORE: Famous Swedish Actresses
#7 Ross Lynch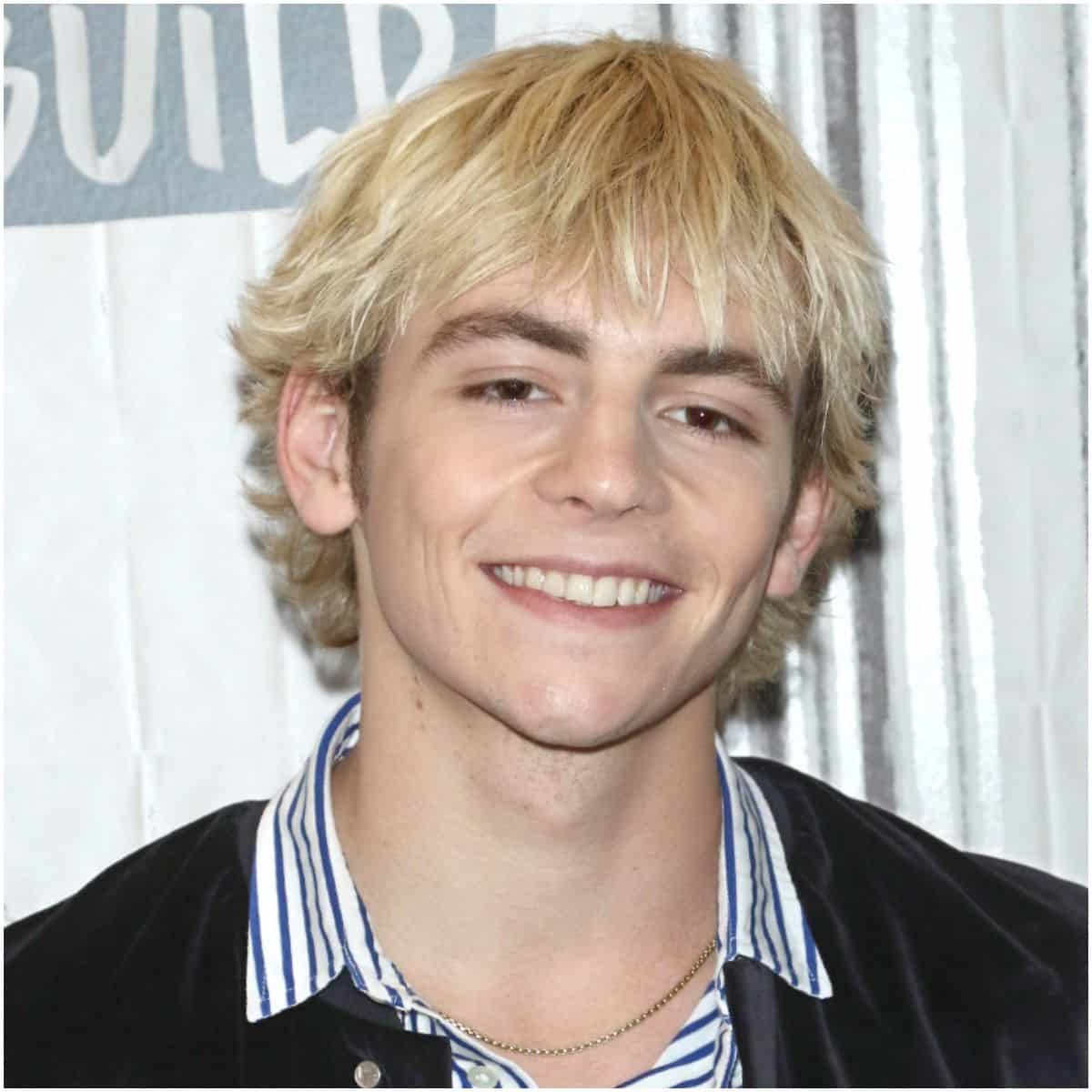 He is an American singer, musician, songwriter, and actor who is known for his role as Brady in the Teen Beach Movie series and for his debut role as Austin Moon on the Disney Channel original series Austin & Ally.
His ancestry includes German, English, Irish, 1/16th Danish, and smaller amounts of Scottish, French, and Welsh.
Lynch was the lead vocalist of the pop-rock band R5 and one half of the band The Driver Era, with Rocky Lynch.
READ MORE: Cello Players
#8 Alex Pettyfer
He is a British model and actor who appeared in school plays and on television before being cast as the main character in the film version of Stormbreaker.
Pettyfer has been seen as a model in several advertising campaigns for Burberry.
Alex was also nominated for a Young Artist Award and an Empire Award for his role.
READ MORE: Tuba Players
#9 Alexander Skarsgård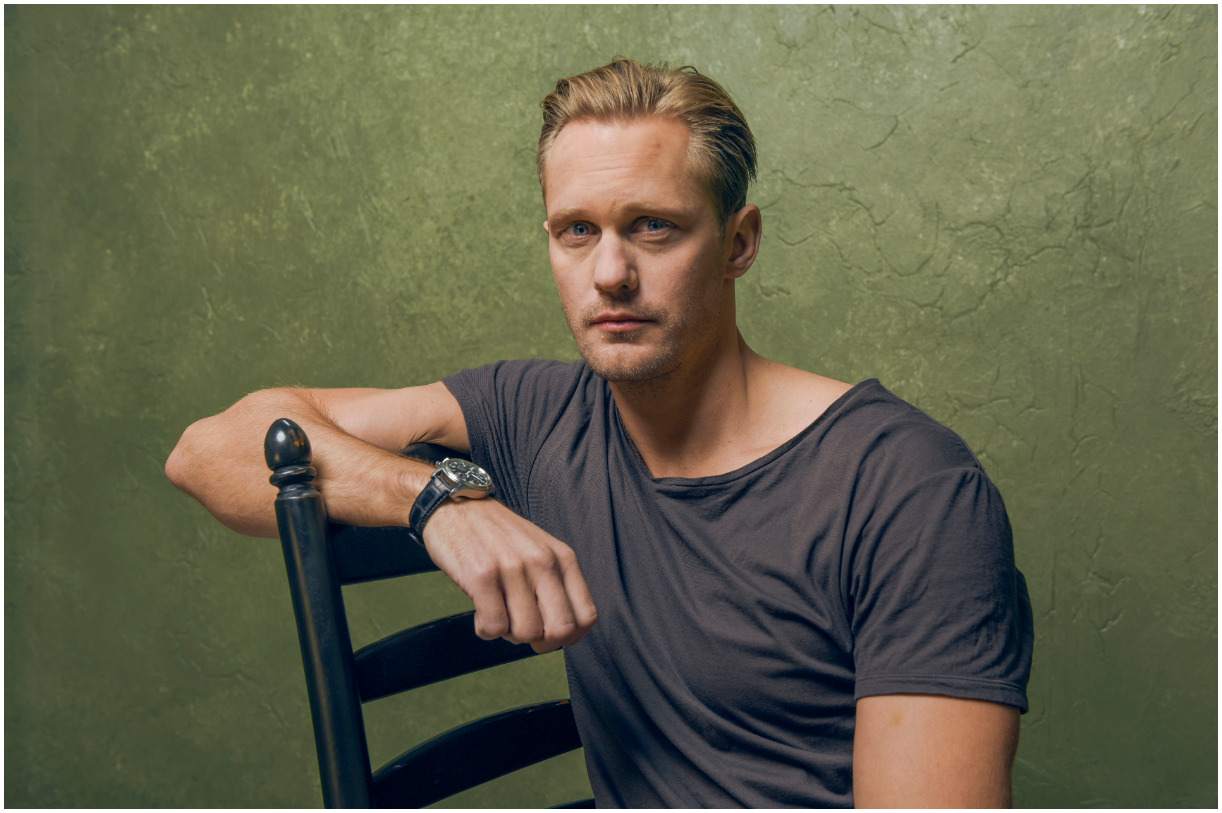 He is a Swedish actor who is best known for his roles as Perry Wright in the HBO series Big Little Lies, Brad Colbert in the HBO miniseries Generation Kill, and vampire Eric Northman on the HBO series True Blood. Skarsgård played opposite Keira Knightley in The Aftermath in 2019.
READ MORE: Telecaster Players
#10 Alexander Ludwig
He is a Canadian actor, model, and singer who currently appears in the History Channel series Vikings. Ludwig is best known for his roles in The Seeker: The Dark Is Rising and The Hunger Games.
READ THIS NEXT: Argentinian Soccer Players
References

https://www.imdb.com/name/nm1573253/
https://vikings.fandom.com/wiki/Alexander_Ludwig