What is Courtney Shields' net worth? Is Courtney Shields married?
Introduction
Courtney Shields Albright is an American entrepreneur who rose to mainstream fame for her talents as a singer-songwriter, blogger, and Instagram darling.
An avid fan of all things beauty, health, and fashion related, the prolific blogger and Instagrammer stays busy running her beauty brand, launching her singing career—she's already got a couple of hits out—and doing the hardest job she's had so far: being a mom.
The Miss You Sometimes songstress has a lot on her plate—and here's what we know about her journey so far.
The Origin Story
Courtney Ateyeh Shields was born in Manhattan, New York, in October 1988.
She is of Lebanese, English, Irish, and Scottish descent, but was born and raised in the US.
Her earliest memories were of watching her mom do her makeup. Shields used to sit on her mom's vanity and watch her with all her beauty products—it fascinated her.
That fascination would stay with her for decades to come.
She moved to Austin with her family when she was just a baby, and her childhood was all about being a girly girl—Courtney remembers her favorite 5th-grade hobby was doing her friends' hair and makeup.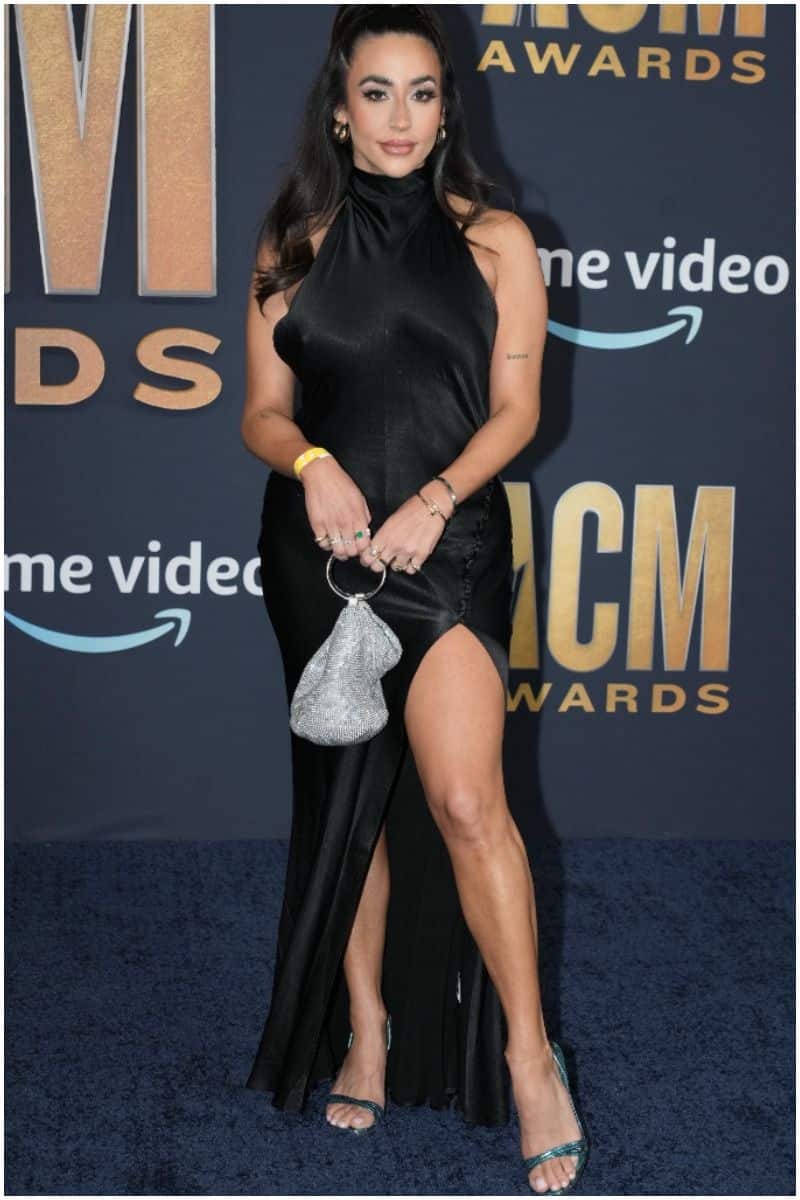 Even as a student at Westlake High School, Shields was the one you'd find braiding her teammates' hair on the bus to volleyball and lacrosse games.
A firm believer that makeup is just "art on the face," she was often caught doing friends' makeup in art class.
As a teen, Courtney managed to save $50 for her first real makeup kit. She bought a tower of eye shadows, and toted them everywhere with her so she could give her classmates makeovers on the fly.
Courtney graduated from Westlake High School in Austin, Texas, in 2006—with big dreams.
She headed to Boston, Massachusetts, to study music at Berklee College, which is where she learned to play the guitar and the piano.
The self-confessed homebody—Courtney loves movie nights at home—always had a great voice, but she honed it while she was at college.
Love and Marriage
Courtney Shields—who rose to fame as Courtney Shields Albright—got engaged to Alex Albright in June of 2013.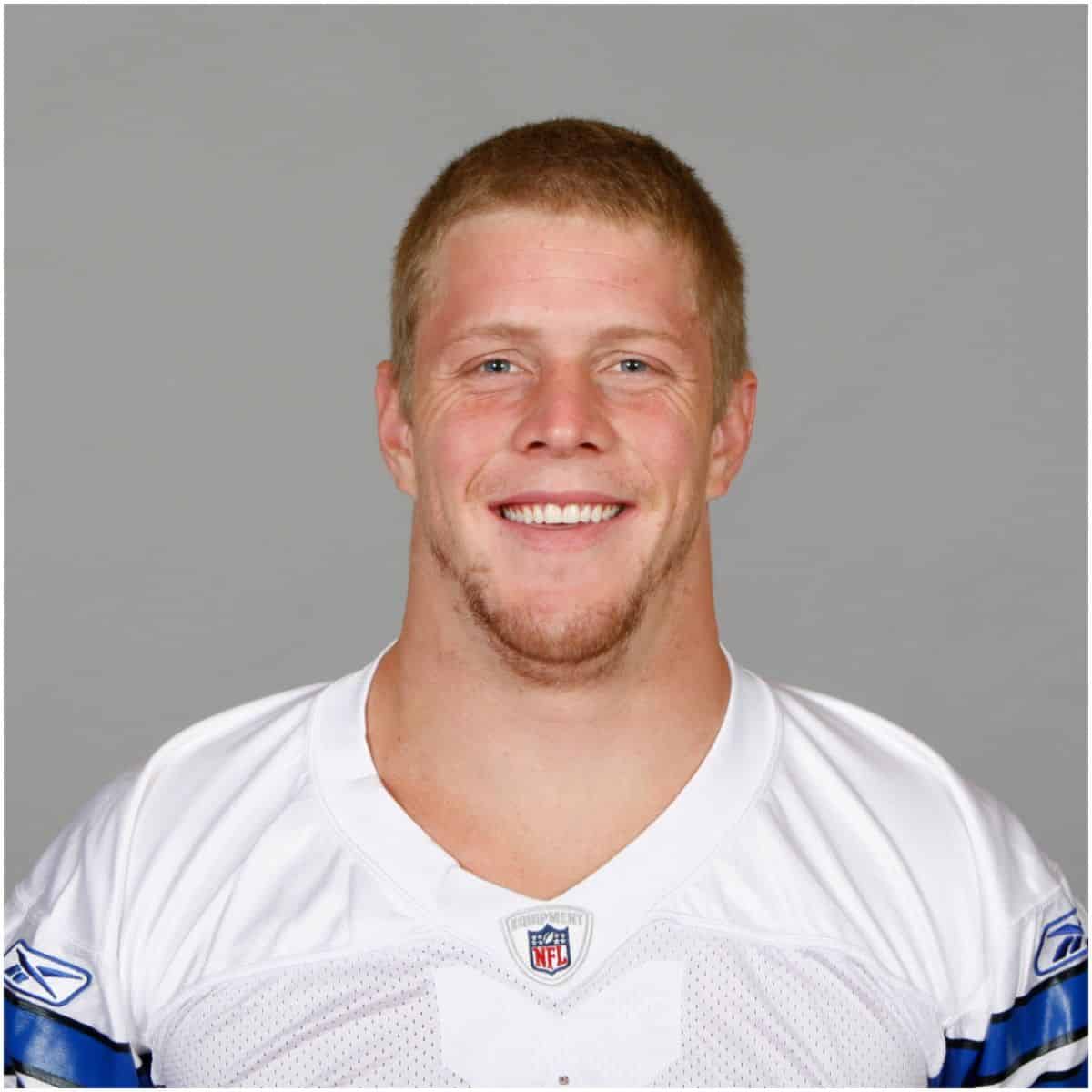 They were married on May 24, 2014.
Alex, a Cincinnati boy, met Courtney when he was in college—he attended Boston College on a football scholarship while Courtney was at Berklee.
Alex eventually went on to play for the Dallas Cowboys before an injury ended his football career in 2013.
Alex went on to become a sales rep, and would jokingly refer to Courtney as a cougar because she is older than him—by 3 months.
Courtney and Alex welcomed a little girl named Kinsley Shields Albright into the world in September 2017.
Courtney writes about her prolifically on her courtneyshields.com blog, including a birth story post that comes in at a whopping 2,400 words.
In 2020, Courtney made a video—alongside Alex—to announce that the pair were getting a divorce.
Naturally, she shared it on Instagram for all her followers.
She explained that "after a lot of counseling and therapy," they would be going their separate ways, because—as Alex added—they didn't bring out the best in each other.
Courtney began dating Ishaan Sutaria in 2020, and announced in 2021 that they were engaged.
On August 4, 2021, Courtney announced that she and the Indian-American businessman had broken up.
READ MORE: Zerkaa Net Worth
Motivated to Succeed
Growing up, Courtney said she felt different from her idols and friends.
The beauty icons of the day were women like Britney Spears, Paris Hilton, and the Olsen twins—blonde and light-skinned.
Shields—who is Lebanese American with darker skin and dark hair—didn't quite fit the mold.
Makeup and beauty helped her feel more comfortable in herself, until she found real confidence in her 30s.
It was that which inspired her to launch her own beauty line—DIBS Beauty—to help every woman feel comfortable in their own skin and embrace their own features.
The self-taught makeup guru has always offered makeup and beauty advice to friends, and she explained that having a beauty brand and being an influencer is just an extension of what she's always done—she's just widening her circle of influence.
DIBS initially launched two products—a highlighter and color corrector stick called the Status Stick, and a bronzer and blush duo called the Desert Island Duo.
The latter is inspired by the fact it could be the one beauty product you take to a desert island.
DIBS stands for Desert Island Beauty Status, and the line expanded to include a lip liner and a lip gloss in 2022. "I wanted to create a product that gave me beautiful, enhanced skin," Shields said for WWD.
Courtney Shields – Net Worth
Shields earned most of her wealth from founding the jewelry line "Bow & Brooklyn," co-founding the beauty line "DIBS Beauty," and brand deals via her Instagram (Sephora, TULA, Gucci Beauty, and more).
"Courtney has been a part of the TULA family for more than 4 years," said Savannah Sachs, CEO of TULA Skincare, in July 2020.
Therefore, Courtney Shields has an estimated net worth of $3 million.
READ THIS NEXT: Who is Miles Richie?