Dana Wheeler-Nicholson is an American actress best known for her roles in Nashville, Fast Food Nation, Seinfeld, Fletch, Friday Night Lights, Parkland, and Tombstone.
Biography
She was born on October 9, 1960, in New York City, New York, USA.
Dana is the granddaughter of Major Malcolm Wheeler-Nicholson, who founded Wheeler-Nicholson's National Allied Publications that later evolved into DC Comics.
Her parents are Joan (née Weitemeyer) and Douglas Wheeler-Nicholson.
In 1978, she graduated from Friends Seminary High School, New York City.
In 1985, Wheeler-Nicholson performed as Gail Stanwyk in the neo-noir comedy thriller Fletch.
From 1987 to 1988, she portrayed Rebecca Giswold in 13 episodes of the TV series Beverly Hills Buntz.
In 1995, Dana appeared in one episode (The Doodle) of Seinfeld.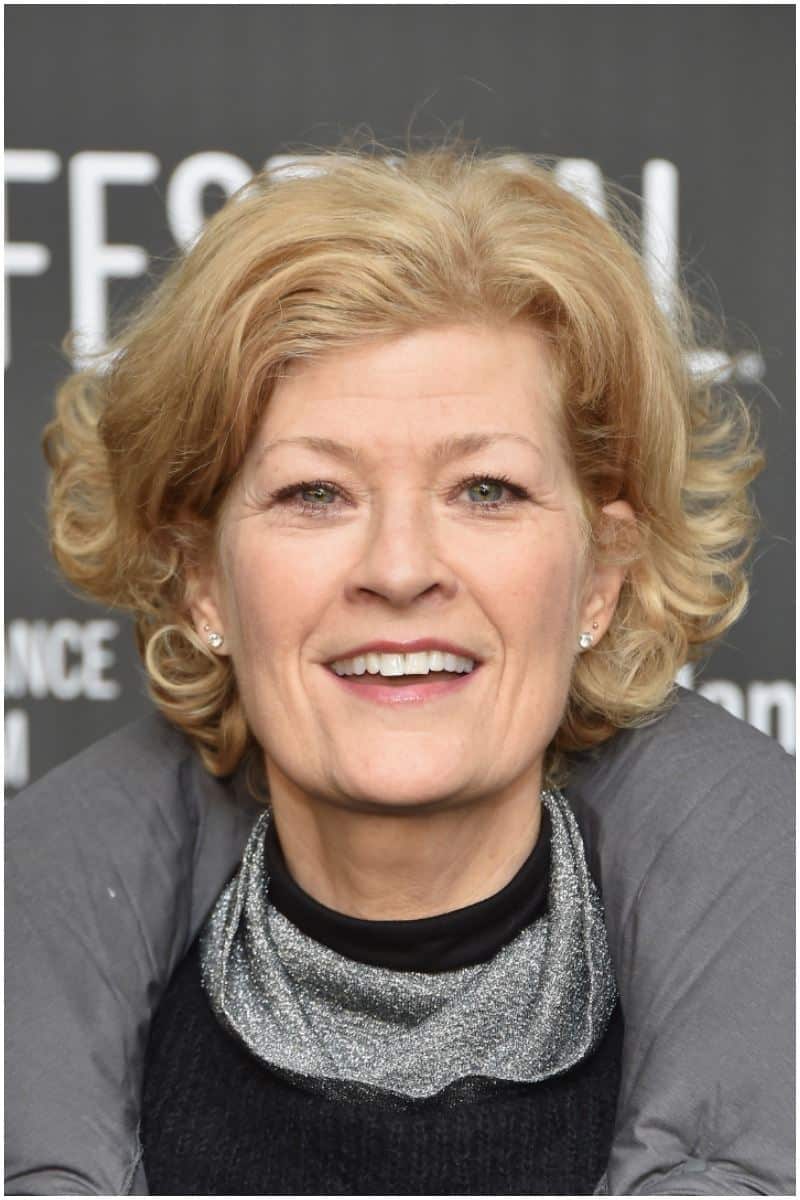 In 2001, she starred as Ilene Pringle in All My Children, a television soap opera created by Agnes Nixon.
Friday Night Lights
From 2007-2011, Wheeler-Nicholson performed as Angela Collette (wild mother of Adrianne Palicki's wild Tyra) in the NBC drama Friday Night Lights. The series was inspired by a book by H. G. Bissinger.
"I loved the part probably more than anything I've ever done," Dana told Austin Chronicle about her character. She went on to say: "She was the pretty girl in school who got married too young and got stuck there."
Nashville
From 2014 to 2015, Dana portrayed Beverly O'Connor (the sister of Deacon Claybourne and the late mother of Scarlett O'Connor) in 12 episodes of Nashville.
The show also stars Connie Britton as Rayna Jaymes, Clare Bowen as Scarlett O'Connor, Sam Palladio as Gunnar Scott, Hayden Panettiere as Juliette Barnes, and Powers Boothe as Lamar Wyatt.
READ MORE: Matthew Gray Gubler Net Worth
Husband
On March 22, 2011, Dana Wheeler-Nicholson married film director Alex Smith.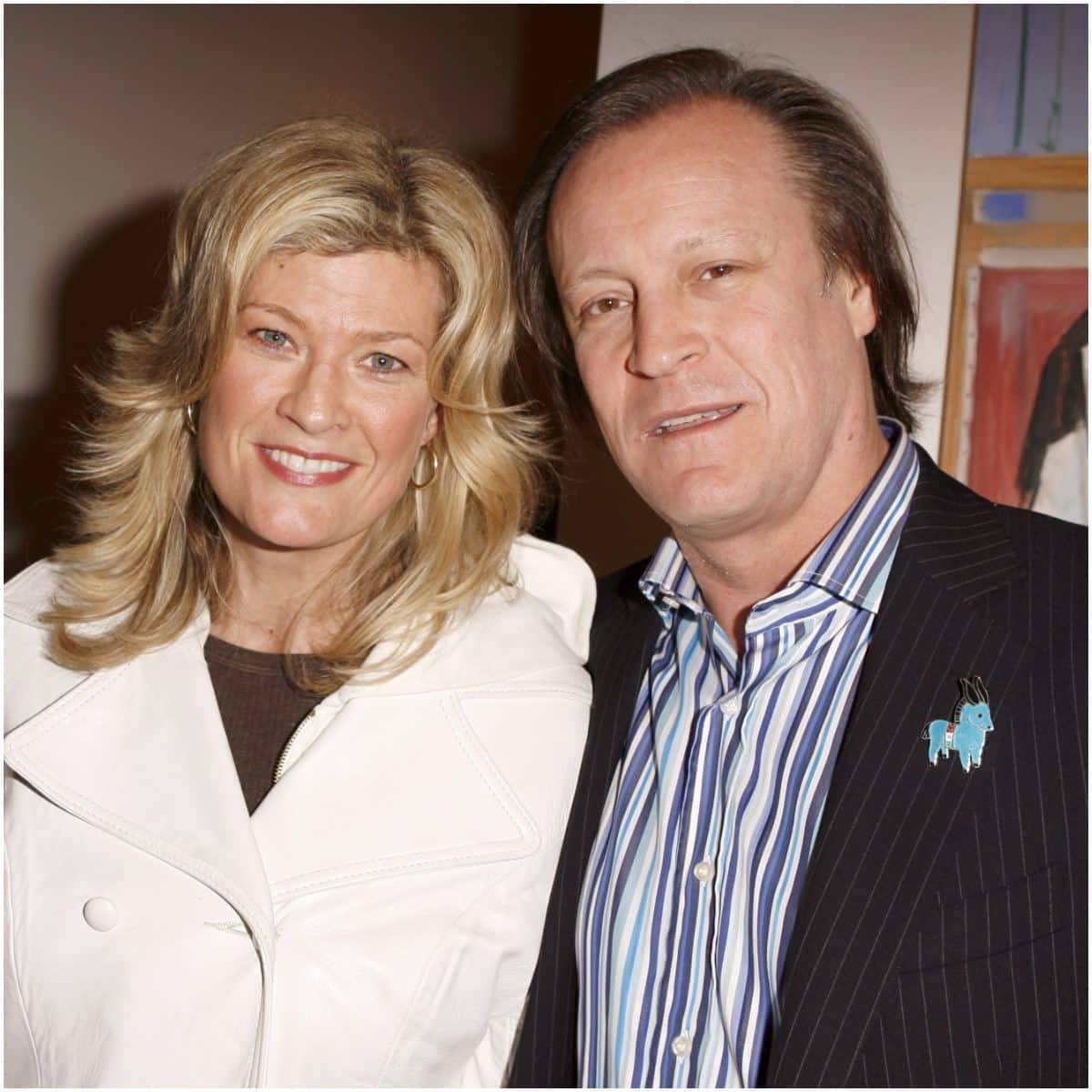 In 2002, she dated voice actor Nick Chinlund.
From 1995 – 1996, Dana dated David Duchovny, an actor best known for playing FBI agent Fox Mulder on The X-Files.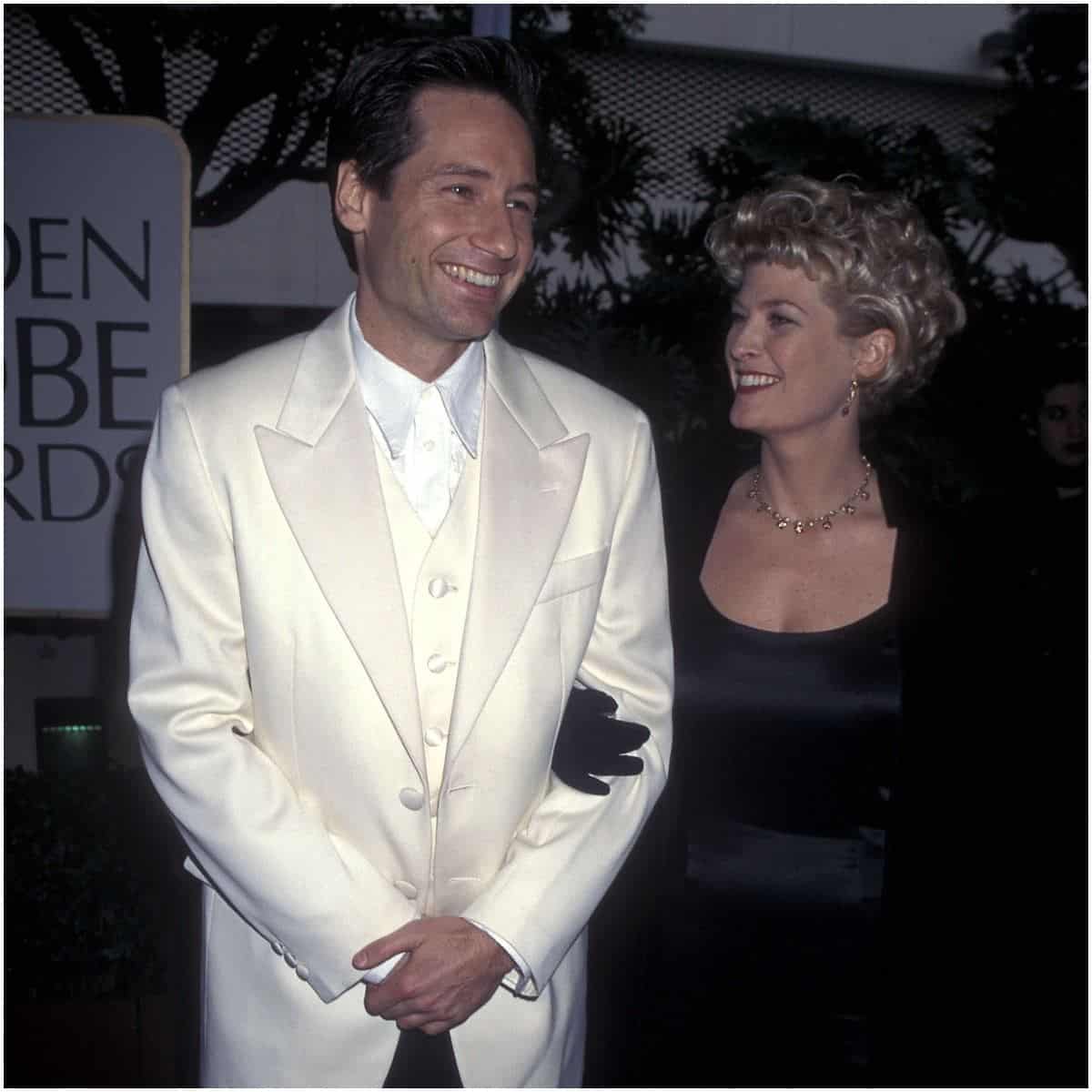 Height
5′ 9″ (1.75 m)
Dana Wheeler-Nicholson – Net Worth
Wheeler-Nicholson earned most of her wealth from performing in over 64 movies and TV series, including – Grey's Anatomy, Chicago Med, Law & Order: Special Victims Unit, Dance with the One, The Good Guys, McBride: Anybody Here Murder Marty?, A Gifted Man, Friday Night Lights, The Battle of Shaker Heights, All My Children, What's the Worst That Could Happen?, The Single Guy, Miss Arizona, Sex and the City, Grounded for Life, and The Night We Never Met.
Therefore, actress Dana Wheeler-Nicholson has an estimated net worth of $0.7 million.
Featured image source – © Getty Images.
READ THIS NEXT: Who is Madelyn Cline?