Madelyn Cline is an American actress best known for her leading and supporting roles, such as Chloe in Boy Erased and Sarah Cameron on Netflix's mega-popular series, Outer Banks.
Biography
She was born on December 21, 1997, in Charleston, South Carolina, USA.
Cline has a brother, Brett Herring.
She went to Charleston Day School.
At age 19, Madelyn left the coastal state to pursue a career in acting.
In 2009, Cline was cast as Matilda in the short film "Milites Christi."
Stranger Things
In 2017, she played Tina in the second season of the Netflix original television series "Stranger Things."
In "Stranger Things," Madelyn can be seen in two episodes — in 'MADMAX' waiting in the parking lot for Billy to show up as well as at the Halloween party in Trick Or Treat, Freak.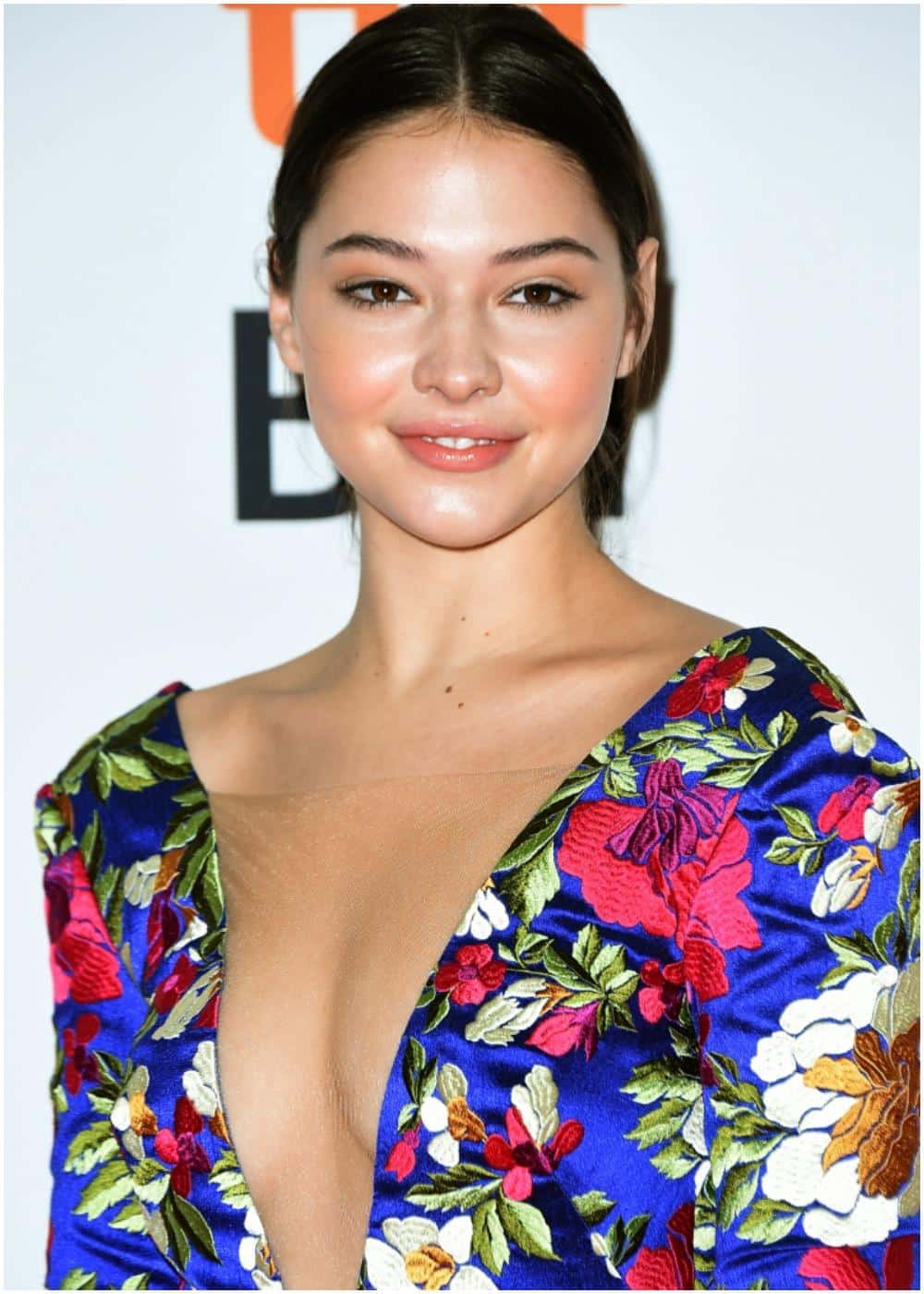 In 2018, Cline portrayed Chloe in Boy Erased, a film based on Garrard Conley's 2016 memoir. The film stars Russell Crowe, Nicole Kidman, and Lucas Hedges.
"That was intimidating for sure," she said about how it was working with Russell Crowe and Nicole Kidman. Sher added: "That was definitely a fangirl moment for me, but when you're in those situations you don't want to fangirl too hard because they're your co-workers."
Outer Banks
Since 2020, Madelyn performs as Sarah Cameron on Netflix's Outer Banks, a mystery teen drama television series that tells the story of a group of American teenagers living on North Carolina's islands, the Outer Banks.
Her character, Sarah Cameron, is referred to as the princess of the Kooks.
"The thing about Sarah is that she's the character I've put the most of myself into and it was a bit therapeutic in a way," Cline told Vogue. She also said: "I don't think I've ever quite been able to sink my teeth into a role as much as her, and I'm grateful for that."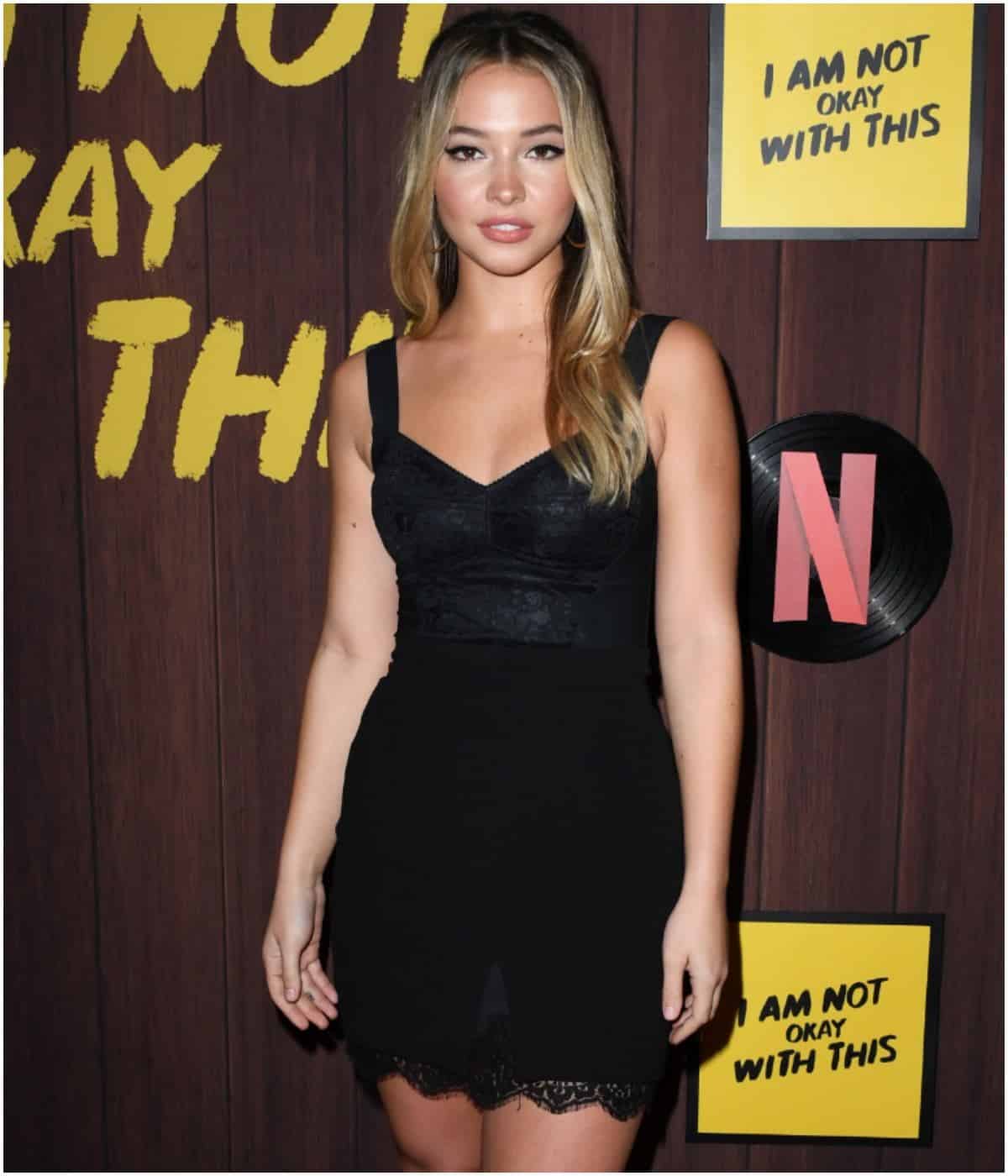 Sarah kissing in the rain with John B in Episode 4 is considered one of the most romantic events on TV in 2020.
"Kissing onscreen is very awkward because you have to worry about angles, and you have to worry about where the camera is and you have to remember where your head was in this moment," Madelyn confessed in an interview with Cosmopolitan. "It's a little nerve-racking, and at the same time, you have to make sure you're not eating each other's faces."
In July 2020, Outer Banks was renewed for a second season.
"I'm super proud of our crew for working with us and bearing with us through all of this," Cline said. "As cumbersome as it sometimes feels, it's definitely strengthened the bond between cast and crew, and I'm super grateful for that."
READ MORE: Anna-Maria Sieklucka & Łukasz Witt-Michałowski
Boyfriend
Madelyn Cline is dating Chase Stokes, an actor best known for his starring role as John B. (the ringleader of the Pogues) on Outer Banks.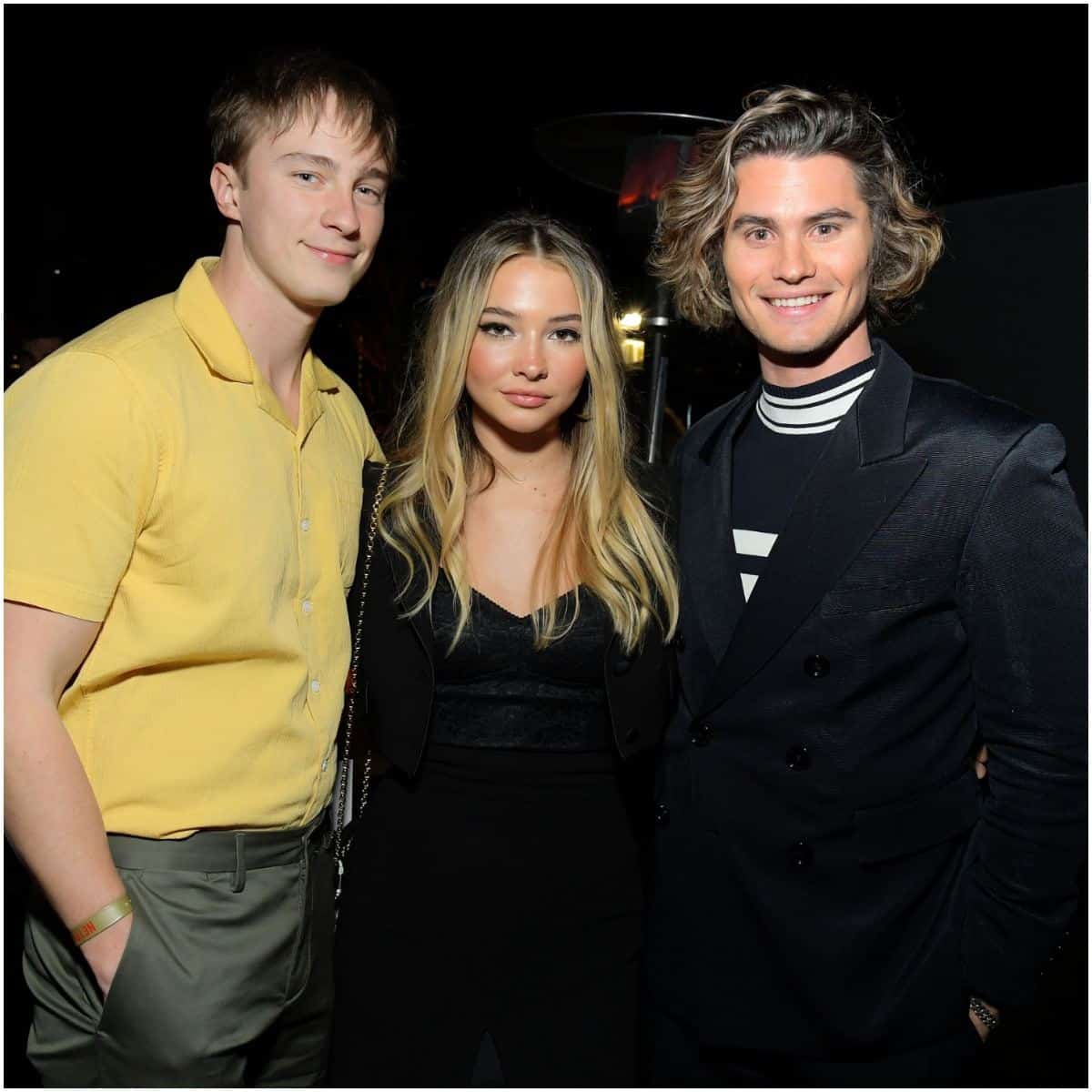 Their relationship was made public via an Instagram post uploaded on June 14, 2020.
"People knew before we say anything," she told Entertainment Tonight in November 2020. "It's cool to share this experience with your favorite people and also your favorite person. We definitely have boundaries — I think because we were friends before this and we understood how we worked as individuals before we were seeing each other, we knew how we worked professionally, we knew what each other's personal boundaries were for certain things."
In September 2020, the two appeared in the music video for Kygo and Donna Summer's single "Hot Stuff."
In 2021, it was reported that Stokes went vegan, following in the footsteps of his girlfriend.
READ MORE: Jamie Hector Net Worth
Height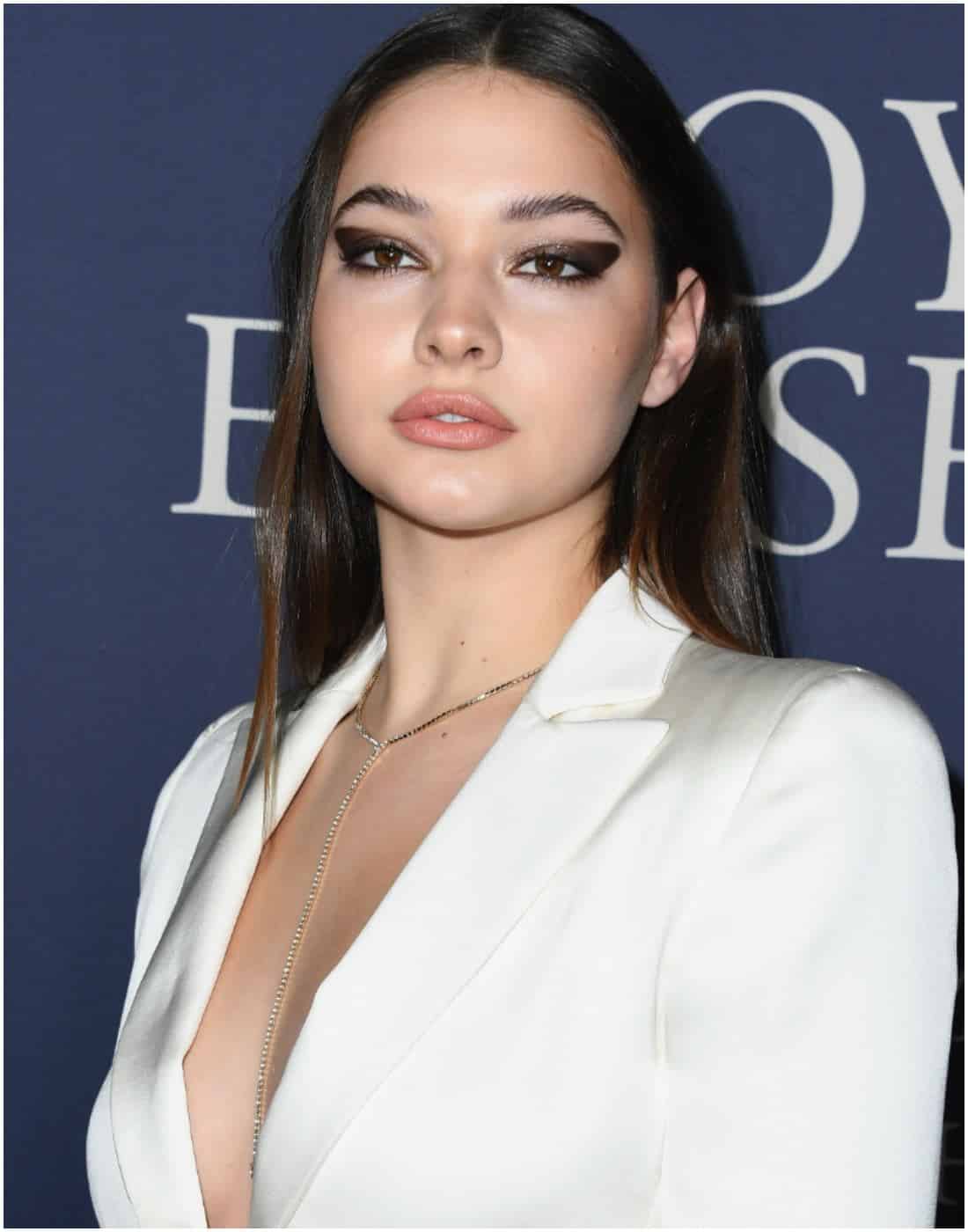 5′ 6″ (1.68 m)
Madelyn Cline – Net Worth
Cline earned most of her wealth from performing in more than 18 movies, TV series, and short films, including – Stranger Things, Vice Principals, The Originals, Outer Banks, and Day by Day.
Her TikTok account, "madelyn_cline," has over 16.7 million likes. Therefore, actress Madelyn Cline has an estimated net worth of $0.5 million.
Featured image source – © Getty Images.
READ THIS NEXT: Who is Matthew Gray Gubler?