Gary Vaynerchuk is Chairman of VaynerX and CEO and Co-Founder of VaynerMedia. He gained fame in the late 90s after establishing one of the first eCommerce wine sites, WineLibrary.
Biography
He was born on November 14, 1975, in Babruysk, Byelorussian SSR, Soviet Union.
Vaynerchuk relocated to New Jersey, U.S.A., at the age of three.
"I think being born in Belarus, coming here with nothing, my parents working every minute – that instilled a huge competitive advantage, a chip on my shoulder, a work ethic," Vaynerchuk told Business Insider in 2017. "Immigrants win a lot, and they win a lot because of a couple core things."
He graduated with a bachelor's degree from Mount Ida College in Newton, Massachusetts, in 1998. "I was an atrocious student," Gary said in an interview with Campaign Live. "I was a class clown and disruptive, but my teachers loved me. Now I'm like, you know, awfully successful compared to the majority of my classmates.
After graduating from college, Vaynerchuk took on the day-to-day running of the family wine store. He also changed the name from Shopper's Discount Liquors to the Wine Library.
In 2006, Vaynerchuk started Wine Library TV, a daily webcast on YouTube covering wine.
In 2009, Gary, along with his brother AJ Vaynerchuk, founded VaynerMedia, a media agency with offices in Singapore, London, Los Angeles, and New York.
In 2010, he launched Wine & Web on Sirius XM satellite radio.
In 2014, Gary was listed on Fortune's 40 Under 40 list.
Resy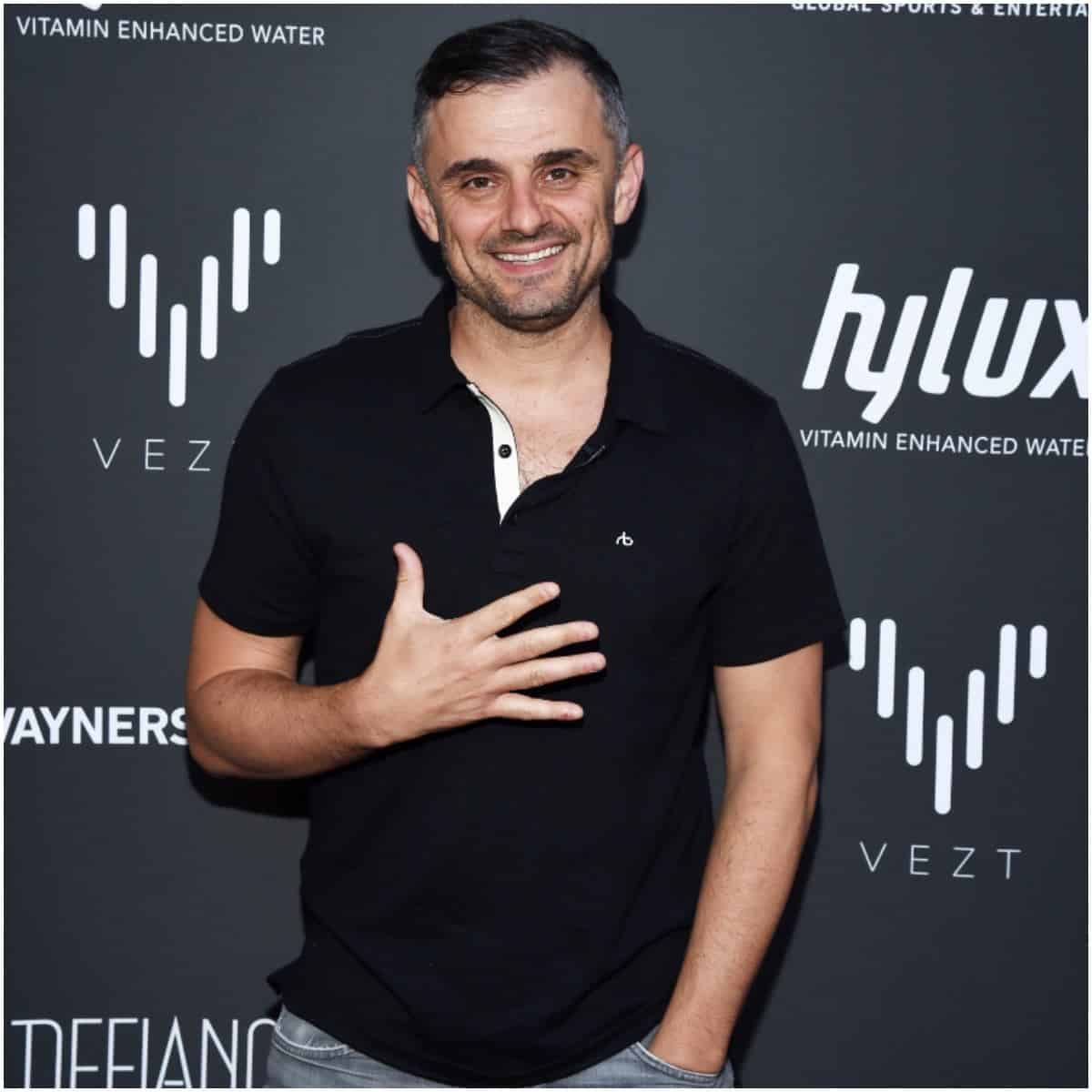 In 2014, Vaynerchuk, with Michael Montero and Ben Leventhal, founded Resy, an app and back-end management software for restaurant reservations. It was acquired by American Express in 2019.
PureWow
In January 2017, Gary acquired women's lifestyle publication PureWow.
PureWow generated $20 million in revenue in 2016.
Also in 2017, he appeared as a judge in Apple's first original series, "Planet of the Apps," alongside Will.i.am, Jessica Alba, and Gwyneth Paltrow.
Empathy Wines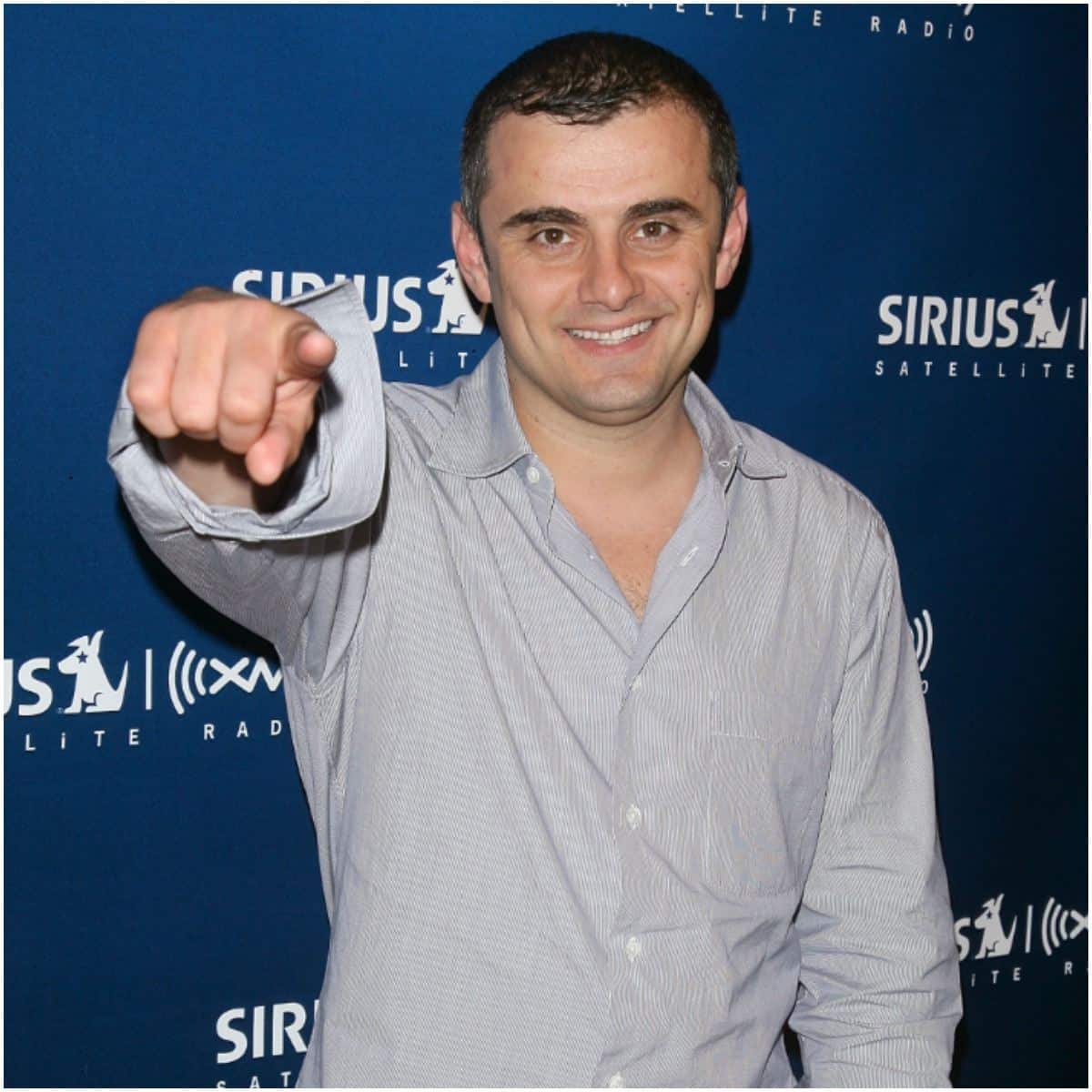 In November 2018, Vaynerchuk started Empathy Wines.
"We started Empathy Wines as a radical new way of selling wine," Gary said in an interview. He added: "We want people to pay less for great, authentic wines while shining a spotlight on top-tier grape growers – the unsung heroes of the wine world."
In 2020, Empathy Wines was acquired by Constellation Brands. "We believe Empathy Wines is the right strategic partner to help us deliver exceptional brands and experiences to our consumers," said Constellation Brands CEO Bill Newlands.
Wife
On November 13, 2004, Gary Vaynerchuk married Lizzie Vaynerchuk.
The two met through an online dating service called JDate.
"I married Lizzie an hour-and-a-half into our first date, and it was because I was intuitive about how she was wired," Vaynerchuk told Inc. "And then it proved itself out as we started dating."
"I love my wife with every ounce of my soul," Gary tweeted in July 2013. "#lizzieFTW nothing happened just a burst 0f thought."
READ MORE: Who is Scump's girlfriend?
Children
The couple has two children, Misha Eva Vaynerchuk (b. on May 31, 2009) and Xander Avi Vaynerchuk (b. on August 17, 2012).
Quotes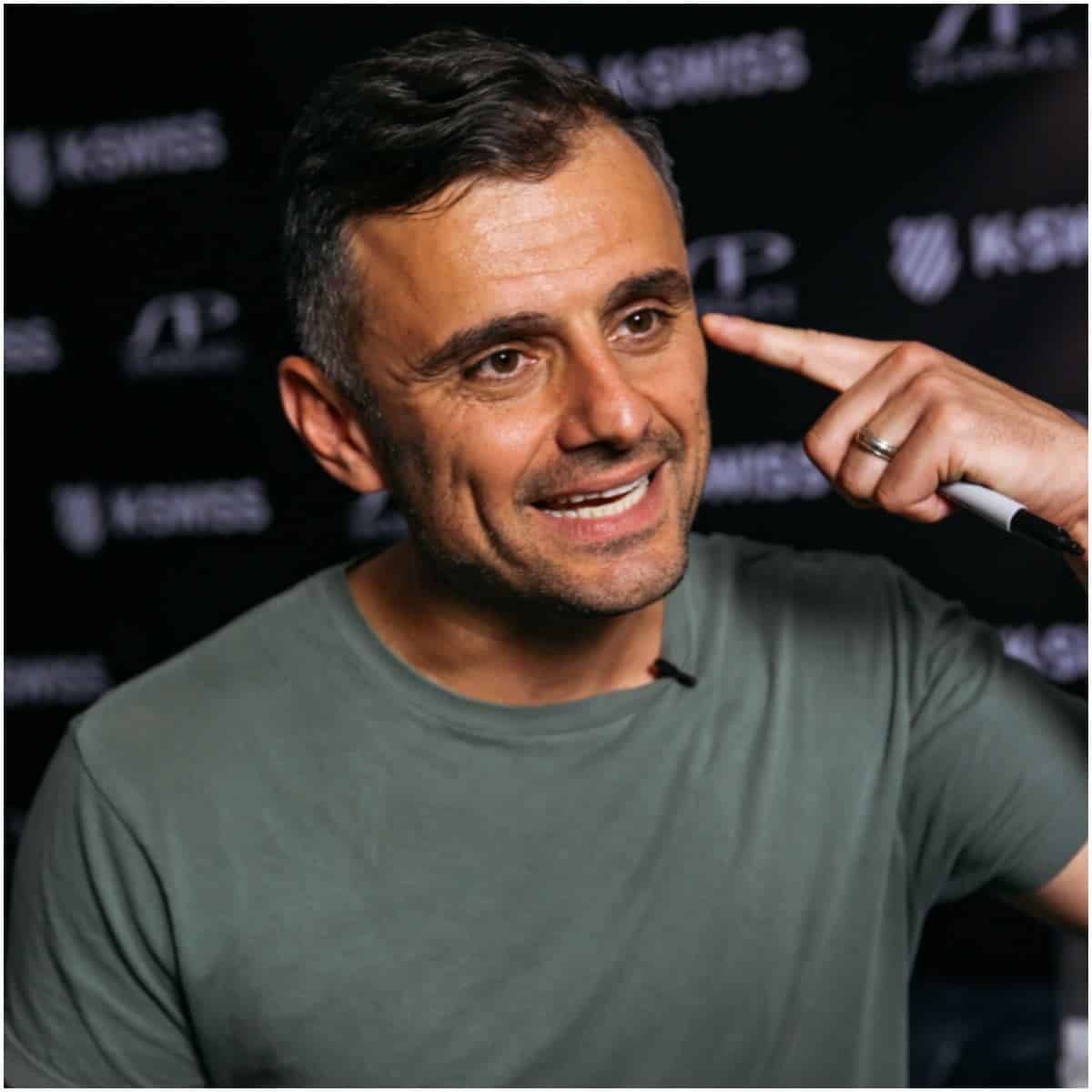 "The world is obsessed with "or" and waste energy on it, it's "and" the answer is often 'and.'"
"Even if your ambitions are huge, start slow, start small, build gradually, build smart."
"Saying 'No' without education always fails Saying 'maybe' and thus putting in the hours to educate, always works out."
"Wanting to be an entrepreneur and being one are two different things."
"There's always a counter-reaction, and the internet brings people together, and the masses have a lot of power."
"Look yourself in the mirror, and have unbelievably honest conversations with yourself about who you are versus who you wish you were."
"You spent more downtime on not your career this weekend than I did in my entire 20s combined."
"Kindness will always be under-appreciated but will always be the answer."
"Humans and their stories matter the most and how they interact with those interested in their stories."
"My mom is the foundation to everything I have. It's remarkable to me on a daily basis how much so."
"Love your family, work super hard, live your passion."
Trivia
He is a board/advisory member of Ad Council and Pencils of Promise.
READ MORE: Mang0 Net Worth
Gary Vaynerchuk – Net Worth
Vaynerchuk earned most of his wealth from growing his family's wine business from $3 million to $60 million in annual revenue. "When I stand up here and say I built my dad's store from $3 to $60 million, I always feel that it should have been $250 million," he once said.
He's an early investor in companies such as Uber, Venmo, Tumblr, and Twitter.
Gary is a co-founder of VaynerSports, a full-service athlete representation agency with over 20 clients. With 600 employees in 2016, the company grossed about $100 million in revenue. "I do not need to make money by being an influencer, whether that is selling people courses or T-shirts, or using it as a way to get speaking fees or to get clients for VaynerMedia," Gary said.
Vaynerchuk is the social media consultant to many big companies such as Disney, Proctor & Gamble, Pepsi, Google, and Johnson & Johnson.
He also co-founded VaynerRSE, a $25 million investment fund.
Some of the books Vaynerchuk wrote include – "Crushing It!: How Great Entrepreneurs Build Their Business and Influence-and How You Can, Too," "The Thank You Economy," "Jab, Jab, Jab, Right Hook: How to Tell Your Story in a Noisy Social World," "Crush It!: Why NOW Is the Time to Cash In on Your Passion," and "Gary Vaynerchuk's 101 Wines."
Therefore, entrepreneur and author Gary Vaynerchuk has an estimated net worth of $225 million.
Featured image source – © Getty Images.
READ THIS NEXT: Who is AdmiralBulldog?