How did Jamie Hector get the scar on his face? Also, who is Jamie Hector's wife?
Introduction
Jamie Hector is an American actor known for his role as detective Jerry Edgar on Amazon Prime's Emmy-nominated series Bosch and as Marlo Stanfield on HBO's The Wire.
Biography
He was born on October 7, 1975, in Brooklyn, New York City, New York, USA.
After high school, Jamie began acting for a community theatre company.
In 1997, Hector appeared as Tony Sands in the TV series "New York Undercover."
The Wire
From 2004 to 2008, Jamie starred in The Wire as Marlo Stanfield — the head of the eponymous Stanfield Organization in the Baltimore drug trade.
"It's always fun to play the bad guy because you get a chance to do things that most people only think about doing – or at least some people think about it, anyway – and you get to do it on-screen," he told TV Club.
Season 1 and 3 of The Wire won TIME's critics choice for top television show.
"I watched the series one time. I sit down and watch it with the family, and after that, I never look at it again," he said on Rachael Ray Show. "It was fun doing it, it was fun creating the process, but it's very difficult for me to constantly watch myself on TV."
Moving Mountains
In 2008, Hector started Moving Mountains, a youth mentoring organization that gives youngsters between the ages of 12-21 the opportunity to develop their talents in performing arts.
"I was a part of a theatre company when I was in high school, and it changed my life. I had a place to go and create, and build, and act, and dance. Do whatever I wanted to do, and that right there was a springboard that transitioned me in the film, theatre, and television. So, I decided to start that same organization," he told Sway Calloway about his reasons to start Moving Mountains.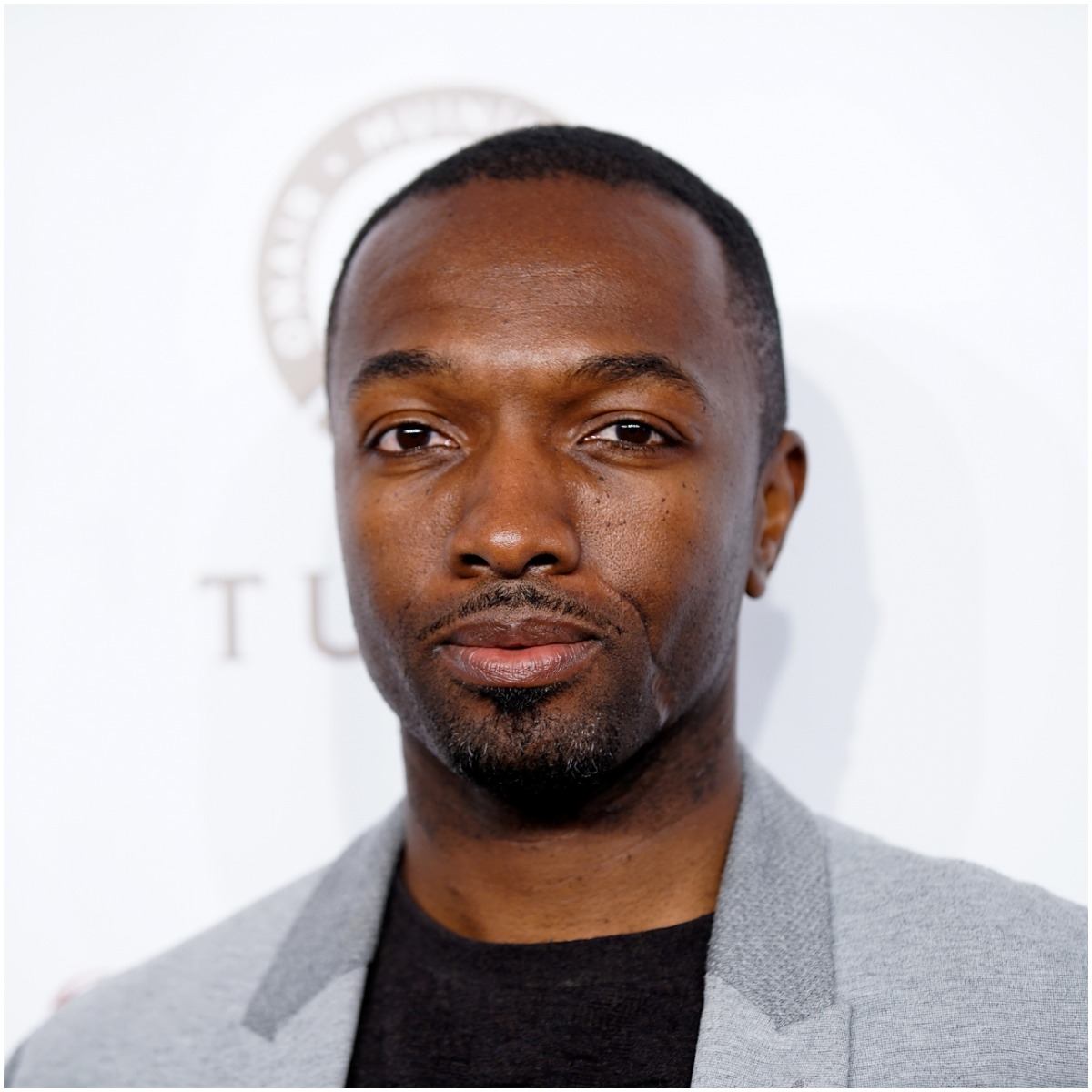 "I have a theatre company in New York called Moving Mountains, and within that theatre company there are many amazing success stories, and the reason they are successful also because they are so close to me and they see that it's not that far fetched," Jamie said in March 2020.
From 2014 to 2017, Jamie performed as Alonso Creem in ten episodes of The Strain, a television series based on a novel trilogy of the same name by Chuck Hogan and Guillermo del Toro.
In 2017, Hector portrayed Mutulu (stepfather of the rap icon) on "All Eyez on Me," a biographical drama film about rapper 2Pac. It was produced by L.T. Hutton and directed by Benny Boom.
"To be fortunate enough being on a film like All Eyez on Me is an honor and a blessing," Hector said in an interview with Vibe. He went on to say: "To be doing it in Atlanta, everyone comes out, showing love to this project with Tupac, which would undoubtedly be loved. You get a chance to do something great."
Bosch
From 2014 to 2020, Jamie performed as Jerry Edgar in 60 episodes of Bosch, a TV series that follows Harry Bosch (portrayed by Titus Welliver), a detective for the LAPD in the Hollywood homicide division.
Madison Lintz portrays detective Bosch's daughter.
The show is based on the books by author Michael Connelly.
In 2020, Hector appeared in "Prodigal Son" and "16 Bars."
How did Jamie Hector get that scar on his face?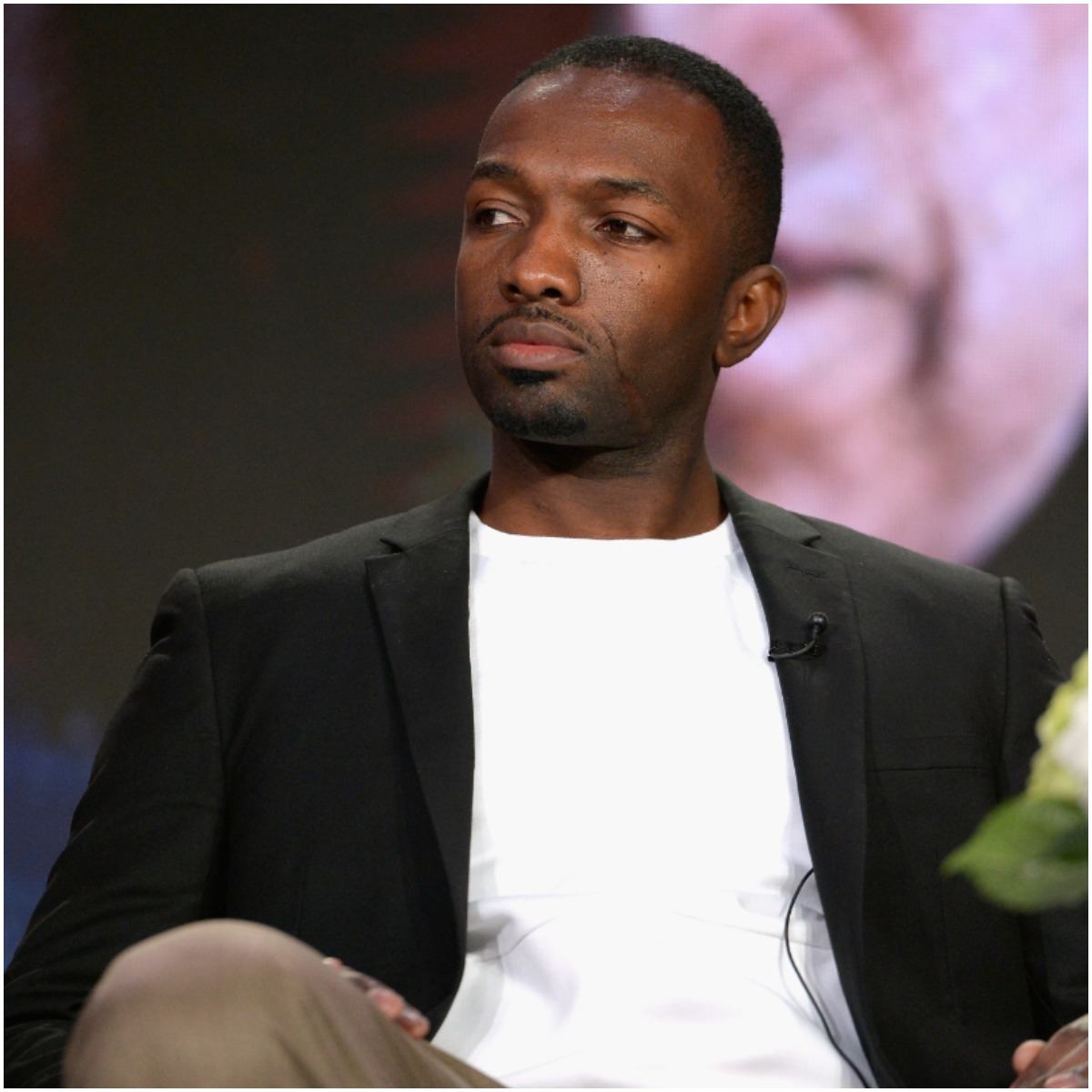 Jamie Hector has a scar on his left cheek, but he didn't reveal in the media how he got it.
Wife
Jamie Hector is married to Jennifer Amelia, the founder of JenniferAmelia Events.
"Happy Anniversary to my Rib," Hector wrote on Instagram in August 2020. "Confident, always thinking sharp as sharp, women of God, mother, wife, Friend, Mega Smart. Love you like love loves love!"
Children
The couple has two daughters.
Height
6′ 1″ (1.85 m)
READ MORE: Who is Hemky Madera's wife?
Quote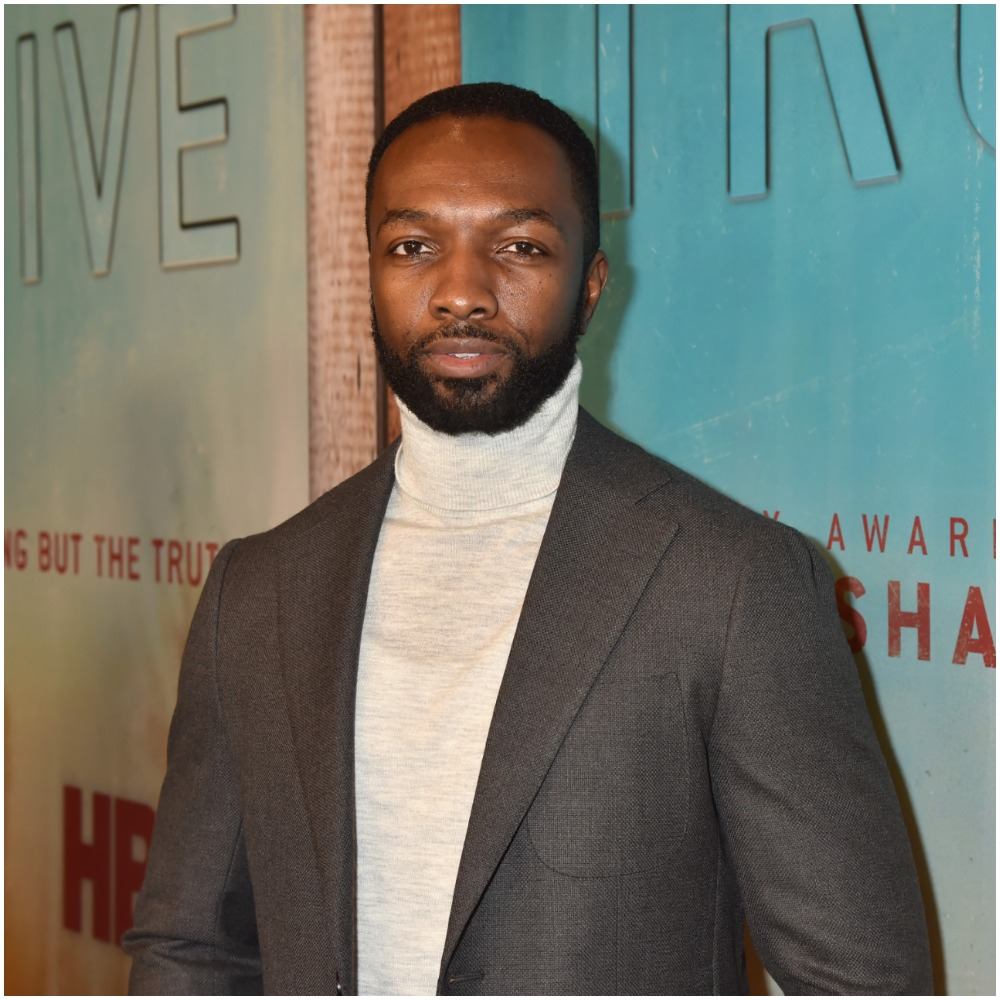 "I really want to see a change in the mindset of youth, how they see themselves and how they value life."
READ MORE: Michele Morrone Net Worth
Jamie Hector – Net Worth
Hector earned most of his wealth from performing in over 64 movies and TV series, including – Prodigal Son, Bosch, Queen of the South, The Wire, Wu-Tang: An American Saga, The Strain, Person of Interest, Power, Secrets of the Magic City, All Eyez on Me, CSI: Miami, and Heroes: Hard Knox.
Moreover, Jamie lent his voice to characters in several video games, such as – Grand Theft Auto: Liberty City Stories, The Warriors, and Gears 5.
Hector also opened a store for his clothing line "Royal Addiction" in Brooklyn.
Therefore, actor Jamie Hector has an estimated net worth of $2.5 million.
READ THIS NEXT: Who is Anna-Maria Sieklucka?