What is Henry Ruggs' net worth?
Introduction
Henry Ruggs is a former American football wide receiver who had been emerging as a star for the Raiders in the 2020 season.
In 2021, Ruggs III was involved in a fiery crash that killed a woman.
He is charged with multiple felonies, including reckless driving and driving under the influence resulting in death. If convicted, Henry faces a minimum of two years and a maximum of 50 years in prison.
Biography
He was born on January 24, 1999, in Montgomery, Alabama, as Henry James Ruggs III.
His first love was baseball.
"Baseball was one of my one of my loves," Henry said in an interview. "I honestly say football was last and I just had a just a solid freshman year in baseball, and it was just like just kind of killed my love for the game."
Ruggs went to Robert E. Lee High School, where he played basketball, football, and ran track.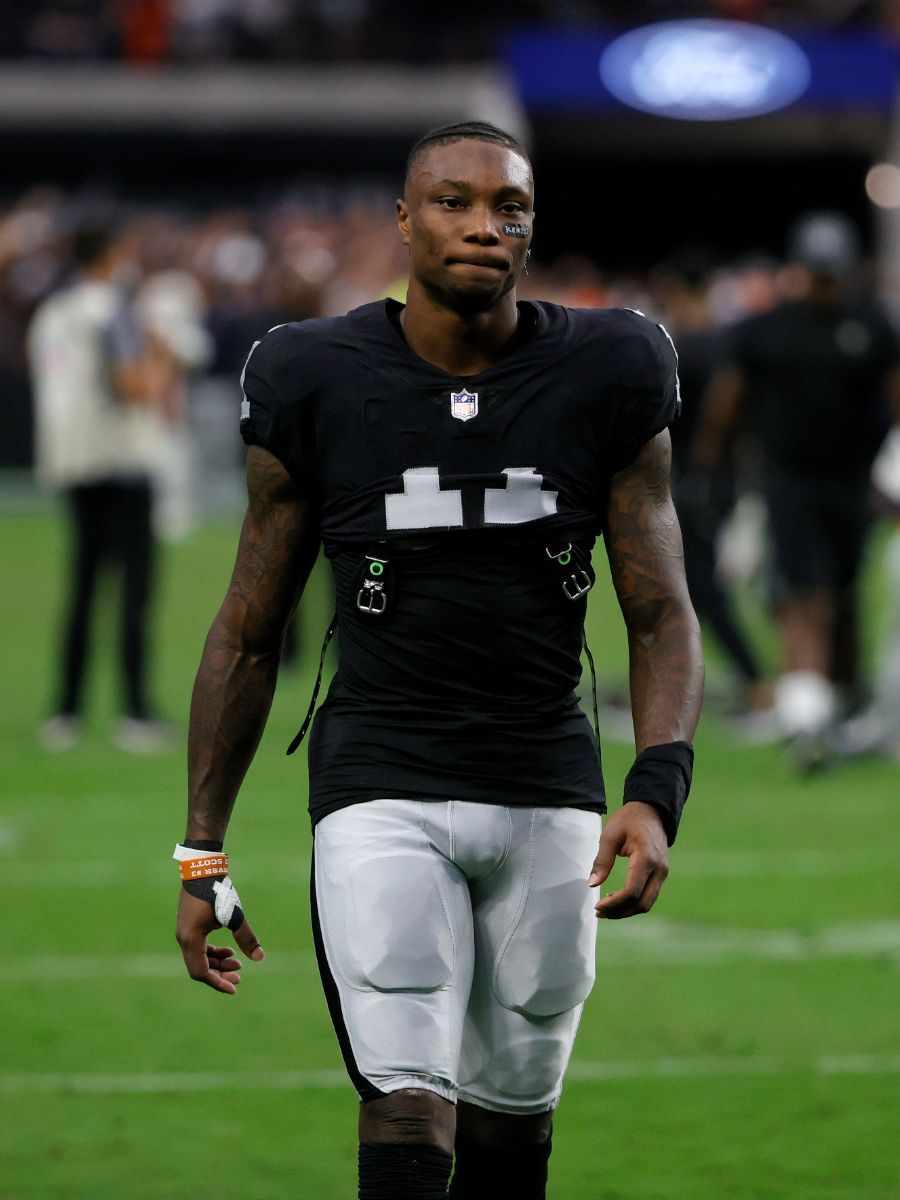 After high school, Ruggs went to the University of Alabama. There, he helped Alabama Crimson Tide win the NCAA championship in 2017.
In three years, Henry recorded 1,716 yards and 24 touchdowns.
In 2016, his friend, Rod Scott, died from injuries suffered in a car accident.
NFL
In early 2020, he was the 12th overall selection in the NFL draft coming.
He signed with Las Vegas Raiders — a 4-Year, $16.67M contract. The contract included a fifth-year option.
Henry made his NFL debut against the Carolina Panthers.
As a rookie, Ruggs III had 26 catches for 452 yards and two touchdowns. In his second season, Henry had two touchdowns in seven games.
Girlfriend & Children
Henry Ruggs III is in a relationship with Kiara Washington (born Kiara Je'Nai Kilgo-Washington).
They have been dating since high school.
The two have a daughter named Kenzli (b. on May 7, 2020).
Accident
On November 2, 2021, Ruggs III was involved in a car accident.
He slammed his green 2020 Chevy Corvette C8 Stingray into a woman (Tina Tintor) who was driving a Toyota RAV4.
Tintor was returning home after walking her dog with a childhood friend.
Tina's vehicle erupted into a fireball, trapping her and her dog inside the SUV. She was heard screaming for help. She "died from thermal injuries."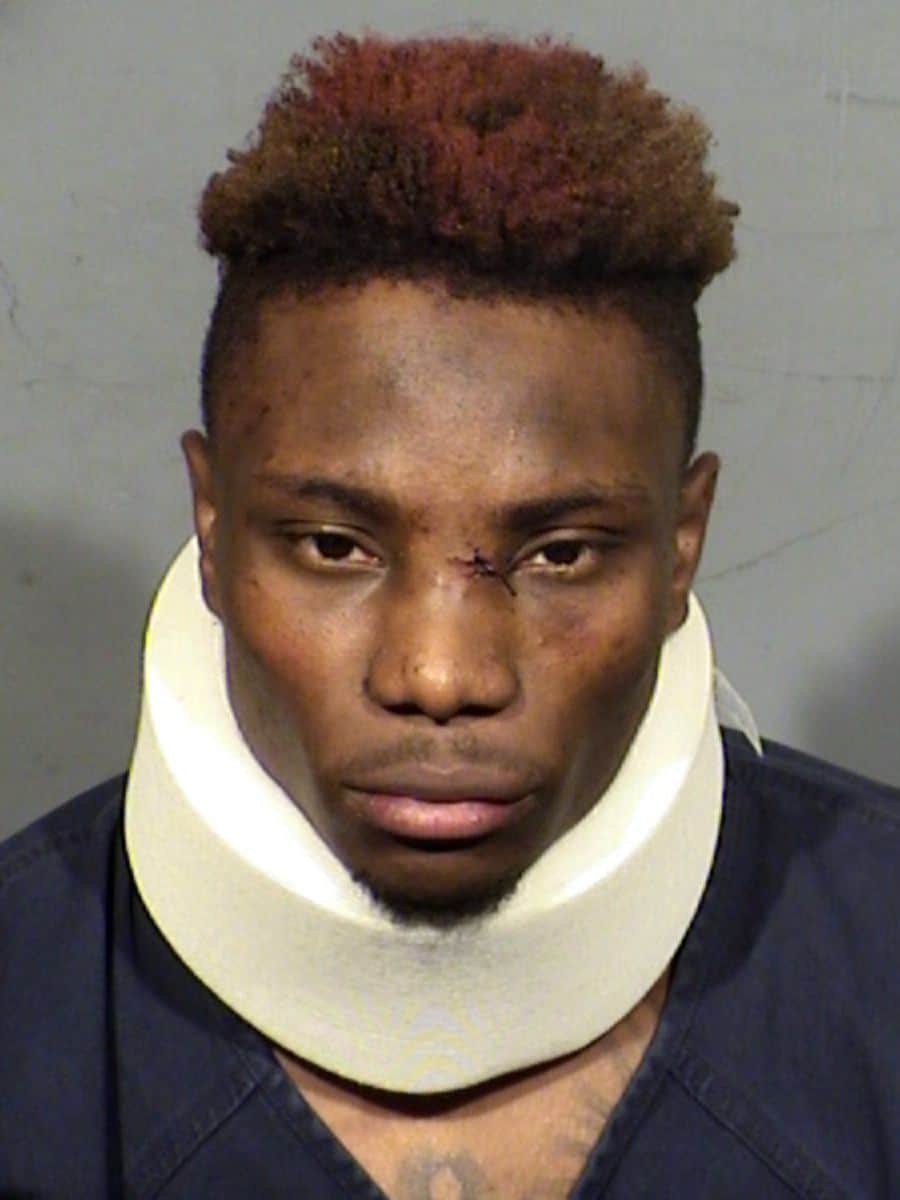 "Everything we tried just wasn't working," said Tony Rodriguez–one of the witnesses who were first at the scene of the accident. "The fire just grew so fast."
Ruggs III had several modifications made to his Chevrolet Corvette, which he dubbed 'Lizzy,' like a police radar detection system and customized wheels.
His girlfriend, Kiara Je'Nai Kilgo-Washington, was a passenger with Ruggs and sustained serious injuries.
The football star "showed signs of impairment," police said in a statement after the accident.
His blood alcohol level was more than twice the legal limit — 0.16%. His blood alcohol content was measured two hours after the crash.
Prosecutors said Ruggs was traveling at 156 miles per hour before the crash occurred on a three-lane road.
His airbag deployed while the car was moving 127 miles per hour.
The bail was set at $150,000, and he has since been under house arrest.
Henry was also ordered to use an ankle-wrapped monitoring device. Abstinence from alcohol was another condition of Henry's release from jail.
Raiders released Ruggs III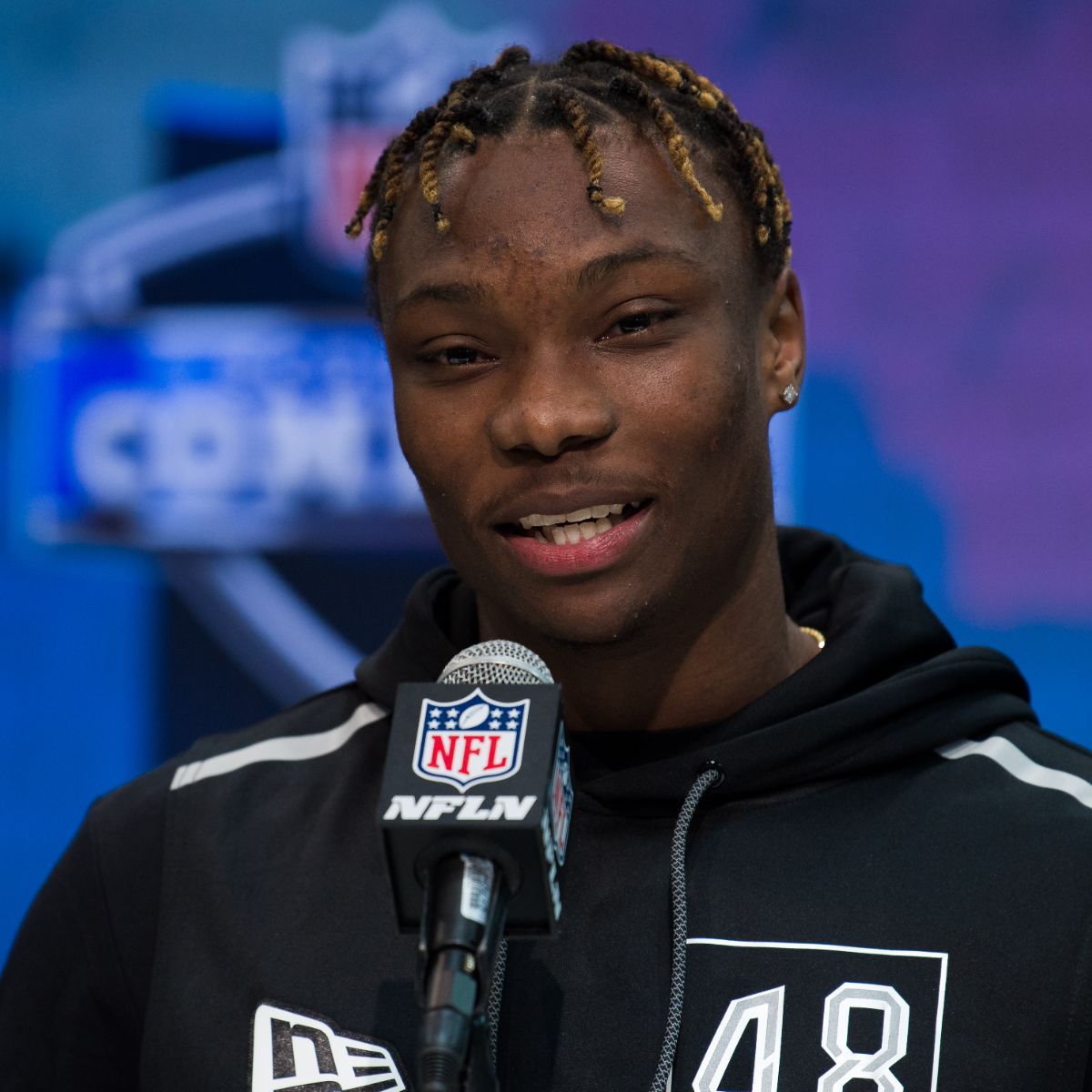 He was released by the Las Vegas Raiders hours after the accident.
"We're deeply saddened for everyone affected," Raiders interim coach Rich Bisaccia said. "Especially the victim's family."
Ruggs was charged with DUI resulting in substantial bodily harm and reckless driving resulting in death.
He was also charged with possession of a gun under the influence of alcohol or drugs after police found a loaded handgun in his Corvette.
He is facing 50 years in prison. For a conviction on a charge of DUI causing death, probation is not an option in Nevada, hence, the minimum sentence is two years.
"He needs people to love him right now," Derek Carr said about his former teammate for CBS Sports on November 4, 2021. He's probably feeling a certain type of way about himself right now."
In March 2022, the court permitted Ruggs III to train at Phase 1 Sports in Las Vegas.
In July 2022, a judge denied the motion of Henry's lawyers, who argued that police had no probable cause to obtain a warrant to collect his blood following the accident.
READ MORE: Danny McCray Net Worth
Henry Ruggs III – Net Worth
Ruggs earned most of his wealth from playing for the Las Vegas Raiders.
His rookie contract was reported to be worth $16 million. The contract included a $9.6 million signing bonus.
In his almost two seasons in the NFL, Ruggs made a little over $11 million.
In 20 NFL games, Henry had 50 receptions for 921 yards.
In May 2020, Ruggs signed a sponsorship deal with Adidas.
He owns a $1.1 million home.
Therefore, Henry Ruggs III has an estimated net worth of $7 million.
READ THIS NEXT: Is Santia Deck married?