Ítalo Ferreira is a Brazilian professional surfer who won the world title in the 2019 World Surf League and Olympic surfing gold medal in the Tokyo summer Olympics.
Biography
He was born on May 6, 1994, in Baía Formosa, Rio Grande do Norte, Brazil.
In 2015, he joined the elite of surfing and won the Rookie of the Year award later that year.
In January 2016, Ferreira inked an agreement with apparel brand Billabong.
"I'm feeling very happy to be joining the team for Billabong, which for me always is the top surf brand and has the best surf teams and products in the world," Ítalo stated. He added: "It'll be nice to live and learn from everyone on the team and brand."
"We couldn't be more happy to have him flying the flag for Billabong as he continues his ascent in the world of surfing," said Billabong's Global Team Manager Chris Heffner in a statement.
In 2018, he won Rip Curl Pro Bells Beach, Corona Bali Protected, and MEO Rip Curl Pro Portugal.
In 2019, Ferreira won the Quik Pro Gold Coast.
World Surf League
Ítalo won the world title in the 2019 World Surf League after he beat Gabriel Medina in a Final to secure a Pipe win. He became the third Brazilian to win a WSL world title, after Adriano de Souza and Gabriel Medina.
Ítalo dedicated his world title and Pipeline Masters victory to his late grandmother, who recently passed away.
"I wanted so much just to win one title. I believed in myself," Ítalo said. "I knew Gabriel is hard to beat, but this is my moment. Thank you, God."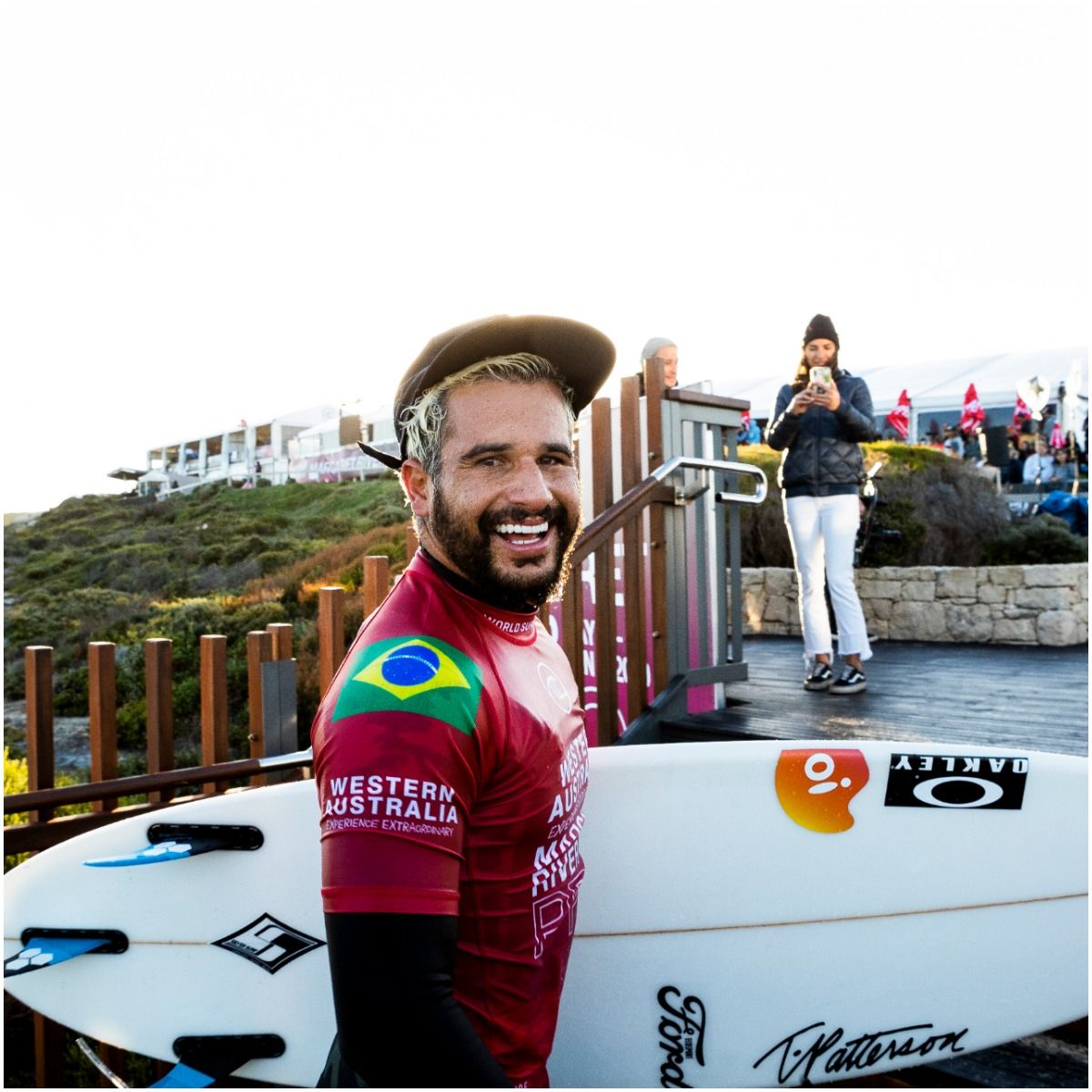 "The World Title changed things for sure, and I have more fans for sure. I have so much respect and love for the fans, and you know I miss that with the contests gone," he told World Surf League in October 2020.
Ferreira qualified for the Tokyo 2020 Summer Olympic Games to represent Brazil.
Note – the Opening Ceremonies will now run on July 23, 2021. Tokyo organizing committee president Yoshiro Mori said: "The schedule for the games is key to preparing for the games."
In July 2021, Ferreira claimed Olympic surfing's first-ever gold medal after defeating Japan's Kanoa Igarashi 15.14 to 6.60. "It's one of the best days of my life," he said. "The dream came true."
READ MORE: Who is Jimmy Graham's girlfriend?
Girlfriend
Ítalo Ferreira is dating Mari Azevedo.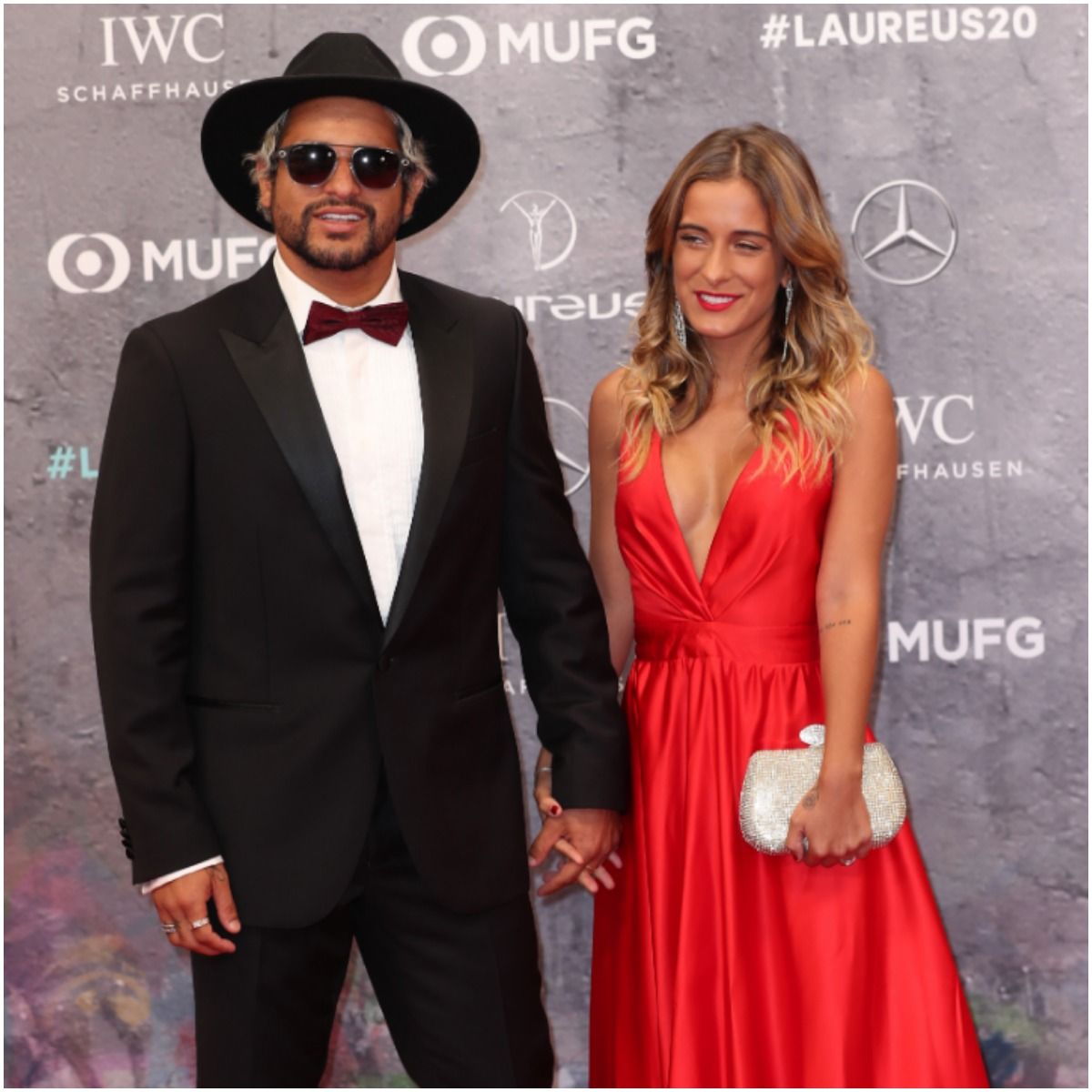 Azevedo has over 294k followers on her Instagram account (mariazevedo).
READ MORE: Kali Muscle Net Worth
Height
5 ft 6 in (1.68 m)
Ítalo Ferreira – Net Worth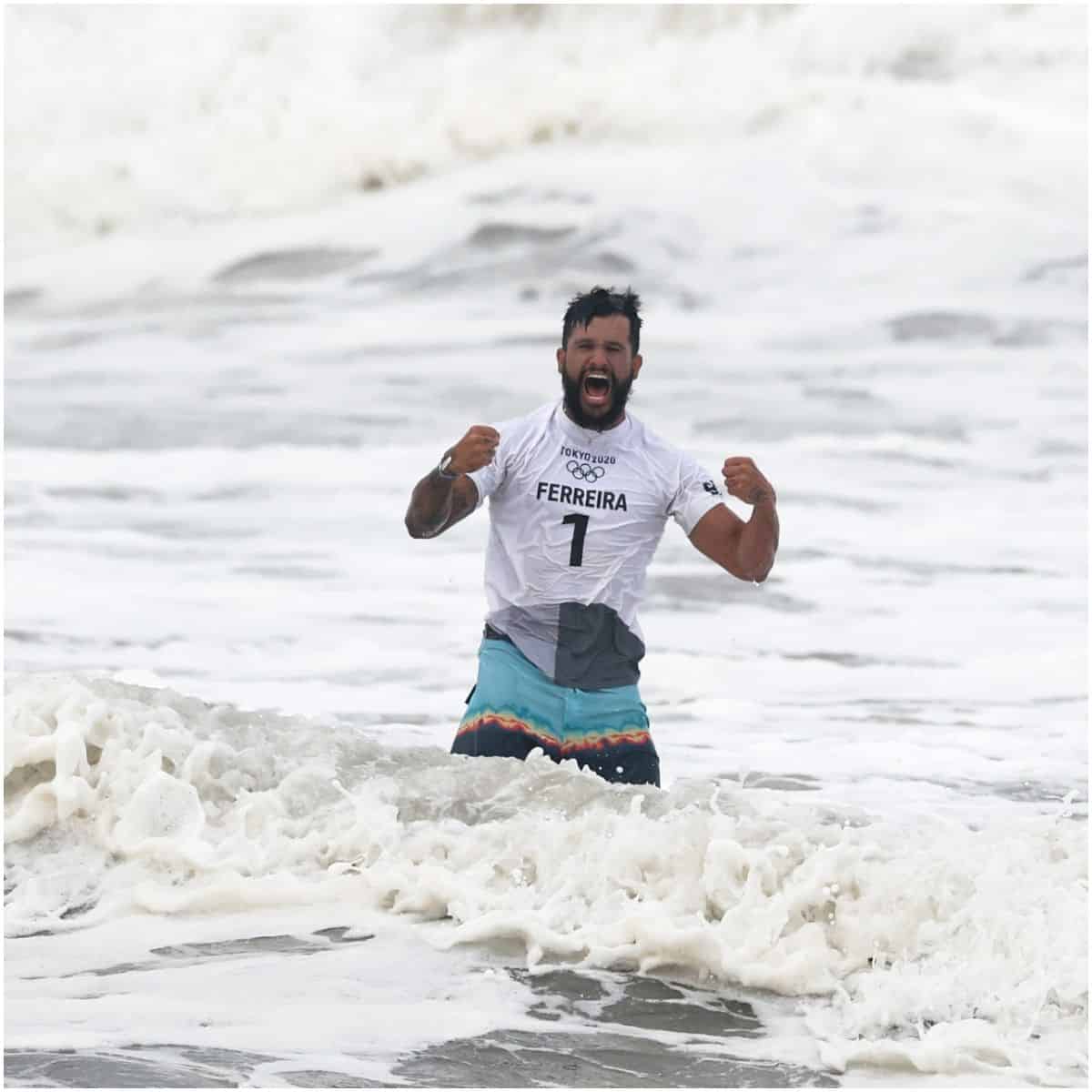 Ferreira earned most of his wealth from sponsors (Silver Surf Surfboards, The Box SM, FCS Surf Fins, T. Patterson Surfboards, Red Nose, Oakley, and Billabong) and the prize money (over $1.2 million) he received from the tournaments he participated in.
For winning the Olympic surfing gold medal in the Tokyo summer Olympics, Ferreira received $37,500.
Therefore, professional surfer Ítalo Ferreira has an estimated net worth of $4 million.
Featured image source – © Guliver / Getty Images.
READ THIS NEXT: Who is Bradley Martyn?