What is Kirk Franklin's net worth? Who is Kirk Franklin's wife?
Introduction
Kirk Franklin, dubbed the "Reigning King of Urban Gospel" by Variety, is a Gospel artist, philanthropist, and entrepreneur, who won 16 Grammy Awards.
Biography
He was born on January 26, 1970, in Fort Worth, Texas, USA, as Kirk Dewayne Franklin.
At age 3, Kirk was adopted by his aunt Gertrude, a deeply religious woman. Gertrude died when Franklin was twenty.
At age 4, Franklin started playing the piano. Three years later, he received his first contract.
At 11, he became the music director of his church.
He studied music at Oscar Dean Wyatt High School.
In 1992, Kirk organized "The Family," which was a seventeen-voice choir.
In 1993, Franklin released his first gospel album, Kirk Franklin & Family. It was certified Gold on January 22, 1999.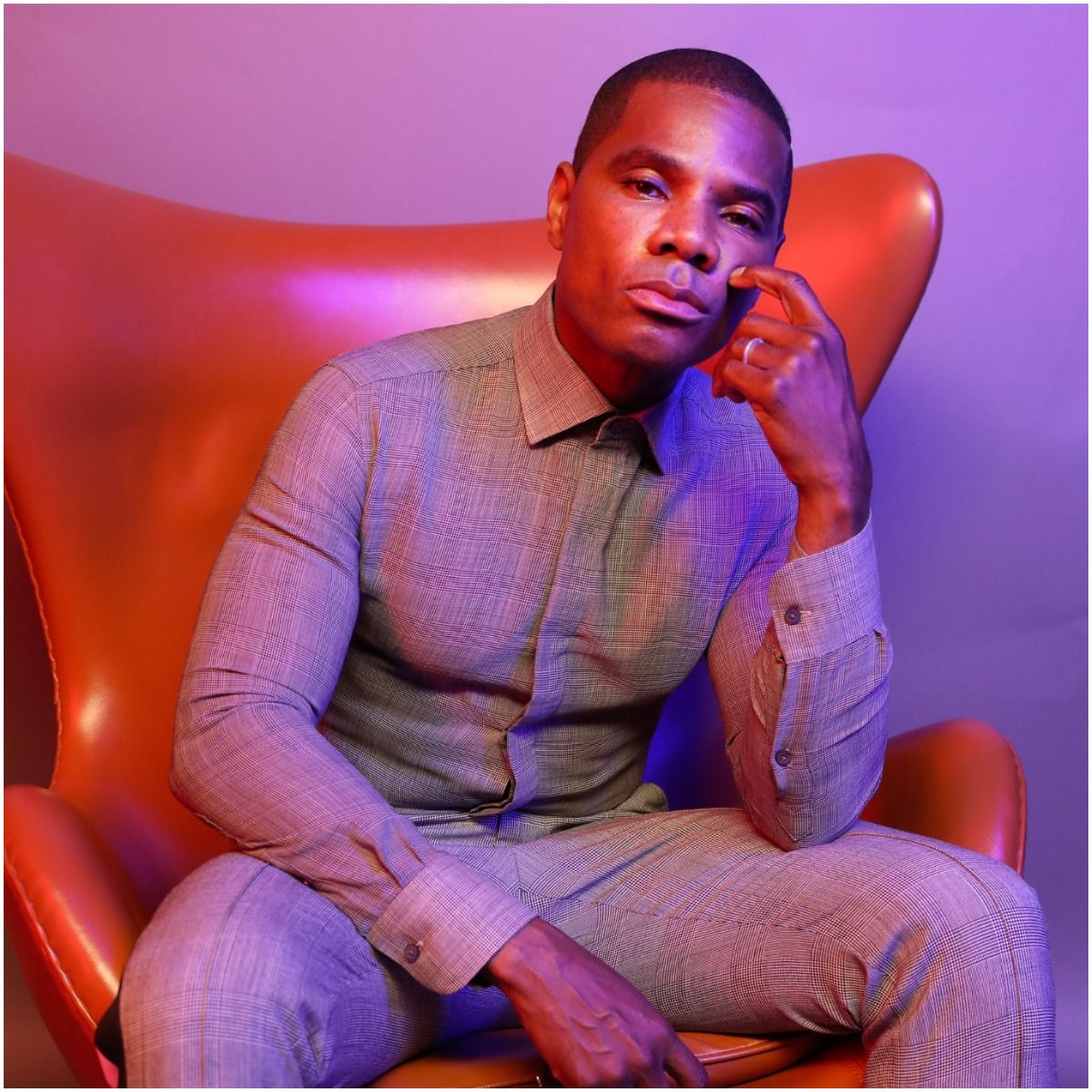 In 1996, Kirk & The Family released their next record, "Whatcha Lookin' 4," via GospoCentric Records. The album reached #3 on the Top R&B/Hip-Hop Albums Chart and earned Franklin his first Grammy.
In 2001, Franklin produced the soundtrack for the comedy – "Kingdom Come."
In 2003, Franklin voiced Reverend Haygood in one episode of the TV series "The Proud Family."
In October 2005, he released the solo album – "Hero." The album won the Grammy Award for Best Contemporary Soul Gospel Album.
In 2007, his album, The Fight of My Life, was released via GospoCentric Records. It sold over 74,000 copies in the first week.
On May 31, 2019, Kirk released an album titled – "Long Live Love" via RCA Inspiration. The album peaked at #1 on US Top Gospel Albums and #20 on US Billboard 200. It received two Grammys. The album featured guest appearances from Da' T.R.U.T.H., Melvin Williams, Isaac Carree, Doug Williams, and Rance Allen.
In June 2020, Franklin unveiled the video for his song "Strong God." The video was directed by Joey Papa.
Wife
On January 20, 1996, Kirk Franklin married Tammy Collins.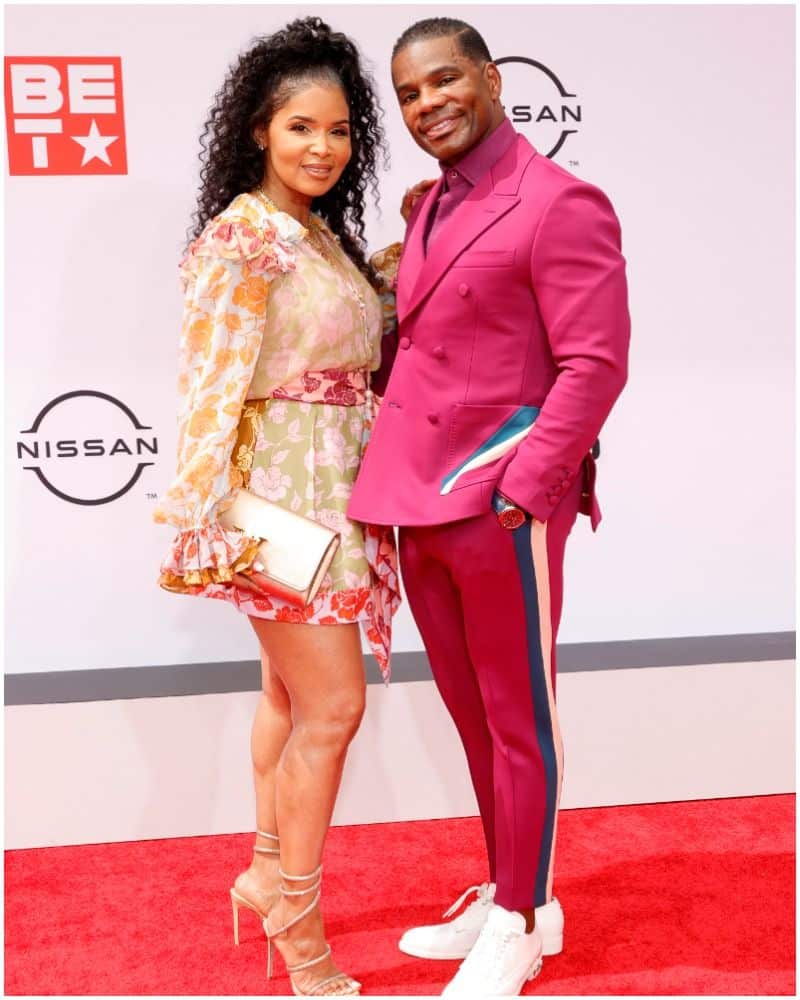 "I only have 2 assignments in life: to serve God and to serve Tammy," Kirk tweeted in May 2021.
Children
Kirk and Tammy have two children:
Caziah (b. in 1999);
Kennedy (b. in 1997).
Tammy has a daughter from a previous relationship, Carrington (b. in 1989). Kirk also has a son (Kerrion – b. in 1988) from a previous relationship with Shawn Ewing.
In April 2020, Carrington and her husband Maxx Nakwaasah welcomed a boy named Shiloh.
In March 2021, Kerrion released an audio recording of a private conversation between him and his father in which Kirk can be heard yelling that he will "break your neck" if he was ever disrespected.
Later that day, Franklin posted a video apology on social media saying his family has had a "toxic relationship" with Kerrion. "I said words that are not appropriate, and I am sincerely sorry to all of you," Franklin said. He added: "I sincerely apologize."
He also explained that over the years, he has attempted to remedy their problems through therapy and counseling.
"We've had him in and out of the counseling and therapy for over 20 years," Kirk said on the Tamron Hall Show. "As Kerrion became a grown man, his disrespect became more aggressive."
READ MORE: Bob Seger & Juanita Dorricott
Height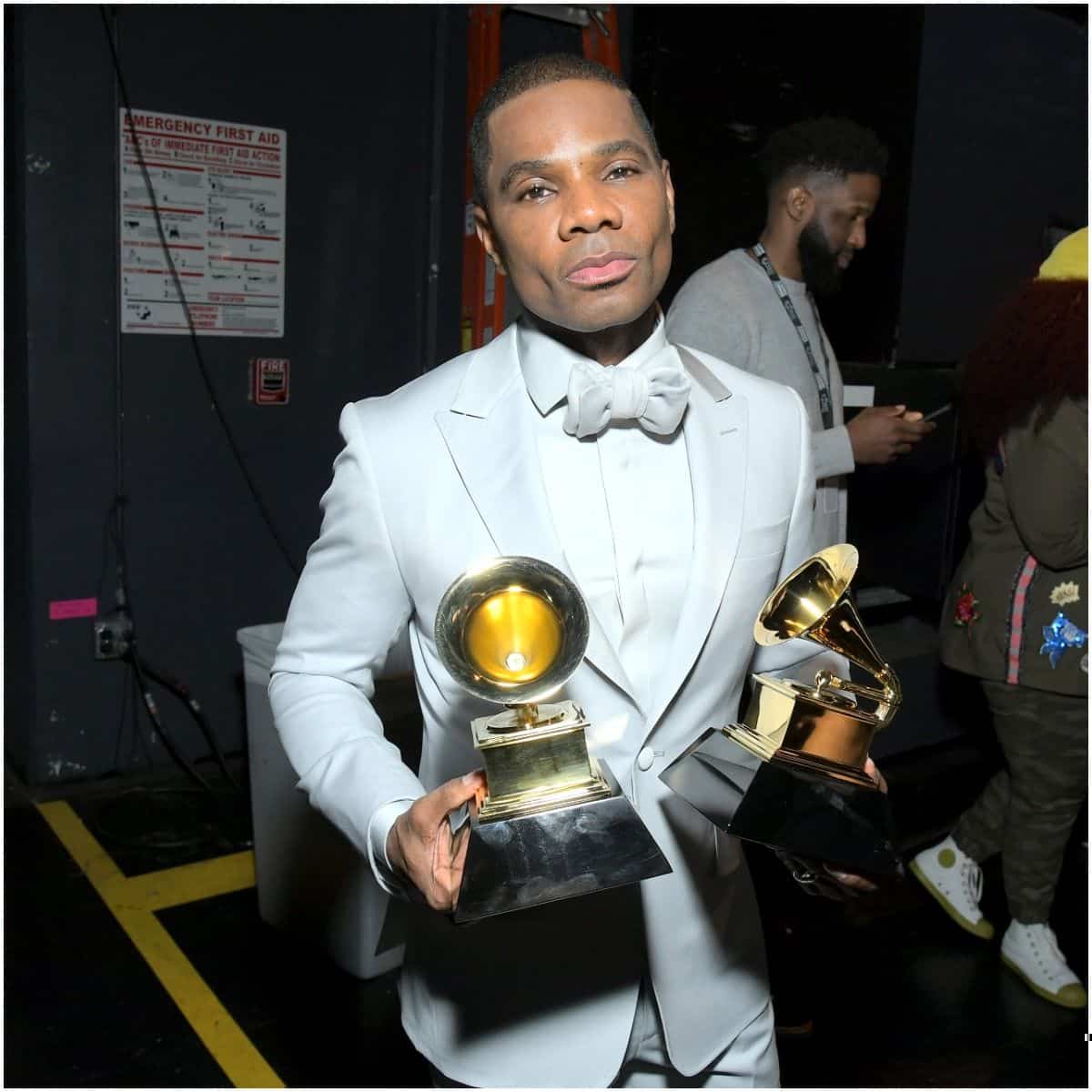 5′ 5″ (1.65 m)
Quotes
"Whether it's our troubles, or it's us, God is always changing something."
"I just want God to be well known."
"God is as polite as he is passionate. He never forces his way in. The choice is yours."
"Stop giving God your problems without giving God YOU."
"No matter how bad you may think you are… you are never beyond loving."
READ MORE: Slim Jesus Net Worth
Kirk Franklin – Net Worth
Franklin earned most of his wealth from selling copies of his albums, including – Long Live Love, Losing My Religion, Kingdom Book One, God's Property from Kirk Franklin's Nu Nation, Kirk Franklin & The Family, The Nu Nation Project, and more.
"Kirk Franklin and the Family" sold more than one million copies.
Through the years, Franklin has collaborated with Mary J. Blige, Isaac Carree, John P. Kee, Yolanda Adams, Marvin Winans, R. Kelly, Da' T.R.U.T.H., Stevie Wonder, Rance Allen, Whitney Houston, and Tye Tribbett.
In 2013, Kirk launched Fo Yo Soul Recordings.
Franklin's YouTube channel has over 688 million views, meaning about $2 million in revenue before taxes.
He's the author of The Blueprint: A Plan for Living Above Life's Storms.
In 2006, Kirk was sponsored by The Gospel Music Channel, a music television network devoted to Christian music, for a national tour across the US. "Kirk helps deliver us to a predominantly African-American Gospel market," Janice Moore, Senior Vice President of Marketing, stated.
Therefore, American gospel singer Kirk Franklin has an estimated net worth of $10 million.
READ THIS NEXT: Who is Sada Baby?