Linda Vaughn is an American motor racing personality who has been described as "The First Lady of Motorsports" and the "preeminent beauty queen of stock car racing."
She has entertained fans and has been a premier marketer of automotive goods for more than 56 years.
Biography
Linda was born in Dalton, Georgia, as Linda Faye Vaughn.
"My mom taught me how to appreciate things," Linda told Motortrend in an interview about her mother. "She was a great seamstress and made the little dresses I wore."
Vaughn grew up interested in cars and was introduced to auto racing as a teenage girl when she rode her bicycle to Grady Pickens' garage.
Linda entered and won a local beauty contest, and was crowned Miss Atlanta Raceway in 1961.
As a beauty queen, her basic job was to kiss the winning driver, hand out trophies, and look good doing it.
It is said that on her first day at work, Linda introduced herself with "Hi, I'm Linda, I'm not George's girlfriend."
Towards the late 1960s, to fill in for Linda at various racing events across the USA, Hurst had to hire additional blonde beauties since Vaughn's services became in such demand.
She also earned her SCCA competition license at the Bob Bondurant School of High-Performance Driving and then got behind the wheel and raced.
In 1979, Linda was awarded the Specialty Equipment Market Association – "Person of the Year" title and was inducted into the SEMA hall of fame 8 years later.
In 2016, Vaughn was in the hospital where she was treated for a heart attack.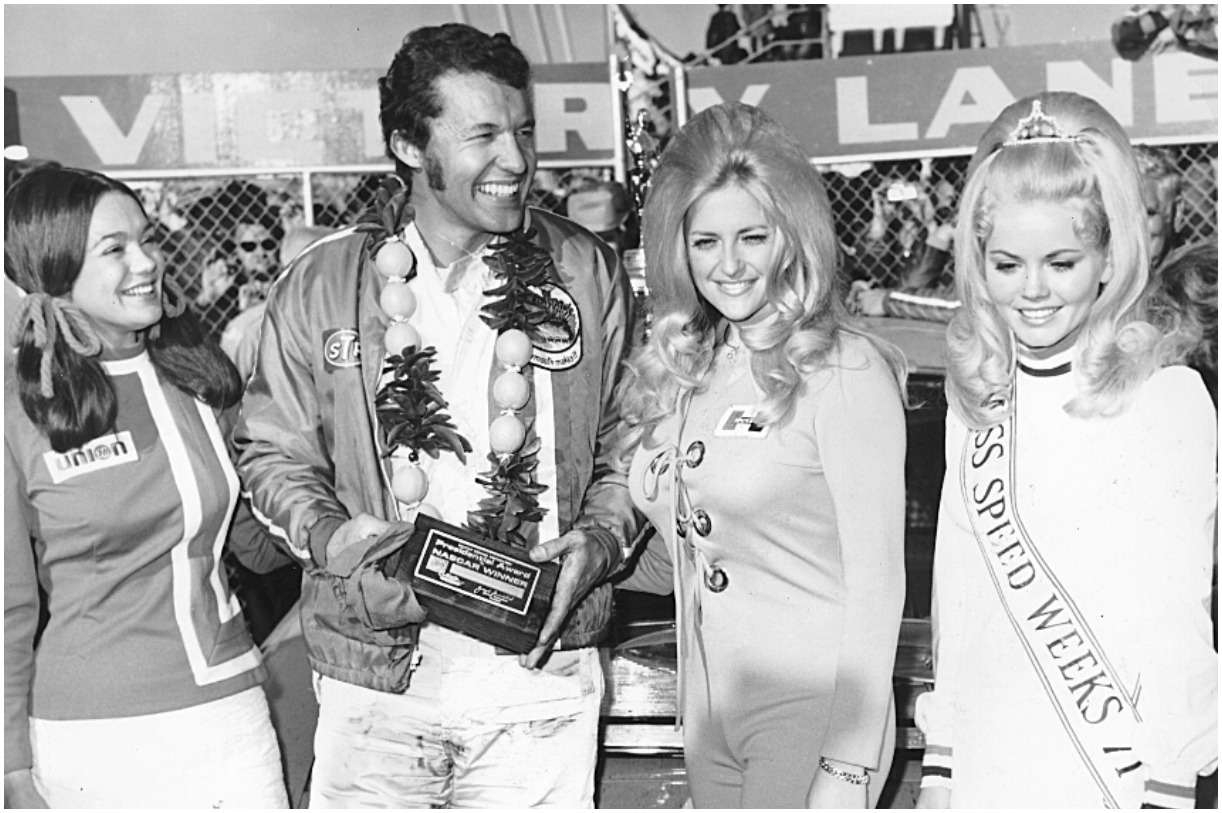 In 2019, Linda was inducted into the Motorsports Hall of Fame of America.
READ MORE: Tyler Toney Net Worth
Husband
In 1972, Linda Vaughn got married to Billy Tidwell. The couple divorced in 1986.
Linda Vaughn said:
"I can't say Billy Tidwell was an actual 'love of my life,' but he's the only man that I ever married."
She continued:
"I met him in 1970 at the drag races in Bakersfield. We were married for 13 years and that was a long enough sentence!"
READ MORE: Ashley "Minnie" Ross Biography
Trivia
The book, "Linda Vaughn: The First Lady of Motorsports," co-written with Rob Kinnan, was published in 2016.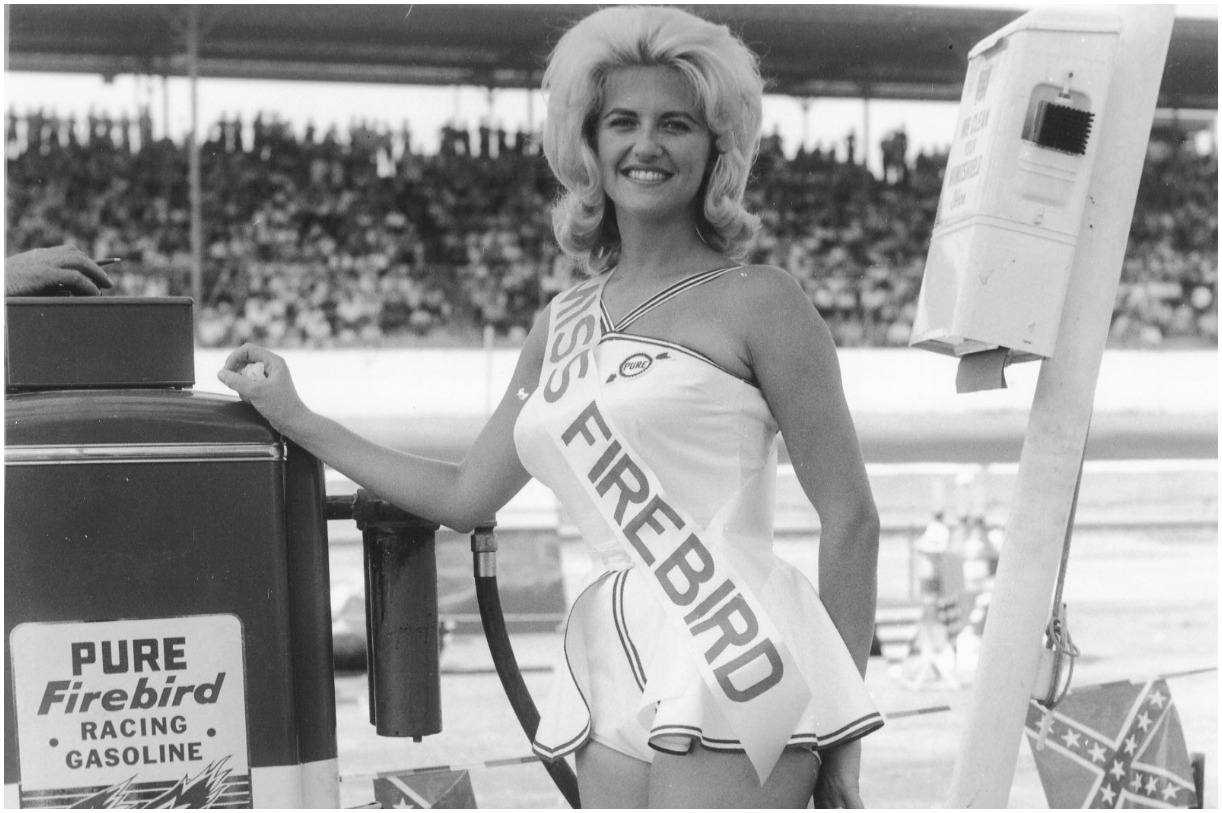 In the 1970s, Vaughn wore a 34DD bra size and weighed 142 pounds.
READ MORE: Quinta Brunson Net Worth
Quotes
"I brought in a lot of racers and a lot of business. I sold millions of dollars' worth of Hurst shifters all over the world."
"Growing up in the '60s was so fabulous. We didn't have drugs or killing. We had music and car shows and drag racing, and I learned how to hang out with the guys."
"I've never had very many girlfriends in my life because they wouldn't understand."
"When I first started in the business, I never took advantage of the fact that I could go into the pit and garage area by being Miss Firebird. So I'd only go in there when I had to."
"The looks will open the door and get you in, but what keeps you there is how smart you are and what you bring to the pie."
Linda Vaughn – Net Worth
Linda Vaughn has an estimated net worth of $0.75 million.
Featured image source – © Guliver / Getty Images.
READ THIS NEXT: Who is Samantha Wallace?
Reference

https://www.imdb.com/name/nm0891211/