What is Jensen Ackles' net worth? Who is Jensen Ackles' wife?
Introduction
Jensen Ackles is an American actor best known for his role as Dean Winchester in the popular TV series "Supernatural."
Biography
He was born on March 1, 1978, in Dallas, Texas, USA, as Jensen Ross Ackles.
Ackles has Irish, Scottish, German, and English ancestry.
At age 4, Jensen started appearing in TV commercials for Walmart, RadioShack, and Nabisco. "My father [Alan Roger Ackles] is an actor, so he brought me into his agency when I was young," Jensen explained in an interview.
In 1995, he began his acting career as Michael Duss in the series "Wishbone."
In 1996, Ackles graduated from L.V. Berkner High School.
From 1997 to 2000, he performed as Eric Roman Brady in 448 episodes of the soap opera "Days of our Lives."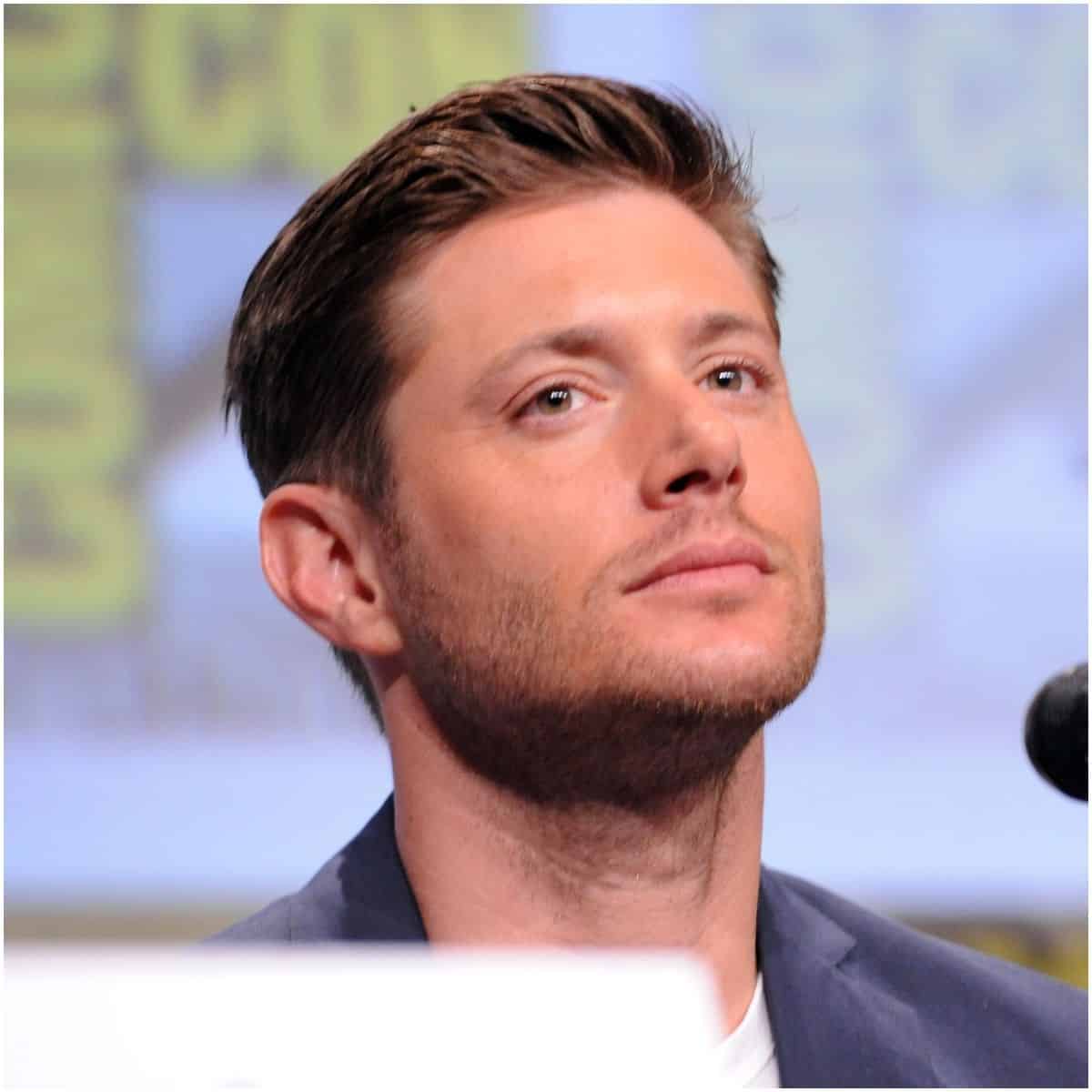 From 2004 to 2005, Ackles played Jason Teague in 22 episodes of the series "Smallville."
In 2009, Jensen played in the remake of Patrick Lussier's 1981 slasher film, My Bloody Valentine 3D.
Supernatural
In 2005, Ackles was cast as Dean Winchester on Supernatural, a TV series centered around monster hunter brothers Dean and Sam Winchester (played by Jared Padalecki).
The series concluded on November 19, 2020. "I do feel how it ended was fine," Jensen said about the Supernatural finale. "I am just not satisfied on how it went about it."
The Boys
In August 2020, it was announced he would join the cast of "The Boys" as Soldier Boy.
"The Boys" is a superhero TV series developed by Eric Kripke.
"Jensen is an amazing actor," Kripke said in a statement. He added: "An even better person, smells like warm chocolate chip cookies, and I consider him a brother."
Ackles' character has been described as "the original badass."
"I'm excited to put on a superhero outfit too," Ackles said for ET Online. "I've been a fan of [The Boys] since I saw the first episode."
Wife
On May 15, 2010, Jensen Ackles married Danneel Ackles, a television and film actress known for playing Rachel Gatina on the TV drama series "One Tree Hil" and Shannon McBain on the daytime soap opera "One Life to Live."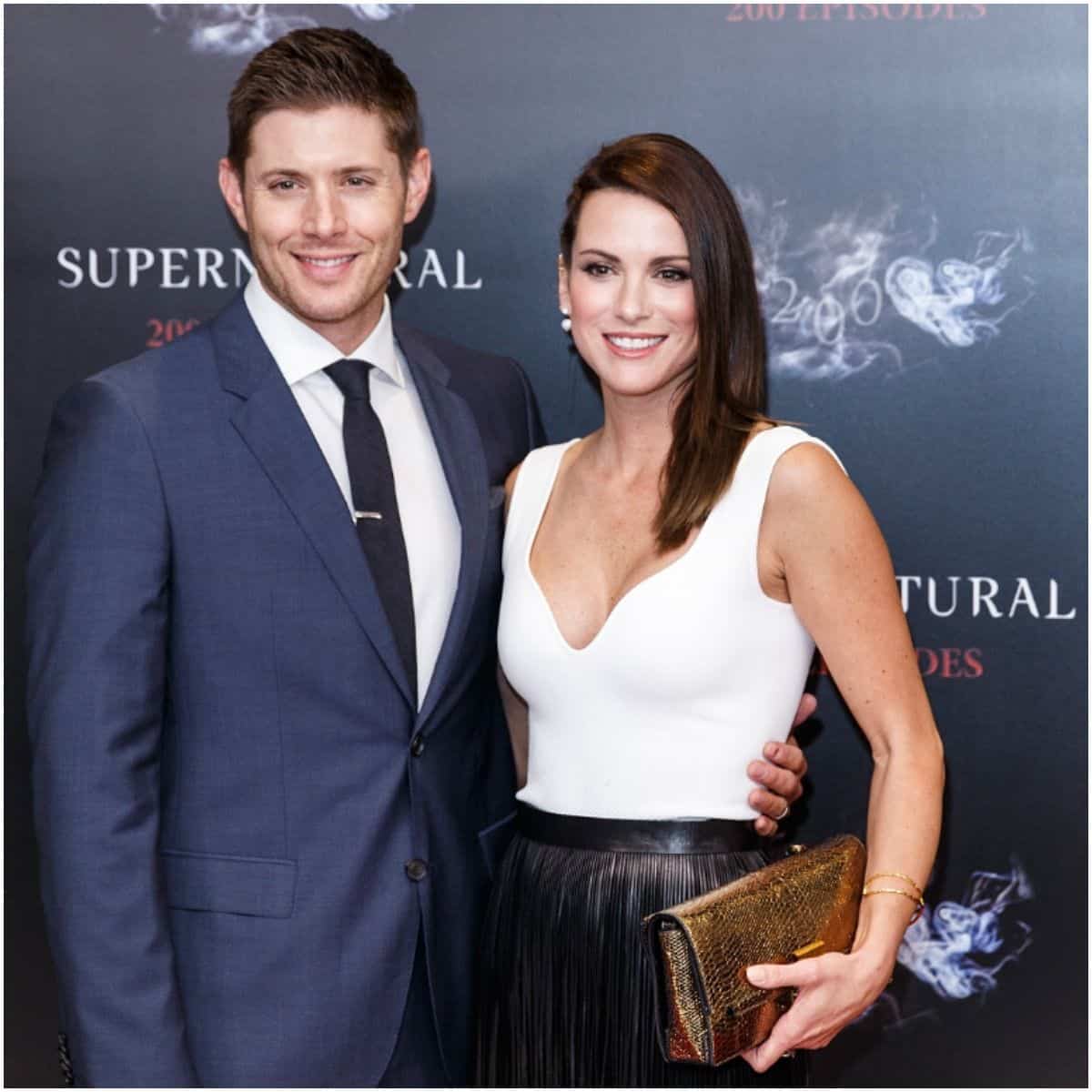 They started dating in 2006 and became engaged in November 2009.
Jensen and Danneel worked together in Supernatural and Ten Inch Hero.
The two are active in raising funds for The Birthday Party Project, OutYouth, and Creative Action.
In October 2020, Jensen and Danneel formed Chaos Machine Productions with a long-term deal at Warner Bros. Television Studio.
"Warner Bros. has been my home for the better part of two decades," the charismatic actor said in a statement. Jensen added: "Danneel and I are thrilled for the opportunity to continue to grow as artists."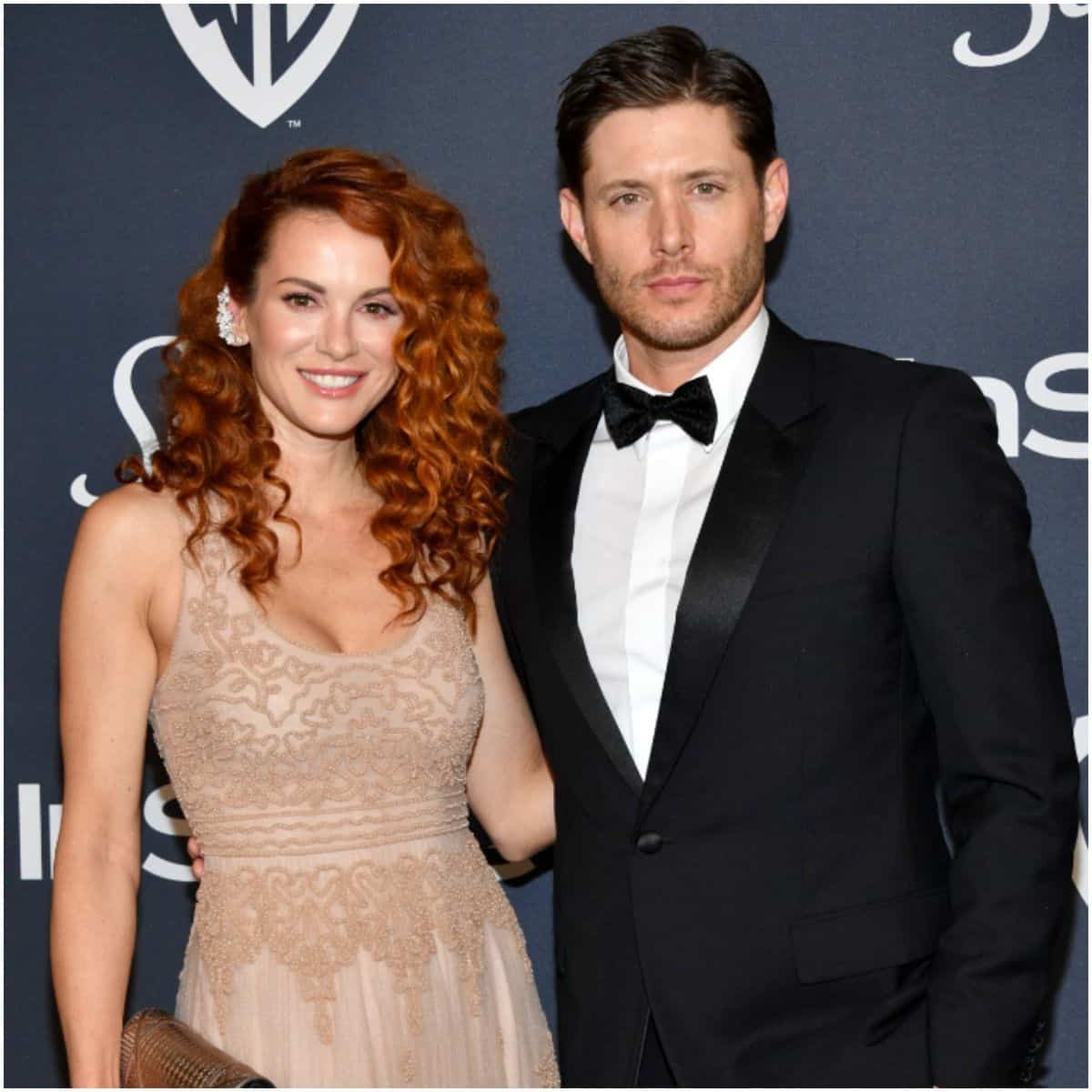 In June 2021, it was announced that Jensen and his wife are developing a prequel spinoff for Supernatural, titled "The Winchesters."
The prequel will tell the story of Sam and Dean Winchester's parents, John and Mary.
"When Danneel and I formed Chaos Machine Productions," Jensen explained in an interview with TVLine, "we knew the first story we wanted to tell was the story of John and Mary Winchester, or rather the Supernatural origin story."
READ MORE: What is the net worth of Candice Patton?
Children
Jensen and Danneel have three children, named Justice, Arrow, and Zeppelin.
In 2014, they decided to leave Brentwood, California, for a 7,500-square-foot home in Austin, Texas.
"We had a heart to heart on where we wanted to raise our family, and we didn't have to be in California," Ackles told Forbes about the reason they moved to Texas. "Austin pretty much topped the list because it also brought our families closer to us."
Height
Jensen Ackles is 6′ 1″ (1.86 m) tall.
Quotes
"Being from Texas, I would say I favor a pair of jeans you can wear some boots with."
"No matter who you are or what you believe…conversations are key."
"I used to be scared of uncertainty; now I get a high out of it."
Trivia
He supported politician Beto O'Rourke for the 2018 Senate election in Texas.
READ MORE: Theo Von Net Worth
Jensen Ackles – Net Worth
Ackles earned most of his wealth from performing in over 30 movies, TV series, and videos, including – Mr. Rhodes, Smallville, Dawson's Creek, Days of Our Lives, Dark Angel, Supernatural, Batman: The Long Halloween, Big Sky, My Bloody Valentine, and The Boys.
His most profitable projects are Supernatural (327 episodes) and Days of Our Lives (448 episodes). When Supernatural ended, Jensen was paid $175,000 per episode.
In January 2018, Ackles, alongside his wife Danneel, Gino Graul, and Ed and Debby Graul, opened Family Business Beer Co. brewery in Dripping Springs, Texas.
"The name Family Business is a bit of a nod to the 'Supernatural' fanbase because there is a famous saying on our shows," Jensen explained.
In 2013, he sold his house in Brentwood for $3 million.
Therefore, American actor Jensen Ackles has an estimated net worth of $17 million.
READ THIS NEXT: Who is Tisha Campbell?