What is Jared Padalecki's net worth? Is Jared Padalecki married?
Introduction
Jared Padalecki is an American actor best known for portraying Sam Winchester in the TV series "Supernatural."
Biography
He was born on July 19, 1982, in San Antonio, Texas, USA, as Jared Tristan Padalecki.
His mother has English, French, Scottish, and German ancestry, while his father is of Polish descent.
He has a sister named Megan and a brother named Jeff.
Jared grew up in Texas. "I loved my childhood," Padalecki told Garden & Gun in 2021. "I'd bike, skateboard, play basketball, skin my knees, and jump fences. I was outside all the time."
At age 12, Padalecki started taking acting classes.
In 1999, he won the "Claim to Fame" Contest.
In 2000, he graduated from James Madison High School.
From 2000 to 2005, Jared portrayed Dean Forester on Gilmore Girls, a TV series created by Amy Sherman-Palladino.
Supernatural
In 2005, Padalecki was cast in the series Supernatural as Sam Winchester–one of the four main characters, alongside Alexander Calvert as the Nephilim Jack, Misha Collins as the angel Castiel, and Jensen Ackles as Dean Winchester.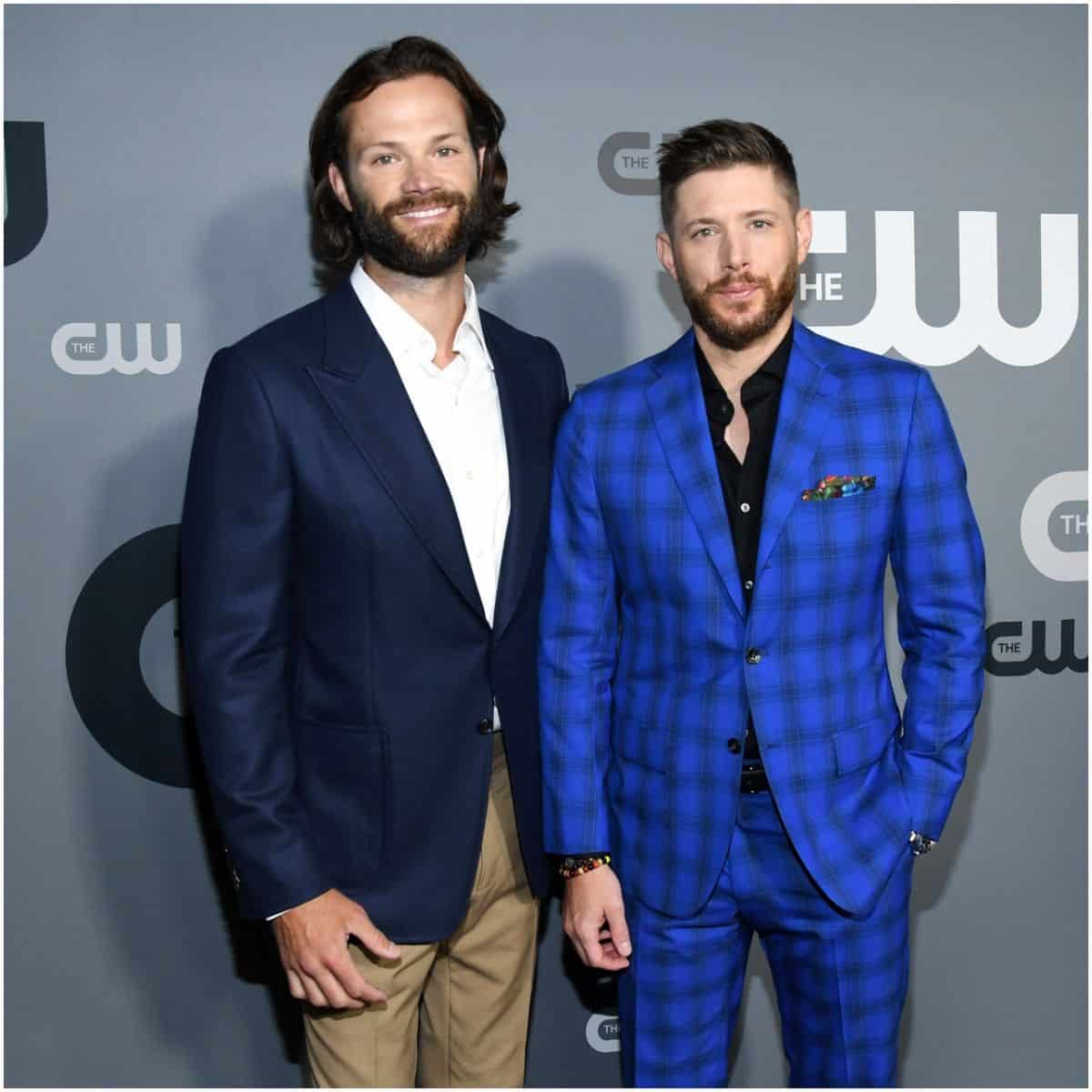 The series concluded on November 19, 2020. "Supernatural was such a big part of my life," Jared said in February 2021. He added: "I'm 38, and that was 15 and a half years of my life."
In 2007, he was nominated for Choice TV Actor: Drama.
In 2009, Jared starred as Clay Miller in "Friday the 13th," a reboot of the Friday the 13th horror franchise.
In 2014, Padalecki revealed his struggle with depression.
In 2015, he launched his Always Keep Fighting campaign to help people struggling with mental health issues.
In 2017, Padalecki made a guest appearance as Jaden Jaworski on the comedy series "Kings of Con."
In 2019, Jared received the Choice Sci-Fi/Fantasy TV Actor award.
In December 2020, Jared and Ackles teamed up to raise mental health awareness.
Starting in 2021, he portrays Cordell Walker in "Walker," a reboot of "Walker, Texas Ranger."
Wife
On February 27, 2010, Jared Padalecki married actress Genevieve Cortese.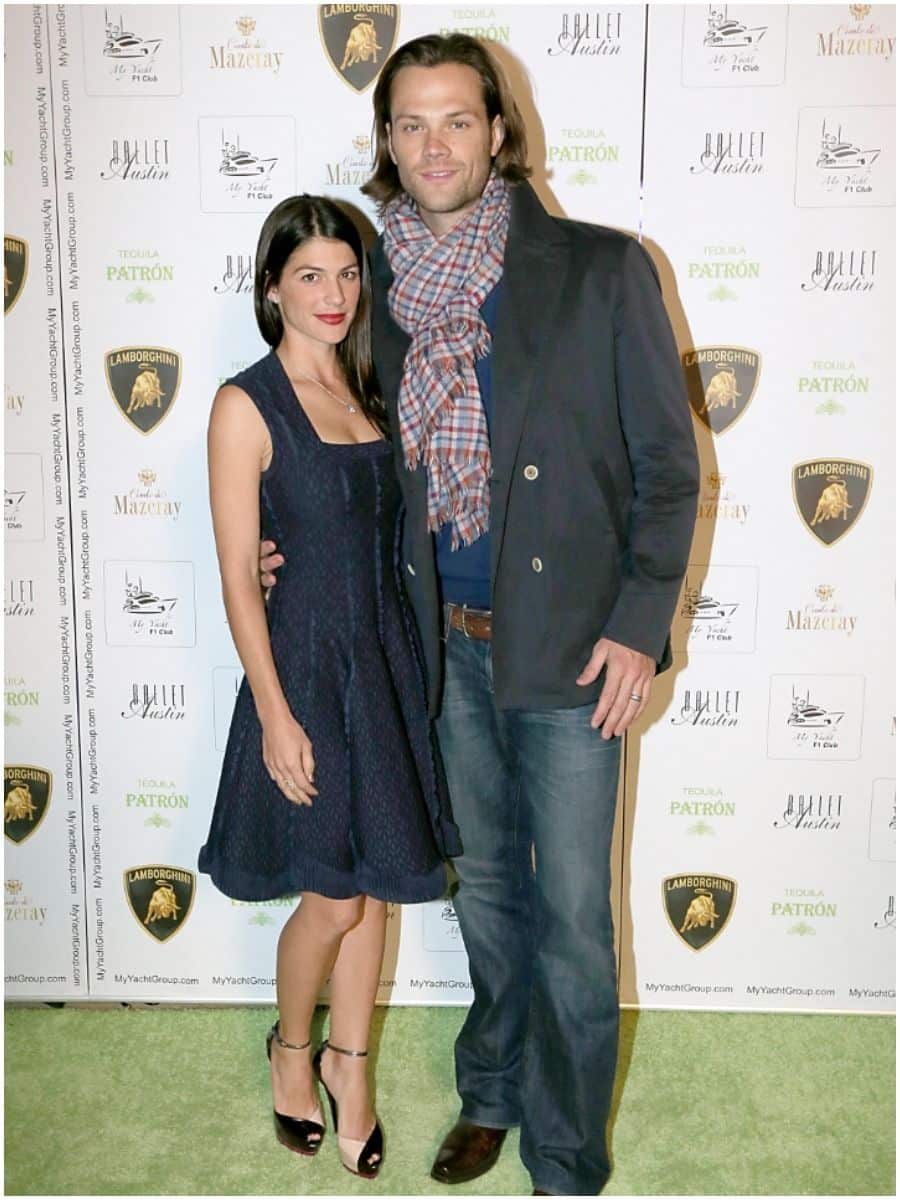 Jensen Ackles was one of the groomsmen.
Padalecki and Genevieve met on the set of Supernatural in 2008 when she guest-starred as Ruby during season 4.
Jared proposed at New York's Metropolitan Museum of Art in October 2009.
In 2019, the couple ran the Boston Marathon to raise over $30k for a Boston-based nonprofit organization.
"Everywhere you turn, there are people cheering you on," Genevieve said after the race. She went on to say: "And it's the friendliest, most fun, kind, energetic city I've ever been in."
In 2021, Padalecki and his wife started to appear on CW's 'Walker' Reboot.
Jared was previously engaged to his long-term girlfriend, Sandra McCoy.
Children
Jared and Genevieve have three children together – Thomas Colton Padalecki (b. on March 19, 2012), Austin Shepherd Padalecki (b. on December 22, 2013), and Odette Elliott Padalecki (b. on March 17, 2017).
"She's given natural childbirth multiple times," Jared said in an interview about his wife. "She is so much more tough and badass than I am."
READ MORE: What happened to Montana Fishburne, Laurence Fishburne's daughter?
Height
Jared Padalecki 6′ 4″ (1.93 m) tall.
Quotes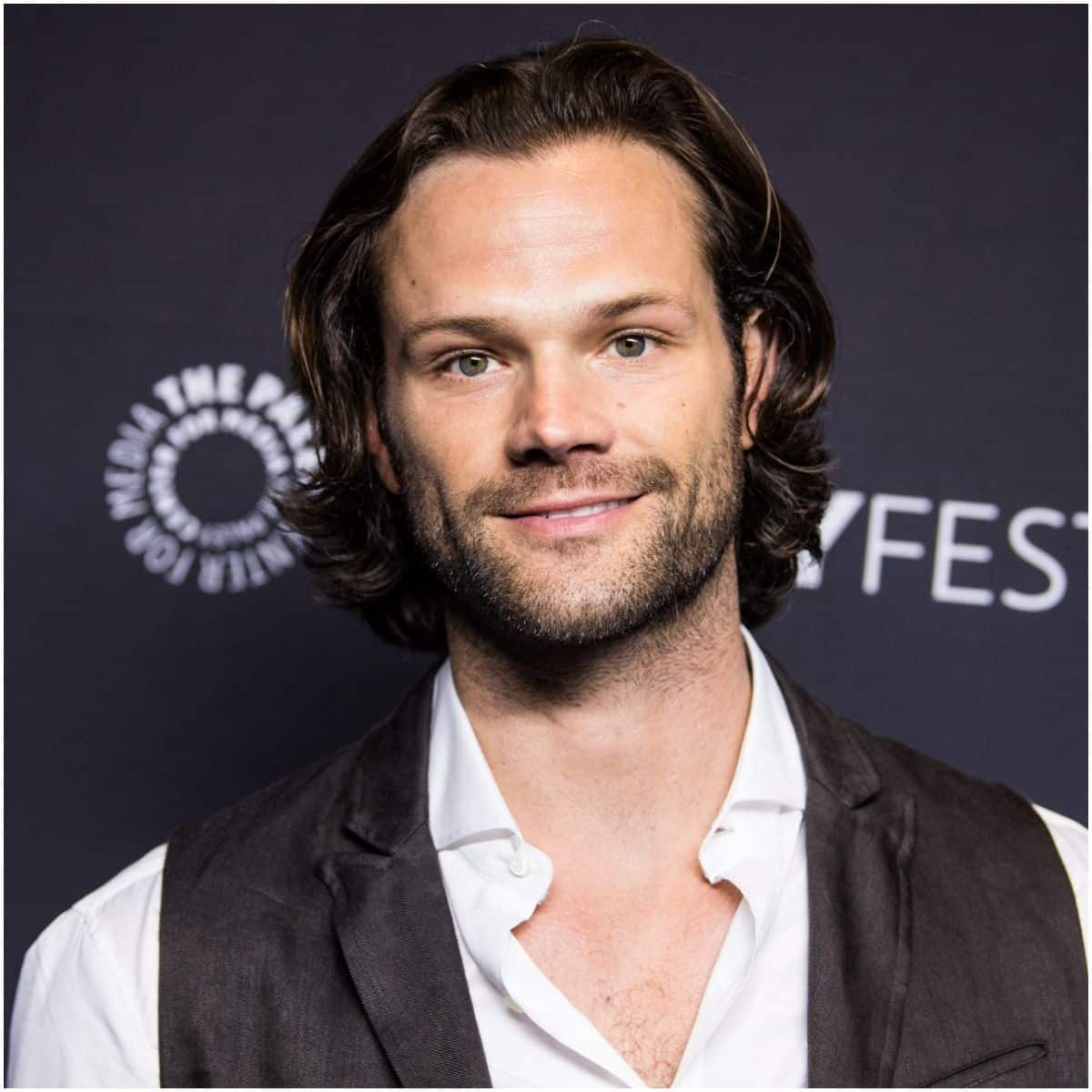 "I'm a big 'Star Wars' fan and grew up watching the movies."
"When life beats you down, never give up."
"Don't underestimate your ability to help someone else during their most difficult times."
Trivia
Jared is a skilled chess player.
He is lactose intolerant.
READ MORE: Danny Masterson Net Worth
Jared Padalecki – Net Worth
Padalecki earned most of his wealth from performing in various movies, mini-series, and TV series, including – Supernatural, Gilmore Girls, Walker, Gilmore Girls: A Year in the Life, Thomas Kinkade's Christmas Cottage, and A Ring of Endless Light.
Padalecki's most profitable project was Supernatural, where he appeared in 327 episodes. Jared received $125k per episode, at least in the last seasons.
Before "Supernatural," Padalecki spent five years on Gilmore Girls (63 episodes).
He is the owner of Stereotype, a bar in Austin.
In 2012, Jared and his wife bought a home in Austin.
In 2014, Padalecki sold his 1924 Spanish-style home house in the San Fernando Valley for $2.4 million. He bought the property in 2009 for $1.7 million.
Therefore, American actor Jared Padalecki has an estimated net worth of $16 million.
READ THIS NEXT: Who is Ned Luke?