What is the net worth of Theo Von?
Introduction
Theo Von is an American stand-up comedian and actor who released two comedy specials.
Biography
He was born on March 19, 1980, in Louisiana, USA, as Theodor Capitani von Kurnatowski.
His parents are Roland Achilles and Gina Capitani.
His dad was 70 years old when Theo was born.
"My father was 70 years old when I was born," Theo said in an interview. "I'm not joking. My dad was born in 1910, I was born in 1980."
"I love my dad, I'm grateful for him, but I've also always been a little bit angry at him," Kurnatowski said on his YouTube channel in April 2019. "I didn't realize it. I was always angry because I didn't know him very well–you know I was 16 when he passed away, and he was 86."
He grew up in Covington, Louisiana.
Von graduated from Mandeville High School.
In 2000, Kurnatowski appeared in MTV's reality television series "Road Rules: Maximum Velocity Tour."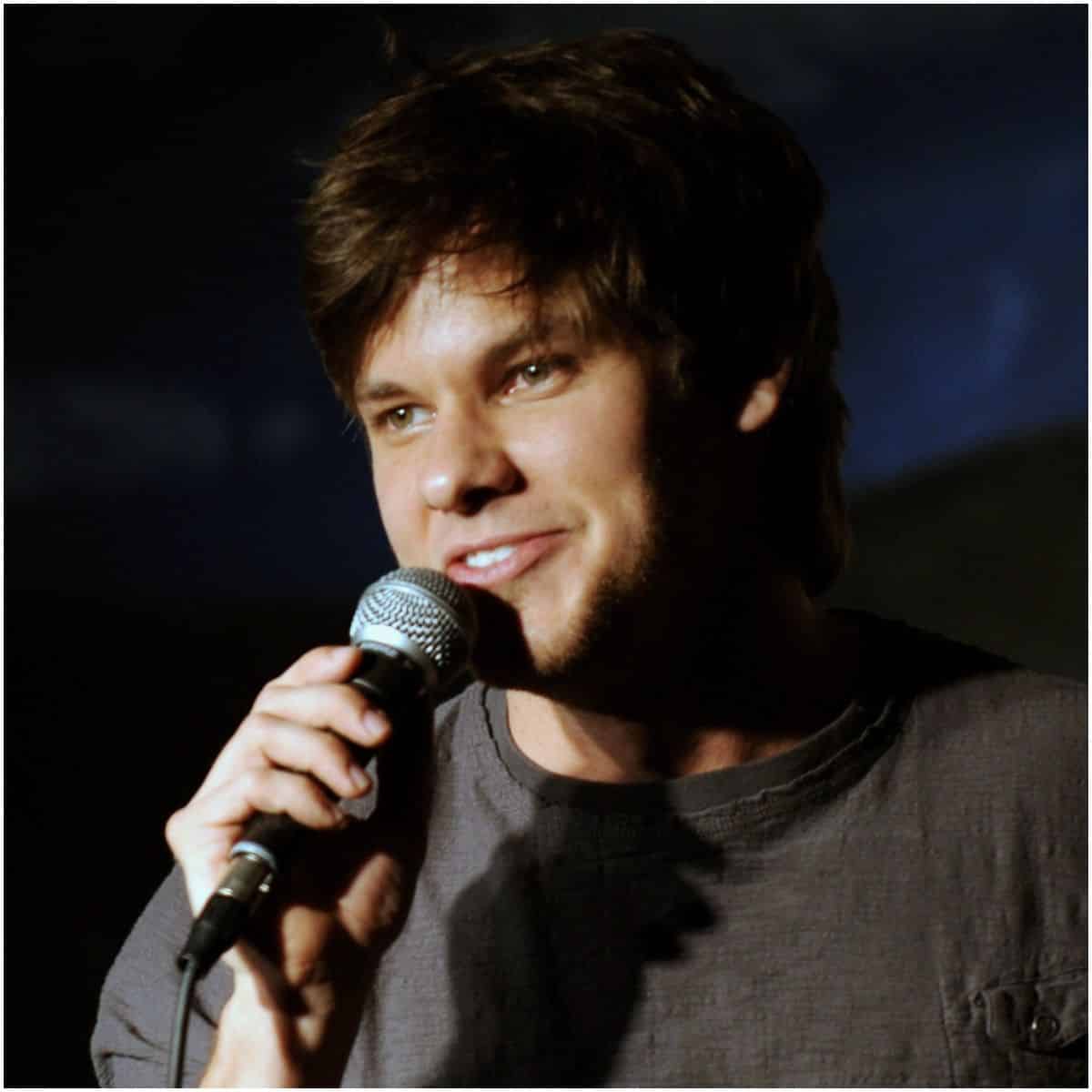 In March 2008, he started to publish videos on his YouTube channel.
In 2011, Kurnatowski received his undergraduate degree from the University of New Orleans.
From 2015 to 2018, Theo was the co-host of the podcast – "Allegedly with Theo Von & Matthew Cole Weiss."
In 2015, he portrayed Alex in one episode of the series "Why? With Hannibal Buress."
In 2016, Von released the Netflix comedy special – No Offense. "Saying "no offense" means you already know you've offended someone," he said in the comedy special.
"Well, the Netflix show is charmingly offensive," Kurnatowski said for HuffPost. He added: "It makes fun of everybody a little bit, including myself."
In December 2016, Theo started a podcast called "This Past Weekend."
In 2017, Von released an album titled – "30lb Bag of Hamster Bones."
In 2018, he started the podcast "The King and the Sting" with Brendan Schaub. The podcast debuted at #1 on the iTunes Podcast charts in the US.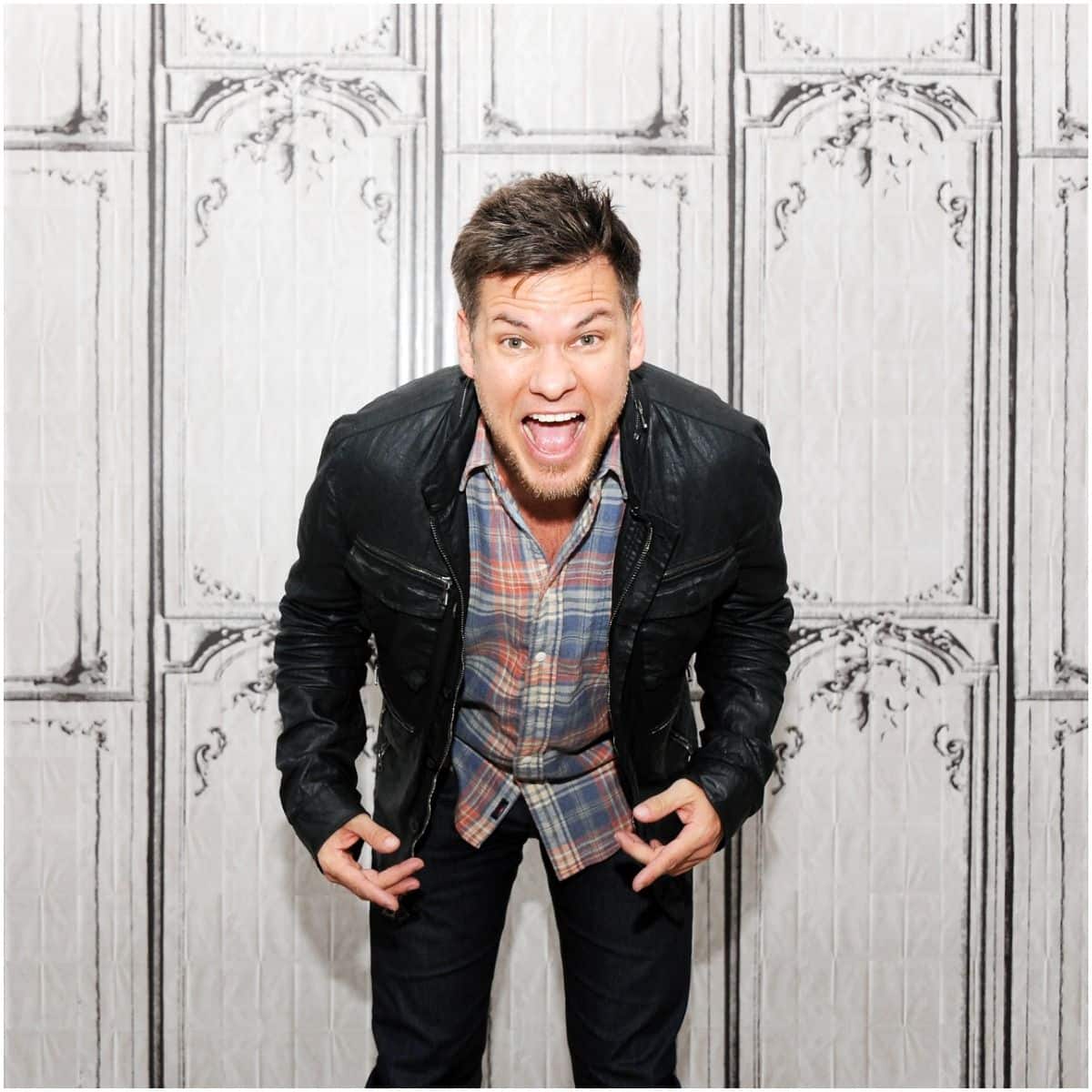 In August 2019, it was reported that Kurnatowski joined the cast of the Skydance-Paramount's sci-fi thriller Ghost Draft alongside Sam Richardson, Chris Pratt, Betty Gilpin, JK Simmons, and Yvonne Strahovski. However, Von had to drop out of the movie due to the time commitment.
In the spring of 2020, Kurnatowski completed his two-year Dark Arts Tour, which took him across Europe, Australia, and America.
In May 2021, Brendan Schaub and Kurnatowski reacted to comedian Tony Hinchcliffe's controversial anti-Asian jokes that resulted in him getting dropped by his big-bucks representation.
"I'm not going to say that Tony's the funniest guy in the world to me, but his thing is saying abusive and messed up s##t," Theo said.
Girlfriend
There is no information about Theo Von's current girlfriend.
In 2016, Theo Von was linked with Brandi Glanville, an American television personality who is best known for her role in the TV series "The Real Housewives of Beverly Hills."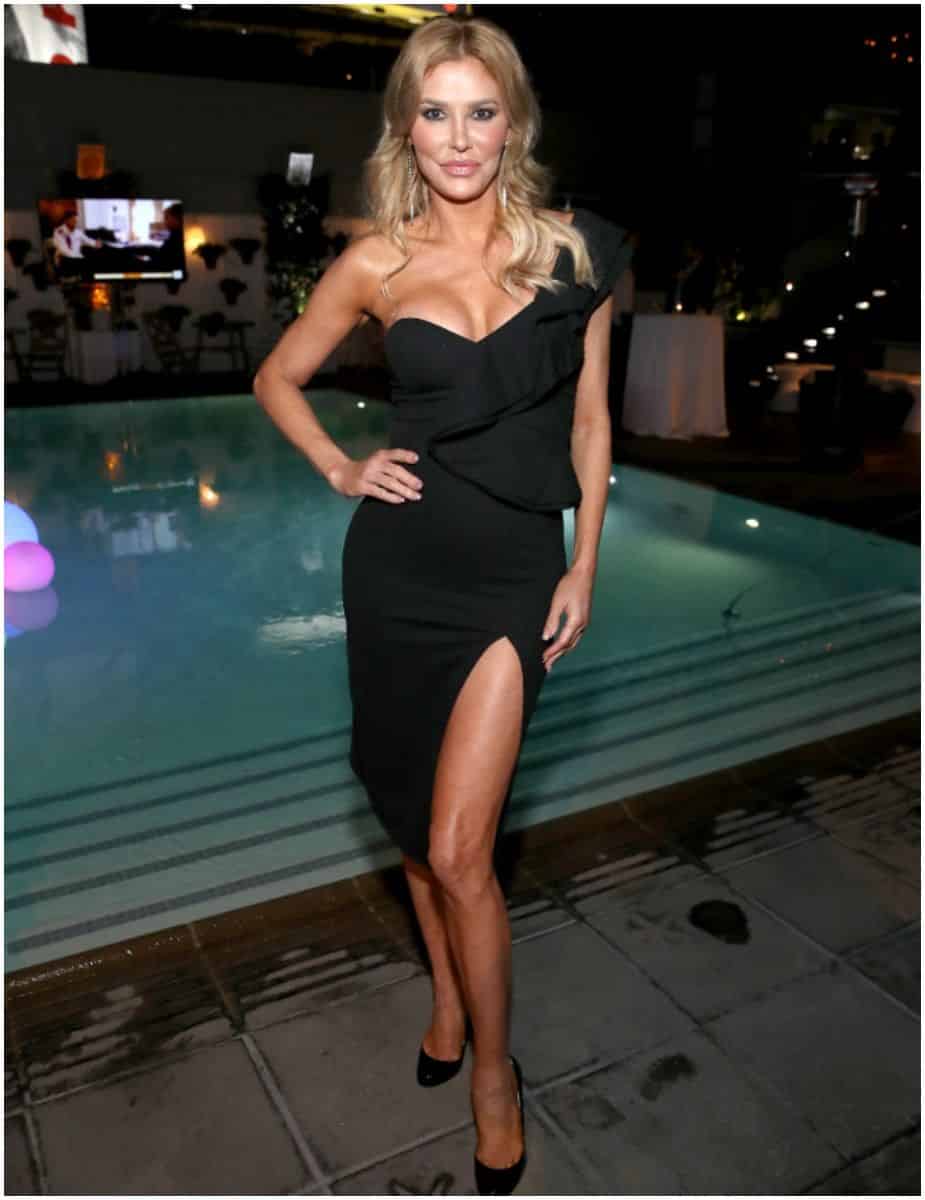 Brandi was formerly married to actor Eddie Cibrian. They have two sons, Jake and Mason.
Von and Brandi met on a podcast.
"I met him on the podcast," Brandi said in an interview with ET in April 2016. "He's the funniest guy I've ever met. He told me to say that. And he has a really big p###s, and he told me to say that too."
READ MORE: Is Hailee Steinfeld Jerry Seinfeld's Daughter?
Height
6′ (1.83 m)
Quotes
"Do your job and do it well."
"I could have been a dancer. I just never got my shot at it."
"The first time I saw a dog inside somebody's house, I was shocked."
"They're just jokes, people. They can't all be funny."
Trivia
He lists his role models as his brother Zefferino von Kurnatowski, professional mixed martial artist Dustin Poirier, Maurice Clarett, retired naval officer Jocko Willink, and Joe Rogan.
READ MORE: Randy Spelling Net Worth
Theo Von – Net Worth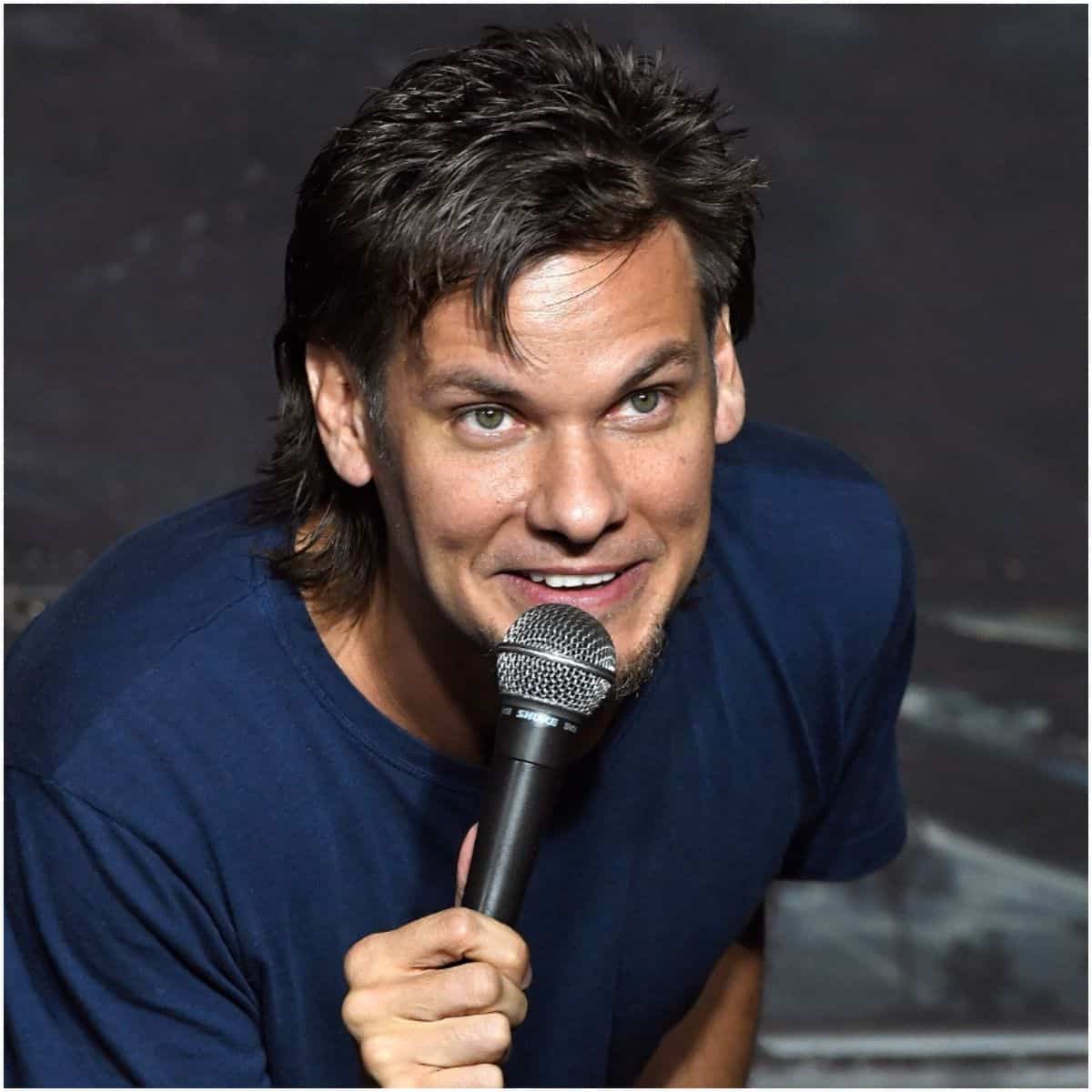 Von earned most of his wealth from selling tickets to his stand-up comedy shows (in 2020, Von completed his two-year DARK ARTS TOUR) and selling copies of his comedy specials (30lb Bag of Hamster Bones and No Offense).
Theo used to host a weekly podcast with Matthew Cole Weiss called "Allegedly with Theo Von & Matthew Cole Weiss." He's now the host of the podcasts "This Past Weekend" and "The King and the Sting."
On YouTube, Von's channels have over 254 million views, meaning about $750k in revenue.
He has appeared in The Tomorrow War, Watch What Happens Live, Why? With Hannibal Buress, Last Comic Standing, Inside Amy Schumer, Chelsea Lately, Comedy Central, InAPPropriate Comedy, Hello Ross, A Guy Walks Into a Bar, The Story of Our Times, The Arsenio Hall Show, Burning Man Dan 2, and Deal With It.
In March 2021, Von bought a five-bedroom, six-bathroom house for $1,645,000 from former Vanderbilt head coach Derek Mason.
On Patreon, Theodor has 754 patrons–about $1.5k in revenue per month.
Therefore, American stand-up comedian Theo Von has an estimated net worth of $5 million.
READ THIS NEXT: Who is Candice Patton?