What is Tisha Campbell's net worth?
Introduction
Tisha Campbell is an American actress best known for her role as Gina in "Martin."
Biography
She was born on October 13, 1968, in Oklahoma City, Oklahoma, USA, as Tisha Michelle Campbell.
Her father, Clifton Campbell, was a singer and factory worker, while her mother, Mona, was a gospel singer and nurse.
As a child, Campbell appeared in many talent shows, including – Captain Kangaroo, Unicorn Tales, and Kids Are People Too.
In 2015, Tisha first shared the fact that she was raped at the age of three.
Campbell graduated from Newark Arts High School in Newark.
She made her film debut in the cult film "Little Shop of Horrors" with Tichina Arnold.
From 1987 to 1988, Tisha performed in Rags to Riches, a musical comedy-drama that was broadcast on NBC.
In 1992, she released her debut album, titled – "Tisha," via Capitol/EMI Records. It reached #37 on Billboard's Heatseekers.
Martin
From 1992 to 1997, Campbell played the lead character, Gina Waters-Payne, on the sitcom "Martin" alongside Martin Lawrence as the titular character.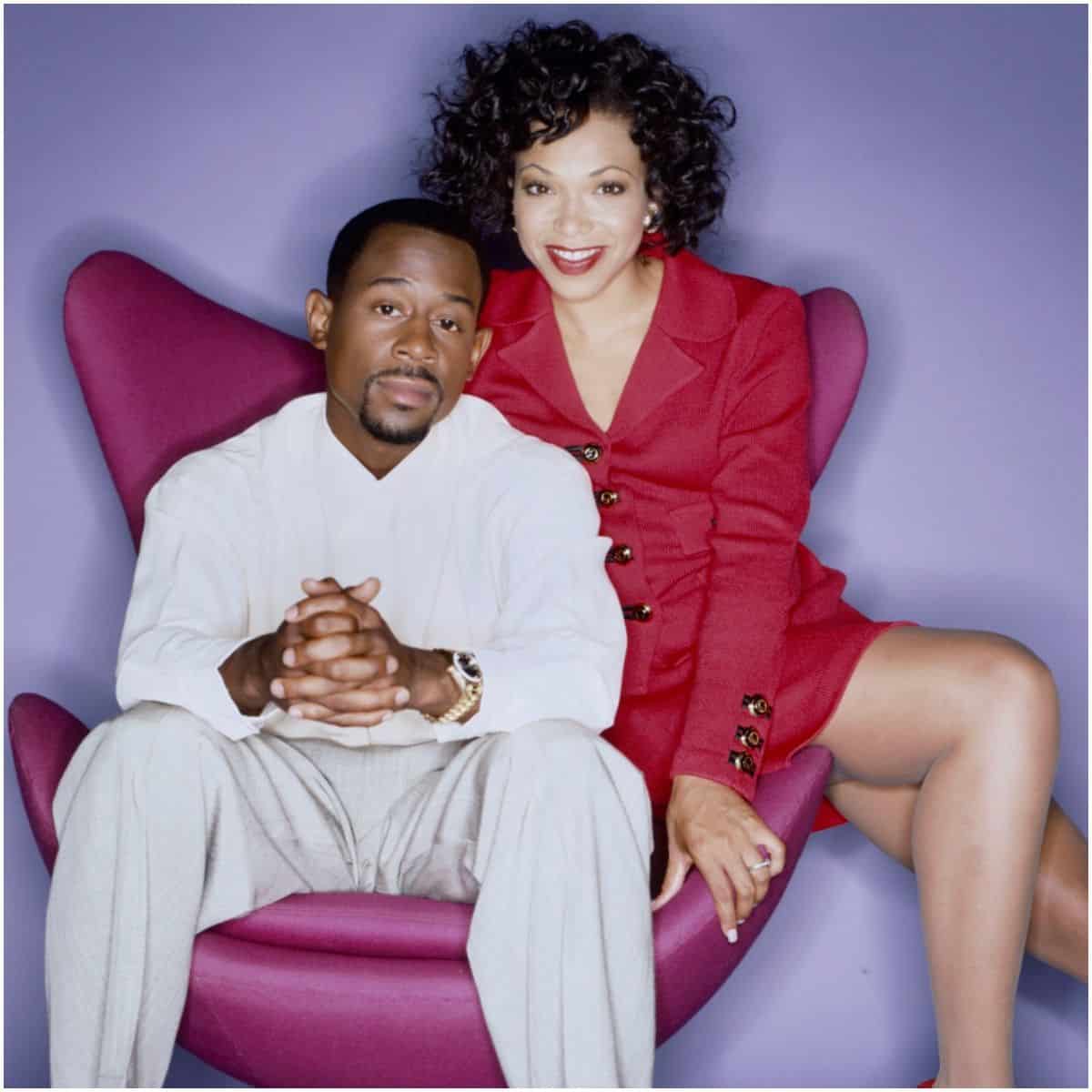 In January 1997, she filed a sexual harassment lawsuit against Martin Lawrence. Rumors of tension between Martin and Tisha began to emerge in November 1996.
Campbell refused to film scenes with Martin Lawrence during season five of the show. Tisha left the sitcom in April 1997 after settling the lawsuit. The terms of the settlement were not disclosed to the public.
"We don't need to talk about something that just didn't happen," Lawrence said in January 2020 in an interview with GQ. He added: "So I just decided to walk away from the show. I just decided to end it. People said that I got canceled, but that wasn't the case. I decided to just leave the show."
"Regardless of the past or any misrepresentation of it In the press, I have nothin but love for Tisha then and now," Martin wrote on his Instagram on January 17, 2020. "We are good and always will be!"
My Wife and Kids
From 2000 to 2005, Campbell starred as Janet 'Jay' Kyle in "My Wife and Kids," a TV series produced by Touchstone Television.
In September 2015, Campbell released the single, "Steel Here."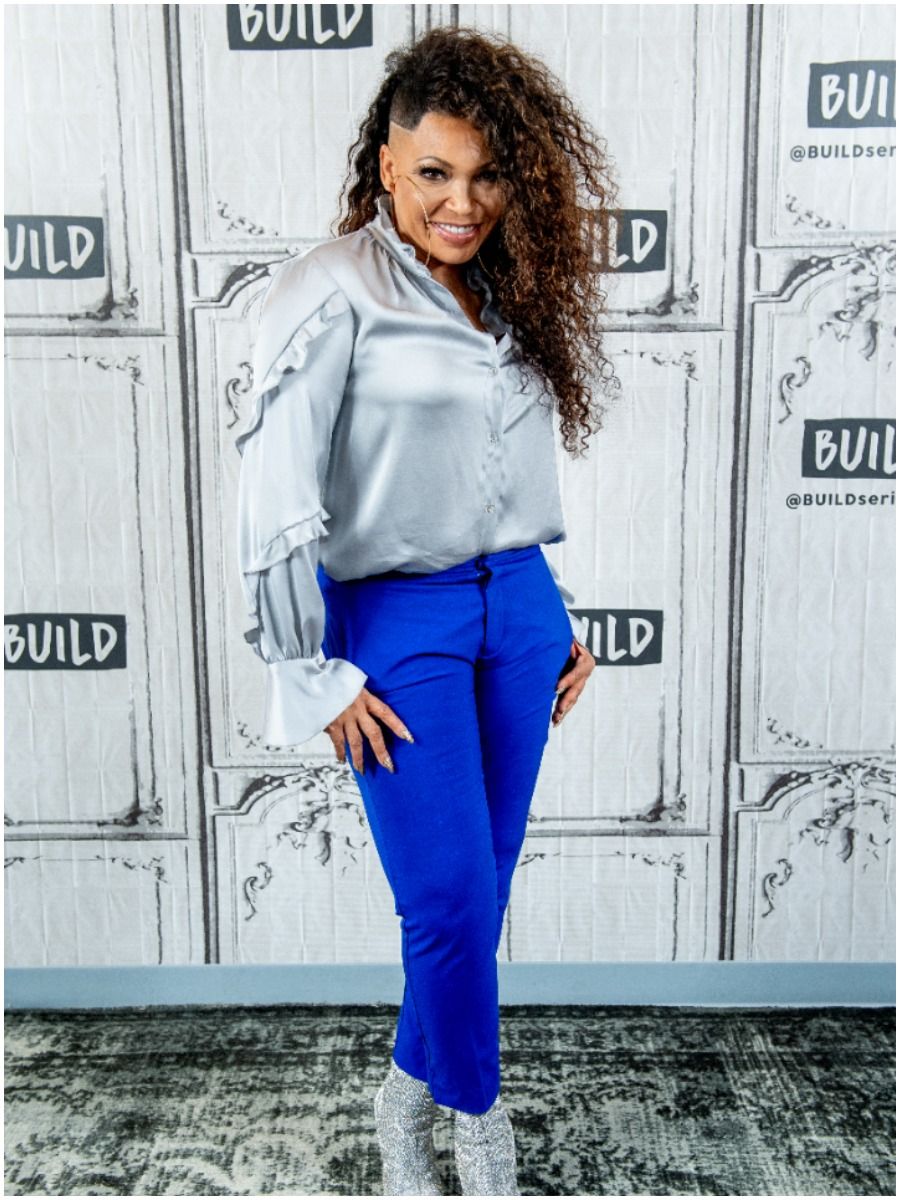 From 2019 to 2020, Tisha portrayed Carol Larabee in the TV series "Last Man Standing."
In 2020, Tisha and Tichina Arnold hosted The Soul Train Awards on BET.
In June 2021, it was reported that Campbell, alongside Clark Duke, Brett Gelman, Christian Slater, and Lizzy Caplan, will lead the voice cast for Inside Job, the upcoming Netflix animated series.
READ MORE: Randy Spelling & Leah Stutz
Husband
On August 17, 1996, Tisha Campbell married Duane Martin, an actor who has appeared on L.A.'s Finest, The Odd Couple, Ghost Whisperer, Deliver Us from Eva, Getting Personal, The Wonderful World of Disney, and The Fresh Prince of Bel-Air.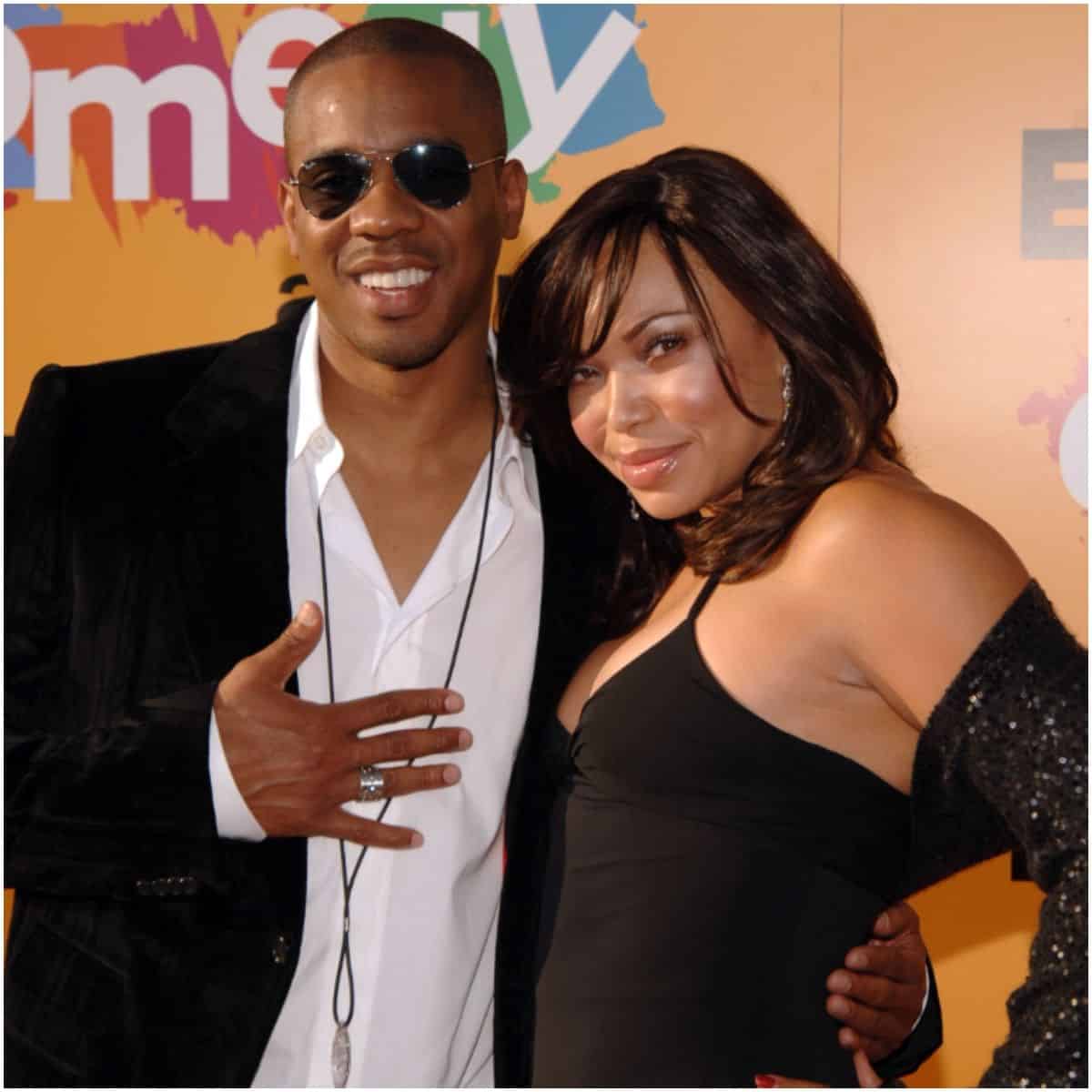 They have two sons together, Ezekiel Czar Martin (b. September 8, 2009) and Xen Martin (b. August 8, 2001).
Xen was diagnosed with autism at 18 months of age. "Autistic children are extremely bright if you can connect to them and bring them into our world," Tisha said.
Tisha and Duane divorced on December 16, 2020, after more than 20 years of marriage. At the time, they owned the production and loan out company XE Visions and Xen Restaurant in Sherman Oaks.
She filed for divorce in 2018, citing irreconcilable differences. Campbell has also accused Duane of hiding their money during their marriage, reported TMZ.
"I was married for over 20 years, and out of that, I was blessed with two AMAZING kids," Campbell told People after her divorce was finalized. "Beyond that, I'm the happiest I've ever been."
Campbell and Martin will share custody of their youngest son, Ezekiel. Neither will pay spousal or child support.
Height
5′ 4½" (1.64 m)
Trivia
Campbell suffers from pulmonary sarcoidosis, a granulomatous disorder of unknown etiology.
She's friends with Tichina Arnold and Vivica A. Fox.
READ MORE: Candice Patton Net Worth
Tisha Campbell – Net Worth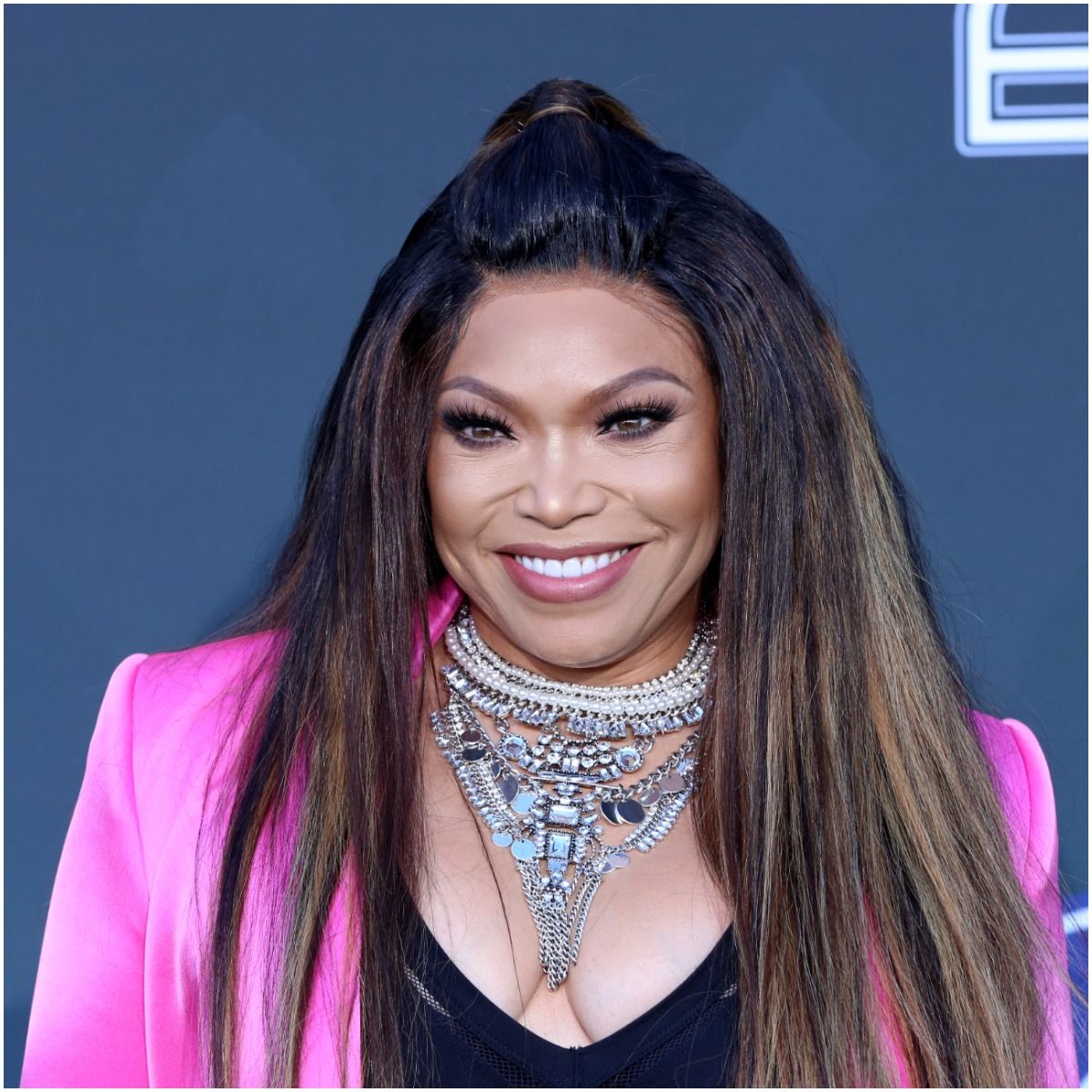 Campbell earned most of her wealth from performing in over 66 movies and TV series. Her most profitable project is the TV series Martin, where she starred in 132 episodes.
In 2016, Tisha and her ex-husband filed for bankruptcy for about $14.5 million in debt.
"I had maybe $7 to my name, and I was scared," Tisha told Entertainment Tonight in 2020. "It was like I was starting all over."
Since then, Campbell has appeared on Harley Quinn, Craig of the Creek, Outmatched, Last Man Standing, The Bold and the Beautiful, Empire, The Finest, Grey's Anatomy, The Simone Biles Story: Courage to Soar, and Blindspotting.
Cambell also released the album "Tisha" and several singles, such as – 22 Summers, Be Alone Tonight, Love Me Down, and I Don't Wanna Be Alone.
Therefore, American actress Tisha Campbell has an estimated net worth of $1 million.
READ THIS NEXT: Who is Theo Von?