What is Kodie Shane's net worth?
Introduction
Kodie Shantil Marr—who most music fans will recognize by her stage name, Kodie Shane—is an Atlanta-born rapper and rising star with a surprising connection to the Y2K music scene.
She gained fame with her 2016 hit, Sad, featuring rap superstar Lil Yachty, at just 18 years old.
Kodie Shane gets a lot of attention for her skills on the mic, but she's also become known as a confident and mature young artist who represents herself like she's been doing this forever.
Here's what we know about the self-possessed rising star who lists Bow Wow, Ashanti, Ja Rule, 50 Cent, Dipset, and Ludacris as her musical influences.
The Origin Story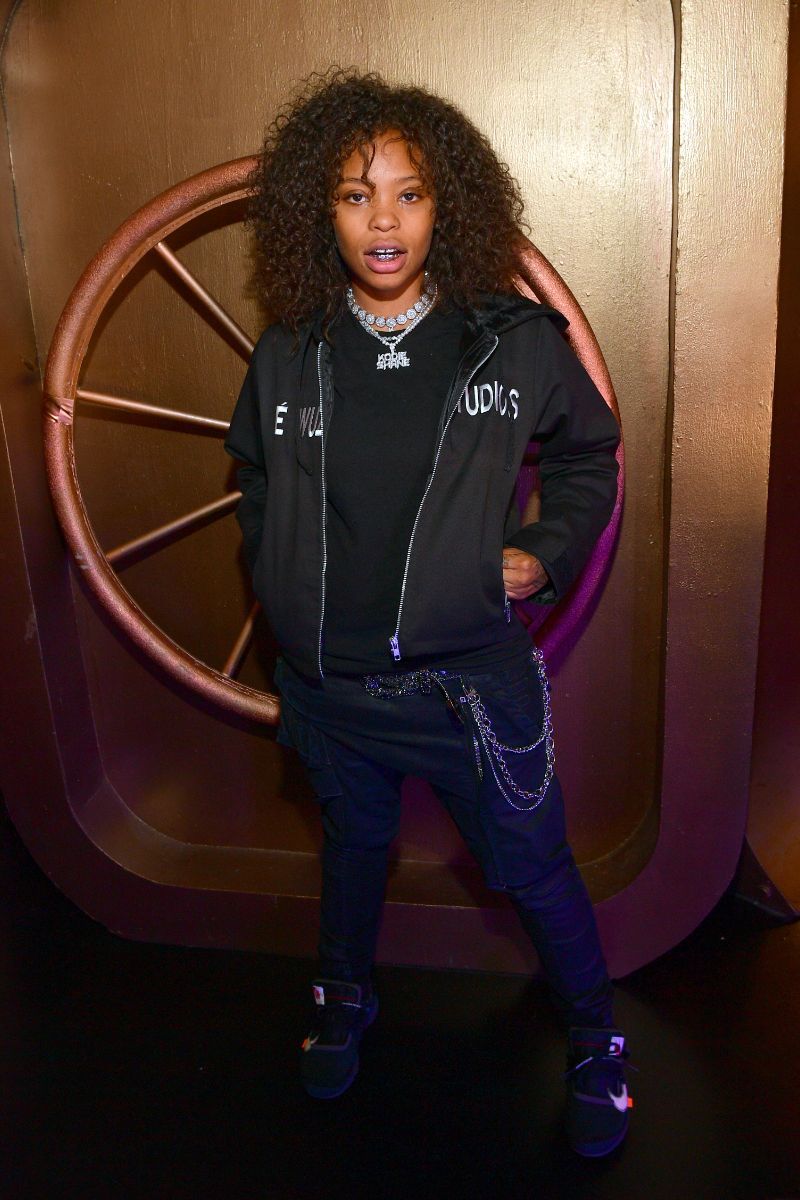 Kodie Shantil Marr was born on October 28, 1998, as Kodie Williams.
She adopted the stage name Kodie Shane when she started forging her music career in her late teens.
Shane was born in Atlanta, Georgia, and raised by her parents Danny and Hope Williams in Chicago, Illinois.
She was born into a family of musical influencers.
All In The Family
Her dad, Danny C. Williams, was a founding member of R&B trio Rick, Ran & Dan.
Her mom, Hope, had a lot of connections in the music industry, and helped develop singer and rapper Lisa "Left Eye" Lopes's girl group, Blaque.
The group, which went on to have hits like Bring It All To Me and 808, went platinum in the late 90's—and one of its founding members was Kodie's half-sister, Brandi.
Kodie explained in an interview that her mom and dad had started dating, and her dad's daughter from a previous relationship was in a group that had recently been signed by industry great, Tommy Mottola.
The group members didn't really know each other, so Hope agreed to help them get their act together.
The whole group stayed at her house while they built a bond, and then TLC's Left Eye took over managing their career.
Kodie's mom is also her manager now, and her older brother is rap artist Lil Wop.
Lil Wop, whose real name is Louis, was formerly signed to Gucci Mane's 1017 Records label.
He is a prolific artist in his own right, and came out as bisexual in 2022.
Younger sister Kodie Shane also identifies as queer.
Welcome to the Rap Game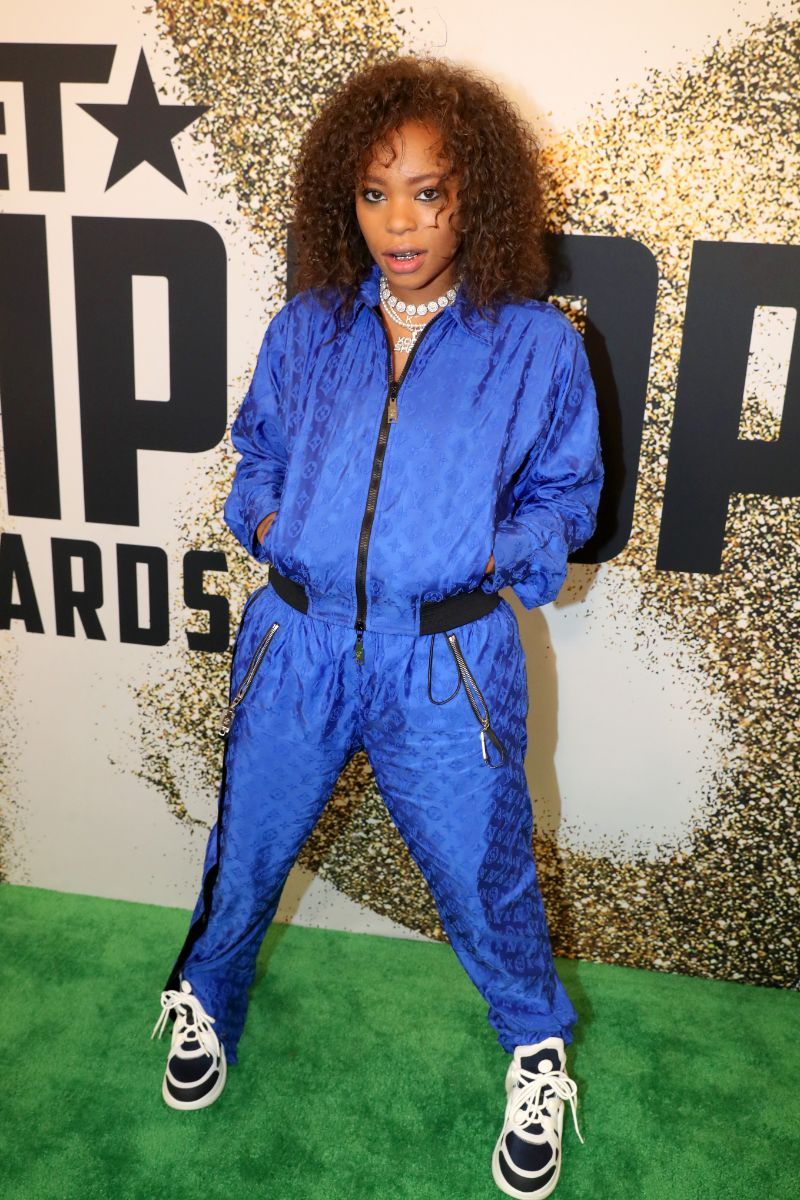 Shane teamed up with Coach K—AKA Kevin Lee–who helped launch the careers of Gucci Mane, Young Jeezy, and Migos.
Shane also joined Lil Yachty's collab crew, Sailing Team.
She had been introduced to Lil Yachty by Kevin Lee early in 2016 at one of his concerts, and the pair quickly became friends.
In early 2016, Shane approached her rap star friend with her new single, Sad.
He added a verse to the track, which became the young rap ingénue's breakout single.
The rapper gained more exposure when she signed with Epic Records, and then featured on Lil Yachty's All In.
By Christmas of 2016, Kodie was on her way—her second EP, Zero Gravity, was released on December 2 of that year.
2017 brought about more of the same good fortune as Shane's hustle started to pay off.
In August, she released her third EP—Back to the Future—and by November of 2018, she had compiled her first full length studio album—Young HeartThrob.
Her debut album featured guest spots by Trippie Redd, the Sailing Team, and TK Kravitz.
READ MORE: Peedi Crakk Net Worth
Ahead of Her Time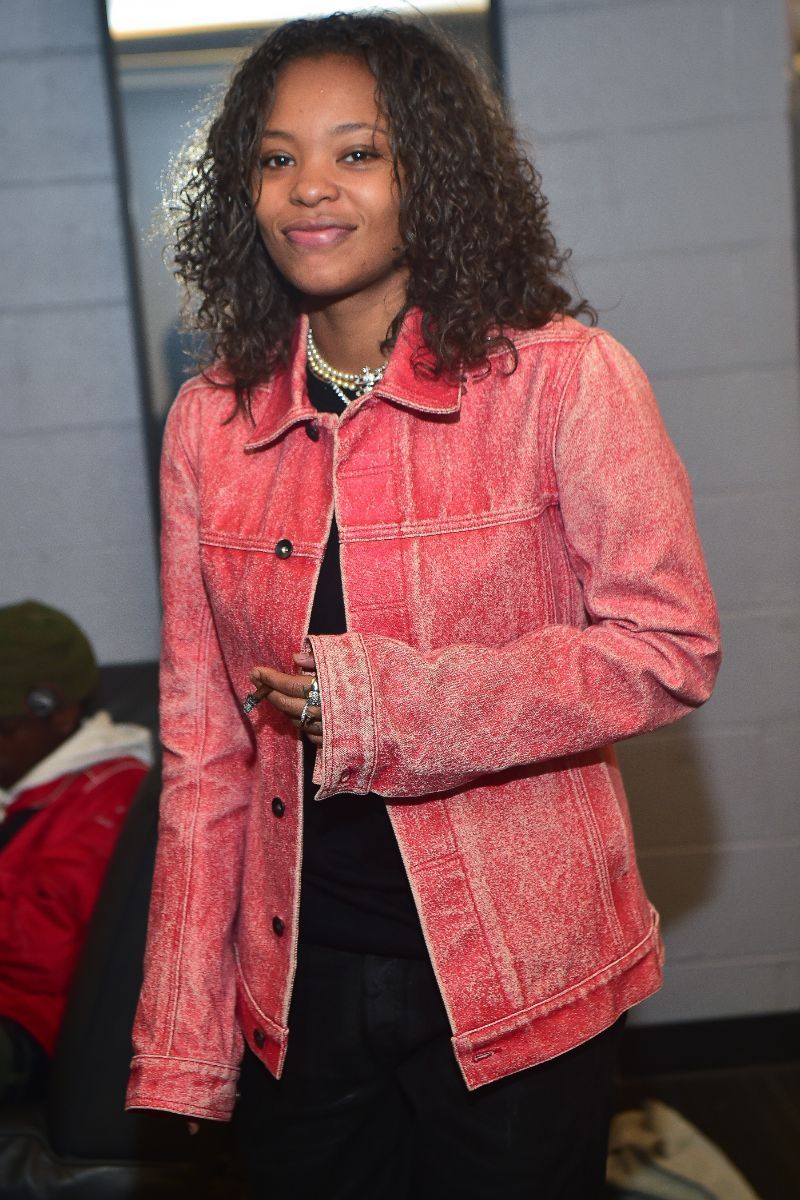 Kodie might have a maturity beyond her young years, but she also feels that—as an artist—it's important that she keeps pushing her boundaries.
And along with pushing boundaries, the young rapper is comfortable setting some of her own.
Take, for example, social media.
The rap up and comer has decided that there are some things that are only for herself, and she's willing to take longer to get to the top because of it.
"I'm invested in the music, not the antics," says the artist, noting that she won't be selling out her future relationships or kids to get likes.
Between sister Brandi—who tells her to stay humble and sweet—and brother Lil Wop—who knows the importance of being true to yourself—Shane's confidence in her abilities is through the roof.
"All my life," she explains, "my family has really instilled confidence in me."
Kodie Shane – Net Worth
Shane earned most of her wealth from selling copies of her EPs and albums, concerts, streaming on Spotify, and ads on YouTube.
Therefore, Kodie Shane has an estimated net worth of $1.5 million.
READ THIS NEXT: Who is Kay Flock?