Lil Yachty (real name – Miles Parks McCollum) is an American singer and rapper who released his debut studio album, Teenage Emotions, in 2017.
Yachty first gained an appreciation for songs like "Minnesota" and "One Night" off his debut EP Summer Songs.
The Guardian called his music:
"fun, hook-first pop rap oblivious to songcraft and structure that doesn't take itself too seriously, with very little interest in legacy and even less in rap canon."
Rolling Stone described his music as:
"catchy, intentionally dinky-sounding tunes packed with off-color boasts delivered in a proudly amateurish singsong."
His songs have sampled sounds ranging from the startup sound of a GameCube console, the theme from Rugrats, Charlie Brown, and Mario Bros. Yachty has called his style "bubblegum trap."
Biography
He was born on August 23, 1997, in Mableton, Georgia, USA. His father is a photographer. He has a sister named Nina.
While attending school at Pebblebrook Highschool, he worked at McDonald's.
In 2015, Lil attended college at Alabama State University for two months before dropping out.
In the same year, in order to make it big in life, Lil moved from Atlanta to New York and adopted the name "Yachty."
He first came to prominence in December 2015 when the SoundCloud version of his song "One Night" was used in a viral video. In August 2015, he released his single "Minnesota."
In March 2016, Lil released his debut mixtape "Lil Boat."
In April 2016, Yachty collaborated with D.R.A.M. (an American rapper, actor, songwriter, and singer who signed to Empire Distribution and Atlantic Records) on the hit song "Broccoli," which peaked at number five on the Billboard Hot 100.
In May 2016, Yachty featured on Chance the Rapper's Coloring Book mixtape. Chance the Rapper is an American singer, songwriter, rapper, actor, and activist who began to gain mainstream recognition in 2013, after releasing his mixtape, "Acid Rap."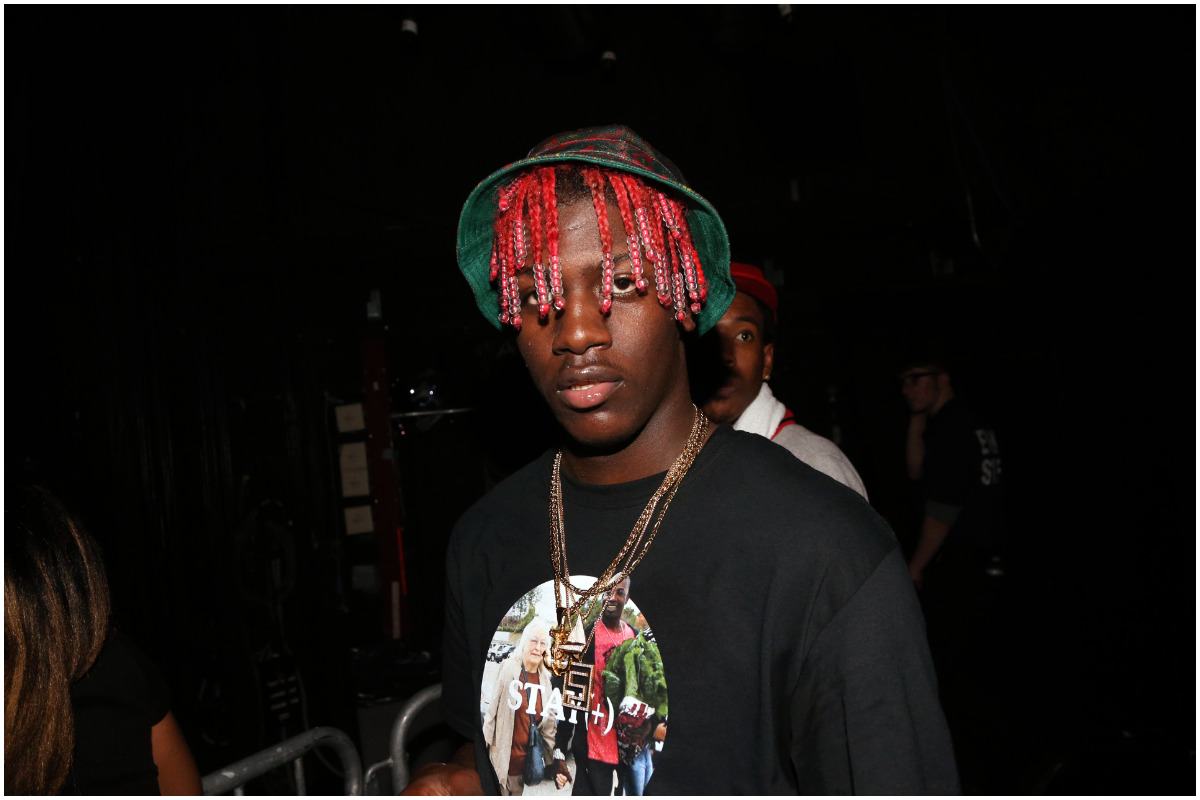 In 2016, he embarked on his nationwide "Boat Show tour," which stopped in select cities in Canada and the United States.
On June 10, 2016, Lil announced that he had signed a joint venture record deal with Capitol Records, Quality Control Music, and Motown Records.
His debut studio album, "Teenage Emotions," was released in 2017. Three promotional singles were released to coincide with "Teenage Emotions."
The 1st promotional single, entitled -"Harley," was released on April 14, 2017, and was produced by K Swisha. The 2nd promotional single, titled -"Bring It Back," was released on May 4, 2017, and was produced by Free School.
The 3rd promotional single, called – "X Men," was released on May 18, 2017. It featured a guest appearance from American rapper Evander Griiim and was produced by 30 Roc and Tillie.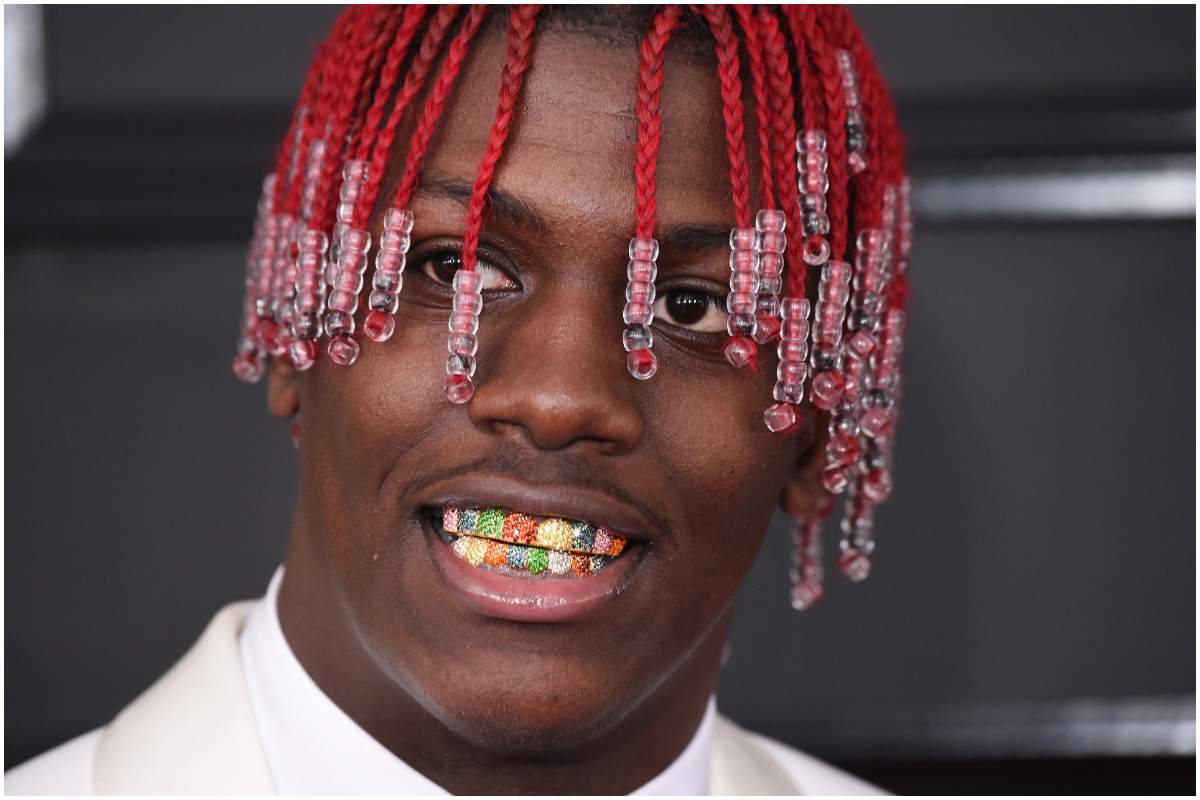 Teenage Emotions featured guest appearances from:
YG;
Stefflon Don;
Grace;
Evander Griiim;
Diplo;
Migos.
On March 9, 2018, Yachty released his 2nd studio album, titled – "Lil Boat 2." Lil and Takeoff (an American rapper who is best known as a member of the hip hop trio Migos) have collaborated on this album.
On October 19, 2018, Lil released his 3rd studio album, called – "Nuthin' 2 Prove."
When asked about the title of this album, Lil responded:
"It had another name at first. I always felt like people judge me and they always have opinions and shit. They'll say, "He can't rap," or "He can't do this," or "He fell off."
Yachty later added:
"I always felt like I had something to prove. It's always been, "I gotta show them that I can still rap."
In June 2019, Lil hyped up "LB3" with his "Go Krazy, Go Stupid" freestyle.
On May 29, 2020, he released another album, titled – "Lil Boat 3."
READ MORE: John Bevere Net Worth
The Sailing Team
Lil and his fellow rappers K$upreme and Burberry Perry make up a collective called – "The Sailing Team."
In July 2016, they released a team mixtape. In the same year, The Sailing Team released a music video for their song, titled – "All In." It featured:
Kodie Shane;
Jban$2Turnt;
$oop;
BigBruthaChubba;
Kay the Yacht;
Byou.
During the video for "All In," all members danced on top of a school bus.
Moreover, "The Sailing Team" has produced and has been featured on numerous other tracks, including "One Night" and "22 Diamonds."
In 2019, the hype of "The Sailing Team" has died down. According to Yachty, it is due to a serious lack of work ethic of some of the members.
Lil Gotit, Lil Keed, and Yachty released a collaborative project called "A-Team" in February 2020.
READ MORE: Amy Lawrence Net Worth
Girlfriend
In 2016, Lil Yachty was in a romantic relationship with India Love Westbrooks. She is popular on Instagram, with over 3.9 million followers.
In 2011, India Love created her first Tumblr, however, she has struggled to keep the same one active due to hackers.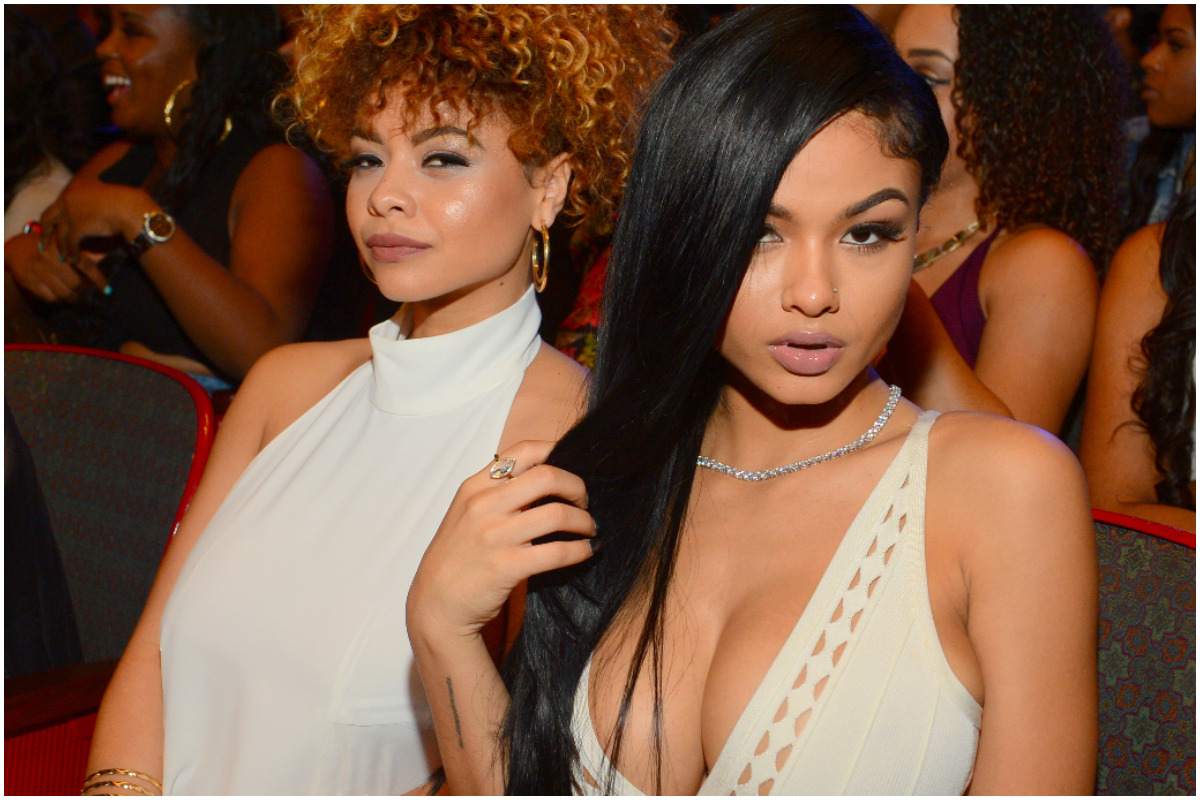 In 2015, India began starring alongside her sisters on The Westbrooks, a reality TV series that follows the lives of India Westbrook and her four sisters – Brooke, Morgan, Bree, and Crystal.
They broke up after India Love got real close with Soulja Boy (an American entrepreneur, actor, record producer, and rapper, who got his debut single "Crank That Soulja Boy" in September 2017) while she was still in a relationship with Lil.
READ MORE: Tanya Scott Biography
Trivia
Lil was a model at Kanye West's Yeezy Season 3 show.
In September 2015, he was arrested for credit card fraud at a mall in Palm Beach Gardens, Florida.
On February 22, 2017, Ocean Park Standoff performed their hit "Good News" live on NBC's Today show hosted by Kathie Lee Gifford. In February 2017, Ocean Park Standoff was chosen as Elvis Duran's Artist of the Month.
Lil appeared in the "It Takes Two" video with Canadian singer, songwriter, and actress Carly Rae Jepsen for Target.
He was picked to be the face of the new Urban Outfitters and Nautica collection.
Lil made a guest appearance in a Sprite commercial with LeBron James.
READ MORE: Damon Fryer & DailyDrivenExotics
Lil Yachty – Net Worth
Yachty earned most of his wealth from selling his albums (Nuthin' 2 Prove, Teenage Emotions, and more) as well as selling tickets to his concerts.
Lil sells his own merchandise over his official website lilyachtyshop.com. On his website, the price of a t-shirt is $40 and of a hoodie is $60.
Moreover, Yachty has a YouTube channel that runs advertisements.
Therefore, American rapper Lil Yachty has an estimated net worth of $9 million.
READ THIS NEXT: Who is DJ Pooh?