What is Ron Duguay's net worth?
Introduction
Ron Duguay is a retired Canadian ice hockey player who made a name for himself after six successful seasons in the NHL with the New York Rangers.
He also represented the Detroit Red Wings and the Pittsburgh Penguins in the NHL before finishing his career as a player coach in the minor ice hockey leagues.
Following his retirement, he worked as a pundit for MSG until his contract wasn't renewed in 2018, and he is extremely popular with Rangers fans who regard him as a legend of the rink.
The Origin Story
Ron Duguay was born on July 6th, 1957, in Sudbury, Ontario.
He made such an impression with his local ice hockey team – the Sudbury Wolves – that they decided to retire his jersey following his success in the NHL with the Rangers.
Although he often drew attention for his colorful behavior on the ice as much as his talent for hockey, Duguay was ranked 49th in the all-time 901 New York Rangers who had represented the team in their 82 seasons until 2009.
He was loved by fans for his rampaging style on the ice and his long-flowing hair, and he seldom wore a helmet on the rink.
He was involved in various commercials with teammates during his career and was presented as a larger-than-life character both on and off the ice rink.
Away from the rink, Duguay was married to California model Robin Bobo on December 1st, 1983, with whom he has two daughters.
He divorced Bobo and later married fashion model Kim Alexis.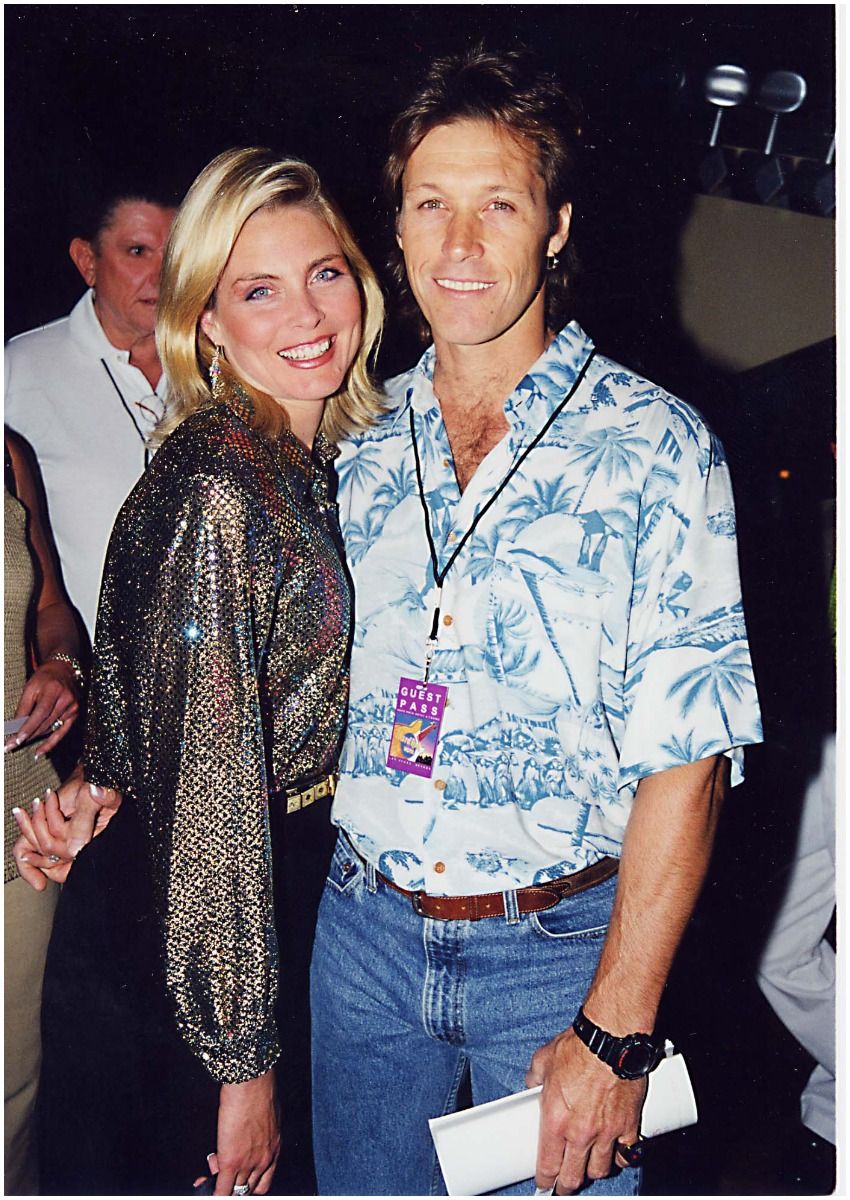 The pair lived together in Ponte Vedra Beach in Florida before announcing their divorce in 2016.
READ MORE: Eli Tomac Net Worth
Ron Duguay – Net Worth
As a professional sportsman, Ron Duguay earned most of his money through his contracts with the various NHL teams that he represented throughout his career.
And while NHL salaries weren't as high throughout the seventies and eighties when Duguay was at the pinnacle of his career as they are today, he still made a considerable amount of money from his talent for ice hockey.
Duguay made a name for himself playing for his hometown team – the Sudbury Wolves – from 1973 to 1977.
Due to his impressive performances and the fact that he finished top scorer on several occasions, he was selected to represent his country at the 1977 World Junior Ice Hockey Championships, where he helped Canada finish second.
The same year, he was drafted thirteenth by the New York Rangers in the NHL Amateur Draft, which marked the start of an exceptionally successful career in the NHL.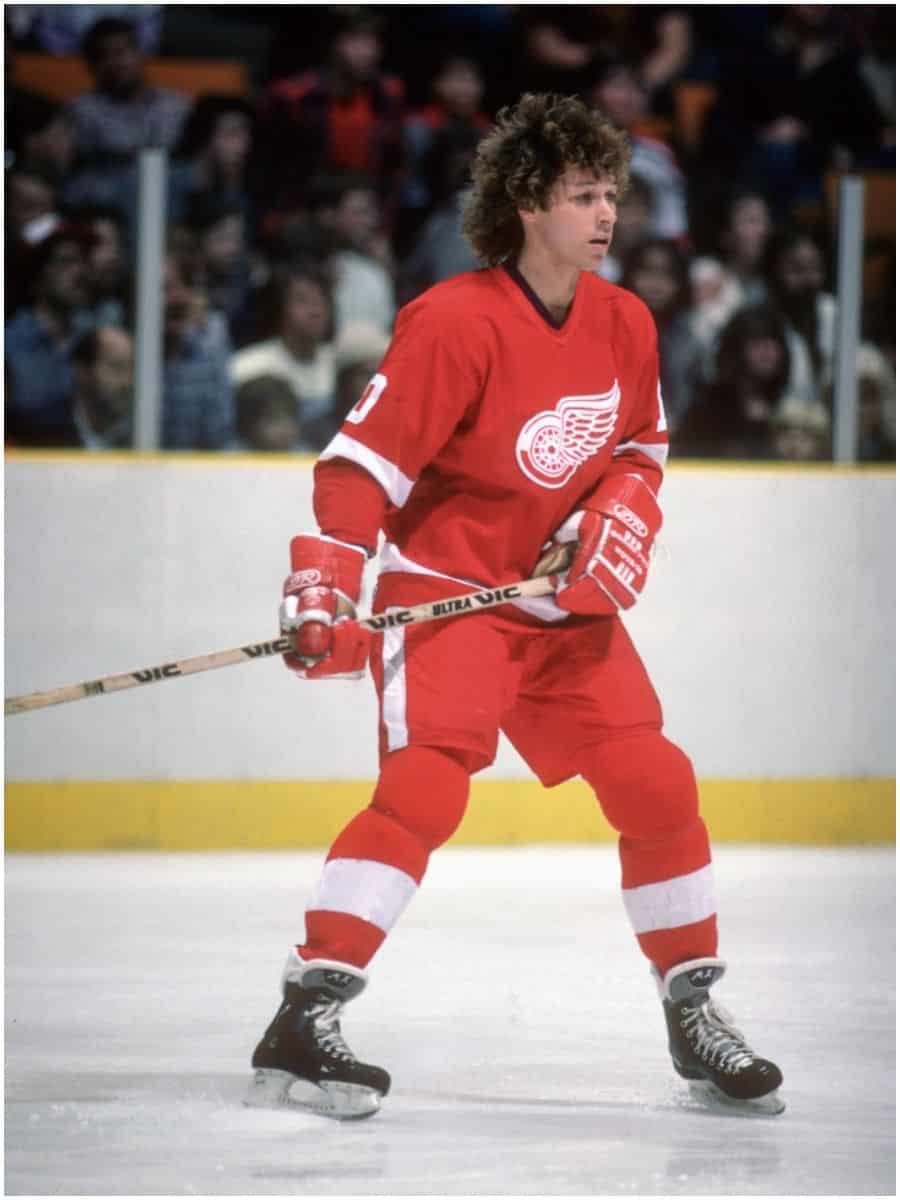 He scored twenty goals in his rookie season with the Rangers, and he was one of their most popular players on the ice for the duration of his six seasons in New York.
After an impressive stint with the Rangers, Duguay moved on to represent the Detroit Red Wings for the 1983-84 season, and he spent several successful seasons there before being traded to the Pittsburgh Penguins, where he failed to live up to the hype that preceded his transfer.
And in spite of a dramatic return to the Rangers in the summer of 1987, he wasn't great on the ice and was even sent to play with the minors.
He finished his playing career with the Los Angeles Kings in 1988-89 and tried – but ultimately failed – to make further comebacks with the Toronto Maple Leafs and Tampa Bay Lightning in the years that followed his final season in the NHL.
Although statistics vary, it's thought that Duguay made approximately US$340,000 from his career as an NHL ice hockey player, which is considerably less than stars of his caliber earn in today's game.
When adjusted for inflation, Duguay's earnings would be around the $1.4 million mark, which is still a long way short of modern-day salaries.
In a bid to continue his professional ice hockey career, Duguay landed a role-playing for the San Diego Gulls at the start of the nineties and eventually ended his career in 1998-99 when he realized that signing for the Jacksonville Lizard Kings was a step too far for his body.
He took over as the head coach of the Jacksonville Barracudas in 2003 and enjoyed early successes in the dugout before resigning at the end of an unsuccessful 2005-06 season.
Accepting that coaching wasn't for him, Duguay decided to get into punditry, and he worked for MSG and offered analysis on their coverage of Rangers games from 2007-2018.
When his contract expired with MSG in 2018, it wasn't renewed, which has led Duguay to work on various freelance gigs in punditry since.
After a successful hockey career, primarily with the New York Rangers, and then subsequent forays into the minor leagues and then punditry, Canadian ice hockey player and coach Ron Duguay has an estimated net worth of $2 million.
READ THIS NEXT: Who is Johnny Damon?