Dallas Austin is a Grammy-winning songwriter/producer who has collaborated with artists including Gwen Stefani, Boyz II Men, Madonna, Brandy, Monica, DJ Jazzy Jeff And The Fresh Prince, Michael Jackson, Indigo Girls, and Aretha Franklin, among others.
Biography
He was born on December 29, 1970, in Columbus, Georgia, USA.
In 1989, he produced the songs "I Will Always Love You" and "My Music" for American R&B group Troop's album Attitude.
In the 1990s, Austin started out as a member of Highland Place Mobsters, a rap group signed to LaFace records.
In 1992, Austin formed Rowdy Records with record executive L.A. Reid. Artists signed to the label were Monica, Y'all So Stupid, Da King & I, and Illegal.
In 1993, he founded the label "Limp Records."
In 1998, Dallas co-produced Brandy's GRAMMY-nominated Best R&B Album Never Say Never. In the same year, Dallas founded the record label "Freeworld Entertainment."
In 1999, he won a Grammy Award. "Did I really just win this? Is this real? What do I say? Who do I thank? I hope I don't forget anybody," Austin said for Grammy. "It's something that stays with you … it's amazing."
In 2002, Dallas co-wrote and produced four songs for Pink's blockbuster album, Mizzundaztood.
In 2005, he co-wrote and produced Gwen Stefani's hit, Cool.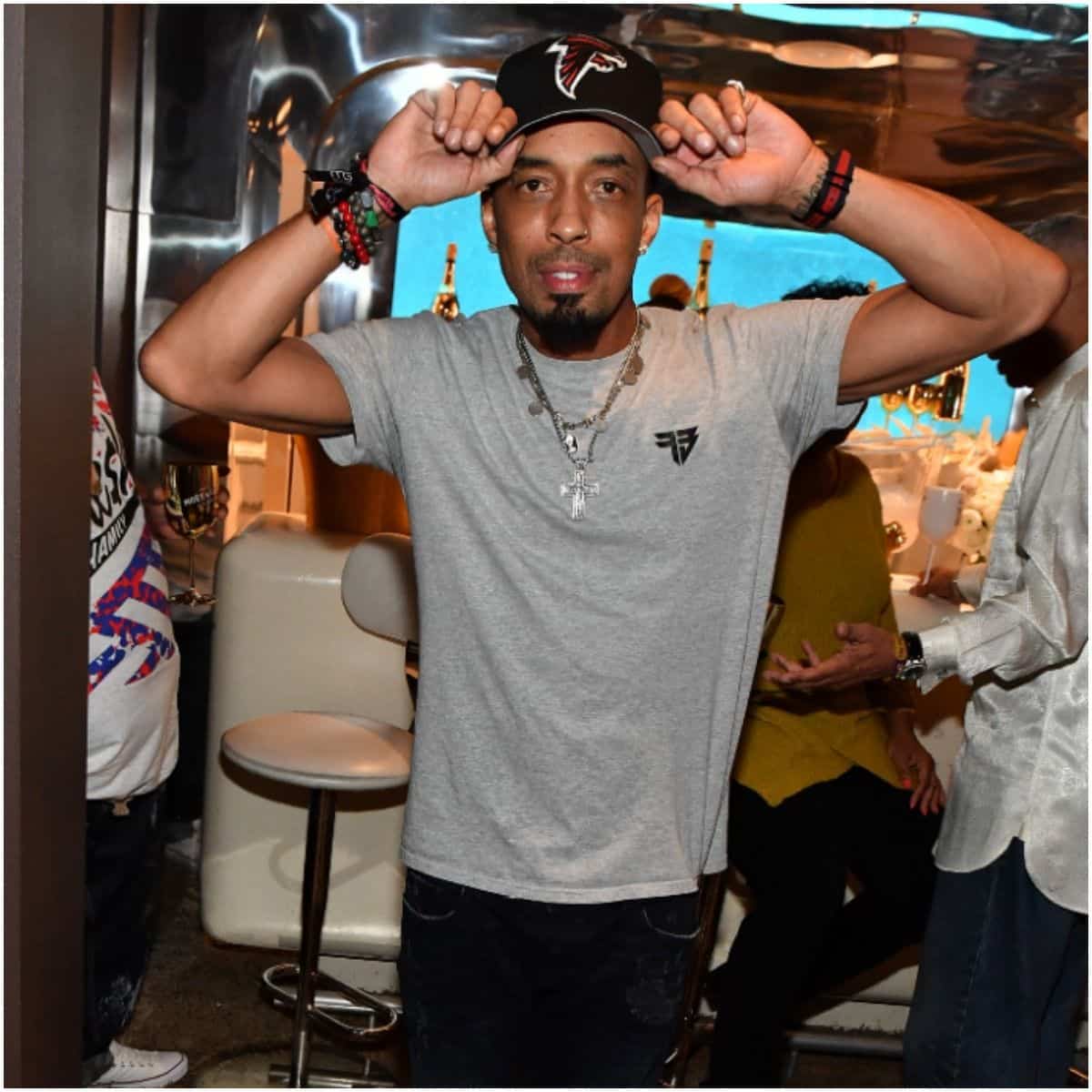 In 2019, Austin was inducted into the Songwriters Hall of Fame for its Class. He said that being inducted is the "biggest honor I could have."
Also in 2019, Dallas wrote the song "Creep" for the comedy "What Men Want."
READ MORE: Who is Harmony Korine's wife?
Girlfriend
Dallas Austin is not married, but he was involved in several relationships.
From 1990 to 1999, Austin dated Rozonda 'Chilli' Thomas, a singer-songwriter best known as a member of group TLC. From 2001 to 2003, Rozonda dated Usher.
From 2007 to 2019, Dallas was in a relationship with Nathalie Kelley.
Children
Austin and Chili have a son together, named Tron Austin (b. June 2, 1997). He also has other children from different relationships.
Trivia
He is an Ambassador for the global Gumball 3000 race.
READ MORE: Bretman Rock Net Worth
Dallas Austin – Net Worth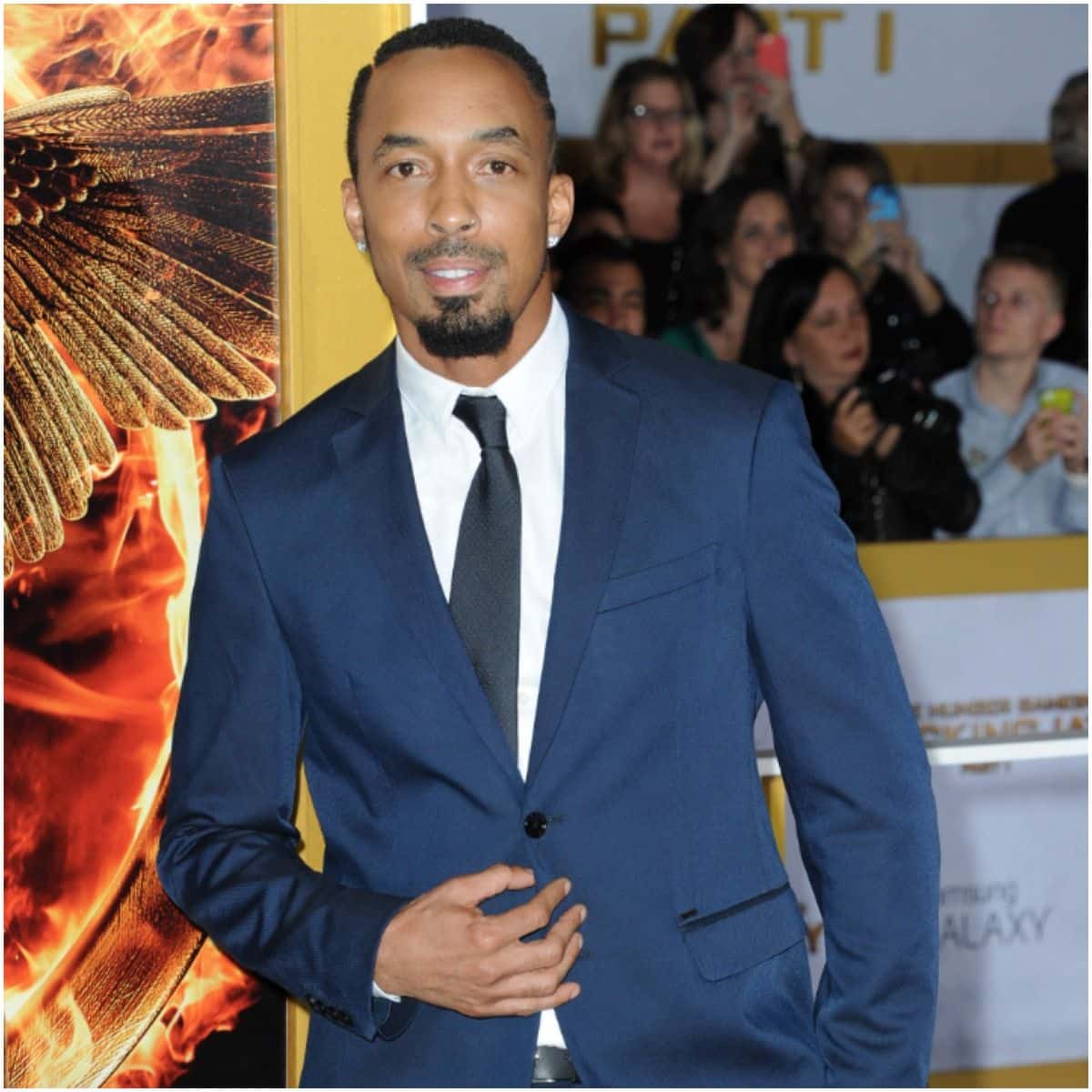 Austin earned most of his wealth from writing or producing songs for Sugababes, Aretha Franklin, Klymaxx, Michael Jackson, Paula Abdul, Chris Brown, Will.I.Am, Usher, Brandy, Carly Rae Jepsen, Funkadelic, Janet Jackson, Deborah Cox, Santana, Anastacia, Duran Duran, Brand New Heavies, Lionel Richie, Shanice, Ciara, The Boys, Grace Jones, JT Money, Macy Gray, JC Chasez, and Sammie.
"I've gotten to work with all the artists I really wanted to work with, except for Prince, who I really wanted to work with," Dallas told Billboard in 2019. "Now I'm really looking forward to working with new artists, and new sounds."
Dallas also owns his own music production company called DARP (Dallas Austin Recording Projects).
In 2015, it was reported that he put up for rent his 5,578-square-foot mansion at 5335 Northside Drive, Atlanta, for $20,000 a month.
The home sits on 2.5 acres and was built in 2003. It has even been used as a set for several movie productions and has been used by Lenny Kravitz and Justin Bieber.
Therefore, producer Dallas Austin has an estimated net worth of $40 million.
Featured image source – © Getty Images.
READ THIS NEXT: Who is Mark Fuhrman?