Harmony Korine is an American movie director best known for directing the movies The Beach Bum, Spring Breakers, and Trash Humpers.
Biography
He was born on January 4, 1973, in Bolinas, California, USA.
His mother is of Ashkenazi Jewish descent.
His father made documentary films in Georgia for PBS.
In the early 80s, his family moved to Nashville, Tennessee.
"By the time I was sixteen, I had a pretty strong sense that I wanted to make movies," Harmony told Gagosian. "I remember seeing a John Cassavetes movie, and Spike Lee's first movie, She's Gotta Have It."
At just 18, Harmony moved into his grandmother's home in New York. There, he attended the film school at New York University for one semester.
"It was a different time back then, and it was more like obviously pre-internet and pre-cell phones," Korine remembered in an interview. "You would go to school and come home and get your skateboard and disappear, then come back at night."
In 1994, he wrote Kids, a film that presents a day in the life of a group of teens. Kids grossed $20.4 million. The film stars Rosario Dawson, Leo Fitzpatrick, Chloë Sevigny, and Justin Pierce.
In 1997, Harmony wrote and directed Gummo.
In 1998, Korine published the novel A Crack Up at the Race Riots. A new edition was later published by Drag City.
In 2009, he directed Trash Humpers, a film about societal outcasts.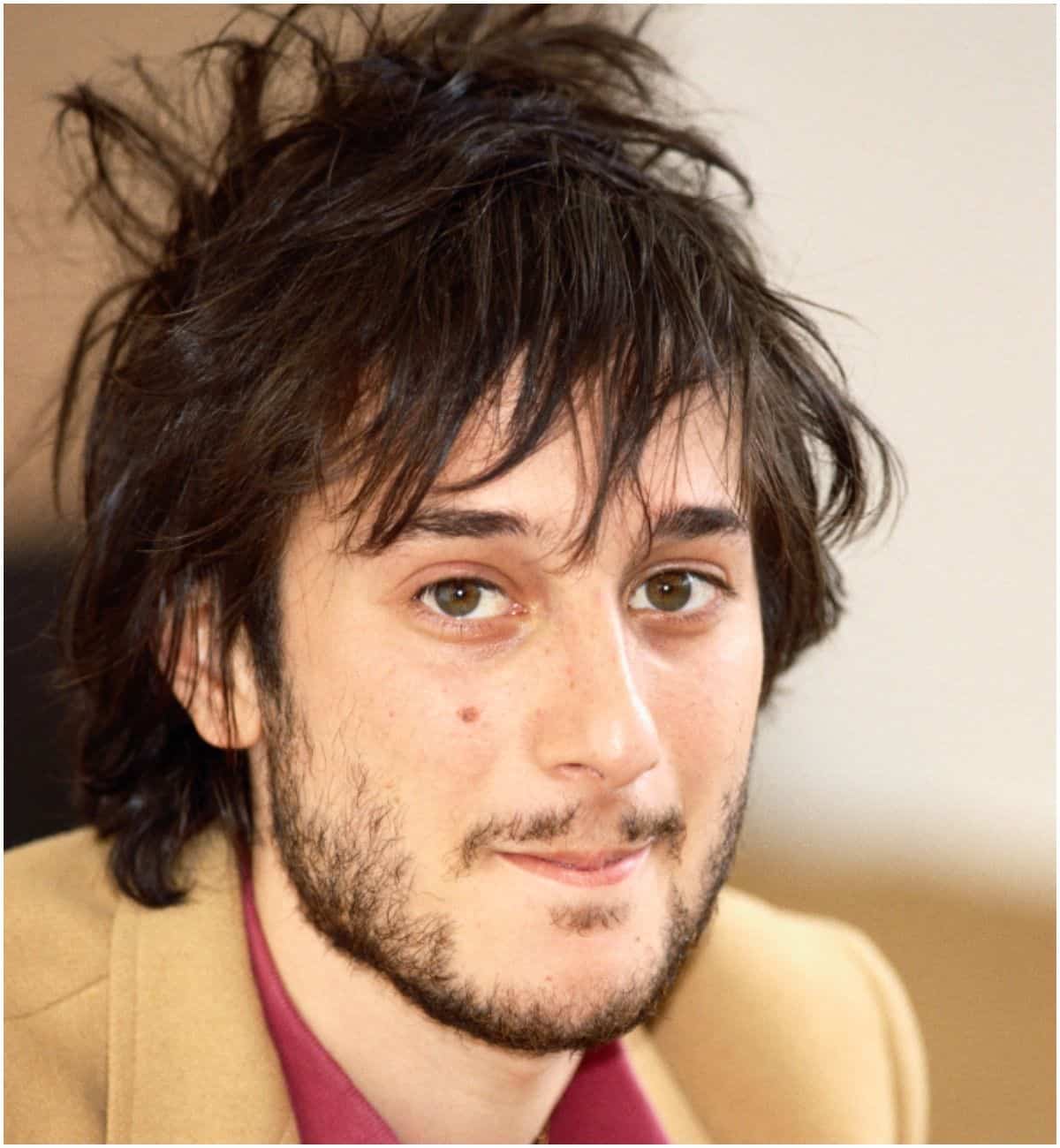 Spring Breakers
In 2012, Harmony wrote and directed "Spring Breakers." In the film, Selena Gomez, Vanessa Hudgens, Rachel Korine, and Vanessa Hudgens play four college-aged girls who decide to rob a fast-food restaurant.
The film made its debut at the 2013 South by Southwest Film Festival in Austin, Texas. It grossed over $31 million worldwide.
"With this movie, I wanted to make something that still had a similar structure but was more of a comedy," Korine told Film Comment in March 2019. "I felt like I wanted to laugh and make something with the characters celebrating life in their own way."
"The movie came to me like a dream," Harmony said on another occasion. He added: "I had been collecting spring break imagery for a couple of years."
In 2016, Harmony directed the video clip "Needed Me" by Rihanna.
The Beach Bum
In 2019, Korine wrote and directed the comedy "The Beach Bum." The film stars Matthew McConaughey, Martin Lawrence, Zac Efron, Jimmy Buffett, Isla Fisher, and Snoop Dogg.
McConaughey plays Moondog, a stoner poet. "Harmony, like Moondog, is ruthless," Matthew confessed. "He demands that the world entertain him."
The Beach Bum grossed about $4.6 million ($650k on its first day of release).
Wife
In 2007, Harmony Korine married Rachel Korine, an actress who starred in Michael Tully's Sundance film "Septien."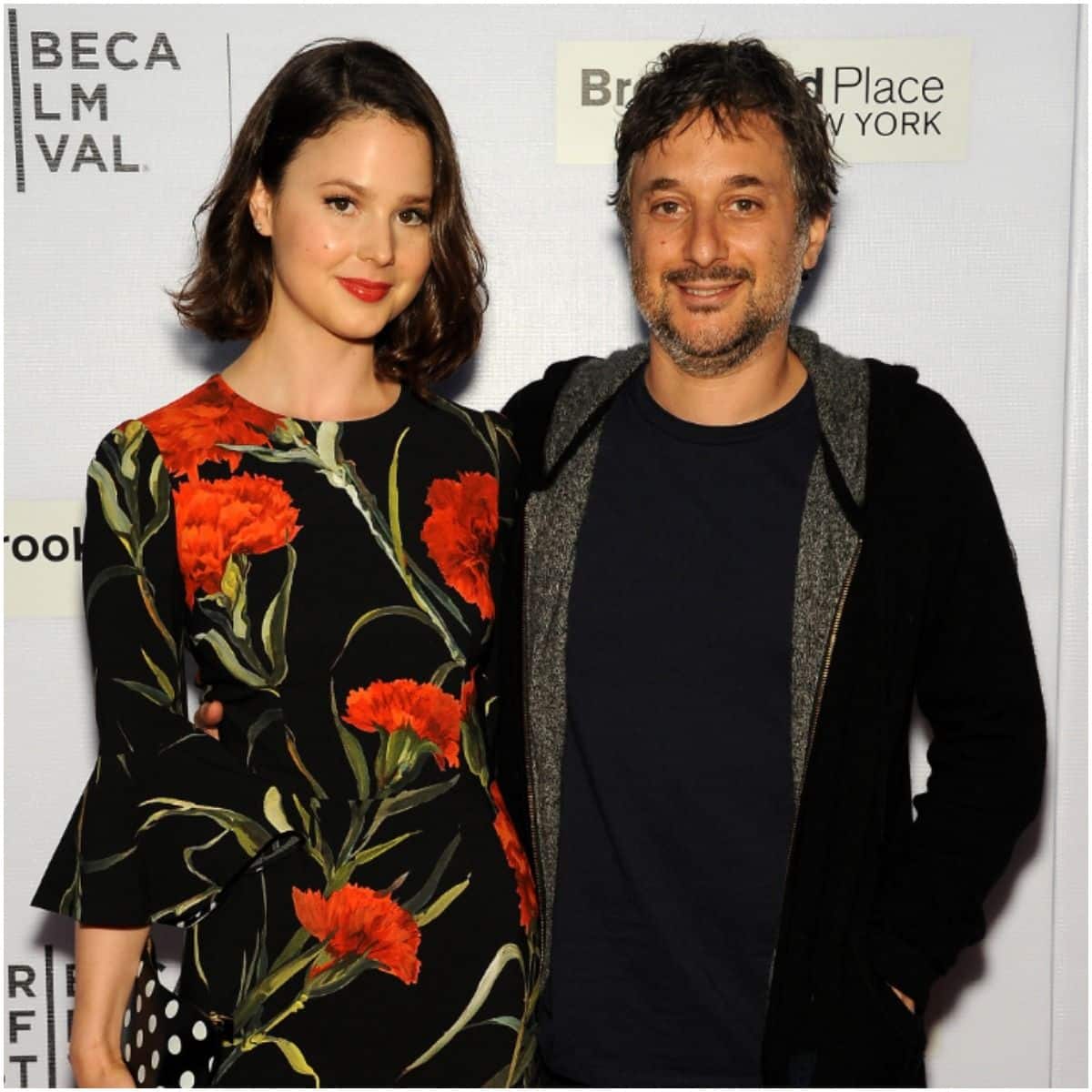 Rachel also portrayed Junia in the Cinemax drama series The Knick and appeared in Spring Breakers.
The couple met in their hometown of Nashville.
Harmony previously dated actress Chloë Sevigny.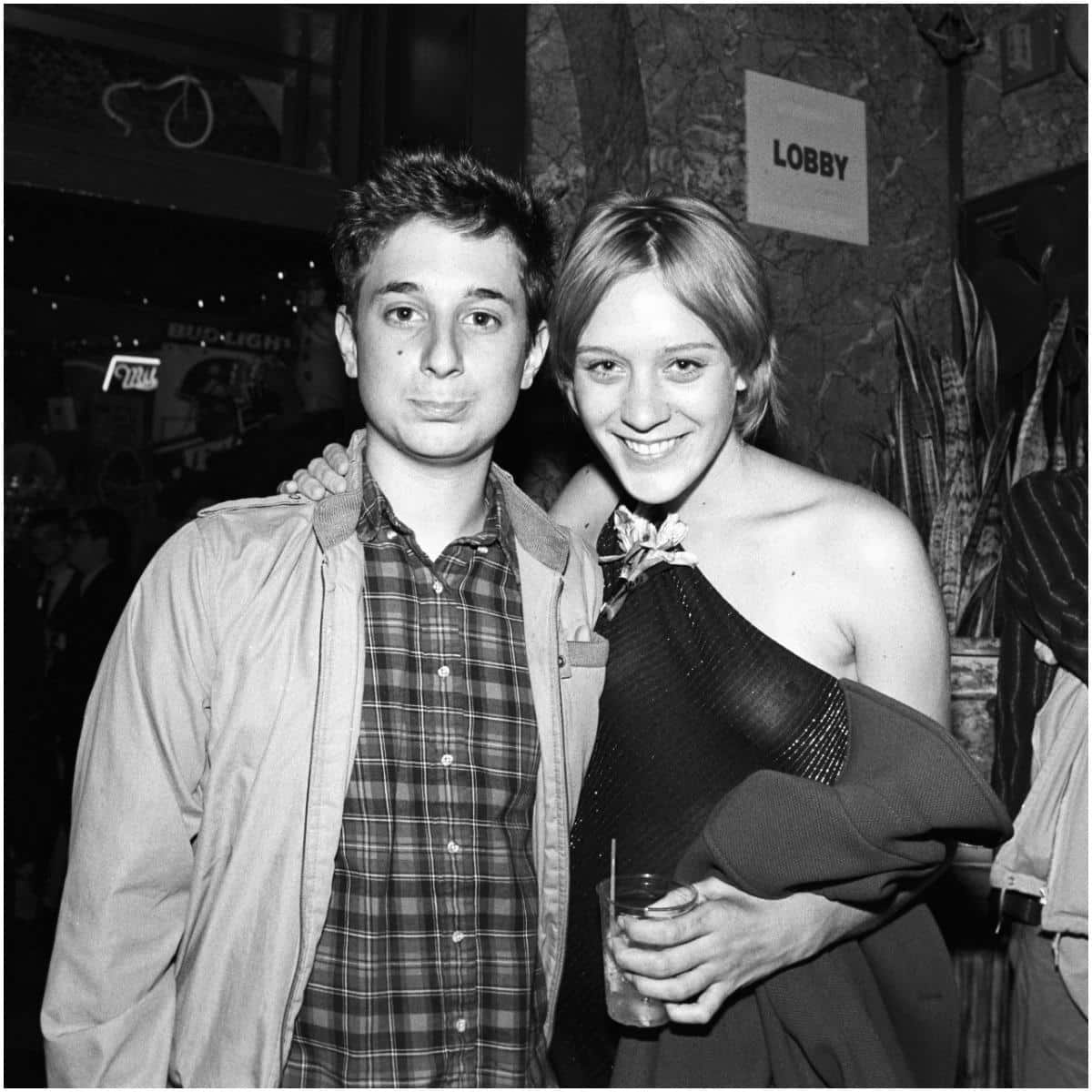 They met as teenagers hanging out at N.Y.C.'s Washington Square Park in the early 1990s.
"We just grew up together," Chloë said. "He was my best friend. He taught me almost everything I know about movies and books and music."
READ MORE: Mazie Hirono & Leighton Kim Oshima
Children
Harmony and Rachel have two children, a son named Hank (b. 2019) and a daughter named Lefty Bell Korine (b. November 21, 2008).
Height
5′ 8″ (1.73 m)
Quotes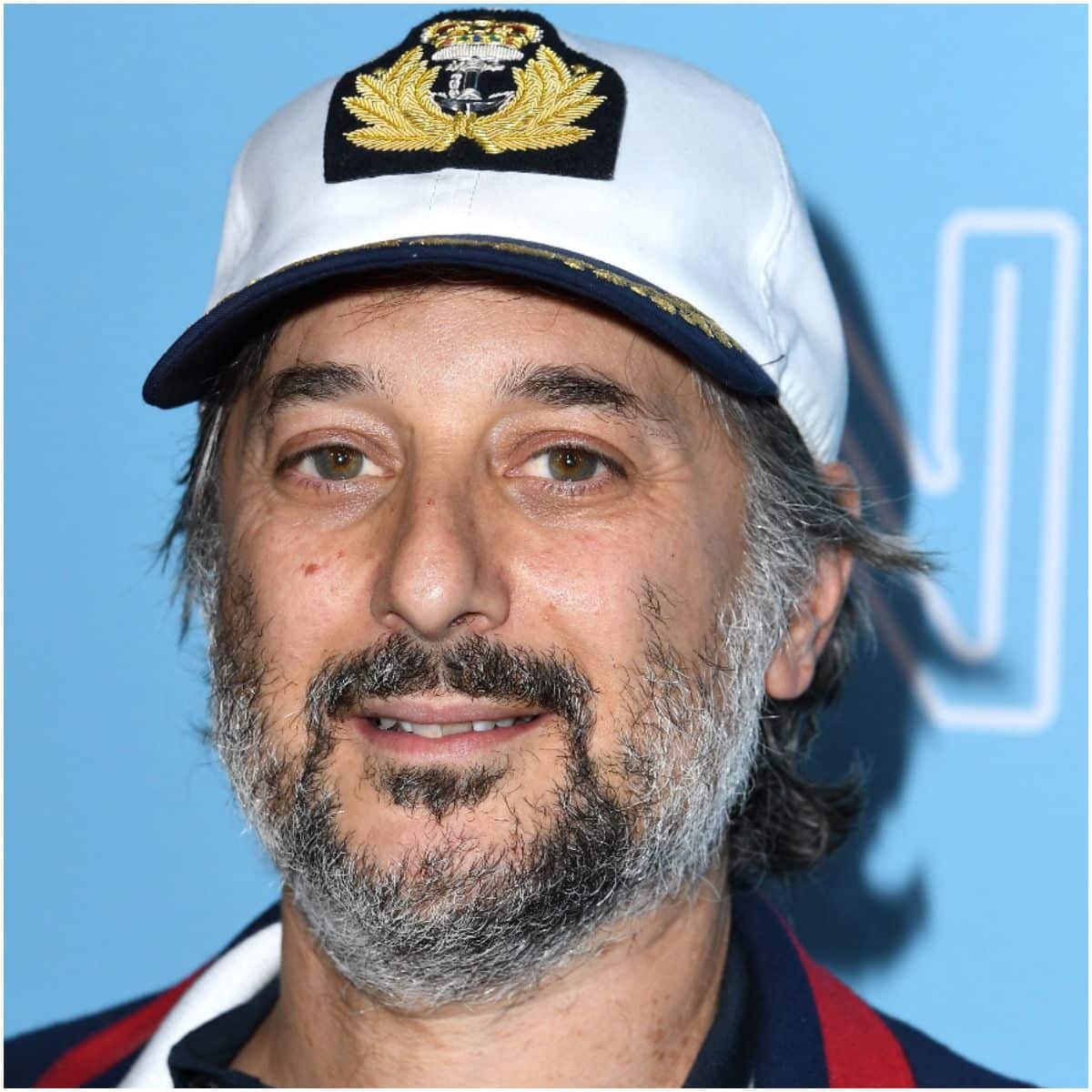 "I make films because I need to see them exist in a very specific way."
"I see things in a specific way. All the films are different. There are specific characters and scenes and locations and ideas."
"I've started lots of books, but it's hard for me to finish them."
"I never cared so much about making perfect sense. I wanted to make perfect nonsense."
"I purposefully try to make films in that grey area, where things are morally ambiguous."
READ MORE: Joel Osteen Net Worth
Harmony Korine – Net Worth
Korine earned most of his wealth from writing and directing several movies, including – The Beach Bum, Kids (writer), Spring Breakers, Trash Humpers, Mister Lonely, Above the Below (director), Ken Park (writer), Julien Donkey-Boy, and Gummo.
Harmony served as the producer of The Dirty Ones, Mister Lonely, Blackberry Winter, and The Aluminium Fowl. Korine performed in Good Will Hunting, Until the Light Takes Us, The Girlfriend Experience, The Name of This Film Is Dogme95, Trash Humpers, Last Days, Gummo, Mid90s, and Waves.
He also directed a commercial for Dior Addict Fragrance. Therefore, film director Harmony Korine has an estimated net worth of $10 million.
Featured image source – © Getty Images.
READ THIS NEXT: Who is David Muir?