What is Eduin Caz's net worth? Who is Eduin Caz's wife?
Introduction
Eduin Caz is a Mexican singer known for his amazing voice and exceptional talent.
He is the vocalist for the pop group "Groupo Firme," which is famous for singles like "Cada Ves Te Extrana Mas" and "El Amor No Fue Pa Mi."
Need to know more about Eduin Caz's net worth, family life and more, then keep reading.
The Origin Story
Eduin Caz was born Eduin Oswaldo Parra Cazares on July 30, 1994.
He spent his formative years in Culiacan, Mexico, where he lived with his parents, and that's about all we know about Eduin because he is very private about his early years.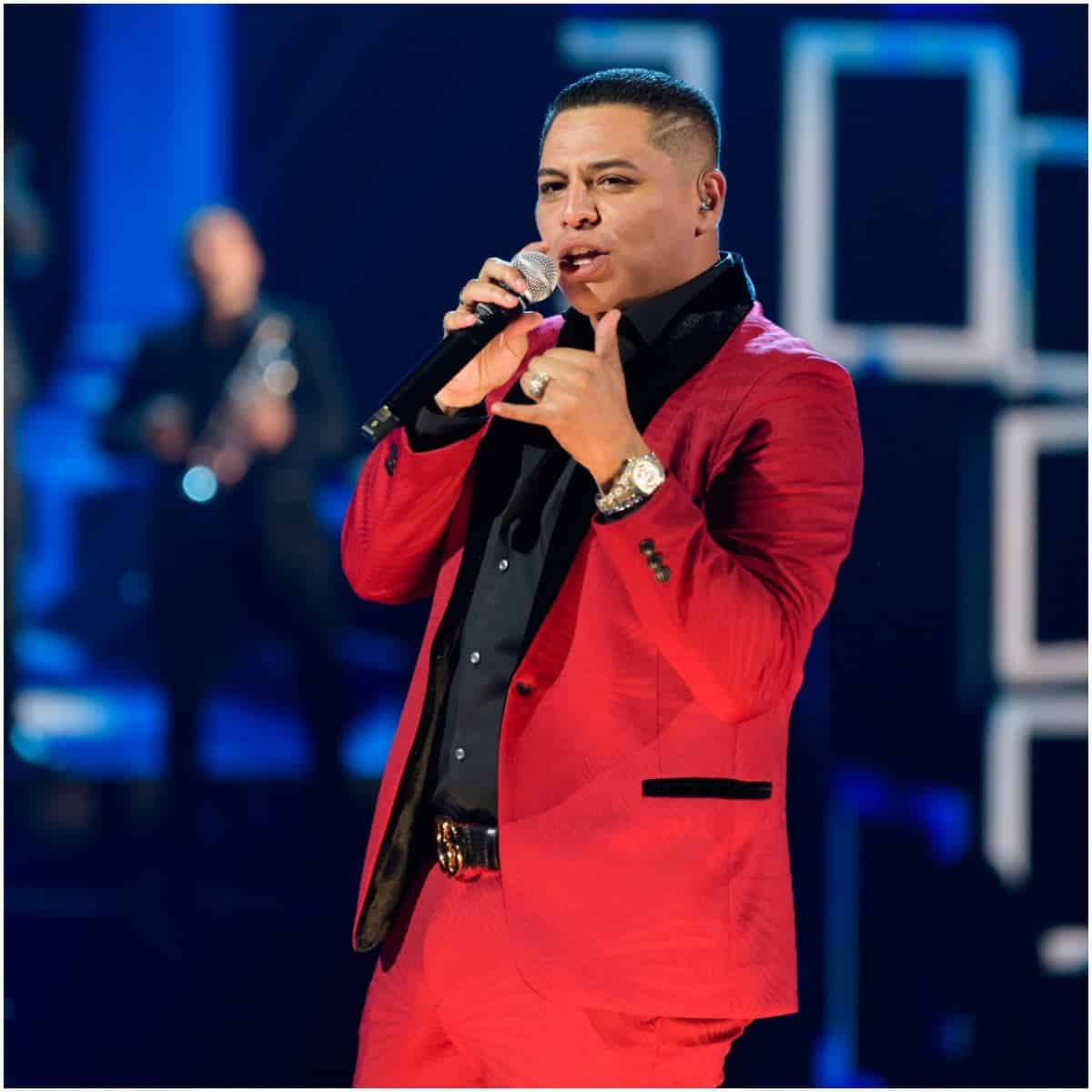 Wife
Eduin Caz is happily married to Daisy Anahy, a popular TikTok star and Instagram social media personality.
They were married in 2015 and have reportedly been together since they were high school sweethearts.
"What gives me strength before going on stage is being with my loved ones," Eduin captioned on Instagram in March 2022 on a photo with his wife.
Children
Daisy and Eduin have two children together named Eduin and Dharsia.
Daisy regularly documents the family's exploits and adventures together on Instagram and TikTok, with the two occasionally producing playful skits together.
Apart from posting photos of herself and her family and teaching beauty tips, not much is known about Daisy's personal life, as the family appear to be very private about their life outside of the spotlight.
One of Eduin's most memorable performance moments was when he fell off the stage during a concert.
Many of his followers assumed it was because of alcohol, but Eduin clarified that the fall was actually the result of a fan grabbing him and causing him to lose his balance.
Eduin said that at first, he was mad, but now he just laughs about it.
Grupo Firme
Grupo Firme is a Regional Mexican band out of Tijuana, Baja California that was formed in 2014 by Eduin Caz and Jairo Corrales.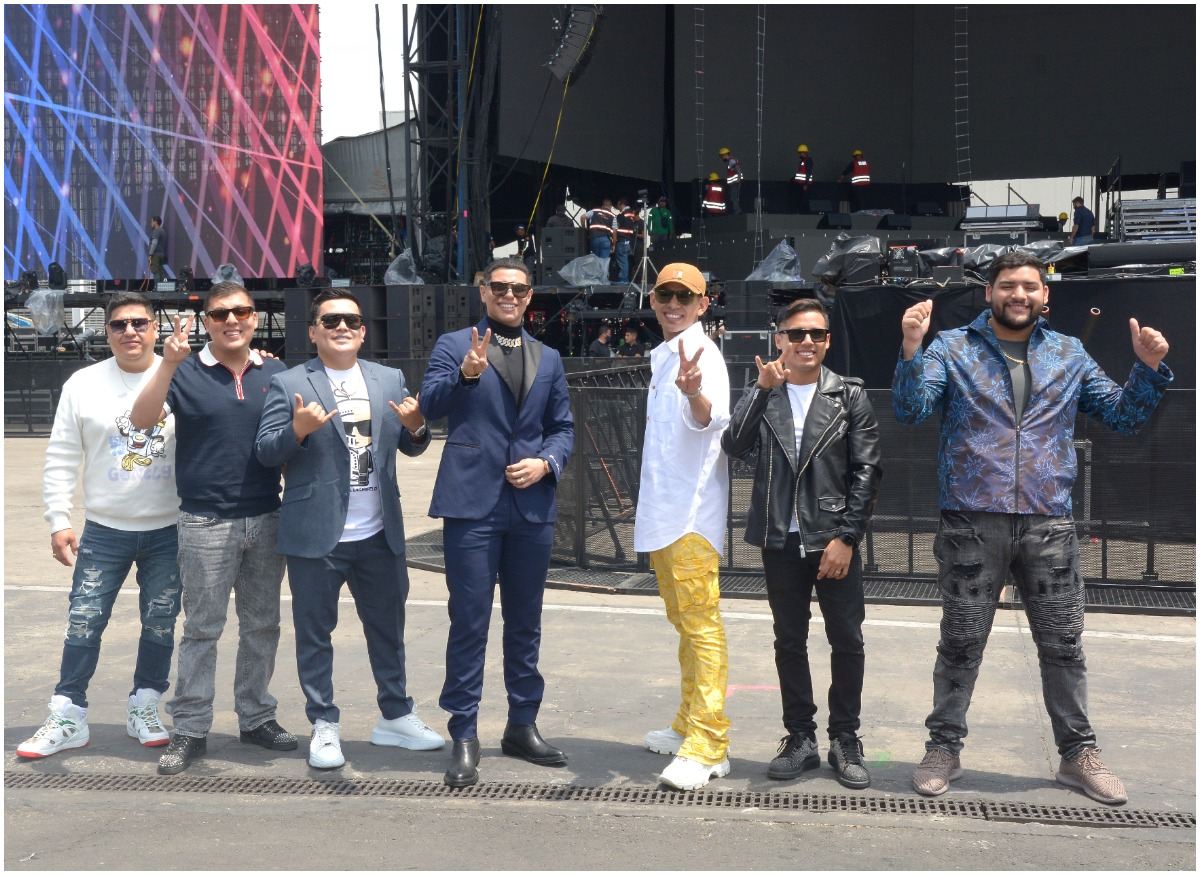 They first started out as a Norteño Band, but have also performed in the banda genre.
The band now comprised of Dylan Camacho, Joaquín Ruiz, Christian Téllez, Jairo Corrales, and Eduin Cazares.
The group has received several nominations for awards such as Premio Lo Nuestro and Premios Juventud and were winners of the former in five different categories.
Grupo Firme's debut album titled "Pasado, Presente, Futuro" came out in 2017 and featured 12 songs.
The album had only moderate success, but it did help to establish the band in the music scene.
Subsequent albums produced by the band include En Vivo Desde Tijuana: los Buitrones y los Firmes and El Barco.
In 2020, Grupo Firme released a string of successful singles, "Pideme," "El Roto," and "Juro Por Dios," which helped to make them a household name.
During the same year, they capitalized on their success by touring Colombia and recording a live album titled "En Vivo Desde Medellin Colombia."
"We had to record music … with no planning, spontaneous," Caz told Billboard.
They won four Premios Juventud awards in 2021 and were also awarded their first Latin Grammy on November 18, 2021, for Best Banda Album.
READ MORE: Junior H Net Worth
Eduin Caz – Net Worth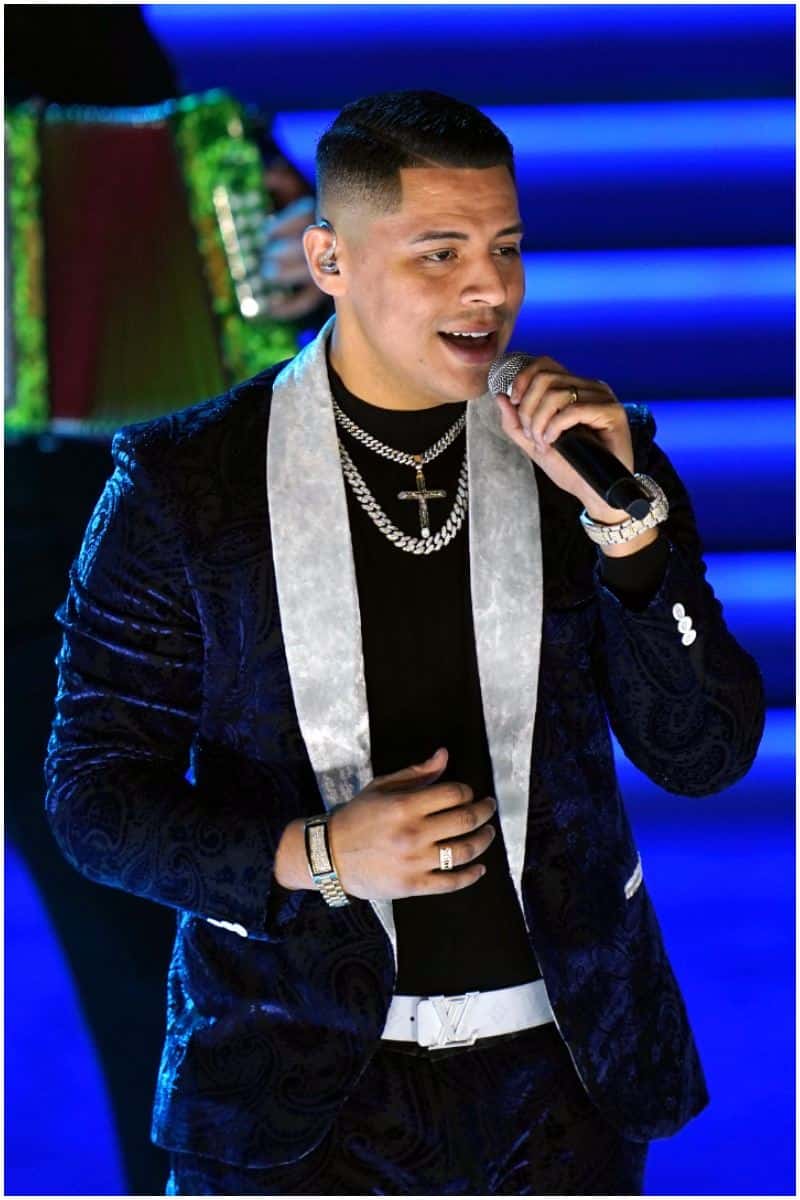 His primary source of wealth comes from his singing with the Mexican band "Grupo Firme."
Some of the band albums are – Nos Divertimos Logrando Lo Imposible, Viva México, En Vivo Desde Anaheim, En Vivo Desde Tiijuana, El Barco, En Vivo Desde Culiacan Sinaloa Con Szl, and Pasado, Presente, Futuro.
In 2022, Grupo Firme played at Coachella. It is the first banda ensemble to ever play at Coachella.
They also received a key to the City of Coachella. "Tonight is a special night because we can uplift our beautiful Mexico," Eduin revealed. He also said: "Regional Mexican music isn't regional anymore."
Therefore, Eduin Caz has an estimated net worth of $2 million.
READ THIS NEXT: Who is Teairra Mari?