Joy Villa is an American actress and singer-songwriter who released her debut EP "I Make The Static" in 2017.
Biography
She was born on April 25, 1986, in Orange, California, USA, as Joy Angela Villa.
Her maternal great-uncle was jazz vocalist Kenny Hagood who sang with Benny Carter.
Her mother has African American and Choctaw Native American ancestry, while her dad Rev. Joseph Villa was an Italian-Argentine.
"I grew up very very Christian, very strict Christian," she told Alex Rodriguez.
In 2004, Joy graduated from Lompoc High School.
Debut EP
In 2007, she released her debut EP – "I Make the Static." It reached number 12 on the Billboard Hot 200 Charts and number 1 on the Billboard Rock and Alternative Charts.
On January 25, 2018, Joy released her second EP, titled – "Home Sweet Home."
In 2022, Joy portrayed Maria Van Rough in the comedy – "The Contrast."
Husband
On December 25, 2016, Joy Villa married Thorsten von Overgaard at the Fort Harrison Hotel in Clearwater, Florida.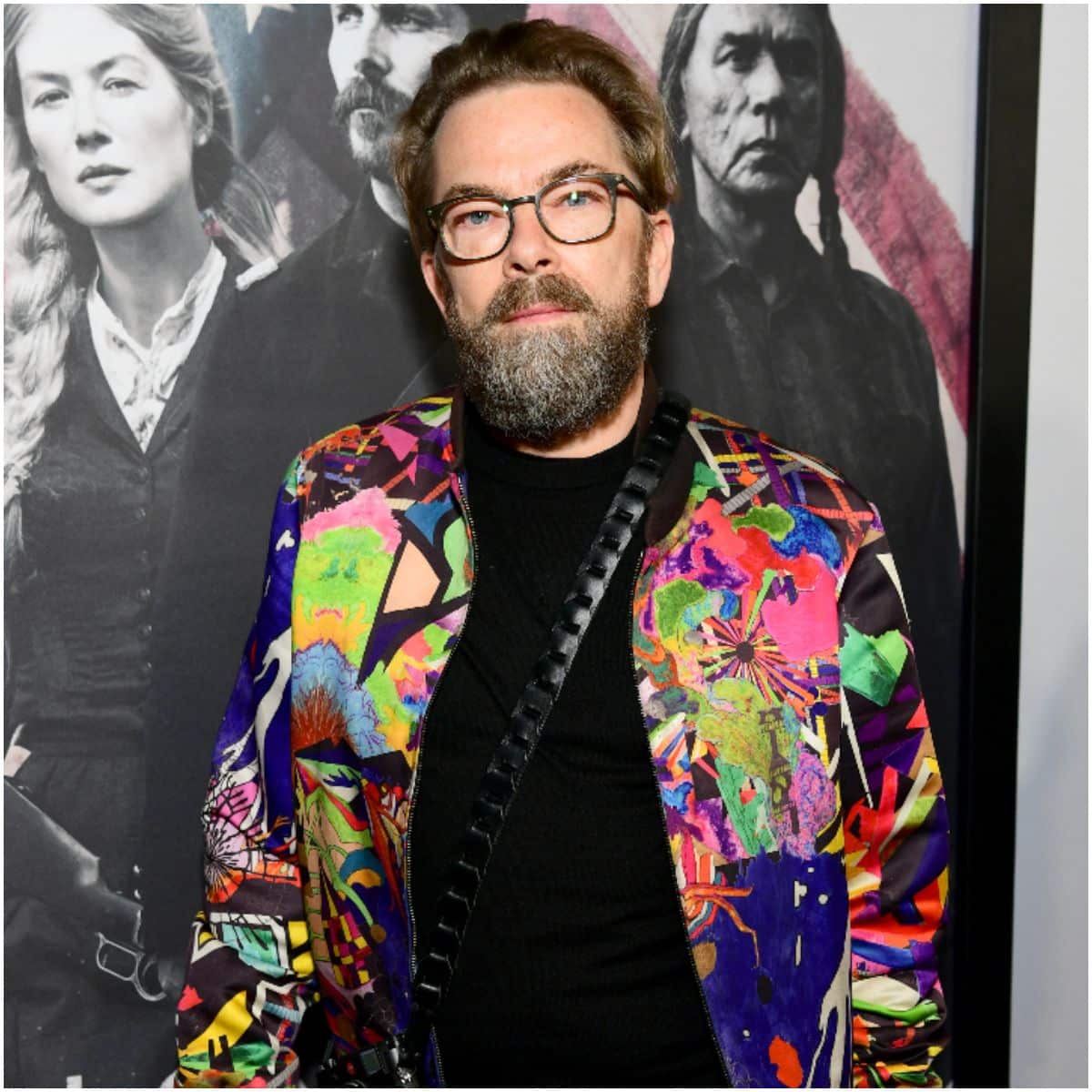 Thorsten is a Danish photographer and writer specializing in documentary photography and portrait photography. Overgaard has a YouTube channel (Magic of Light) and was featured in two productions, "Picture Perfect" (2008) and "A Life With Leica" (2014).
They divorced in 2019.
"Thorsten Overgaard and I are amicably getting a divorce after seven wonderful years together, 3 of them in marriage," Villa wrote on her Instagram in September 2019. "We part as close friends with immense love and respect for one another and the journey we have been blessed to share."
Children
Joy and Thorsten have three children – a daughter, Robin, and twins Olive and Caroline.
When Villa was 20 years old, she chose to put her daughter up for adoption over abortion after leaving an abusive relationship with someone who had a drug dependency.
"At 19, I fell in love with an older man who was very kind-hearted with a good heart, but once he began using drugs, our relationship quickly became a nightmare," she told People.
"Adoption was the answer for me. Yes, it was scary – this real-life situation is scary," Villa said in an interview. She added: "I ultimately chose open adoption, and am so grateful that I did. I am very much a part of my daughter's life."
Boyfriend
Joy Villa is currently dating success coach Ryan Lombardo.
"I just adore this man, he is so considerate and consistent, loyal and uplifting," she said about Ryan in February 2021. "We have each other's backs!"
Height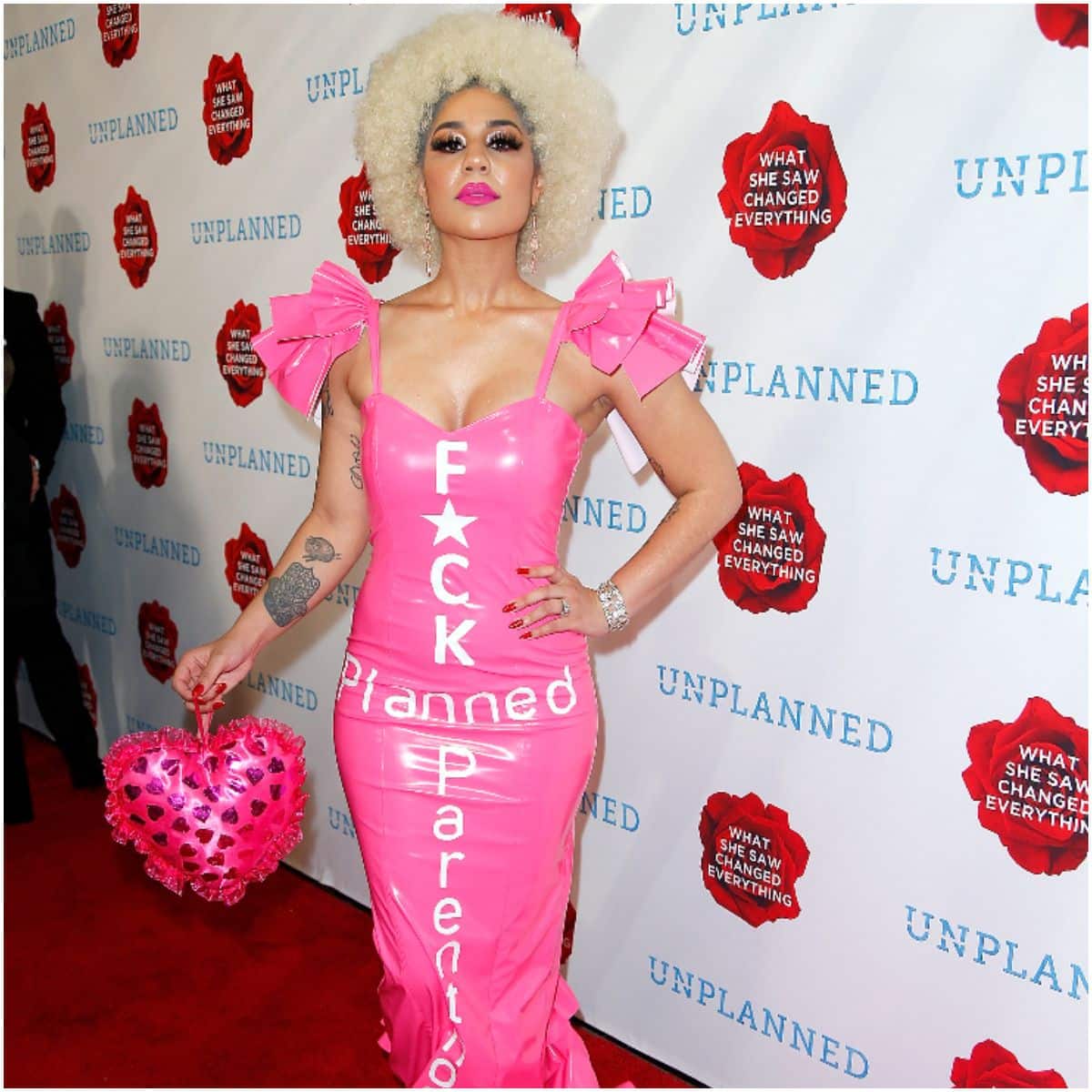 5′ 10″ (1.78 m)
Quotes
"It takes an incredible amount of faith to do anything incredible in this world."
"Go big or go home. You can either stand for what you believe or fall for what you don't."
READ MORE: Who is Flo Milli's boyfriend?
Scientology
Villa said that her study of Scientology improved her life and career significantly. She is also a Christian.
"Christianity is a faith-based religion," Joy said. "My faith and trust is Jesus Christ, God, and going to heaven after I die. Scientology is a workable philosophy. So, you study, you know, communication courses … things like that. It helped me find that I have to take responsibility for my life."
In October 2016, Villa and Thorsten became "Patron Meritorious" donors for having given at least $250k to the church.
Robbie Olson, her former manager, said: "She has a special gift. But Scientology, they want to control every aspect of her life."
READ MORE: Kid Rock Net Worth
Joy Villa – Net Worth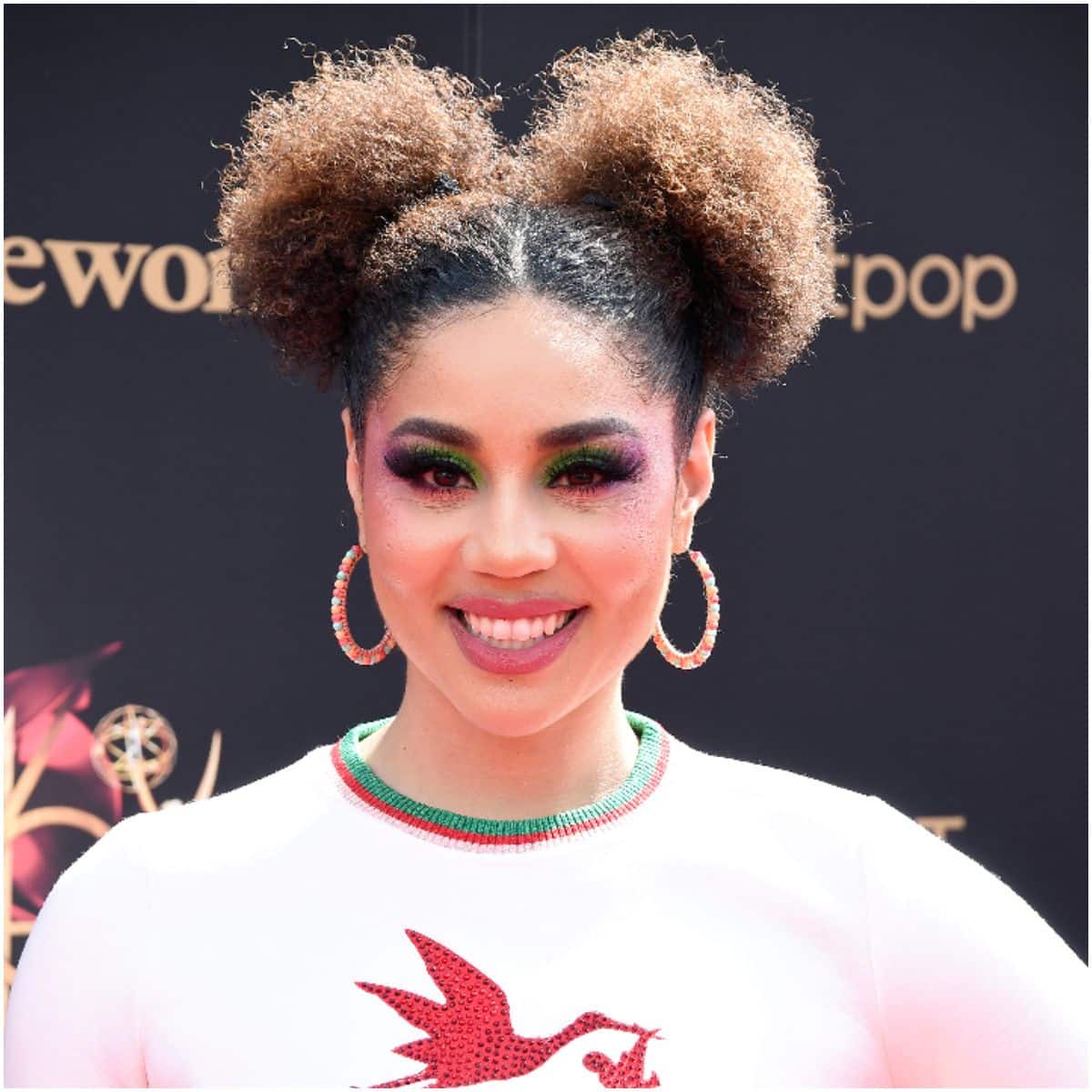 Villa earned most of her wealth from selling copies of her EPs – Home Sweet Home and I Make the Static.
Some of Joy's best singles are – The Star Spangled Banner, Devil in the City, Get Your Freedom, Run and Hide, Drop Him Off, and Cold Wind.
As an actress, Villa has appeared on My First Toy Company, The Contrast, Ox Films Collection, Into the Woods, and Zombie Ed.
Therefore, Joy Villa has an estimated net worth of $1 million.
READ THIS NEXT: Who is Billy Gibbons?