Billy Gibbons is an American musician best known as the guitarist and lead singer of the rock band ZZ Top.
Biography
He was born on December 16, 1949, in Houston, Texas, USA, as William Frederick Gibbons.
Billy received his first electric guitar (Gibson Melody Maker) following his 13th birthday.
"When I was five, I saw Elvis, and I knew I wanted to spank the plank," Gibbons told Trasher Magazine. "It just looked like the coolest thing you could possibly do. A few days after my 13th birthday, I got a solid-body electric Gibson. That was the beginning of the beginning."
At age 14, he formed his own first band, the Saints.
ZZ Top
In 1969, Gibbons formed the band ZZ Top alongside longtime friends Dusty Hill and Frank "Rube" Beard. Later, they signed with London Records.
In 1971, the rock band released the debut album – ZZ Top's First Album. "We called the record ZZ Top's First Album because we wanted everyone to know that there would be more," Gibbons said in a later interview about the album. "We weren't certain if we'd get another chance in the studio, but we had high hopes."
In 1972, ZZ Top released another album called Rio Grande Mud. It peaked at #104 on the Billboard 200. "It was the first record that brought us into step with the writing experience," Billy said.
In July 1973, the band released their third album – Tres Hombres. The single "La Grange" reached #41 on the Billboard Hot 100. Gibbons said in an interview: "The record became quite the turning point for us."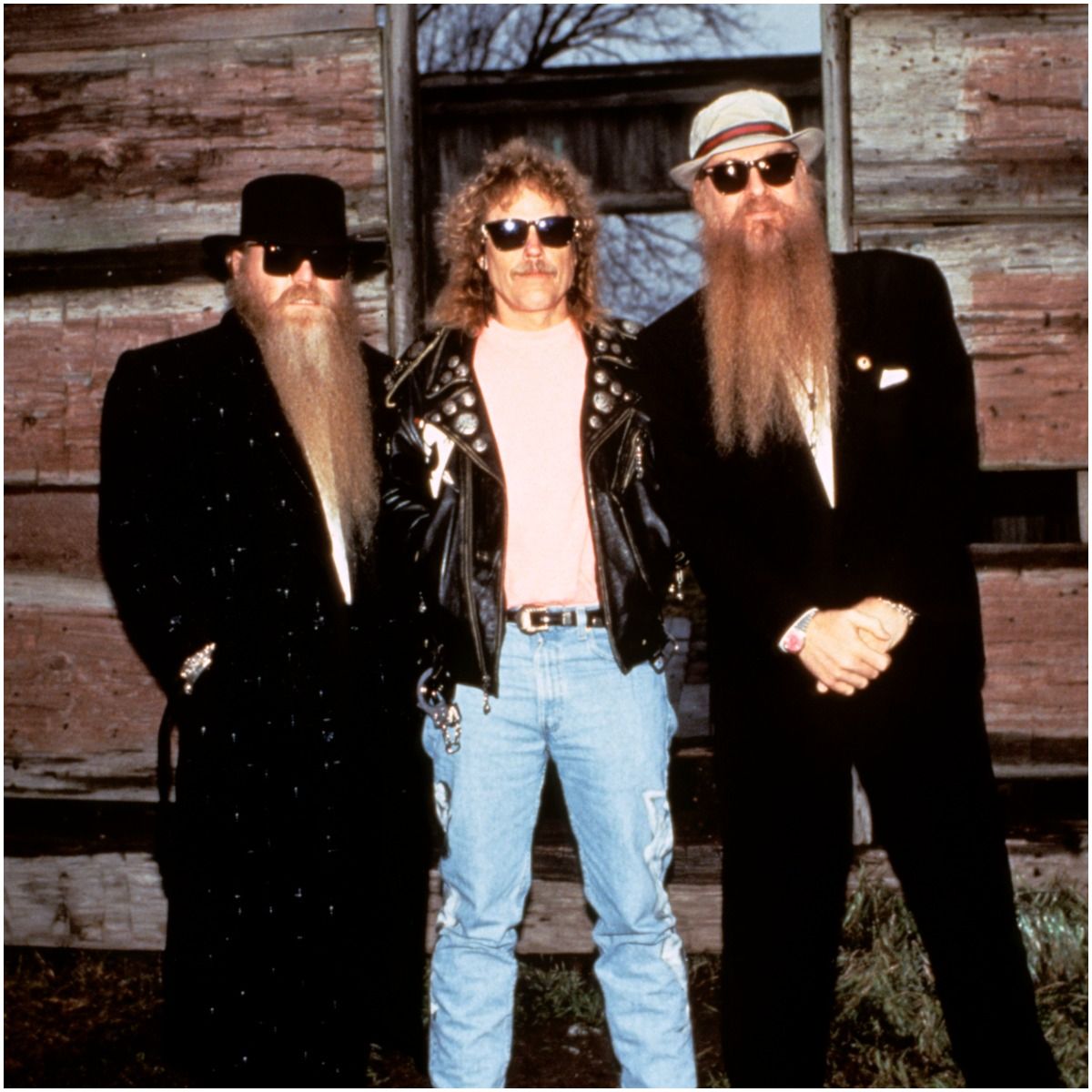 In 1997, ZZ Top performed at the Super Bowl XXXI.
In September 2003, ZZ Top released Mescalero via RCA Records.
In 2004, Gibbons, as a member of ZZ Top, was inducted into the Rock and Roll Hall of Fame. "It would be interesting if there was a way to know in advance if what you're doing might have a positive influence if it was something that left the next guy in line something to shoot for," he said for Texas Monthly.
In 2005, Billy published the book – "Billy F Gibbons: Rock + Roll Gearhead."
Bones
From 2005 to 2014, he performed as Sarge (father of Angela Montenegro – portrayed by Michaela Conlin) in seven episodes of the TV series Bones. "When the camera is not going, he looks at Michaela, who is an incredibly beautiful woman, the way that a rock star would look at an incredibly beautiful woman," said Hart Hanson, executive producer of the Fox crime drama Bones. "But then we yell 'action,' and he has to be fatherly."
In 2007, Gibbons and the rest of ZZ Top members received commemorative rings from Billy Bob Thornton at the VH1 Rock Honors.
In 2010, he made a guest appearance on CSI: Miami as himself. Also in 2010, Gibbons made an appearance on the TV series – "Two and a Half Men."
In 2011, Gibbons was ranked at #32 on the Rolling Stone list of the 100 Greatest Guitarists of All Time.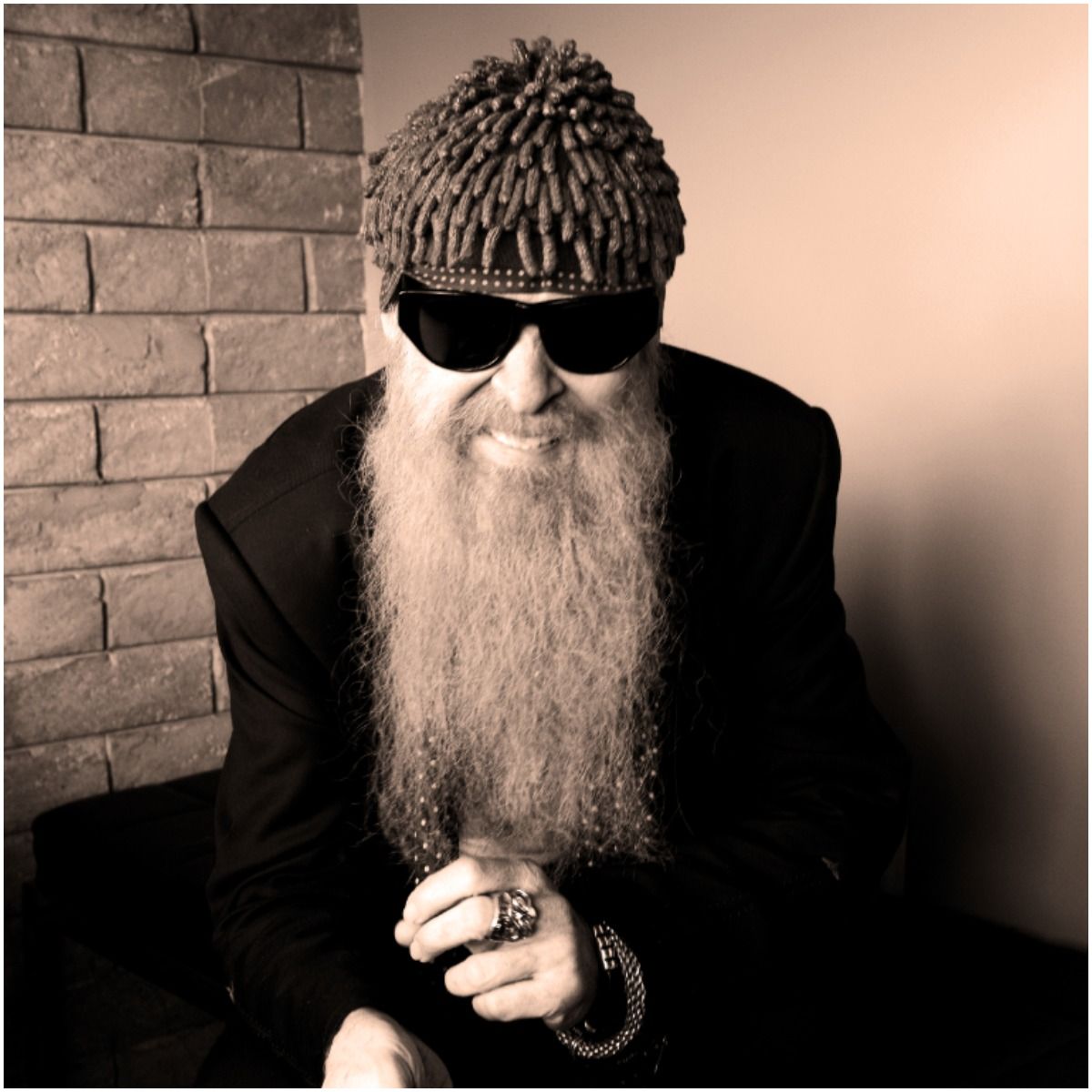 In September 2012, ZZ Top released La Futura via American Recordings/Universal Republic. It was recorded at The Foambox Recordings in Houston. The album peaked at #5 on the Billboard "Top Rock Albums" chart.
In 2012, he was named as the Texas State Musician by the Texas Commission on the Arts.
On November 6, 2015, Billy and rock band The BFG's released the album "Perfectamundo" via Concord Records.
On September 21, 2018, his album The Big Bad Blues was released.
Wife
On December 14, 2005, Billy Gibbons married Gilligan Stillwater.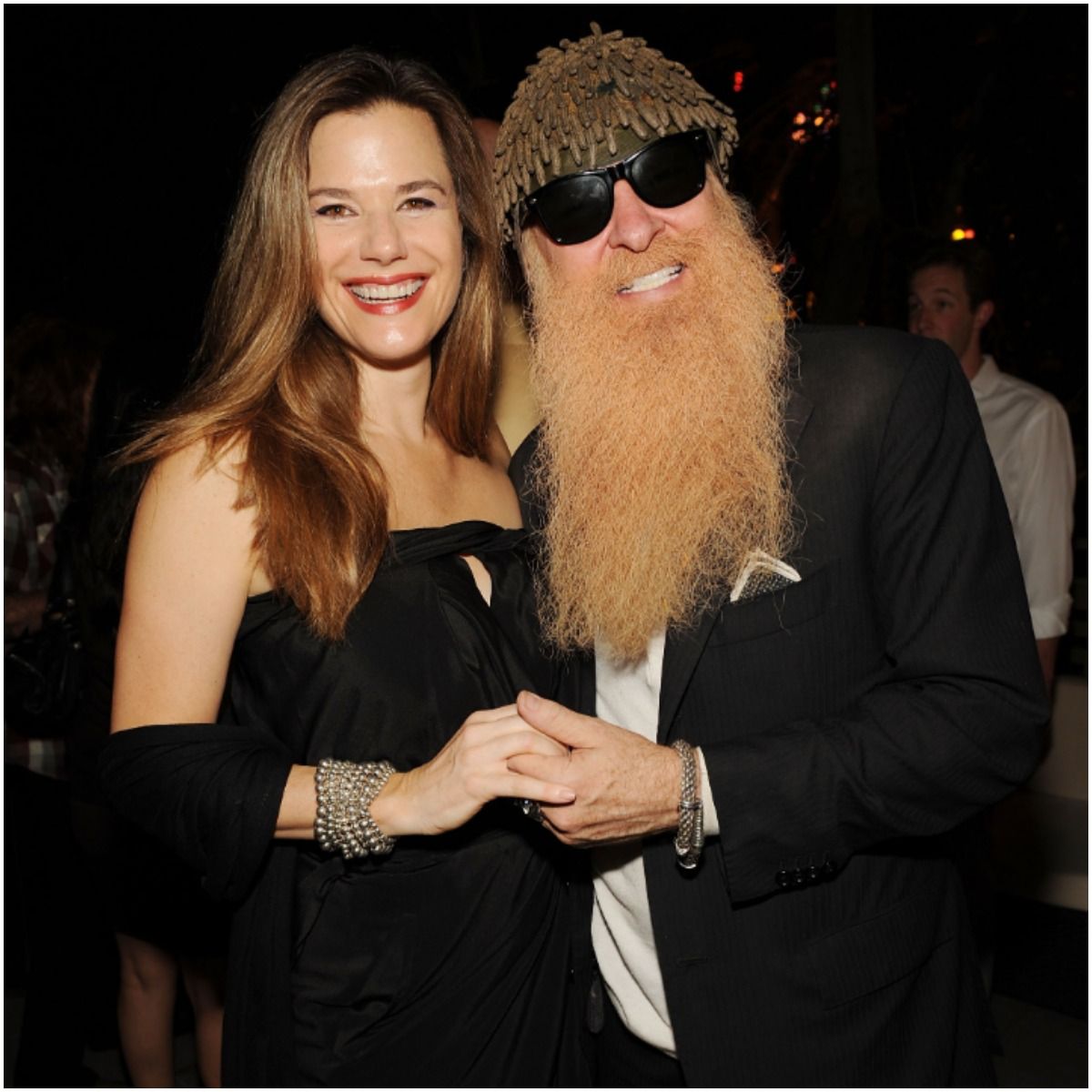 Height
5′ 11″ (1.8 m)
READ MORE: What is the net worth of Lil Wyte?
Quotes
"The things that I would rather bury are so plentiful that they'd fill more than one page."
"Until you learn to play what you want to hear, you're barking up the wrong tree."
"It would be interesting if there was a way to know in advance if what you're doing might have a positive influence."
"Ever since I was a little kid and first heard Jimmy Reed's 'Honey, Don't Let Me Go,' the blues has been in my blood."
Trivia
He sang background vocals on rock legend Sammy Hagar's album "Cosmic Universal Fashion."
Billy was a guest vocalist on Kid Rock's Hillbilly Stomp.
He performed with Hank Williams III on the song Trashville.
READ MORE: Flo Milli Net Worth
Billy Gibbons – Net Worth
Gibbons earned most of his wealth from releasing 15 albums with ZZ Top, including – La Futura, ZZ Top's First Album, Afterburner, Eliminator, Rhythmeen, and Rio Grande Mud.
The iconic rock band has sold more than 50 million albums. "We're on the road 250 days a year, but we work 365 days a year," Billy told The Guardian in 2015. "We're always doing something musical."
Gibbons also released two solo albums (The Big Bad Blues and Perfectamundo) and performed in Bones, CSI: Miami, and Two and a Half Men. In addition, Gibbons launched a line of hot sauces with Mojo Products, LLC. Therefore, musician Billy Gibbons has an estimated net worth of $50 million.
Featured image source – © Guliver / Getty Images.
READ THIS NEXT: Who is Kid Rock?