Kid Rock is an American singer and musician who was named Soundscan's top-selling solo artist of the 2000s.
Biography
He was born on January 17, 1971, in Romeo, Michigan, USA, as Robert James Ritchie.
"As a child, I was hell," Ritchie said in 2014. "I didn't follow the rules. I never set out to hurt people, but if someone said 'F### you', I'd smack them upside the head."
In the late 80s, he burst onto the music scene as part of the hip hop group The Beast Crew.
In 1990, Kid released his debut album, Grits Sandwiches for Breakfast. To promote the album, Ritchie toured nationally with Too Short, Yo-Yo, D-Nice, and Ice Cube.
In 1996, Ritchie released his album Early Mornin' Stoned Pimp under his own label Top Dog Records.
In 1998, Rock released another album titled – "Devil Without a Cause." The album was recorded at the White Room in Detroit. It sold more than 14 million copies.
In January 2005, he performed at the inaugural address of George W. Bush. In the same year, Kid appeared in the TV series – "Fat Actress."
On October 9, 2007, Kid released his 7th album – "Rock n Roll Jesus." The album sold over 172,000 copies in its first week of release.
In June 2013, Kid Rock announced his $20 Concert Ticket Plan. He said in a statement: "Someone has to go out there and fight these high prices and change things up, and I'm lucky enough that I can afford to take a pay cut."
During a concert in 2016, Ritchie stopped in the middle of the performance to shout "F### Colin Kaepernick."
On November 3, 2017, he released the album "Sweet Southern Sugar" via BMG Rights Management, Top Dog Records, and Broken Bow Records. It debuted at #8 on the US Billboard 200.
Wife/Fiancée
He dated his high school sweetheart, Kelley South Russell, for about 10 years.
In 2001, Rock began dating Pamela Anderson.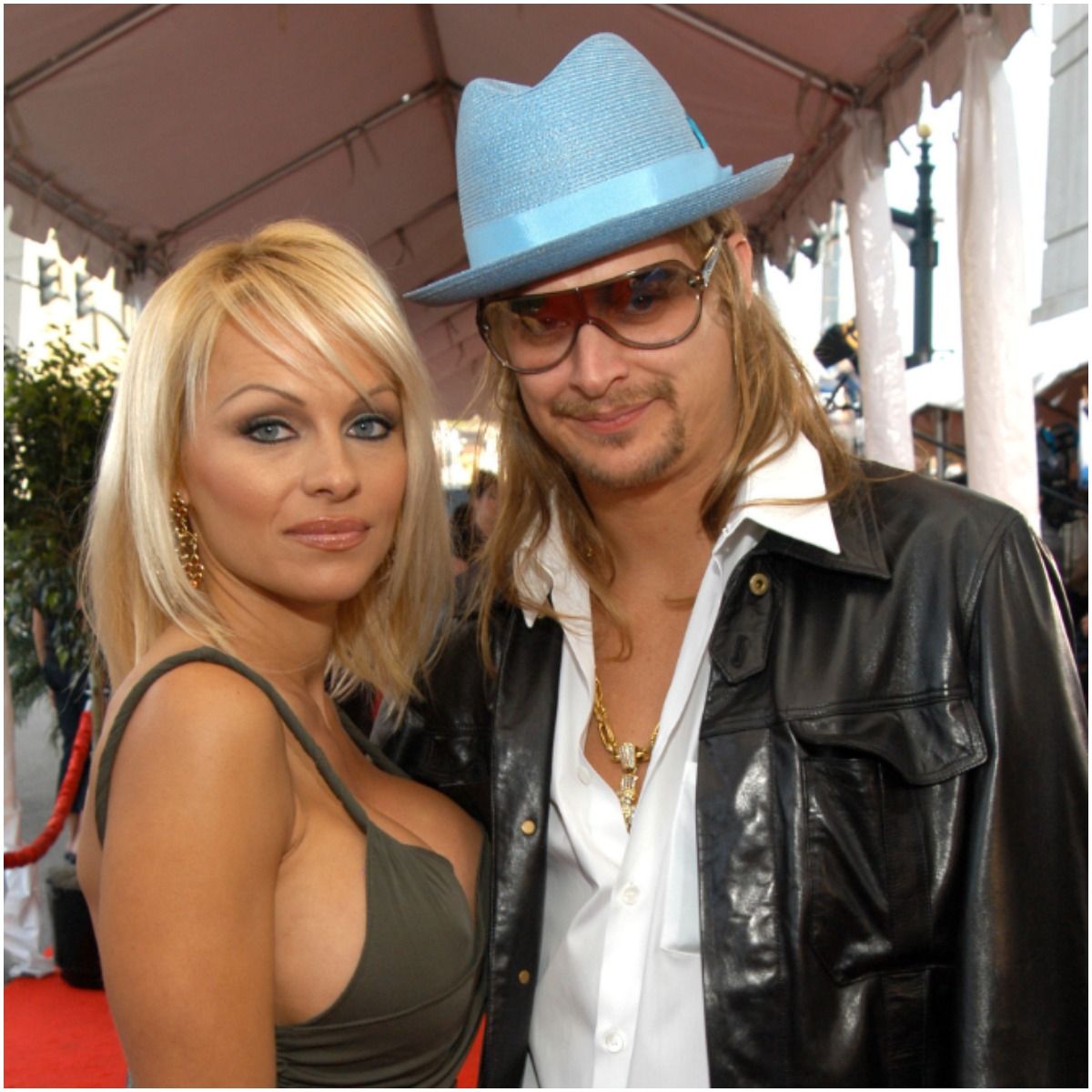 The two became engaged in April 2002.
On February 1, 2007, Kid and Pamela got divorced.
Ritchie later said that he decided to divorce Anderson when her comments about his family upset his son. "When I saw it starting to affect him, that's when I stepped back, and I was like, un-nnh," Kid confessed in an interview. "That's it. And that's the morning I filed for divorce."
In 2017, Kid proposed to his girlfriend, Audrey Berry. They first met in Detroit in 2007.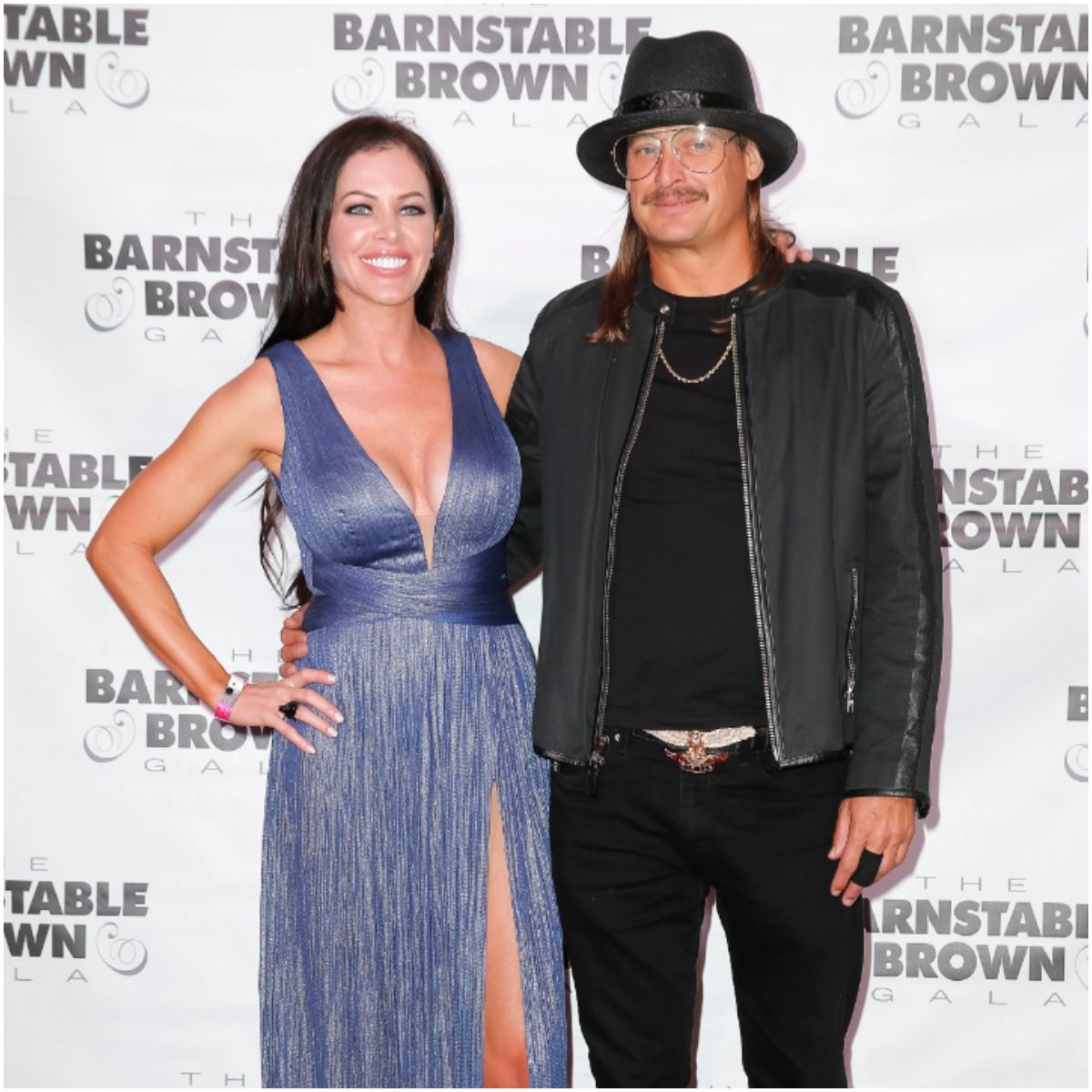 Ritchie paid tribute to Audrey with a song on his album First Kiss.
The lyrics say:
"I like the way you hold my hand/And play just like my baby grand.
I like how you don't give a damn/And love me just the way I am."
In April 2017, Kid and Berry met Donald Trump at the White House.
In August 2020, it was reported that Ritchie and Loretta Lynn got 'married.' Lynn (born on April 14, 1932) is a country music singer who has released multiple gold albums.
"Well, it didn't last long, y'all, but it sure was fun," Loretta said on Instagram. "I guess I better get on here and let y'all know that it was just a joke."
Height
6′ (1.83 m)
READ MORE: Is Haystak married?
Quotes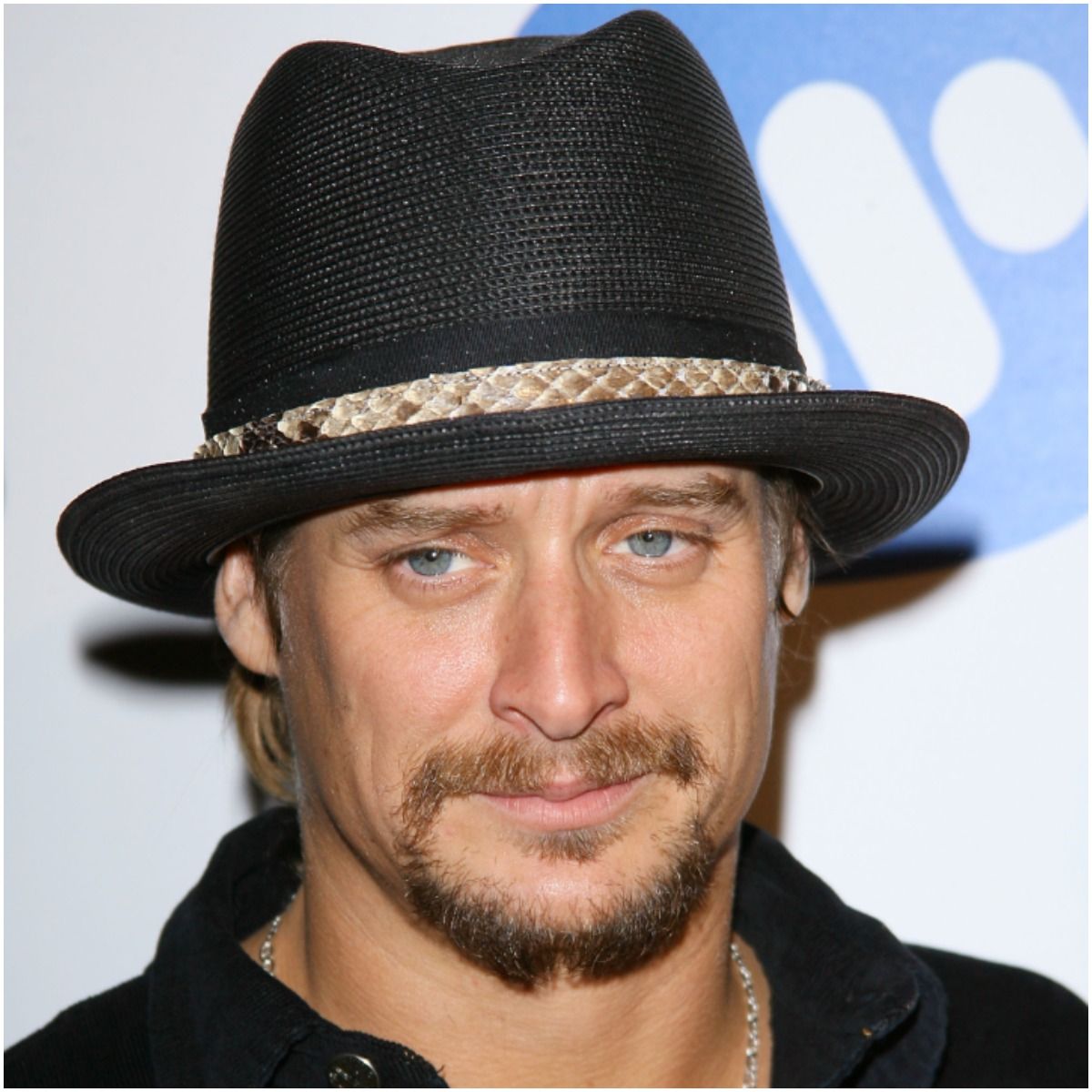 "You've got to work hard for your success, and you've got to have a steady presence. That's the secret."
"Several times in my life when I've been very down, very hurt, I've always gone back to my first love: music. It's always worked out pretty well."
"I've paid for more pianos in hotel lobbies than you can imagine."
"I don't FaceTweet or whatever people do. I understand that I'm the old guy now."
"I never said I wanted to be around for a long time. I always said I wanted to be here for a good time."
"There's so many examples of just how lucky we are to be born anywhere in this world that is free."
Trivia
He's an ordained minister.
READ MORE: Lil Wyte Net Worth
Kid Rock – Net Worth
Ritchie earned most of his wealth from selling copies of his albums and tickets to his concerts.
Rock has sold more than 35 million records worldwide. Some of his albums are – Sweet Southern Sugar, Grits Sandwiches for Breakfast, Early Mornin' Stoned Pimp, Rock n Roll Jesus, Devil Without a Cause, and The Polyfuze Method.
In 2015, Ritchie bought 102 acres in Whites Creek for $800k. According to the seller, "he plans to use it as a backyard."
In June 2017, Rock sold his Malibu mansion for $9.5 million.
In July 2019, he listed his Detroit home in the Joseph Berry Subdivision for $2.2 million. The house has five-and-a-half bathrooms and six bedrooms across four floors.
He also founded Kid Rock's Made in Detroit bar and restaurant.
"I'm not just wealthy, I'm loaded. I can say that because I'm not embarrassed – I've made a f###-ton of money, but I've never made a dishonest dollar," Rock told The Guardian.
"All my money goes on slow cars and fast women, which might be why I still have all my money in the bank," he said in an interview with the Independent.
Therefore, musician Kid Rock has an estimated net worth of $160 million.
READ THIS NEXT: Who is Flo Milli?