Julius Dein is widely known across the internet for his amazing magician skills.
His videos have spread over multiple social media platforms such as YouTube and Instagram.
Dein enjoys bringing smiles to people's faces and brightening their day with his magic and pranks.
The Origin Story
He was born and raised in London, England and was born on May 4, 1994.
Dein found magic at a young age.
He was always fascinated by it, and at nine years old, Julius picked up a magic set from a magic store.
He immediately got hooked on magic, and it became his favorite hobby.
A few years later, when he turned 14, Julius Dein was able to get his first job!
He performed at a bar mitzvah, and his magician career took off.
For years, Julius Dein performed at parties.
He was hired for weddings, birthday parties, bar mitzvahs, which helped him earn some money.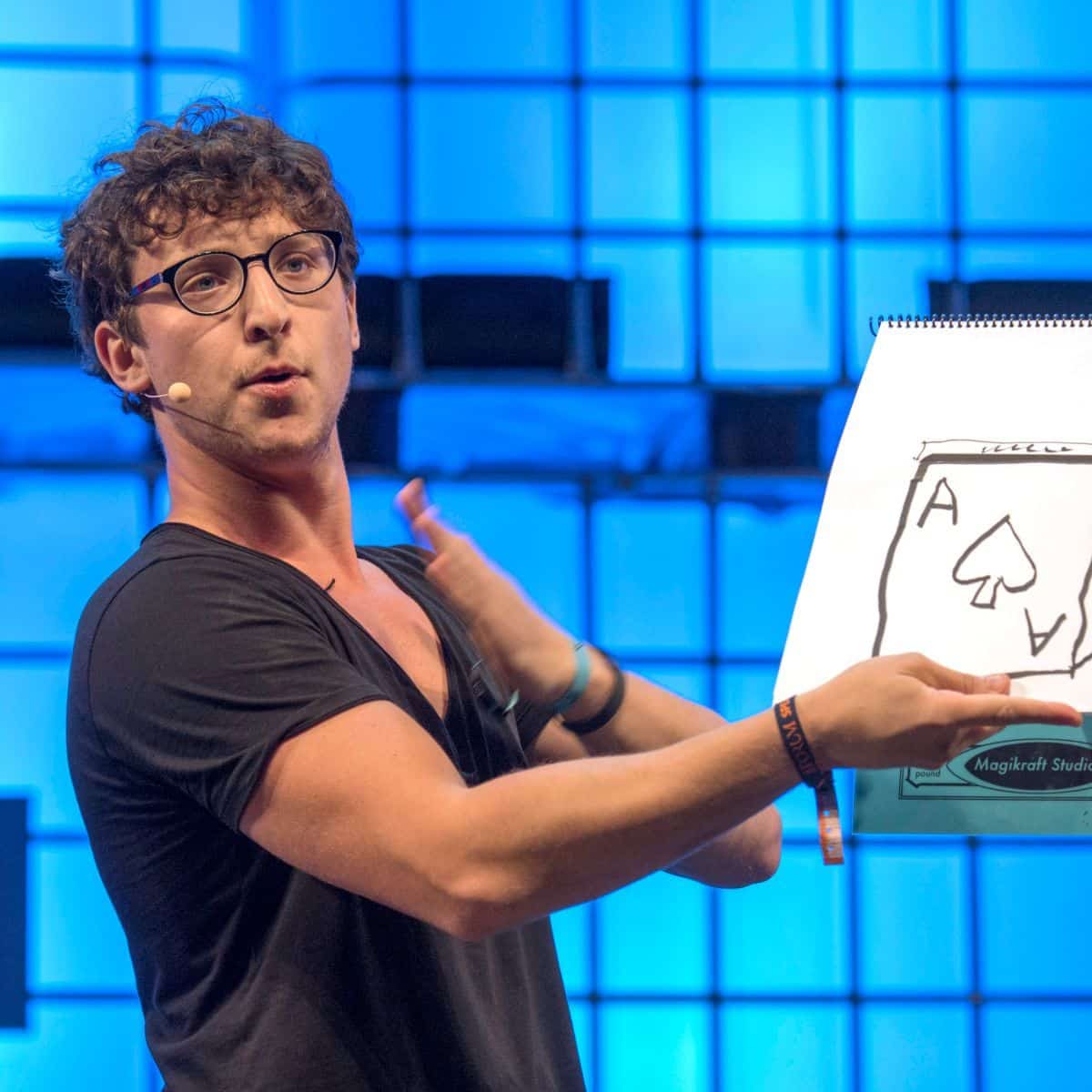 Apart from parties, Julius Dein was a street performer as well.
The reaction Julies Dein would get from people is what inspired him and fueled his dream to continue with his magic career.
During his teenage years, Dein became interested in acting and decided to go to a drama school.
This gave him more skill as a performer, which essentially helped him in his career.
Soon enough, Julius Dein attended King's College in London and began using social media to help spread his creative videos.
It wasn't until he moved to the United States that Julius gained his popularity and fame. He attended The University of California, also known as UCLA, in Los Angeles.
In a short amount of time, he was able to gain a massive following on all his social media platforms.
Through all his videos of incredible magic and illusion tricks, Julius Dein has been able to perform for many famous musicians, artists, and online personalities.
He has performed for Post Malone, Drake, Katy Perry, John Mayer, and so many more.
It is incredible to say that at a London fundraiser, Dein left Stephen Hawking and Nelson Mandela in awe.
In an interview with Lewis Howes, Dein explains one of the reasons he loves magic by saying, "It makes people little kids again. People forget about their insecurities and trying to be cool, and people just become little kids again. It's a great way of breaking people down and getting right into the heart of who they are as a person."
Growing on Social Media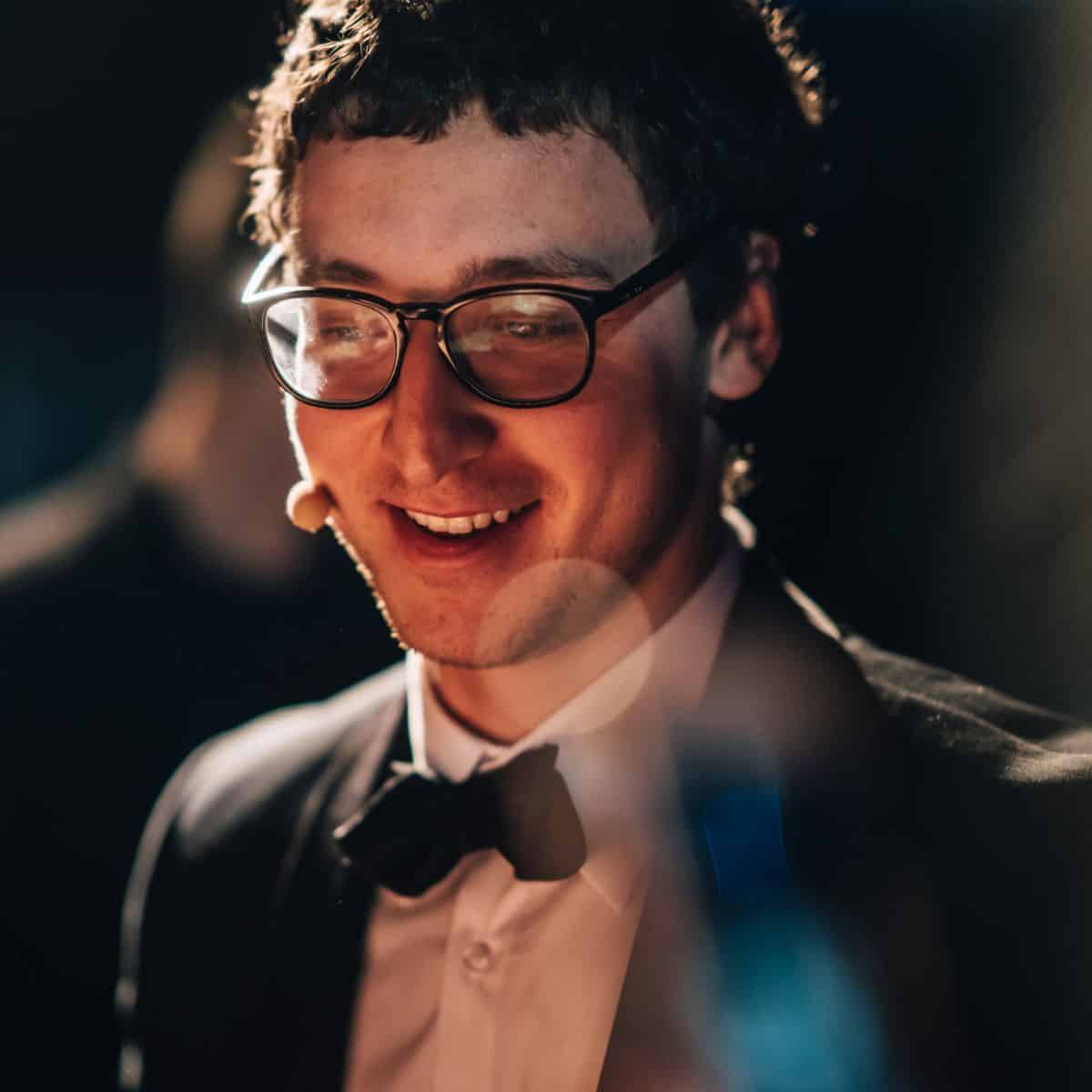 Social media is one of the main reasons for Dein's fame.
Sure, he has lots of amazing talent, but it was social media that spread his videos to viewers all around the world.
In fact, one of the reasons for Julius Dein's popularity is his knowledge on knowing the ins and outs of building a successful following on social media.
In a way, learning how social media works became one of Dein's hobbies.
When he first started posting videos on his social media platforms, he didn't have much money.
He would hire videographers from Craigslist or Gumtree for the day and work with them on creating content.
They would create a plan, film the videos, and Julius would take the footage home to edit and post onto his social media the same day.
His drive allowed him to upload four to five videos every week while being behind it all!
In his videos, he was the writer, creator, actor, editor, and every other component.
After about six months, Julius Dein finally achieved his viral video that blew up his career.
He was already getting about 10,000 views per video, but it wasn't enough to bring him fame. One day, he uploaded a video about a prank war he had with his girlfriend at the time.
This video got about 40 million views! After that, it was only uphill from there.
Dein noticed the value in creating a social media following, and he put all his interest in learning what was essential in creating a powerful social media profile.
Thanks to his amazing skills in magic and knowing his way around social media, Julius Dein is the most famous online magician of this time and dreams of one day having a show on Netflix.
Relationships
Dein shares some of his personal life on social media without giving his whole story.
For example, there isn't much information about his family.
As for romantic relationships, Julius has been fairly open since the start of his career.
He has shared posts on his Instagram about his girlfriend Estelle Berglin, a Swedish model who enjoys sharing pranks with Julius.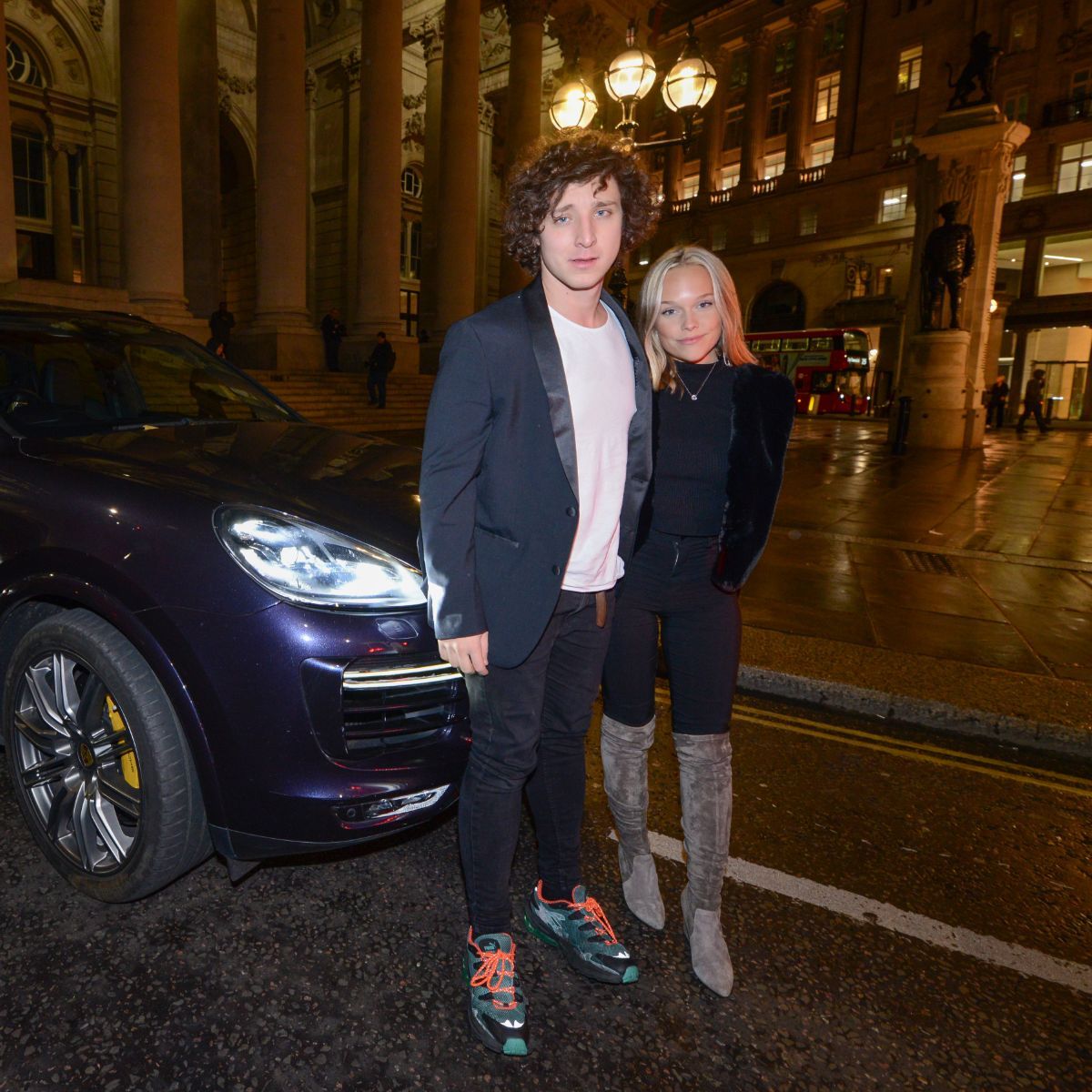 Though he hasn't posted about her recently, it is believed that they are still together.
READ MORE: Steve Hilton Net Worth
Julius Dein – Net Worth
As with all social media personalities, Dein has many opportunities to receive income.
Along with sponsorships, he goes on tours, TV shows, endorsements and participates in digital projects.
He also has a YouTube channel with more than 5 billion views, meaning about $15 million in revenue before taxes.
On his website, Dein offers courses to learn magic.
Therefore, Julius Dein has an estimated net worth of $10 million.
READ THIS NEXT: Who is Mike Rosenthal?