Emmett Shear is an internet entrepreneur who serves as the CEO of Twitch.
Biography
Shear was born in 1983.
In 2005, he earned a Bachelor of Science degree in Computer Science from Yale University.
After college, Emmett and Justin Kan started an online calendar company called Kiko Software — the first AJAX-based online calendar. "I started my first startup with Justin Kan right out of college.. it went alright," he said during an interview.
They later sold the company on eBay for $258k.
In 2007, Shear with Michael Seibel, Kyle Vogt, and Justin Kan started Justin.tv to allow anyone to broadcast video online.
The original Justin.tv was a single channel featuring founder Kan, who broadcast his life 24/7.
Emmett described the central concept behind Justin.tv: "We initially started out trying to make a reality television show of my friend Justin's life."
Twitch was introduced in June 2011 as a spin-off of Justin.tv. Emmett later explained: "I started Twitch because I was passionate about video game content, and I thought there would be a big market for it."
On Twitch, gamers can stream their live gameplay to Twitch users. In addition, they can make the video available for people to view later.
On August 29, 2011, he became CEO of Twitch.
In 2012, Shear was included in Forbes Magazine on their 30 under 30 list.
In August 2014, Twitch was acquired by Amazon for $970 million. At the time, Emmett wrote in a letter to users who stream video-game experiences on Twitch: "We chose Amazon because they believe in our community, they share our values and long-term vision, and they want to help us get there faster."
Before Amazon bought Twitch, Google was reportedly interested in acquiring the site for a whopping $1 billion.
Under Amazon, he continued as chief executive officer of Twitch Interactive.
In 2016, Emmett appeared as himself in the documentary "A New Hero: The Rise of College Esports."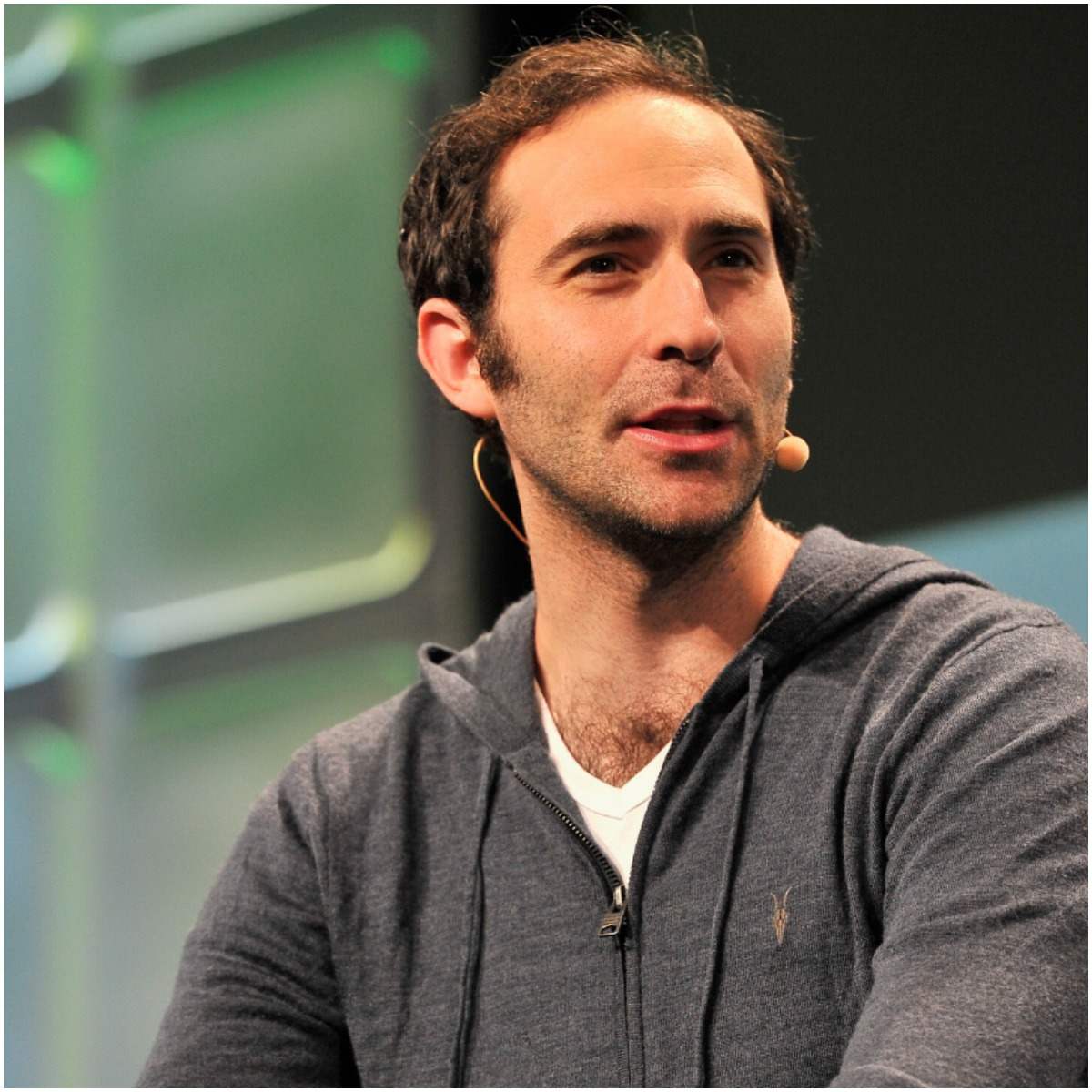 In 2019, Shear shared his vision for the future of interactive entertainment during a TED talk.
In March 2020, he donated $1 million to the Three Babes Bakeshop.
Wife
There is no information about Emmett Shear's romantic life.
Quotes
"The average viewer [on Twitch] watches over an hour and a half of video each day."
"Our goal is for streamers to make a sustainable living."
"When the city you live in gets you down, dig in and do something about it."
"Who you talk to is as important as the questions you ask."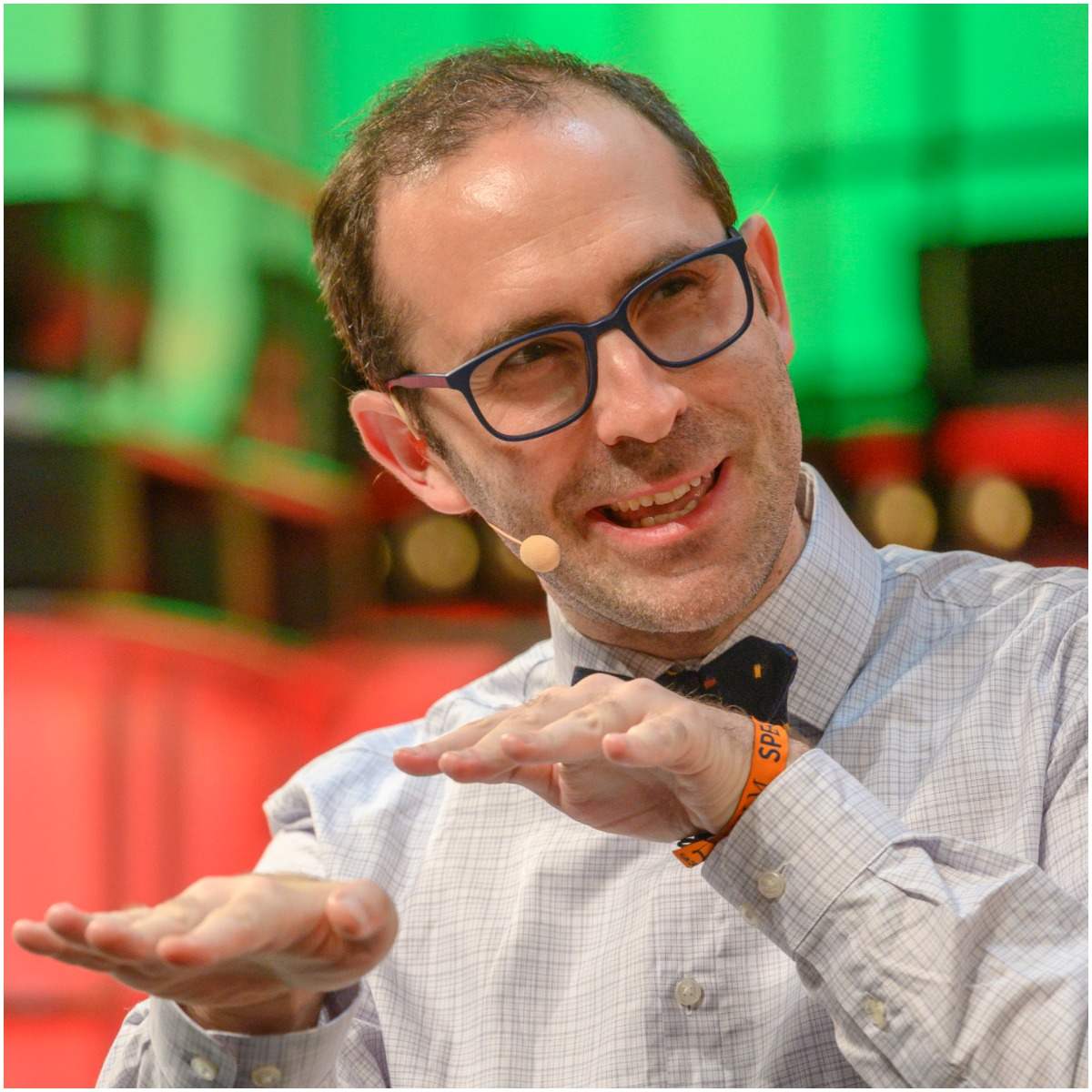 "Twitch makes money when our streamers make money." (Fortune)
"There's no bigger gaming franchise on the console than Call of Duty."
"Today is the best time ever to start a company."
Trivia
He donated $1 million in March 2020.
His first job was as an intern at Fred Hutchinson Cancer Research Center.
READ MORE: John McCain Net Worth
Emmett Shear – Net Worth
Shear made most of his wealth from being a co-founder of Twitch. From the $970 million Amazon paid for Twitch, Shear's cut was around $120 million.
Since 2011, Emmett has been the CEO of Twitch.
His salary at Twitch is not disclosed, however, Twitch brought in an estimated $1.54 billion in revenue in 2019.
Moreover, Emmett is a part-time partner at venture capital firm Y Combinator that was used to launch more than 2,000 companies.
Therefore, American internet entrepreneur Emmett Shear has an estimated net worth of $100 million.
READ THIS NEXT: Who is Eugene Robinson?