Justin Kan is an American web developer, investor, and entrepreneur, who is the CEO and co-founder of Atrium, a corporate law firm and technology company.
Kan also founded and sold Exec (an on-demand personal task service), Socialcam (a mobile video sharing platform), and Kiko (a web calendar). But, he is best known as a co-founder of Twitch.
Biography
He was born on July 16, 1983, in the US.
In 2005, Justin graduated from Yale University with degrees in physics and philosophy.
His first startup was an online calendar company called Kiko that he founded with Emmett Shear in 2005.
Kan later sold the company on eBay for $258,100. "To me, that was a tremendously lot of money, a huge amount of money at the time," he told Cory in a 2018 interview. Justin continued: "I had thought we'd invented a new business model for startups."
Justin.tv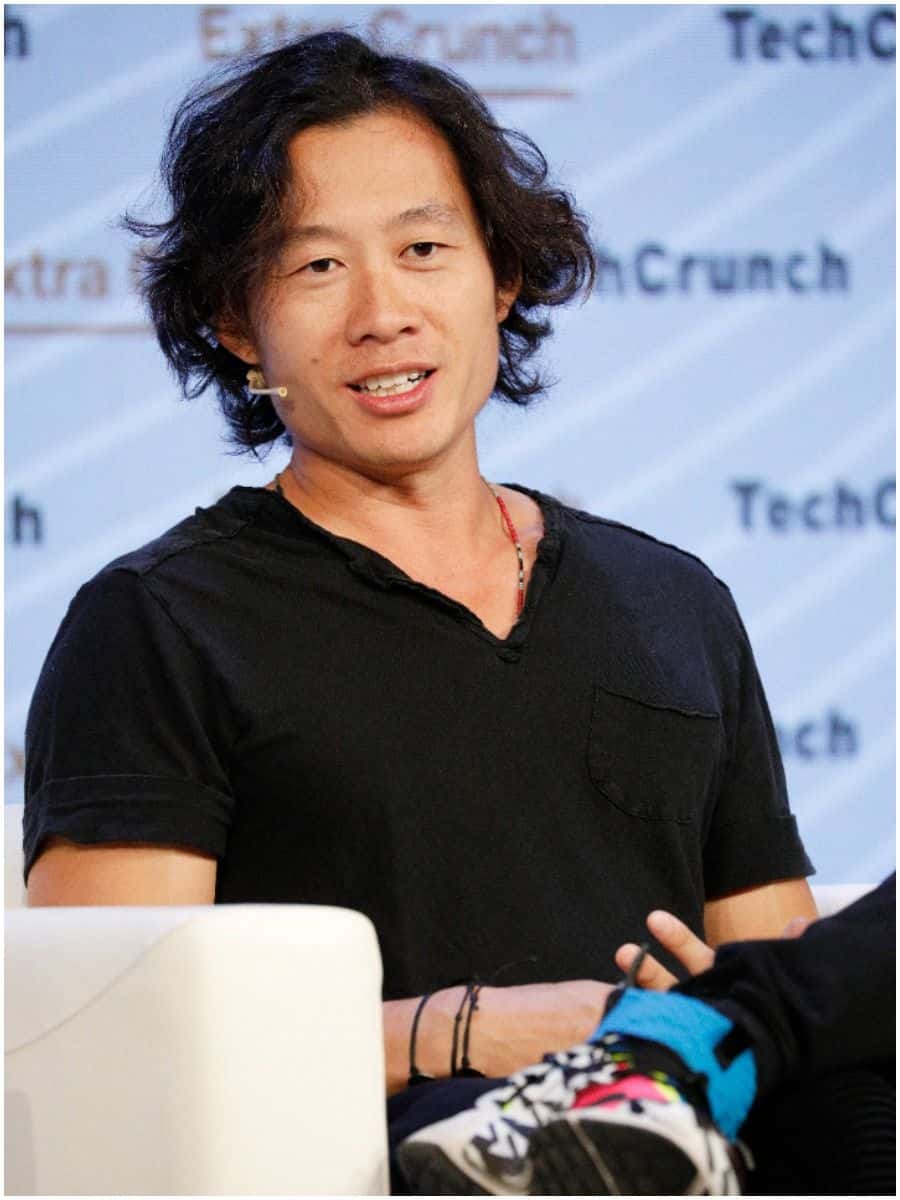 In 2007, Kan, with Kyle Vogt, Michael Seibel, and Emmett Shear, started Justin.tv, which became Twitch, the popular video game streaming platform. On August 25, 2014, Amazon acquired Twitch Interactive for $970 million.
In 2011, Justin with Guillaume Luccisano, Michael Seibel, and Kyle Vogt co-founded Socialcam, a social video recording, editing, and sharing mobile application. In 2018, Socialcam was bought by Autodesk for $60 million.
In 2012, Justin with Amir Ghazvinian and his brother Daniel Kan founded Exec, an on-demand service that provided access to cleaning services and personal assistants for furniture assembly. In early 2014, Exec was purchased by Handybook for about $10 million.
After selling Twitch to Amazon, Justin left that company to become a partner at Y Combinator, the start-up incubator that's helped launch successful startups like Dropbox, Instacart, Coinbase, DoorDash, Cruise Automation, Airbnb, and Stripe.
In 2015, Justin and Ranidu Lankage founded The Drop, a Reddit-style electronic music discovery platform.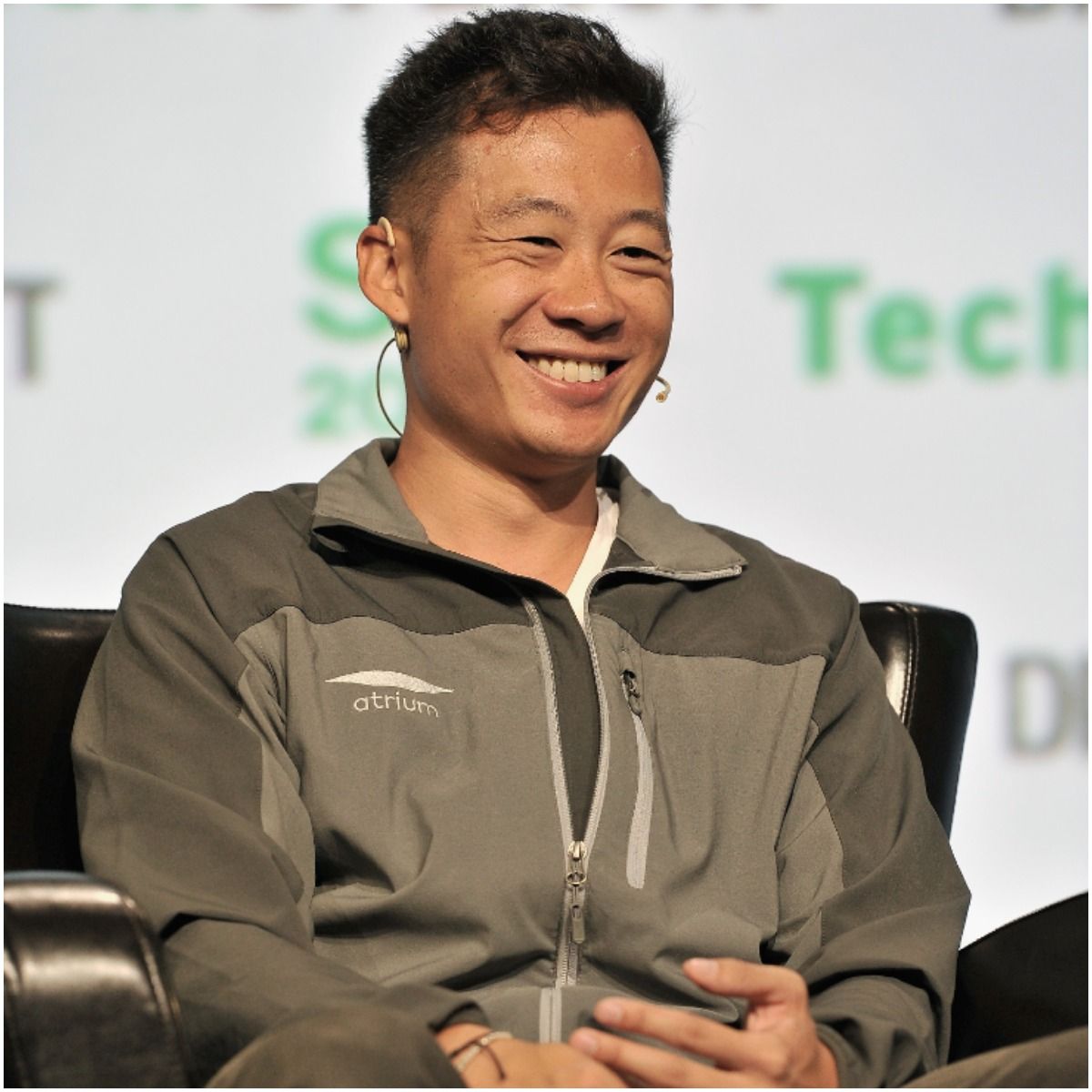 In 2016, Kan with Vicc Alexander, Ranidu Lankage, and James Zhang founded Whale, an online question and answer community.
He left Y Combinator to start his own incubator, Zero-F, in March 2017. He said: "I want to partner with people who are hungry and have the raw skills to build the app."
Atrium
In 2017, Kan launched Atrium, a technology-first law firm that provides real estate property sales and related consulting services. Kan said: "Part of my goal with Atrium is that I want to try to build a bigger company than Twitch and see if I deserve to run it."
Justin raised $10.5 million in an initial "party" round of investment. In September 2018, the company raised $65 million in a round led by private venture capital firm Andreessen Horowitz.
In 2020, Atrium announced that it would restructure its services. "We've made the tough decision to restructure the company to accommodate growth into new business services," Kan told Business Insider.
In March 2020, Atrium closed its operations. "We decided to call it and wind down the startup operations," Justin said. The company also returned some of its $75.5 million in funding to investors.
Wife
Justin Kan is married to Christine.
Quotes
"The key to becoming a fully integrated self is to accept and love all of your parts as they are."
"The human experience is wonderfully multifaceted. Love yourselves."
"You can have all the success in the world and still be unhappy or engage in toxic behaviors."
"There are a million reasons to quit. Why are you going to keep going?"
"The key is to build a culture where people are communicating and working together from a place of empathy." (Entrepreneur)
"Having the wrong people can manifest itself in executing slowly against goals."
Trivia
He is practicing Transcendental Meditation, a type of mantra meditation. "TM is a form of mantra meditation that is quite easy to adopt, that you do in two 20 minute daily sessions," he wrote on Medium in 2019. The entrepreneur added: "I do them right when I wake up, and then in a supply closet at work in the afternoon."
In November 2019, Kan had a bad bike accident. He tweeted: "Broke both elbows, lost a tooth & left a smear of my face on the road."
READ MORE: Stewie2k Net Worth
Justin Kan – Net Worth
Kan earned most of his wealth from co-founding several technology companies such as Twitch, Exec, and Socialcam.
So far, Twitch was his biggest financial success. The company was sold to Amazon for almost $1 billion. It was reported that Kan received between $120 million and $130 million in the acquisition.
In addition, Justin made money from selling Socialcam ($60 million), Exec ($10 million), and Kiko ($258k). He currently runs the "zero to funding" company Zero-F.
Therefore, American entrepreneur Justin Kan has an estimated net worth of $110 million.
Featured image source – © Guliver / Getty Images.
READ THIS NEXT: Who is Clay Pell?