Victoria Osteen is a co-pastor of Lakewood Church in Houston, Texas, alongside her husband, Joel Osteen.
Biography
She was born on March 28, 1961, in Huntsville, Alabama, USA, as Victoria Iloff.
Her mother, Georgine Iloff, taught Sunday school, while her father worked for General Electric as a mathematician. "My parents not only instilled faith in me, but they taught me the importance of family as well," she said in an interview.
Victoria studied psychology at the University of Houston.
In 2003, she founded the Lakewood Church Women's Ministry.
In 2005, a flight attendant (Sharon Brown) accused Victoria of shoving her while on a Continental Airlines flight from Houston to Vail. Subsequently, Brown filed a civil suit against Osteen, seeking $405,000 in damages. The pilot testified he saw "nobody fighting the flight attendants."
In 2008, Osteen released the book "Love Your Life: Living Happy, Healthy and Whole." In the book, Victoria detailed the life experiences that have made her the woman she is today. In August 2008, she was cleared in the suit.
On March 31, 2020, Victoria published the book – "Fearless and Free."
Husband
On April 4, 1987, Victoria Osteen married Joel Osteen.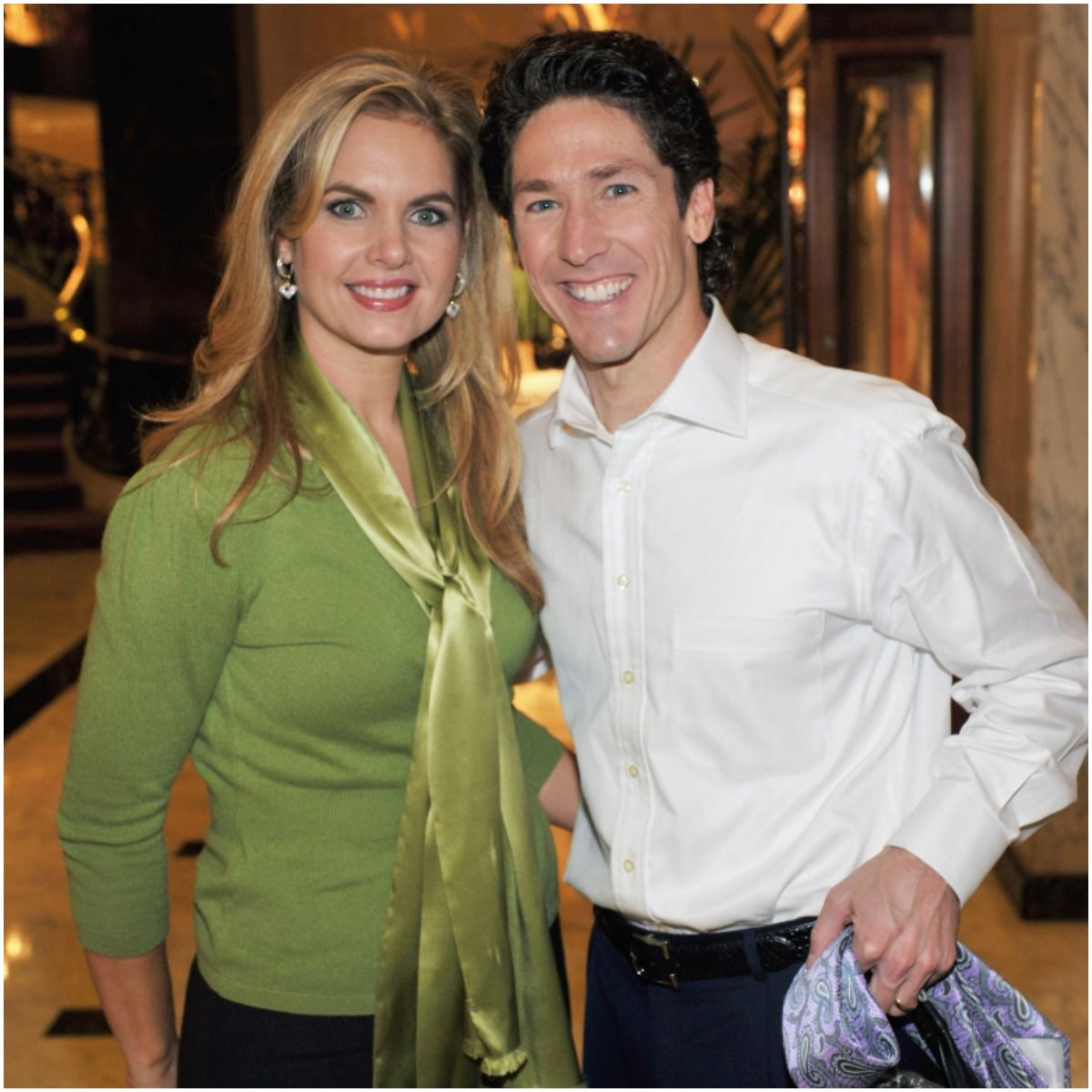 He became pastor of Lakewood Church in October 1999.
"Joel inspires me on a daily basis," she once said. "He lives such a life of mercy, compassion, and integrity."
The two first met in 1985 while Victoria was working in her mother's jewelry, and Joel came into the store to purchase a watch battery. A year and a half later, Victoria and Joel were married, and she devoted herself to full-time ministry.
"Happy birthday to my amazing husband," Victoria said in March 2020 on Instagram. She added: "You have changed for the better countless lives all across the world, and you inspire me every day."
"From both of them – persistence, determination – I know I wouldn't be who I am today," Joel told ABC News about Victoria in 2008. Joel went on to say: "I wouldn't be half who I am today without Victoria. I mean, she has pushed me in a good sense and told me I can do things," he said of his wife.
Children
The couple has two children, daughter Alexandra Osteen (b. in 1999) and son Jonathan Osteen (b. in 1995). They work alongside their parents in ministry at Lakewood Church.
"I try to listen to my children," Victoria said. "I try to change with my children."
Quotes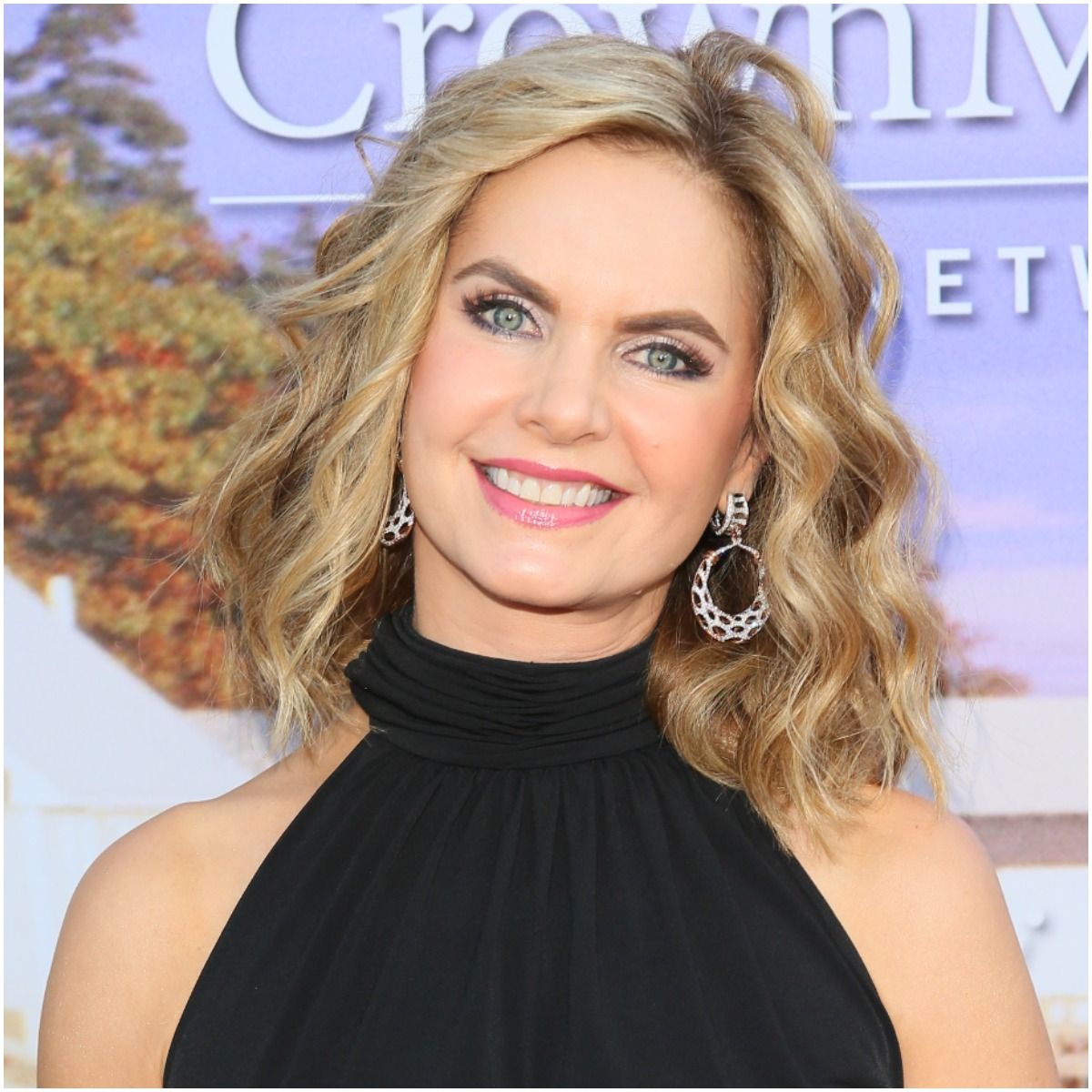 "Difficulties are a part of life; however, it is up to us to learn how to encourage ourselves with the promises of God."
"Don't go through your day feeling discouraged when you can start your day off right by thanking God for His blessings and preparing your mind to be productive."
"God wants to hear your heart today. Bring Him your goals, desires, and dreams."
"Make prayer a priority, and watch God go to work on your behalf!"
"Live your best today, and God will get you where you need to be tomorrow."
"Just like winter gives way to spring, the wait will give way to the good things of God."
READ MORE: Who is Rick Steves' wife?
Trivia
Victoria supports the organizations The Bridge and Feed the Children.
She has appeared on Marcus & Joni, Good Morning America, Women of the Bible, HuffPost Live Conversations, The Dr. Oz Show, Larry King Live, The Early Show, and 60 Minutes.
READ MORE: Scott Adams Net Worth
Victoria Osteen – Net Worth
Victoria earned most of her wealth through radio, television, and the Night of Hope events. Osteen also published several books, including – Fearless and Free: Inspirational Thoughts to Set Your Attitude and Actions for a Great Day!, Exceptional You!: 7 Ways to Live Encouraged, Empowered, and Intentional, and Love Your Life: Living Happy, Healthy, and Whole.
Note – Victoria hasn't received a salary from Lakewood Church since 2004.
In 2010, Victoria and her husband bought a $10.5 million home in a Houston suburb. The 17,000-square-foot home is reported to have an outdoor pool, a guest house, three elevators, five fireplaces, and six bedrooms. They pay around $260k in annual property taxes on the home.
Their former Tanglewood residence is valued at $2.9 million. Therefore, pastor Victoria Osteen has an estimated net worth of $50 million.
READ THIS NEXT: Who is Andy Stanley?