What actor worked as a lion tamer?
Introduction
One aspect of celebrities' life we don't tend to think about much, is who they were and what they did before they stepped into the spotlight.
They were people just like everyone else, going to the grocery store, stopping at the bank on the way home, and doing their regular jobs in order to make ends meet.
And, while most of them got on the bus every morning to head out to their office job, there are a few who had….let's call them "more interesting" ways to pay the bills every month.
From professional juggler to stripper, you'd be surprised to know what your favorite actors chose to do in order to make money.
One of the most unexpected but interesting jobs that come out of the Hollywood elite?
Lion tamer.
You heard that right!
Interested in finding out who it was that held that job?
Keep reading to find out.
Which actor previously worked at the circus as a lion tamer?
The answer to this question may surprise you, but the celebrity that worked as a lion tamer was actually Christopher Walken.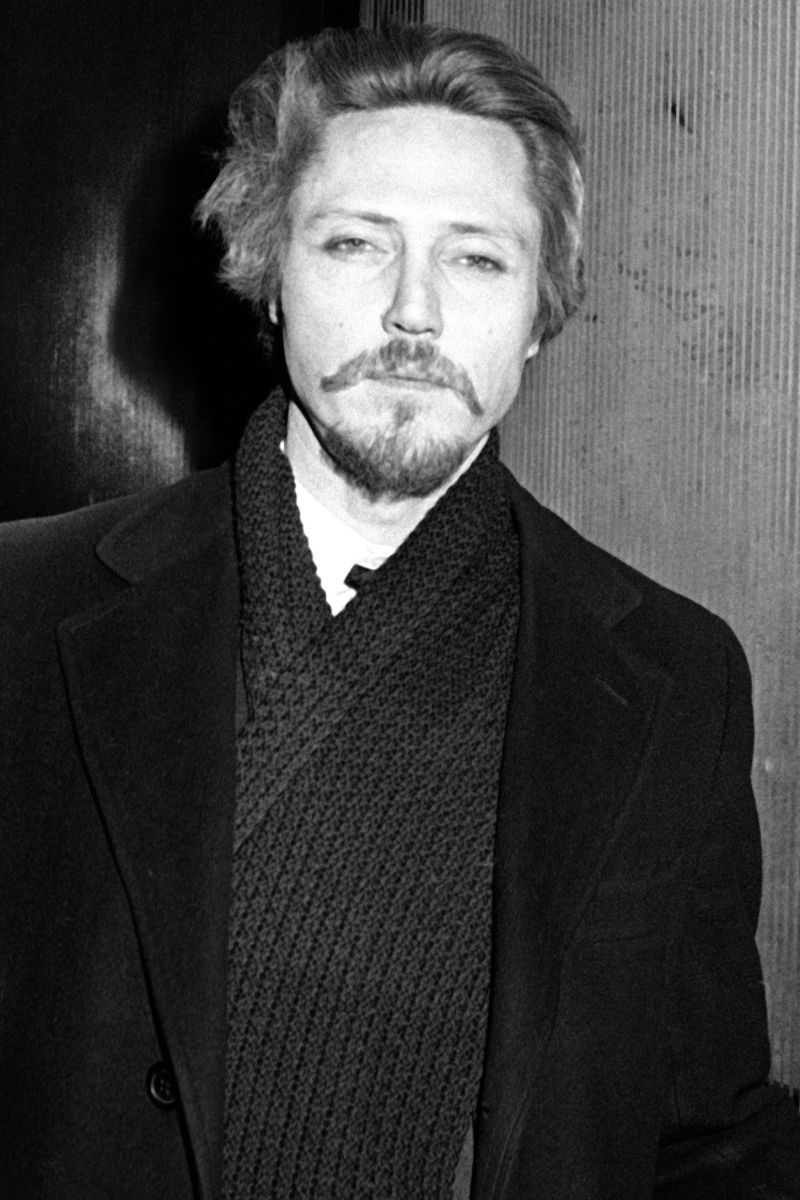 As a child growing up in Astoria (in New York City) in the mid-40s, he wasn't unfamiliar with the circus.
And while today, seeing animals used in that matter is no longer something the public (or him, actually) tends to look positively towards, back then, it was common for the entertainment on stage to include everything from dogs to elephants – and lions.
Starting around when he was in middle school, Walken began to work odd jobs during the summers in order to save up some money for the year.
When he was 16, that job involved working in the circus.
But how exactly did he end up as a lion tamer?
Well, the owner of the circus, who also happened to be the resident lion tamer, came up with an act where Walken played his son and apprentice.
Together they would tame a dozen lions on stage, and at the end, the owner would walk off stage, leaving Walken to tame the last lion there.
This was an older, gentle lion who Walken has said was closer to a dog than a wild animal.
She would roll over, jump, and do a variety of tricks when he asked.
He's also been quoted as saying she was his favorite animal he got to work with while at the circus that year.
Who is Christopher Walken?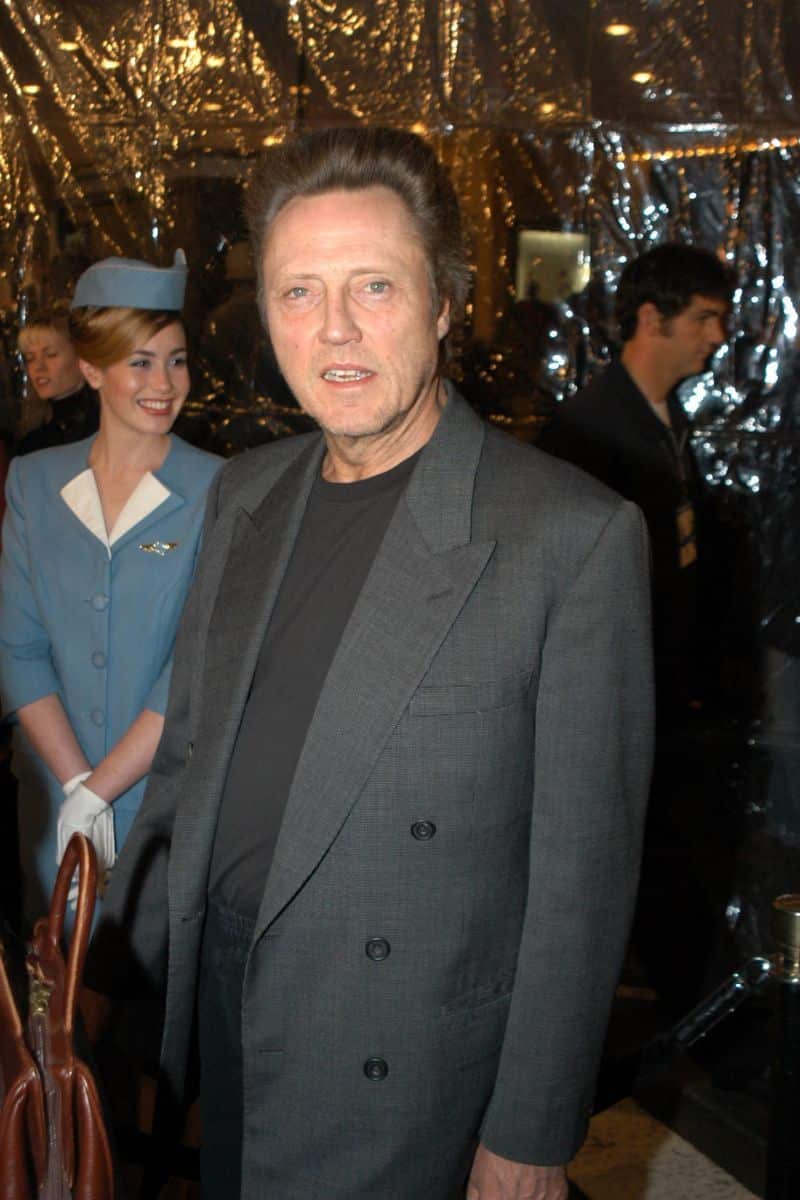 While you may know Christopher Walken from some of his most famous movies, like Annie Hall, Batman Returns, and Pulp Fiction, he actually started his career as a comedian.
He's also been a stage actor, director, and screenwriter.
He was born in New York in 1943 to a mother who wanted nothing more than for her children to be famous.
One of three siblings, both he and his brothers, were put on the path of stardom as soon as their mother was able to by taking on jobs as background and commercial actors locally.
His first starring role happened in 1972 when he played the character of James Reese in the science fiction film The Happiness Cage.
From there, his prolific career in film and TV was launched, taking him as far as winning an Oscar for Best Supporting Actor (1978) due to his role in The Deer Hunter.
READ MORE: Who is Rickey Thompson dating?
Other celebrities' weird pre-fame jobs
Walken isn't the only celebrity that has held some pretty unexpected jobs before their Hollywood years.
Here are a few others you might have not known about.
Rod Stewart was a gravedigger. A gravedigger is a person in charge of digging the holes at the cemetery in which the caskets will be placed for burial. British superstar Rod Steward performed this job during his teen years to help with a deep-rooted fear of death. He thought that working so close to the idea of death would help him learn to cope better with his phobia.
Channing Tatum was a stripper. If you've seen Channing Tatum without a shirt, or if you've watched his movie, Magic Mike, then this one might not come as a surprise to you. But, during his younger years living in Florida and after having dropped out of college, Channing earned a living as a stripper named Chan Crawford.
Sylvester Stallone was a lion cage cleaner. There seems to be a theme with animal-related jobs among the older Hollywood elite. Stallone, however, didn't end up working at a circus but at the Central Park Zoo in New York. His job there was to make sure the lion's cages were clean and tidy. Unexpected for someone who ended up becoming a legend later on in life.
Patrick Dempsey was a professional juggler. Now this one we didn't see coming. Hearthrob and juggler don't seem to be two words you'd put in the same sentence, but here we are. Heartthrob Patrick Dempsey used to be a professional juggler during his youth. While he did get paid to do this, he also was passionate enough to participate in an international juggling competition when he was 15. He placed second, and the winner was an 8-year-old boy that ended up performing in Cirque Du Soleil. Not a bad person to lose to!
READ THIS NEXT: Who is Joey Luft?