Ted Wheeler is an American politician who serves as the Mayor of Portland in Oregon.
The Origin Story
Ted Wheeler was born and raised in Portland, Oregon.
When he came into the world, his family was already affluent. Wheeler has three siblings and is the second youngest of them.
The current mayor of Portland had an exemplary school life. His academic achievements are praiseworthy.
Ted Wheeler graduated from Lincoln High School in 1981. Perhaps, it is early evidence of his political skills that he was elected class president.
Soon after graduation, Ted Wheeler went to study Economics at Stanford University.
To earn a living on his own, Ted opened a Betamax rental store. In the same year, 1985, he graduated from Stanford and went to Columbia University, where he managed to get an MBA.
In the meantime, he was also a Volunteer Leader of the Boy Scouts of America.
Up to this point, Ted's main educational interest was in the study of the private sector. However, later he started to focus on politics and its effect.
For this reason, in 1986, he went to Harvard University and began studying policy.
After going to Harvard, his political career began.
Wheeler expresses an idealistic worldview. He says he believes firmly in democracy. He also has high regard for transparency as an administrative value. A statement that considers his opinions in general terms is:
"Back in September, I took the Working for the People of Portland pledge, which means that no one who has worked on my campaign or consulted me can lobby me once I'm elected Mayor. I agree that we need to increase transparency and accountability in government to earn the trust of Portlanders."
In his personal life, Ted Wheeler has seen problems related to political opposition. He has been harassed in public places.
"When somebody comes into a restaurant, shouting and screaming, knocking tables out of the way, that's crossing a whole different line, and particularly, if I'm with my child, I just call B.S. on that. That is off-limits, and if push comes to shove, I will defend my child."
To those who only know Wheeler from his political life, it may come as a surprise that he has the impressive achievement of summiting Mount Everest in 2002.
He also frequently takes part in marathons.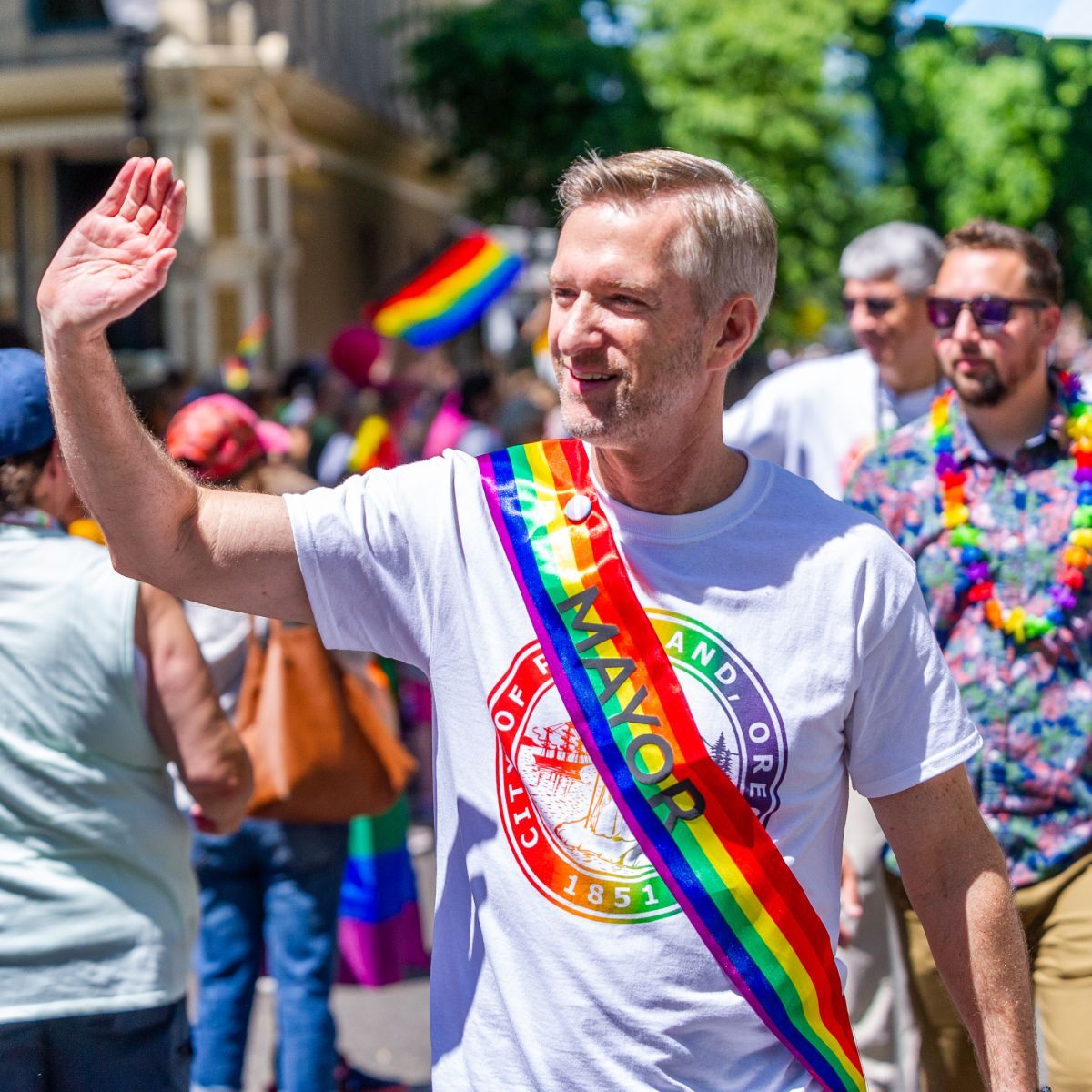 Ted Wheeler's parents, unfortunately, passed away. His father, Samuel Wheeler, died in 2011, and his mother died in 2020.
A Closer Look Into His Career
Wheeler's career has been one of ups and downs. On the whole, however, he is making progress.
His first important professional activity was as a professor of politics at Northeastern University.
But his interest in the subject was more than just theoretical.
Politics for him wasn't just social science but a means for engaging and changing society.
So while working as a professor, Wheeler searched for ways to enter public life. So he tried to get into the Boston City Council.
However, his beginning in politics wasn't very successful. Ted Wheeler finished the race ahead of just one opponent.
A contrast to his later success in managing re-election in Portland.
His first successful political result was ousting chairwoman Diane Linn from office in a dispute for the Council of Multnomah.
He won with a 70% difference in the number of votes.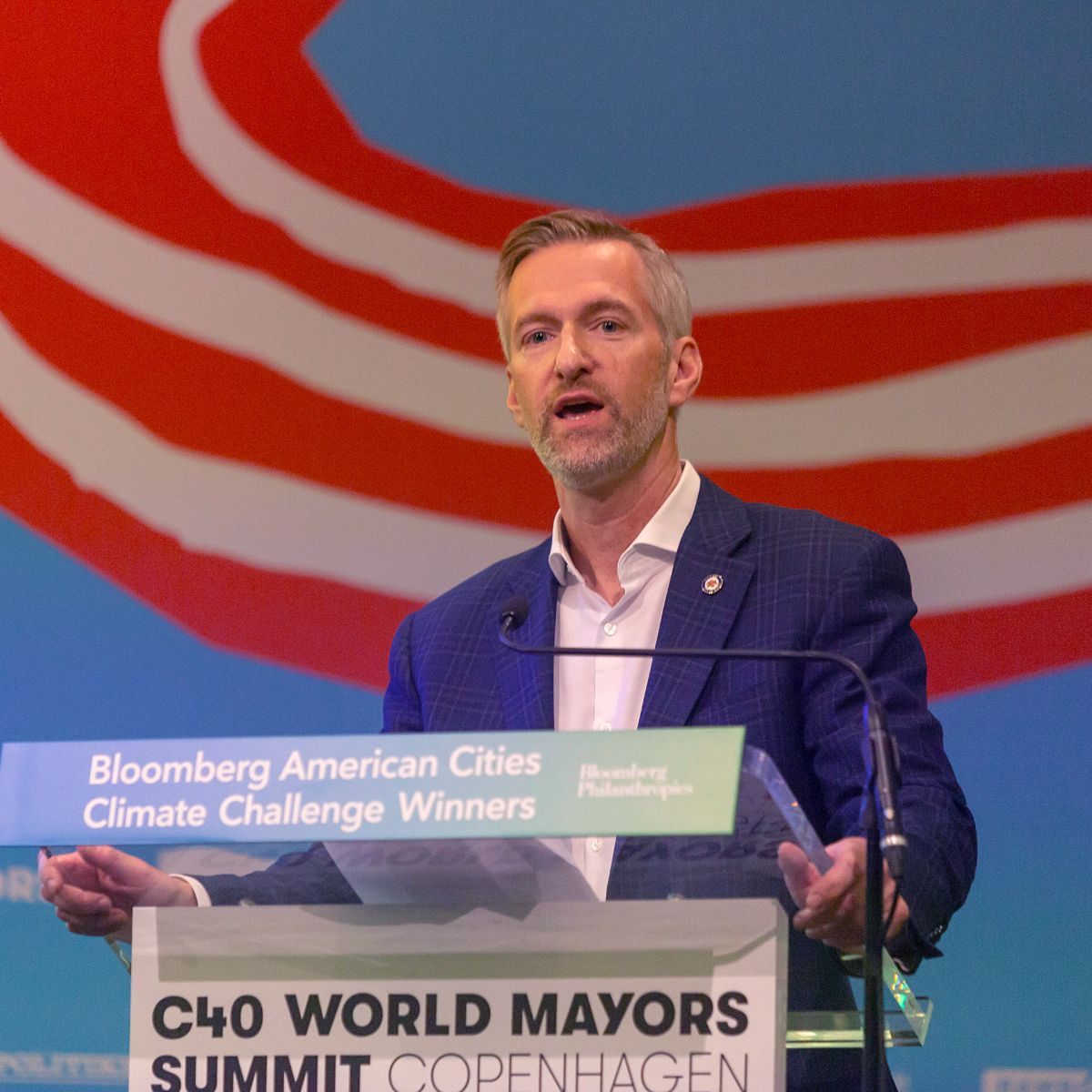 In 2008, the politician registered as a democrat. Two years later, he was chosen to replace the former Treasurer Ben Westlund.
His wife convinced him to accept the position.
He assumed office on January 1, 2017. In 2020, Wheeler was elected to 2nd term as Portland mayor.
READ MORE: Victoria Prince Net Worth
Wife
Ted Wheeler married Katrina Wheeler in 2005 and had one daughter.
They announced their divorce in January 2020.
The couple did not go into much detail about the reasons for the divorce. However, they asked for privacy. Ted declared:
"As our family and close friends have been aware for some time, with mutual respect, we have made the difficult decision to divorce. We ask everyone to please respect our privacy as we navigate our next steps and do our best to maintain a sense of normalcy for our young daughter."
Ted Wheeler – Net Worth
Wheeler has the heritage of his affluent family. Other than that, he reported an income of $2.2 million in 2012 and $1.5 million in 2014.
He owns two properties: a terrain of $800.000 and a $1.3 million home.
Wheeler's annual salary as the mayor of Portland is $143,666.
Therefore, politician Ted Wheeler has an estimated net worth of $15 million.
READ THIS NEXT: What is Melanie Mitro's salary?