What is Aria Brooks' net worth?
Introduction
Aria Brooks is a young and very talented actress, singer, songwriter, and creator from Atlanta, Georgia.
She became interested in the entertainment industry at a very young age and has been acting in television shows and movies since 2018.
While she enjoys her acting career, she also has hopes of becoming a famous singer and songwriter one day.
The Origin Story
Aria Brooks was born in Atlanta, Georgia, on November 27th, 2006.
From a very young age, Aria had a strong interest in singing, acting, and performing. She says that she is the daughter of two music educators, and her parents were a big influence on her desire to pursue a career in entertainment.
She got involved in musical theatre when she was 6 years old and began acting on camera when she was 10.
Aria is most well known for her role as a cast member in the remake of All That, a Nickelodeon comedy series.
In an interview with Hidden Remote, she reflected on her experience saying "I get to work with seven talented and very funny castmates."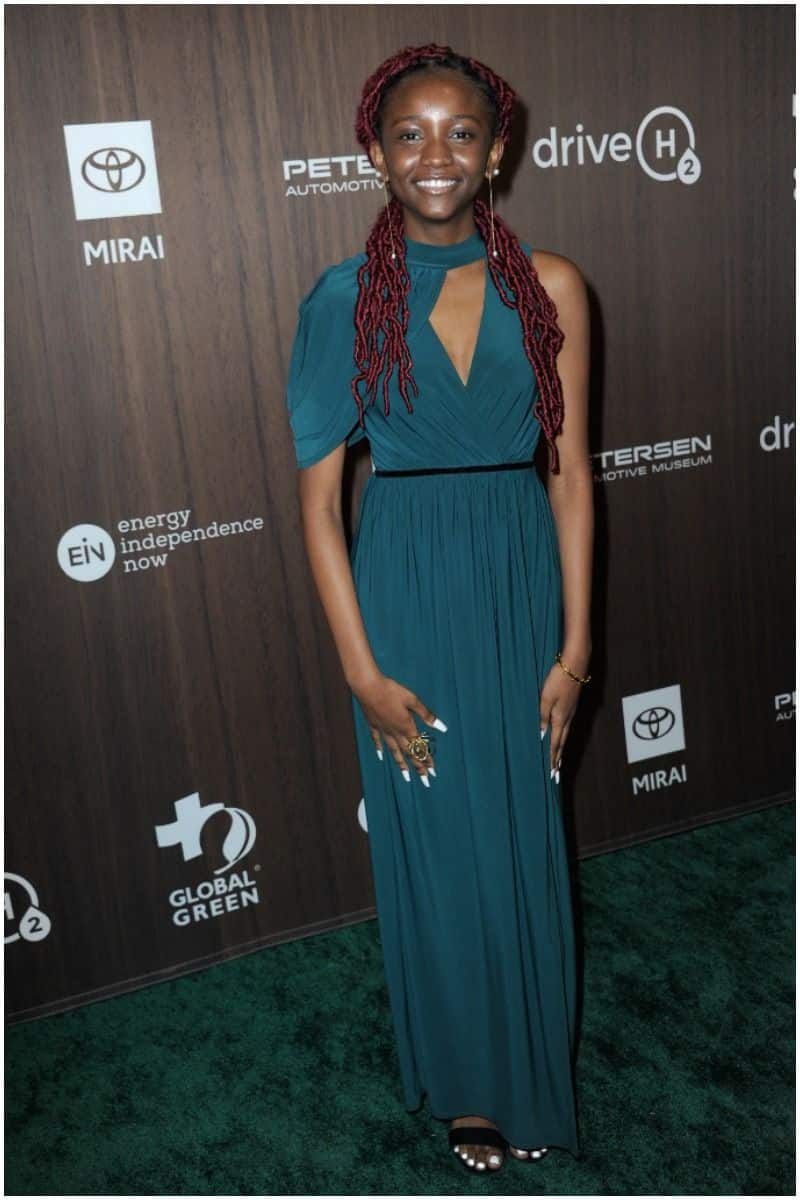 "That was super duper exciting," Aria revealed in March 2022 for J-14 Magazine about being selected for her role in All That. She added: "It didn't truly hit me in that moment, but it was super surreal because you work so hard for something, and it finally comes true."
Prior to her role in "All That," she played the part of Rezi in the show Saved in the City, and she also played the role of Sarah in the movie Nocturnal.
Some other notable films and shows she has been in include Harriet, Black Widow, Dolly Parton's Heartstrings, and Better Nate Than Ever.
While she has been a successful child actor, she also has a passion for singing.
As a recording artist, she has released three songs: "Truly Me," "Time Off," and "Am I Next?" She would love to devote more time to her music career, but as of now, she's putting most of her time and energy into acting.
YouTube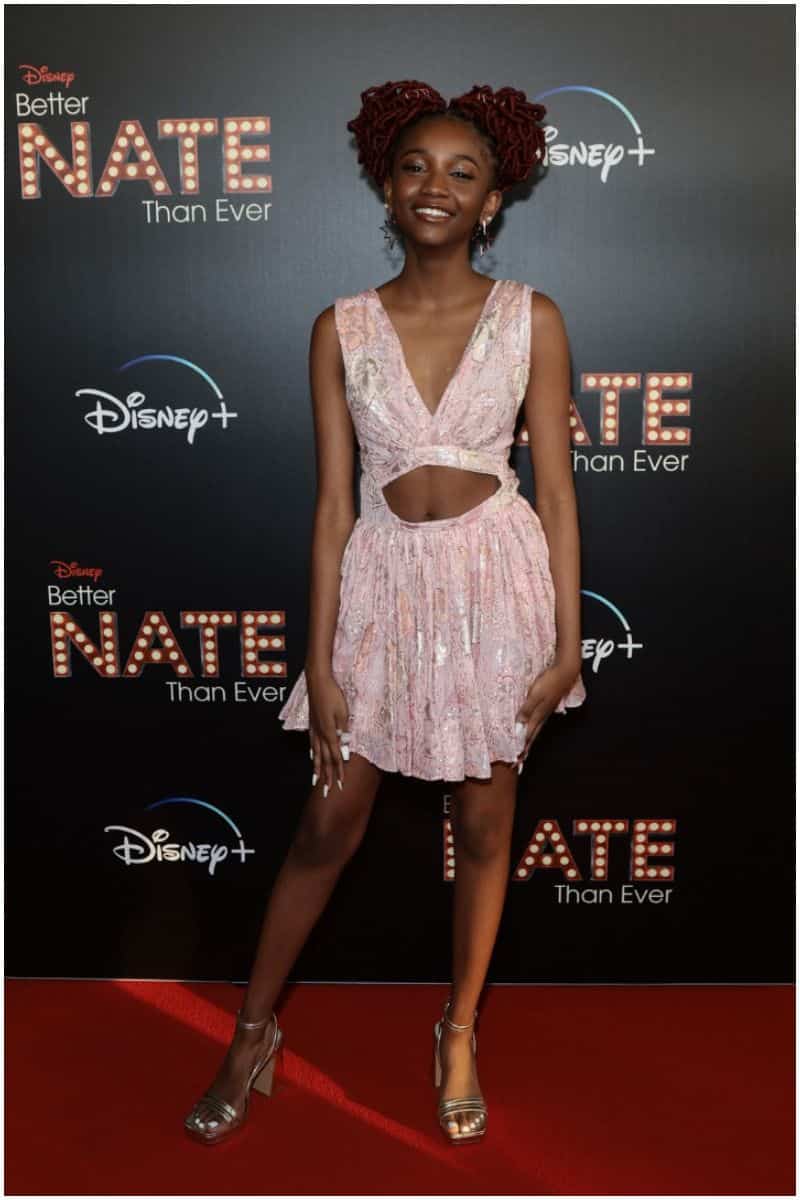 Brooks also has a YouTube Channel that she uses to post song covers and her own music, along with some videos about her experiences acting.
She is also on Instagram, Facebook, and Tik Tok.
Aria Brooks – Net Worth
Despite being so young, Brooks already has a successful career in acting and a budding career in singing.
Her net worth comes from her acting salary, her recorded songs, her YouTube channel, and her social media.
Acting
The majority of Aria Brooks' net worth so far has come from her acting jobs.
Some of her larger roles have included being on the All That Nickelodeon reboot, playing a role in Better Nate Than Ever, being in the movie Harriet, and acting in Dolly Parton's Heartstrings. Exactly how much she made from these roles is currently unknown.
Singing
As a singer, Aria has released three recorded tracks and most recently released her debut EP titled "Castles."
Aria writes her songs from personal experiences and touches on issues including mental health.
Though her music career hasn't fully taken off yet, she is showing signs of growth in the near future.
READ MORE: Thusitha Jayasundera Net Worth
YouTube
Aria started her YouTube channel in 2017, and her videos mainly focus on her singing career.
She has around 2,000 subscribers, and her videos have been watched over 60,000 times.
Social Media
Brooks has quite a large following on her social media accounts for someone her age.
On Instagram, Aria has over 20,000 followers, and on Facebook, she has over 900 followers. She also has an active Tik Tok account with over 200,000 followers and over 13 million likes.
Therefore, Aria Brooks has an estimated net worth of $200,000.
As Aria is a very young actress and singer, she is sure to have even bigger roles and achievements in the years to come. We look forward to seeing what she has yet to accomplish.
READ THIS NEXT: Who is Fabian McCallum?