Suzanne Shank is an entrepreneur and businesswoman who serves as the President, Chief Executive Officer, and Equity Owner of Siebert Williams Shank & Co.
Biography
She was born in 1952, in Savannah, Georgia, USA.
Her mother was a teacher and a school administrator.
In 1983, Shank got her Bachelor of Science degree in civil engineering from Georgia Institute of Technology.
After college, she joined General Dynamics, working on a nuclear submarine project.
In 1987, Suzanne earned her Master of Business Administration in Finance from The Wharton School.
Siebert Brandford Shank
In 1993, Shank with Napoleon Brandford and Muriel Siebert (the first woman to own a seat on the New York Stock Exchange), founded Siebert Brandford Shank, a full-service investment banking and financial services company.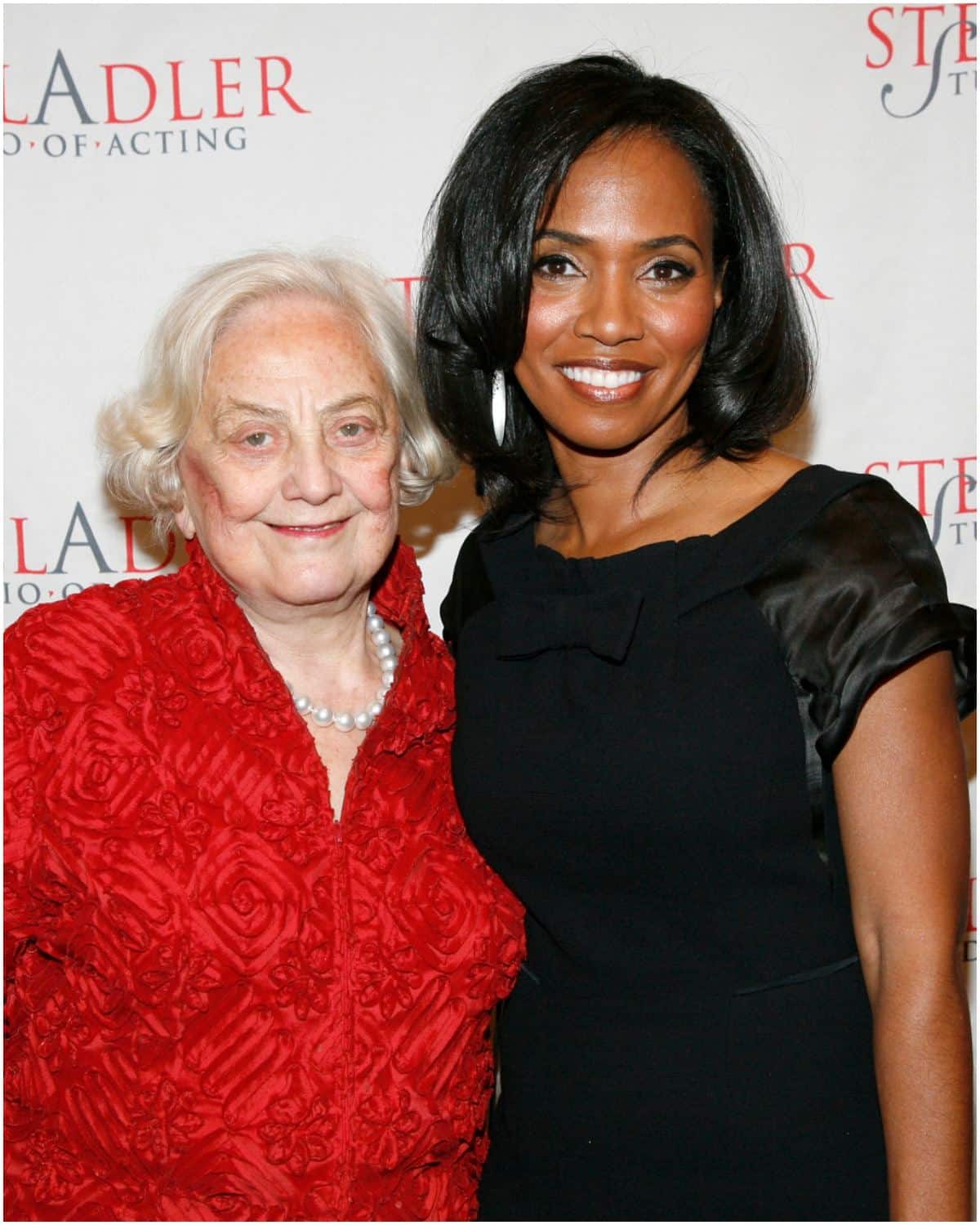 In 2000, Suzanne co-founded the Detroit Summer Finance Institute, an internship program that gives students an opportunity to learn about the finance world.
In 2006, she was recognized as one of Wharton's 125 most influential people.
In October 2009, Shank was voted as one of the "Top 25 Nonbank Women in Finance" by US Banker magazine.
In September 2013, Siebert Financial Corporation announced the appointment of Shank as Acting CEO of the Company.
"I am deeply honored to be named Acting CEO of the Company founded by Wall Street Legend Muriel F. Siebert," she said.
In November 2015, Siebert Brandford Shank announces new partners and a new name – Siebert Cisneros Shank & Co.
"I am pleased to continue to build upon the legacy that Muriel, Napoleon and I started in 1996 when we founded the firm," Shank said in a press release.
The new owners joining Suzanne in the partnership are:
Victor Miramontes – the former CEO of North American Development Bank;
Sean Duffy;
William C. Thompson – who served as the 42nd Comptroller of the City of New York;
Henry G. Cisneros – a former mayor of San Antonio.
In 2016, Shank was named one of the "100 Most Influential Women" by Crain's Detroit Business.
In October 2019, The Williams Capital Group, L.P. and Siebert Cisneros Shank & Co., L.L.C. announced that they will merge. The new company to be rebranded as Siebert Williams Shank & Co., LLC.
"By bringing together two first-class firms, we will accelerate our collective success and greatly enhance our ability to serve our clients using a strong capital base that is now significantly larger," Suzanne stated at the time.
READ MORE: Who is Bishop Noel Jones' girlfriend?
Husband
Suzanne Shank is married but the name of her husband was not disclosed to the public.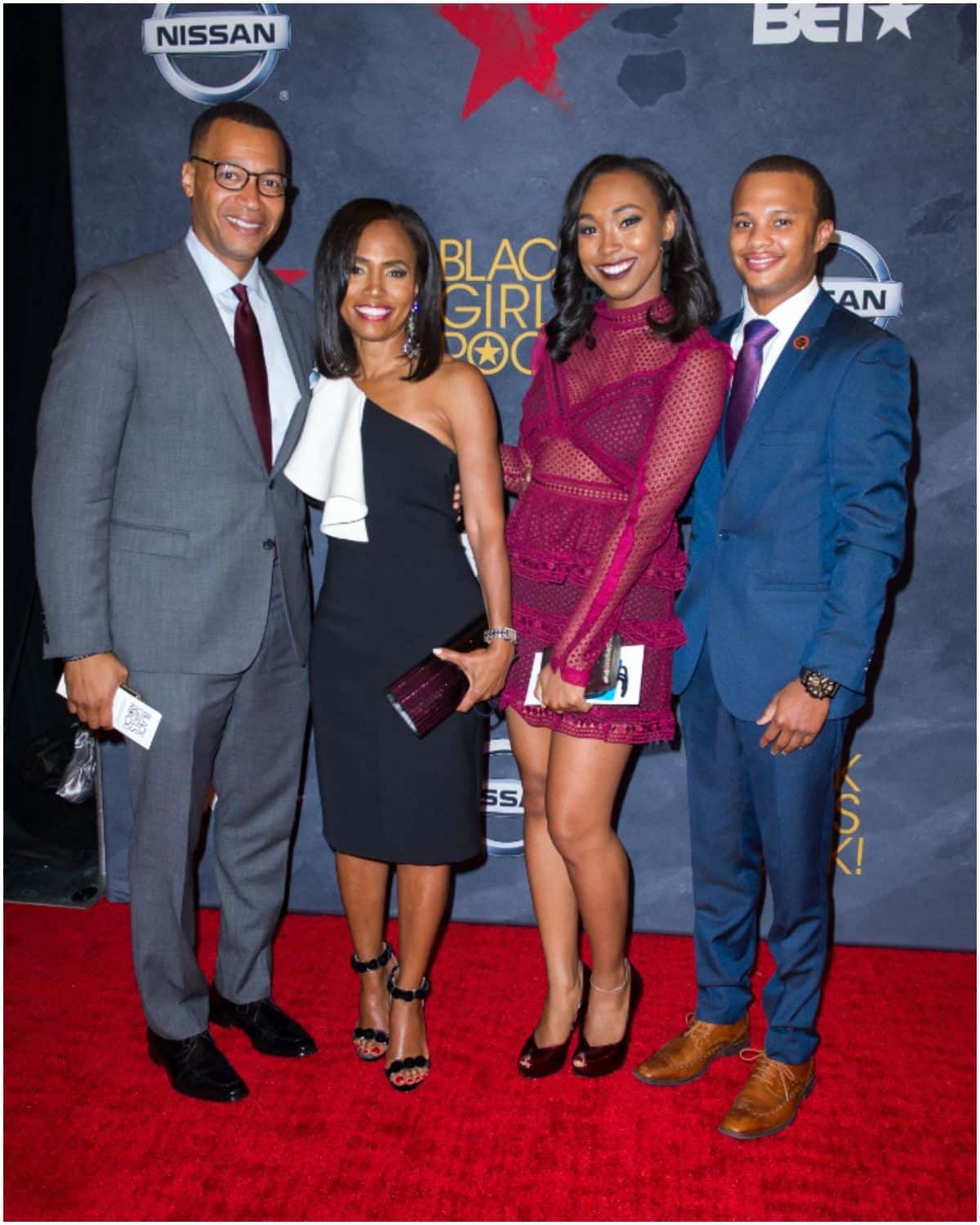 The couple has two daughters.
Quotes
"Being a woman has armed me with attributes that are indicative of great leaders."
"Millennials have it right when it comes to telling people what they want."
"A woman who walks in purpose doesn't have to chase people or opportunities."
"Even though public finance is a deal-oriented business, my growth strategy centers around a focus on garnering repeat business rather than on each individual transaction."
READ MORE: John Hagee Net Worth
Suzanne Shank – Net Worth & Salary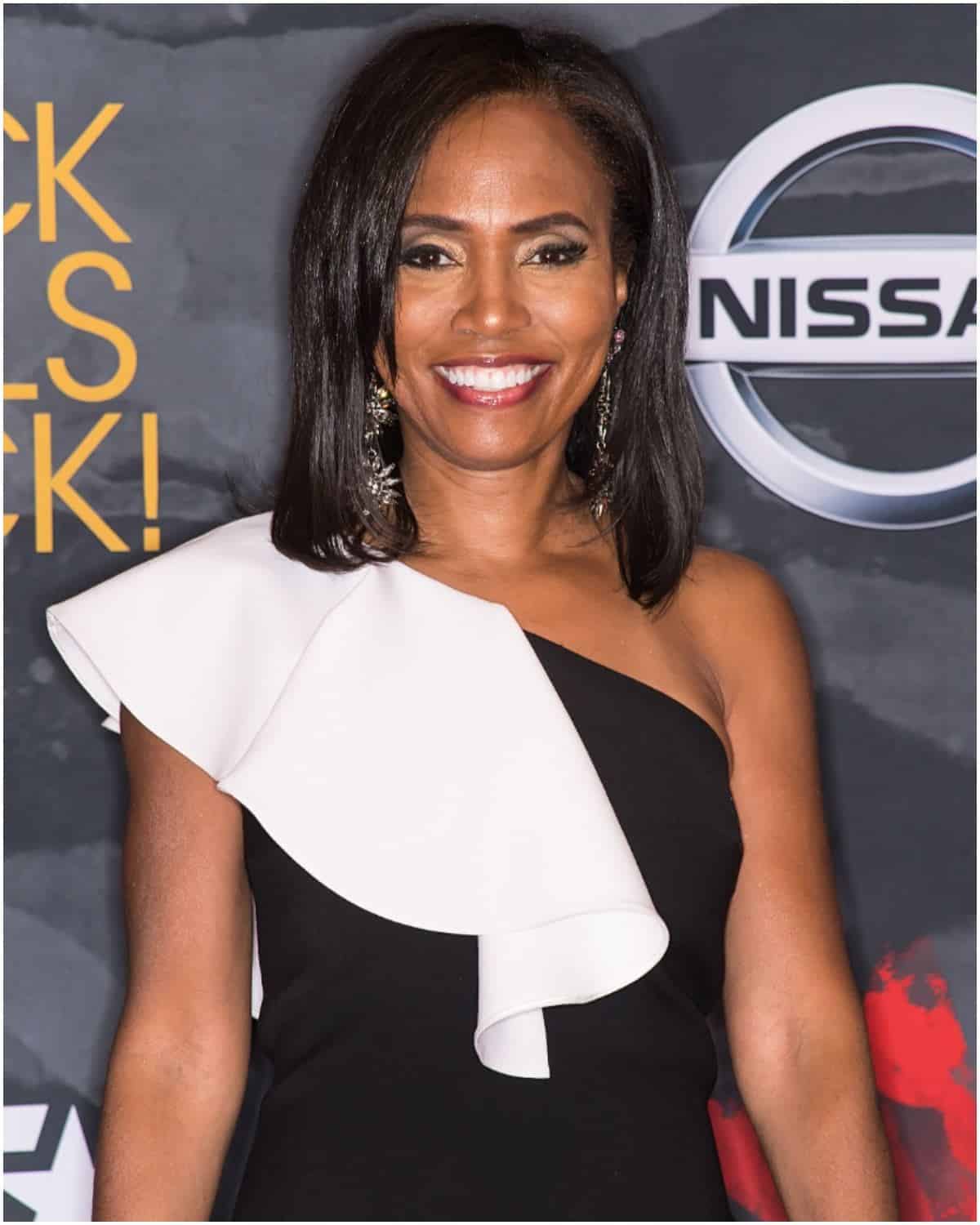 Shank earned most of her wealth from co-founding Siebert Brandford Shank, which later became Siebert Cisneros Shank. The company has an estimated annual revenue of $100 to $500 million.
She now serves as the President of Siebert Williams Shank & Co, a firm that offers services for the funding of general infrastructure, education, redevelopment, housing, economic development, health services, capital facilities, utilities, and transportation.
The company operates from over 20 offices throughout the United States. Shank's annual salary was not released to the public.
Suzanne is also on the boards of Global Citizen, the Skillman Foundation, the Detroit Regional Chamber, and the Detroit Institute of Arts, and the Bipartisan Policy Center Executive Council on Infrastructure.
Therefore, businesswoman Suzanne Shank has an estimated net worth of $3 billion.
Featured image source – © Getty Images.
READ THIS NEXT: Who is John MacArthur?