What is Chiquis Rivera's net worth?
Introduction
Chiquis Rivera (birth name – Janney Marin) is an American Regional Mexican singer who released her debut album "Ahora" in 2015.
Biography
She was born on June 26, 1985, in Long Beach, California, USA.
Chiquis is the daughter of Jenni Rivera, an American actress and singer who died in a plane crash near Monterrey on December 9, 2012. During her entire career, Jenni has sold over 20 million records worldwide.
She and her mother stopped speaking in October 2012. The two never got a chance to reconcile.
In 2007, her father was sentenced to 31 years in prison without parole for molesting his ex-wife's little sister, Rosie, and his daughter Jacquie. He evaded capture for nine years.
Chiquis also accused him of sexual abuse. Rivera wrote in her memoir about her father: "For what he did to me as a little girl, I forgave him a thousand times." Chiquis wrote about her mother: "Only your love will carry me forward. I love you, Momma, and I miss you."
She has four siblings named – Michael, Johnny, Jacquie, and Jenicka.
Career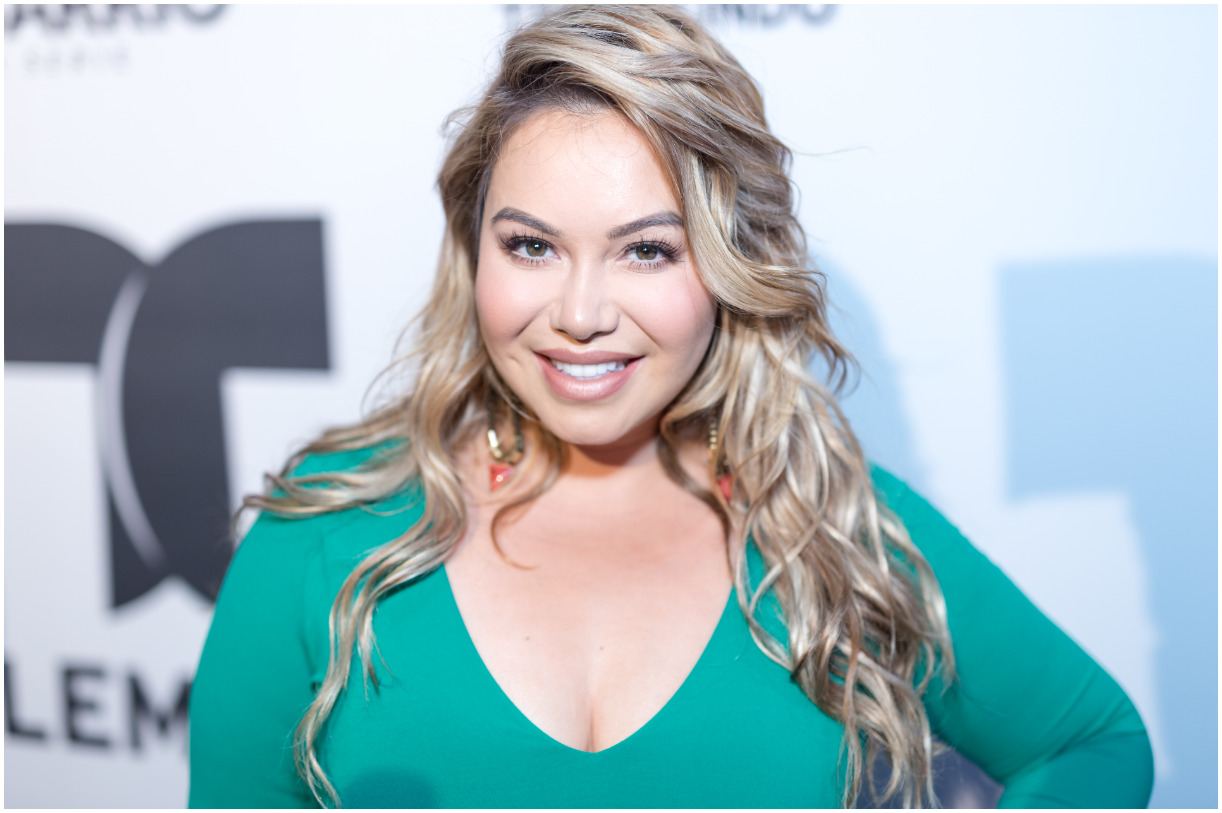 In 2010, Rivera made her TV debut on the reality show Jenni Rivera Presents: Chiquis & Raq-C.
From 2011 to 2013, she appeared in 42 episodes of "I Love Jenni," a reality TV series about the life of Jenni Rivera.
Debut Single
Chiquis released her first single, "Paloma Blanca," in 2014 as a tribute to her mother.
On April 7, 2015, she released the New York Times bestseller "Forgiveness: A Memoir." She said:
"I wrote this book not to dismiss a rumor but to share something much more important: my journey to forgiveness."
On June 2, 2015, Chiquis released her debut album, titled – "Ahora." It sold over 7,000 copies in its first week of release. Rivera said about the album:
"I called it Ahora because it's about living in the moment and appreciating the now."
The album reached number #1 on the Billboard Regional Mexican Albums and the Billboard Top Latin Albums charts in the US. It was released via Sweet Sound Records.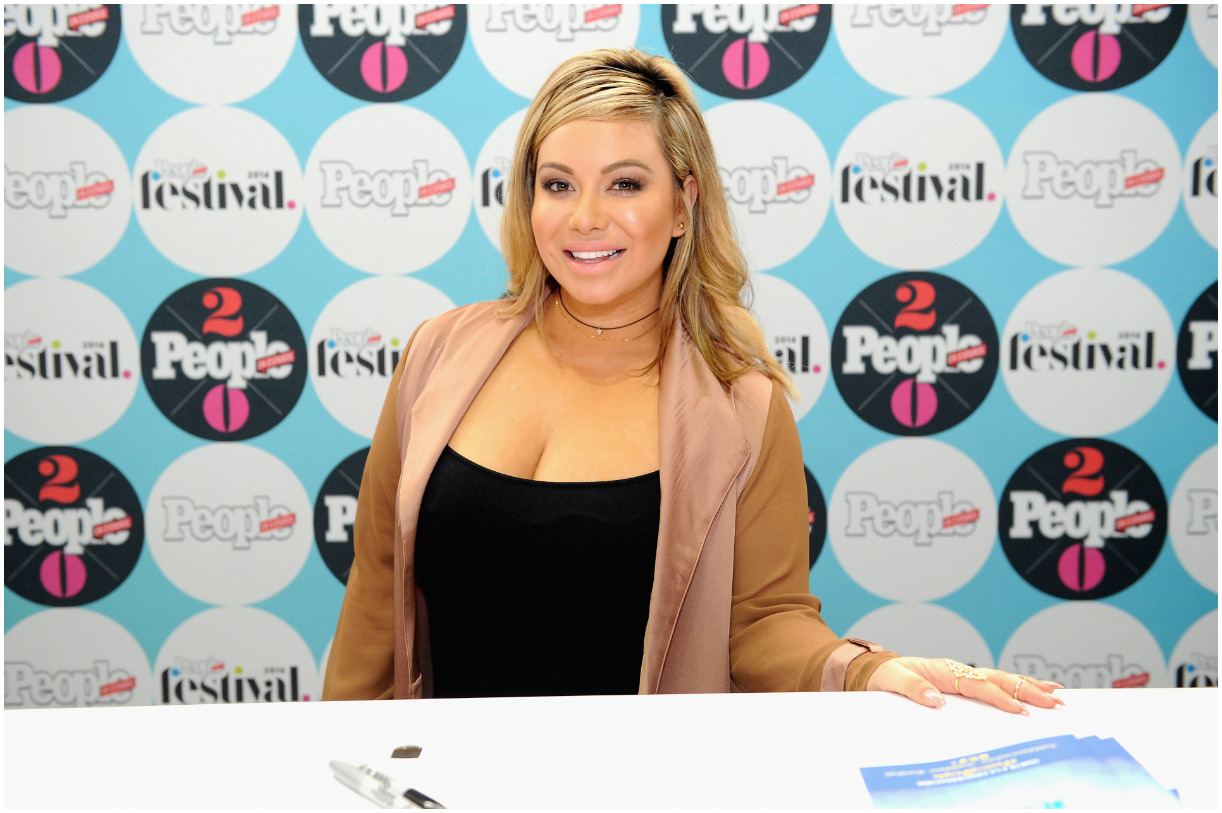 From 2016 to 2018, she starred in 22 episodes of The Riveras, a spin-off of the reality show "I Love Jenni." It is about Chiquis and her four siblings.
In 2018, Chiquis released her second album, called – "Entre Botellas."
Her third album, Playlist, was released in 2020. It featured guest appearances from Becky G, Amandititita, Helen Ochoa, Ely Quintero, and Banda Los Sebastianes.
Abeja Reina was released in 2022. "This album has inspired a different confidence in me," she said.
Husband
On July 2, 2019, Chiquis Rivera married Lorenzo Méndez in Pasadena, California.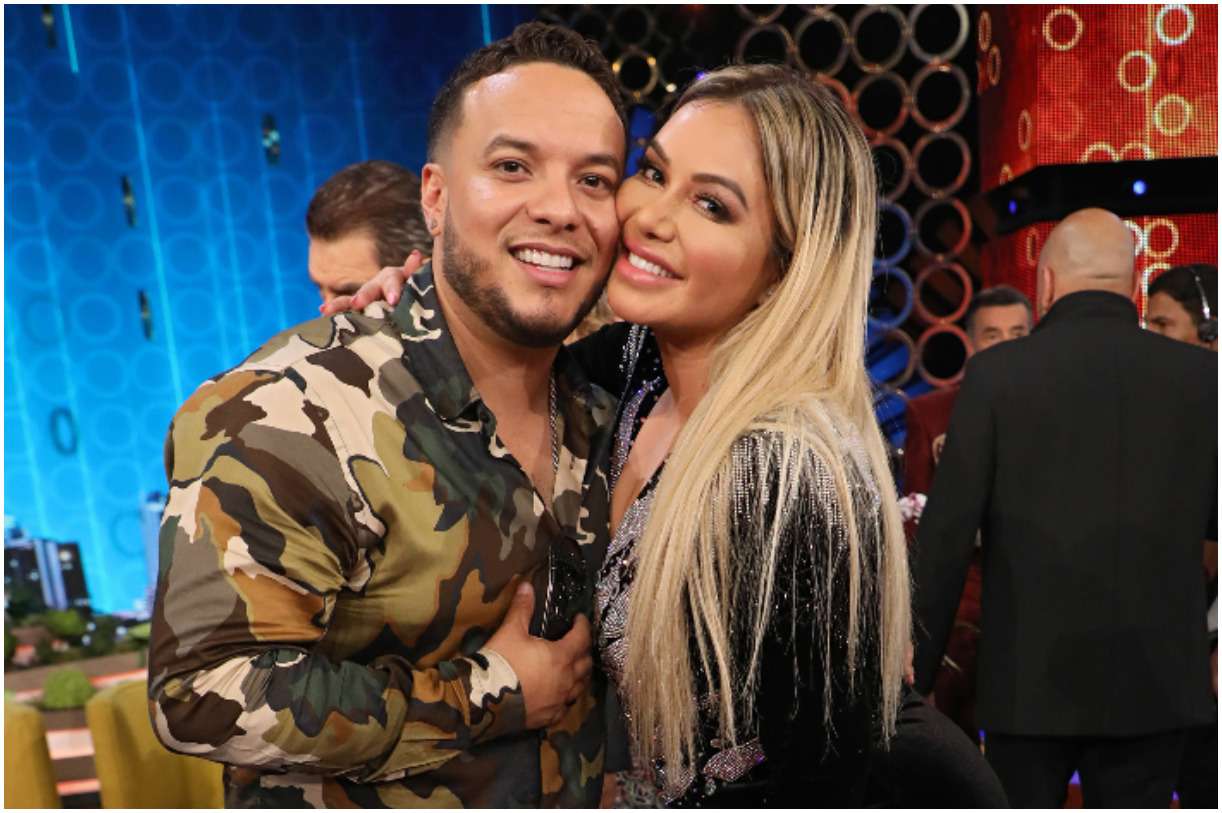 She said for ET Online:
"Right before getting to the church and then right before walking down the aisle. I did feel her, my mama."
Rivera also said about Lorenzo:
"This dude is going to be in my life for a very long time."
The two announced their separation in 2020.
In the past, Rivera used to date music executive Ángel del Villar. When they broke up in 2015, she said:
"I thought I'd be married in one year, have a baby maybe in three years, but never mind, that's life."
Children
At the moment, Rivera doesn't have any children, but she has chosen to freeze her eggs in 2019 until she is ready to become a mother, reported People en Español.
In her words: "I didn't want to feel that pressure to say, 'I need to have babies now.'" Rivera went on to say: "That's why I considered the option to freeze my eggs."
Height
Chiquis is about 5 ft 5 in (165 cm) tall.
READ MORE: Tay Keith Net Worth
Quotes
"I'm just grateful to God that I could call you mine."
"I know God exists, there definitely is a higher power."
Trivia
Rivera is the niece of Lupillo Rivera, a Mexican-American singer who received a Grammy Award for his album "Tu Esclavo y Amo."
Chiquis has more than 5 million followers on Instagram.
She is Presbyterian.
Chiquis Rivera – Net Worth
Rivera earned most of her wealth from releasing four albums (Abeja Reina, Playlist, Entre Botellas, and Ahora) and from starring in 16 TV series and short videos, such as I Love Jenni, The Riveras, and Chiquis & Raq-C.
On YouTube, Rivera has over 218 million views–about $650K in revenue.
In 2016, she sold her mother's home for almost $4 million.
Therefore, American singer Chiquis Rivera has an estimated net worth of $10 million.
READ THIS NEXT: Who is Pouya?