Kevin Pouya is an American rapper who has released three studio albums, The South Got Something to Say, Five Five, and Underground Underdog.
He also has a YouTube channel with Fat Nick, called Buffet Boys.
Biography
He was born on December 20, 1994, in Miami, Florida, USA.
He has been best friends with Fat Nick since they were very young.
The two dropped out of high school before graduation. Kevin said for The Hundreds:
"I dropped out in tenth grade, and he was in tenth grade, too." He went on to say: "Well, we were both 'nine-plus,' 'cause we didn't pass any classes.'"
For about one year after leaving high school, Kevin has worked as a busboy.
Later, Pouya and Fat Nick teamed up and created the rap collective known as Buffet Boys.
They also have a YouTube channel with the same name. The channel has more than 749,000 subscribers and over 422 million views.
In 2012, he released his debut mixtape, named – "F### It."
He released an EP titled Gookin' in collaboration with Sir Michael Rocks, an American rapper who released his debut solo album on July 29, 2014.
On September 1, 2015, Kevin released another EP in collaboration with SuicideBoys, titled – "South Side Suicide."
Kevin released his debut studio album Underground Underdog in 2016. On the album, he collaborated with SDotBraddy, Germ, Shakewell, Ying Yang Twins, and Fat Nick.
In 2018, Pouya released Five Five, his second studio album. On the album, Kevin raps that he is still the same guy as 5 years ago even if he is rich. Here are some lyrics: "I'm that down south 5'5 Florida boy, still rolling them dice."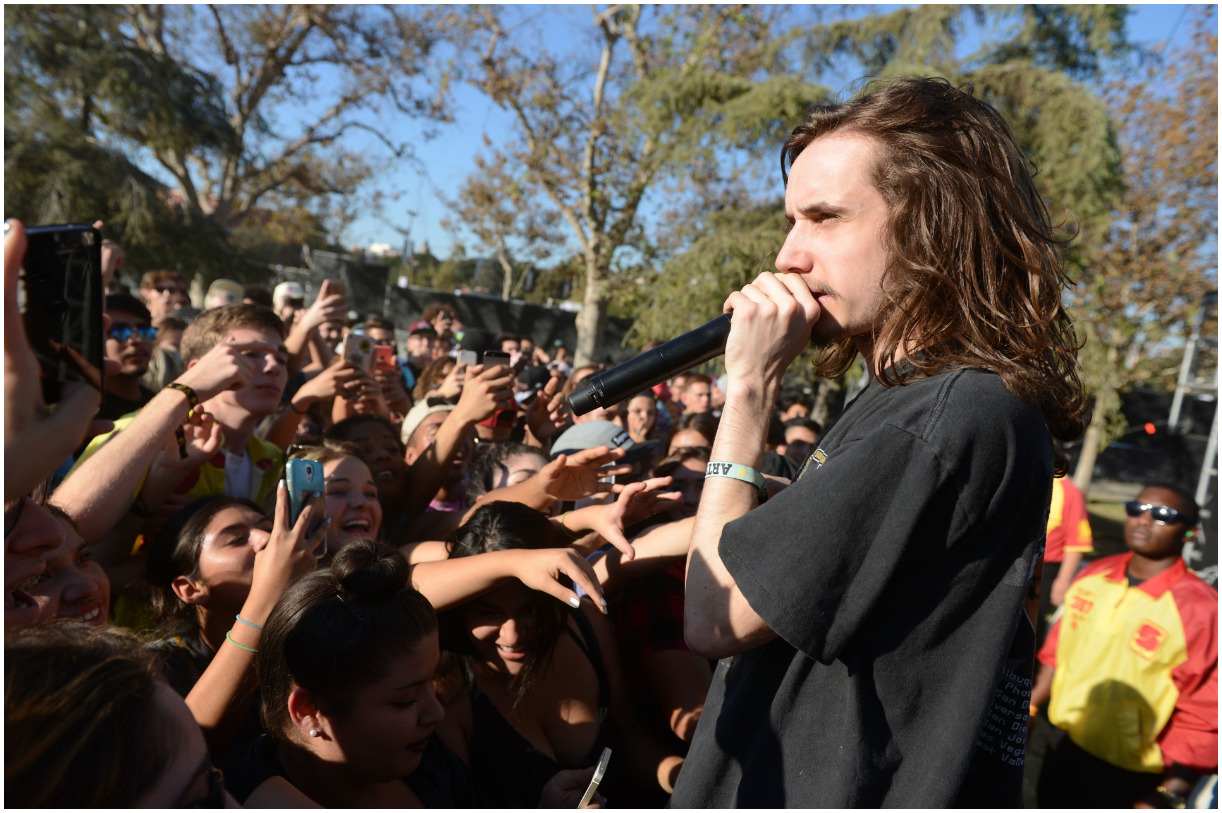 On July 1, 2019, he released his third studio album, titled – "The South Got Something to Say." He said about the album: "After this album, I'll be top 5 in Florida no doubt."
"The South Got Something to Say" included guest appearances from Ghostemane, Midnight Rush, Juicy J, and City Morgue.
Girlfriend
Pouya is dating Young Coco (real name – Courtney Neville), an Instagram celebrity who owns a company where you can purchase fake eyelashes.
In December 2018, Coco wrote on her Instagram account about Kevin: "This is the world's most selfless generous sensitive kind pure and empathetic man." Young Coco continued: "He is the type to pull over for someone who's having car trouble."
READ MORE: Facts about C418
She was diagnosed with stage 3 synovial sarcoma, a type of cancer that develops in cells around joints and tendons. Coco said when she found out about her cancer diagnostic: "I couldn't believe it. I still don't believe it to be honest."
According to reports, the two broke up in July 2019, however, Coco wrote on her Instagram account in November 2019: "We have literally been thru hell and back LOL."
Height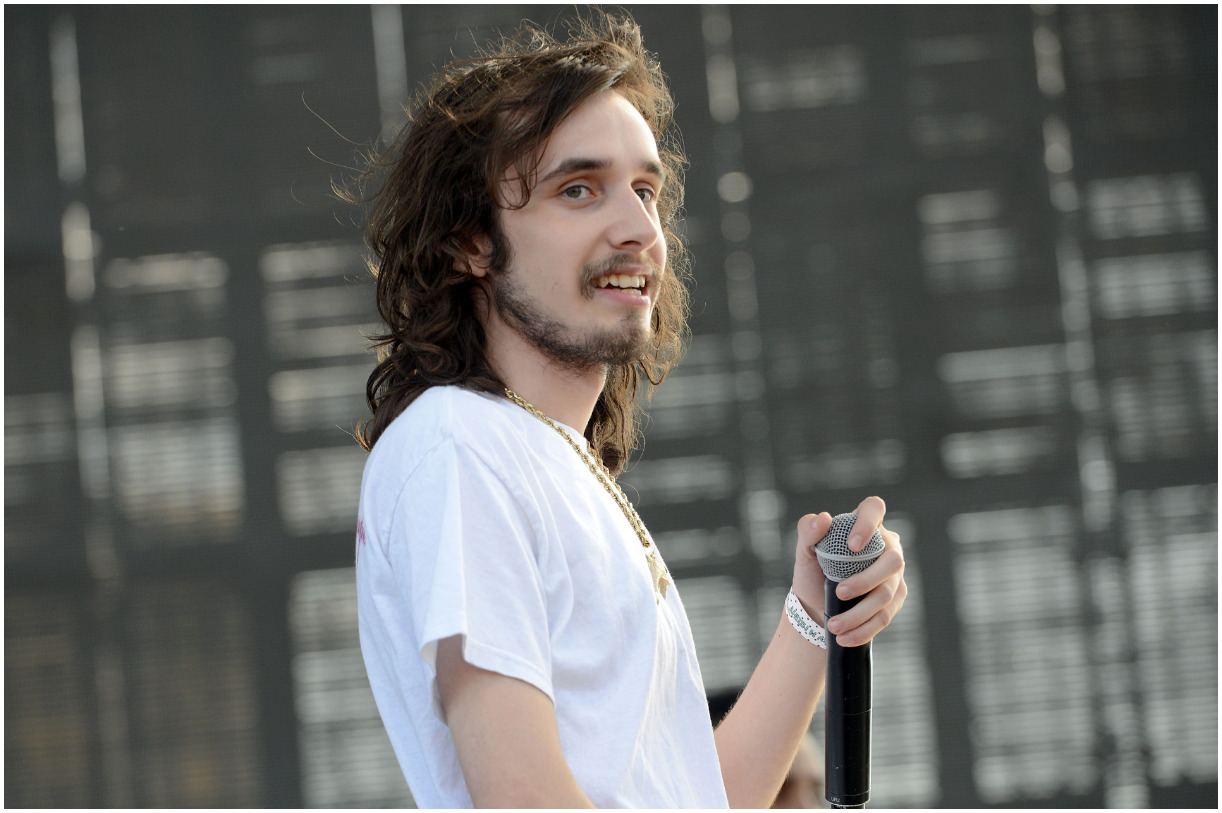 Pouya is 5 ft 5 in (165 cm) tall.
Quotes
"You gotta let some emotions out; you gotta let some feelings out."
READ MORE: The Avett Brothers Net Worth
"People Don't Like To Hear That XXXTentacion Is Our Generation's 2Pac." (Hip Hop Canada)
"Music is music! It's like making a movie, you know?"
Trivia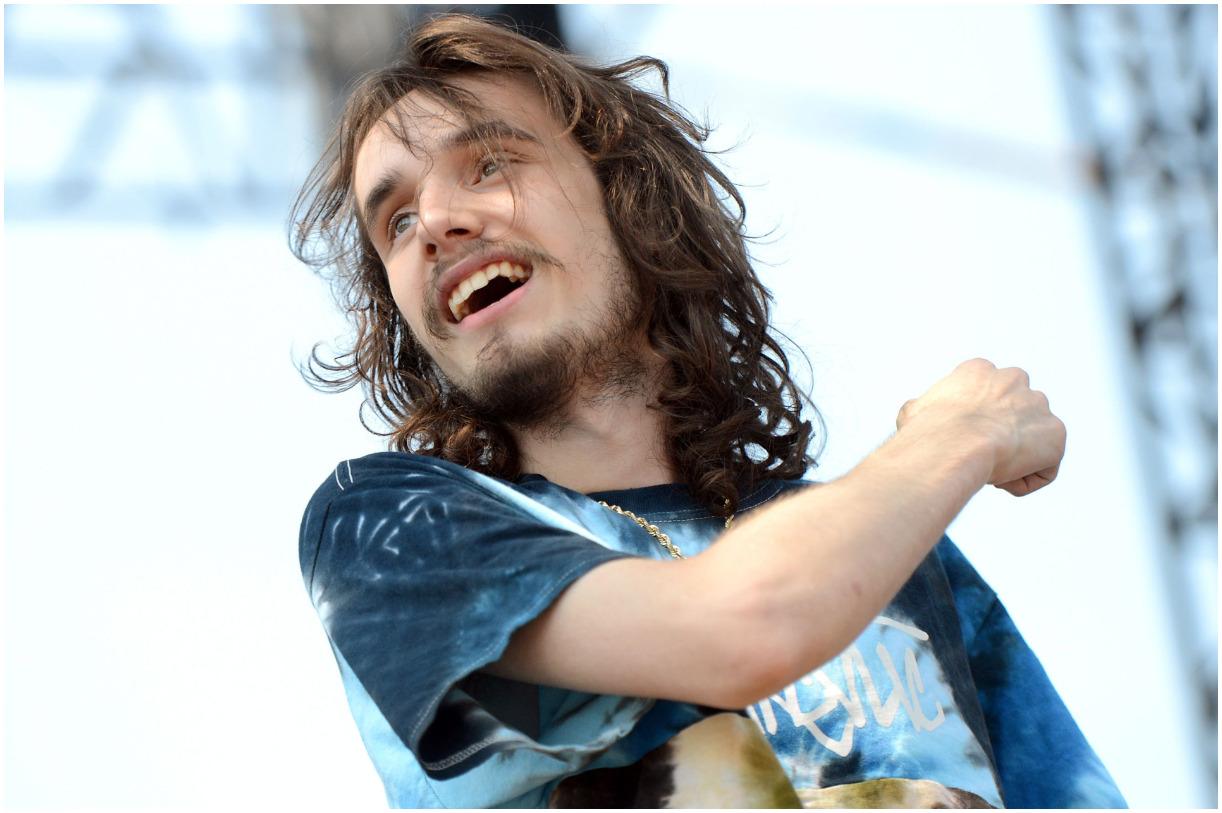 Kevin has the nickname "Baby Bone" as a reference to his musical influence, Bone Thugs-n-Harmony, a hip hop group consisting of rappers Flesh-n-Bone, Krayzie Bone, Layzie Bone, Wish Bone, and Bizzy Bone.
Pouya – Net Worth
Kevin earned most of his wealth from releasing his mixtapes (Pouya & Boobie Lootaveli: Greatest Hits, Vol. 1, Pouya & Boobie Lootaveli: Greatest Hits, Vol. 3, Drop Out of School, South Side Slugs, Stunna, Gookin, WarBucks, Don't Sleep on Me Hoe, and F### It), EPs (South Side Suicide, Gookin', and Baby Bone), and albums (Underground Underdog, Five Five, and The South Got Something to Say).
Moreover, Kevin has more than 522,000 followers on SoundCloud. He also sells merch on pouya305.com. His YouTube channel has earned him about $850,000 from advertisements. Therefore, Pouya has an estimated net worth of $1 million.
READ THIS NEXT: Who is Tay Keith?
Featured image source – © Guliver / Getty Images.