What is Demetrius Shipp Jr.'s net worth?
Introduction
Demetrius Shipp Jr. is probably most famous for one thing: he portrayed icon rap great Tupac Shakur in the 2017 All Eyez on Me biopic.
If you didn't see him in that, maybe you've seen him in All American, where he played gang leader Tyrone Moore.
Wherever you've spotted the charming up and comer, one thing is for certain: he looks a whole lot like Tupac.
In fact, coming up in a world far removed from the glitter and glamor of Hollywood, Demetrius Shipp Jr. heard that a lot.
It's kind of how he got into the movie industry at all.
Here's what else we know about Demetrius Shipp Jr.
The Origin Story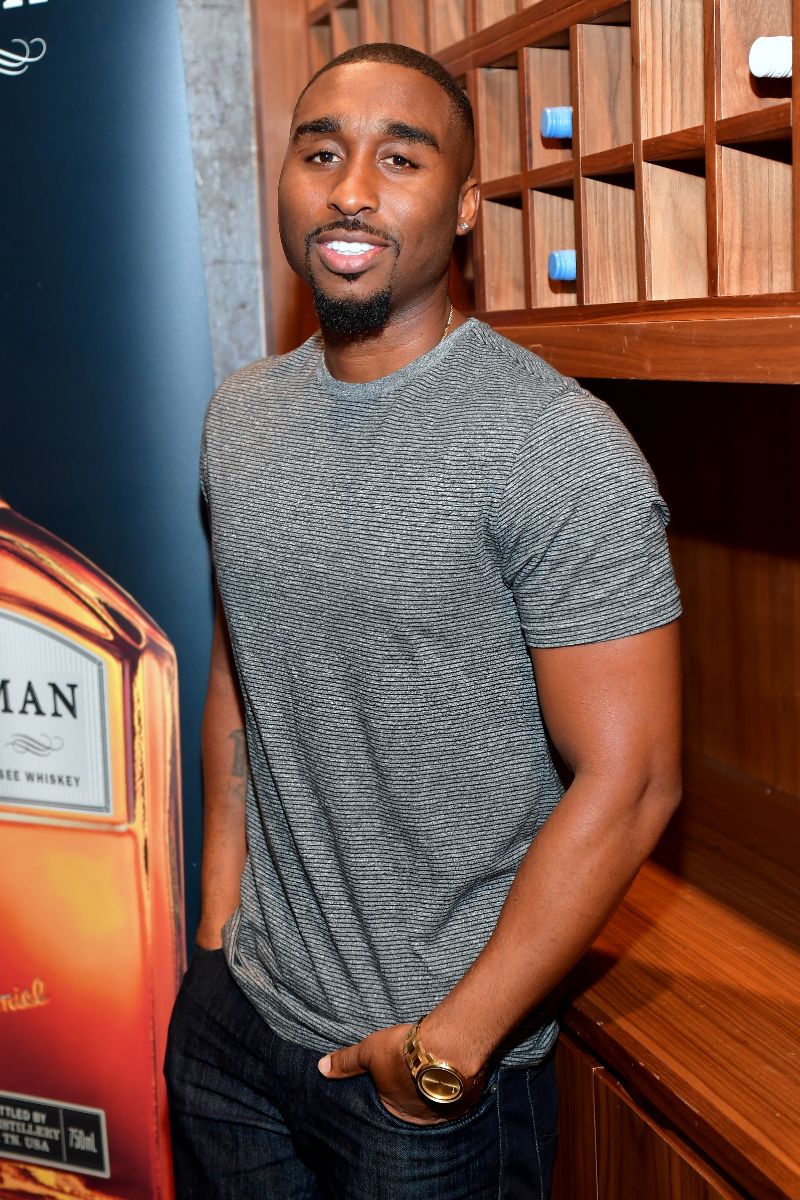 Demetrius Antoine Shipp Jr. was born on November 20, 1988, in Carson, California.
He is the son of Demetrius Shipp Sr. and Marchella Shipp, but his parents divorced once he was an adult.
Shipp's dad was a successful music producer in the 80s and 90s, and worked with executives at Death Row Records when Tupac was signed to the label.
He was also a producer for the iconic rapper's The Don Killuminati: The 7 Day Theory cult classic, Toss It Up.
This wasn't Shipp's only connection to the late, great Tupac Shakur, either.
Thanks to his high cheekbones and sardonic facial expressions, Demetrius has been compared to the Hit Em Up rapper since he was in high school.
Demetrius's first brush with acting came when he was in the sixth grade—he played a character called Bubblegum Bart at a school Christmas party.
Shipp Jr. attended a local high school in Carson, but as a teenager, he hadn't planned to go to college when he got older.
At 19 years old, he was working at Target—the budget big box chain—where he stocked shelves and worked the checkout.
When he worked at Target in 2006 and 2007, his colleagues called him Pac—the moniker often used for Tupac by his millions of fans.
All Eyez on Me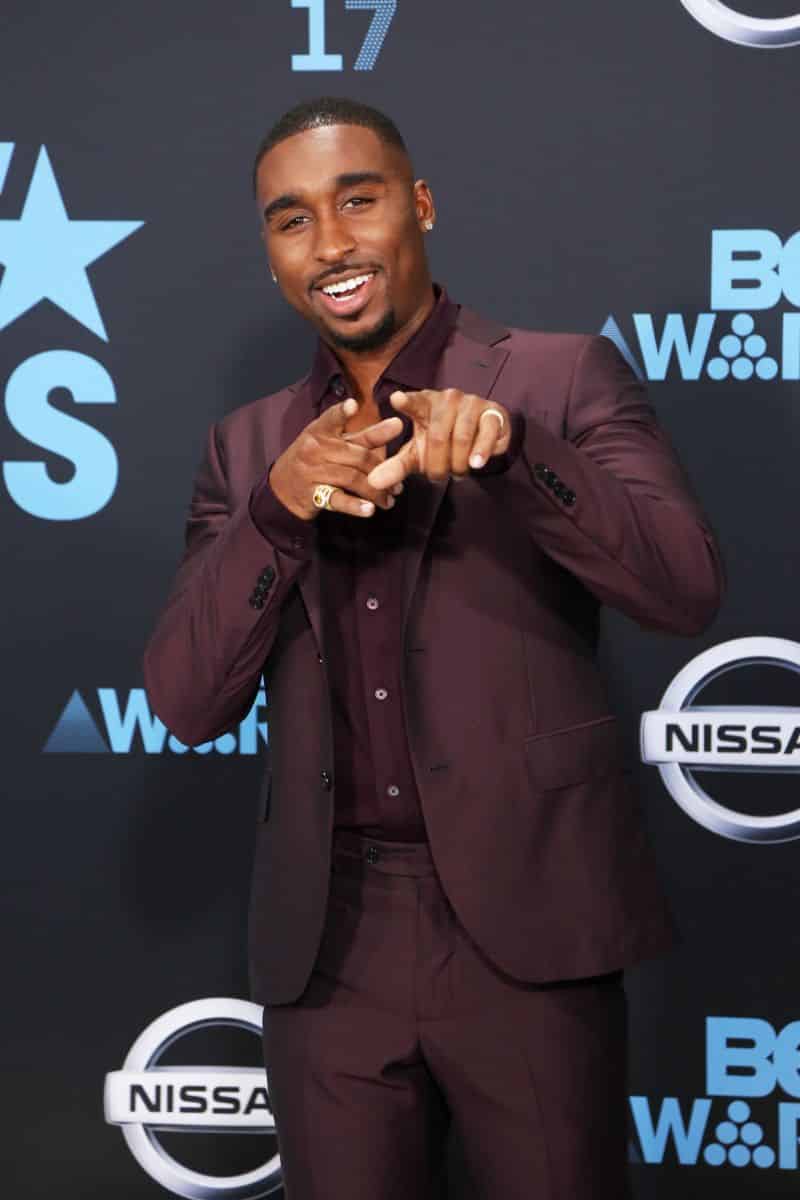 Some people might think it was fate that Demetrius Shipp Jr. would eventually play the role of Tupac in a movie.
Thanks to his dad's ties to the R U Still Down poet and rapper and his physical appearance, it made sense that he'd score the role, right?
But Demetrius Shipp Jr. had one more card up his sleeve to seal the deal.
His cousin saw an audition call from the movie's producer, L.T. Hutton, looking for people to audition for the role of Pac.
Because Demetrius looked like the superstar, he suggested his cousin put in an audition tape.
It was 2011, several years before the movie would grace screens everywhere.
Demetrius wasn't so sure he should audition.
He had no acting experience—except that one time in sixth grade—and he didn't really like being the center of attention.
Said Shipp in an interview around that time, "I was […] just a regular working-class guy, but always aspired to do music."
Shipp Jr.'s dad helped him put together an audition tape while he was still working as a cable guy for Dish Network…but a nervous Demetrius still put off sending in his tape until the very last minute.
Eventually, his dad—who had worked with Hutton at Death Row Records in the Suge Knight era—handed the tape over himself.
Within a few days, the production company had invited Demetrius to come in for a table read.
Taking a Chance on the Unknown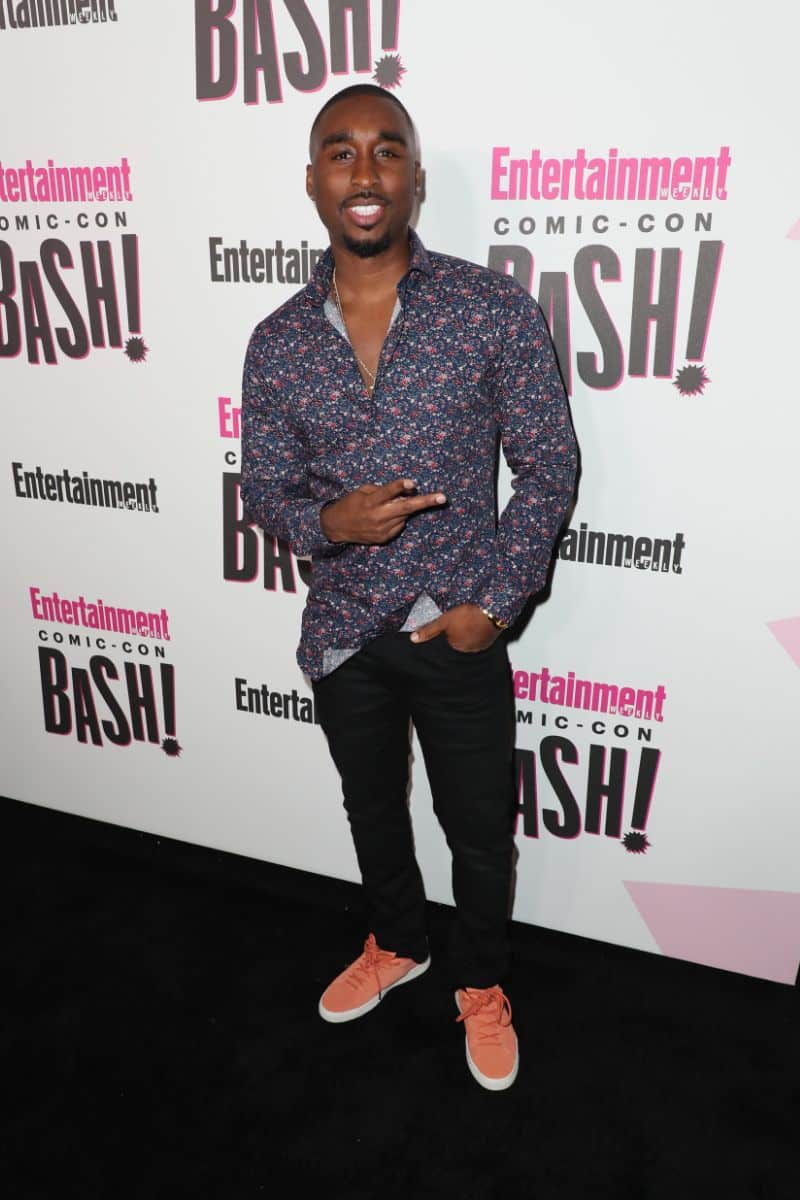 Submitting his audition tape was a big risk for the cable installation guy from Carson, but it paid off—in a big way.
The first time L.T. Hutton—the movie's producer—met Shipp, he said he felt as though he were meeting Tupac Shakur in person.
He knew he'd met the guy who would play the role of a rap industry legend.
Demetrius committed wholeheartedly to the role. He told PEOPLE magazine that he based his performance on what the "people who knew and who grew with him" had shared.
He also watched and researched Tupac all day—trying to eat like he'd seen the star eat in home videos, move like him, walk like him.
Essentially, the Pac doppelganger doubled down on becoming Tupac.
READ MORE: Aislinn Derbez Net Worth
Life Lessons from a Master
All Eyez on Me became one of the biggest movies of the year—and Demetrius became one of the most recognizable faces.
The role launched him into the entertainment industry upper echelons, and helped him secure roles in 2021's Asking for It and Short Cuts, 2020's Cut Throat City, and the All American TV series, where he held a recurring role from 2018 to 2020 as gangster Tyrone Morris.
The up and coming actor—who admits that he loves acting now—has carried a couple of important life lessons with him from his time studying Tupac.
Tupac—who was just 25 when he was shot and killed in Vegas—was a prolific and powerful man.
He had precision, and understood the importance of balance and discernment—all things that Shipp Jr. has tried to instill in himself since he started acting.
Demetrius Shipp Jr. – Net Worth
Demetrius earned most of his wealth from performing in several movies and TV series, including – All Eyez on Me, All American, Asking for It, and Hip Hop Family Christmas.
Therefore, Demetrius Shipp Jr. has an estimated net worth of $1 million.
READ THIS NEXT: Who is Desi Banks?