What is Devale Ellis' net worth? Who is Devale Ellis' wife?
Introduction
Devale Ellis is an American actor and former NFL wide receiver.
From an American professional football player to a social media sensation and family man, Devale Ellis has experienced it all.
He is an internet sensation with a big personality who has earned the attention of most fans for his outspokenness on many topics.
He has a humorous speaker but does not shy away from more serious conversations and is heralded by many as a big advocate for human rights and equality.
The Origin Story
Devale was born on 2nd April 1984 in Brooklyn, New York to Troy and Karen Ellis.
Karen worked as a project manager at the Department of Environmental Protection, and Tony worked as a computer programmer for Chase Bank.
He has two siblings: his brother, Brian, who also went on to play football, and his sister, Tori.
Ellis went to James Madison High School in Brooklyn and this aspiring young athlete was a member of both the football and basketball teams.
He went on to play in the PSAL all-star game, and his performance during this game would go to earn him the nickname 'Show Time'.
After completing his senior year, he joined Hofstra University's football team and played alongside New Orleans Saints wide receiver Marques Colston.
Devale finished with 176 catches for 2,207 yards giving him 12.5 per-catch average and 22 touchdowns.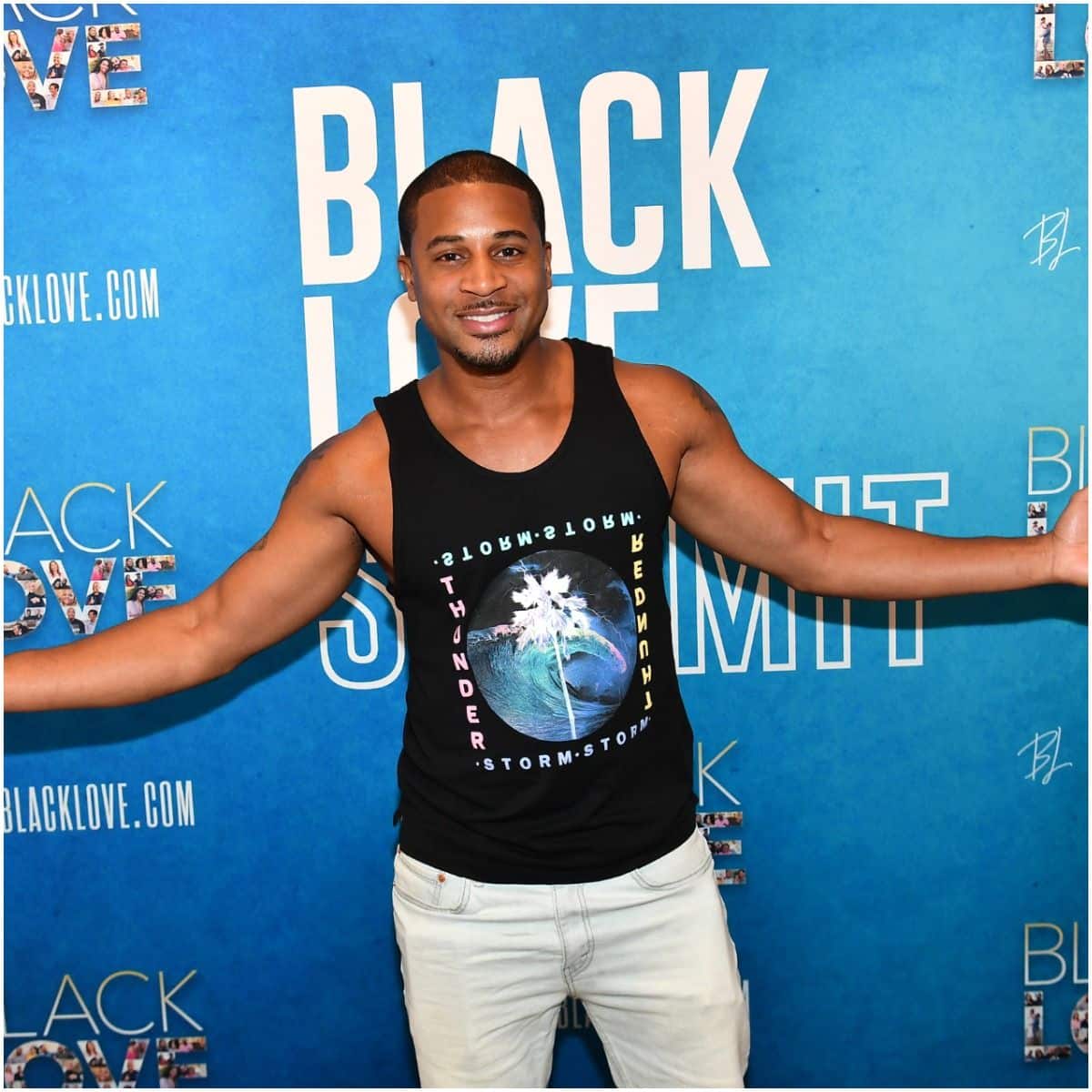 Ellis went on to play in the NFL after college.
In the 2006 NFL Draft, Ellis was undrafted.
After he took part in the Rookie MiniCamp as a tryout player, he was then signed as a free agent.
NFL
In September 2006, Devale officially joined the Detroit Lions team.
He played with the team against Seattle Seahawks on 9th September 2006.
Disappointedly, he was waived from the active roster on 11th September 2006.
A few weeks later, he quit the practice squad.
Later, in 2006, on October 15th, he was upgraded to the active roster.
His next appearance was during a game against the Buffalo Bills.
Ellis was waived by the Lions during final cuts on August 30, 2008 and spent the 2008 regular season out of football.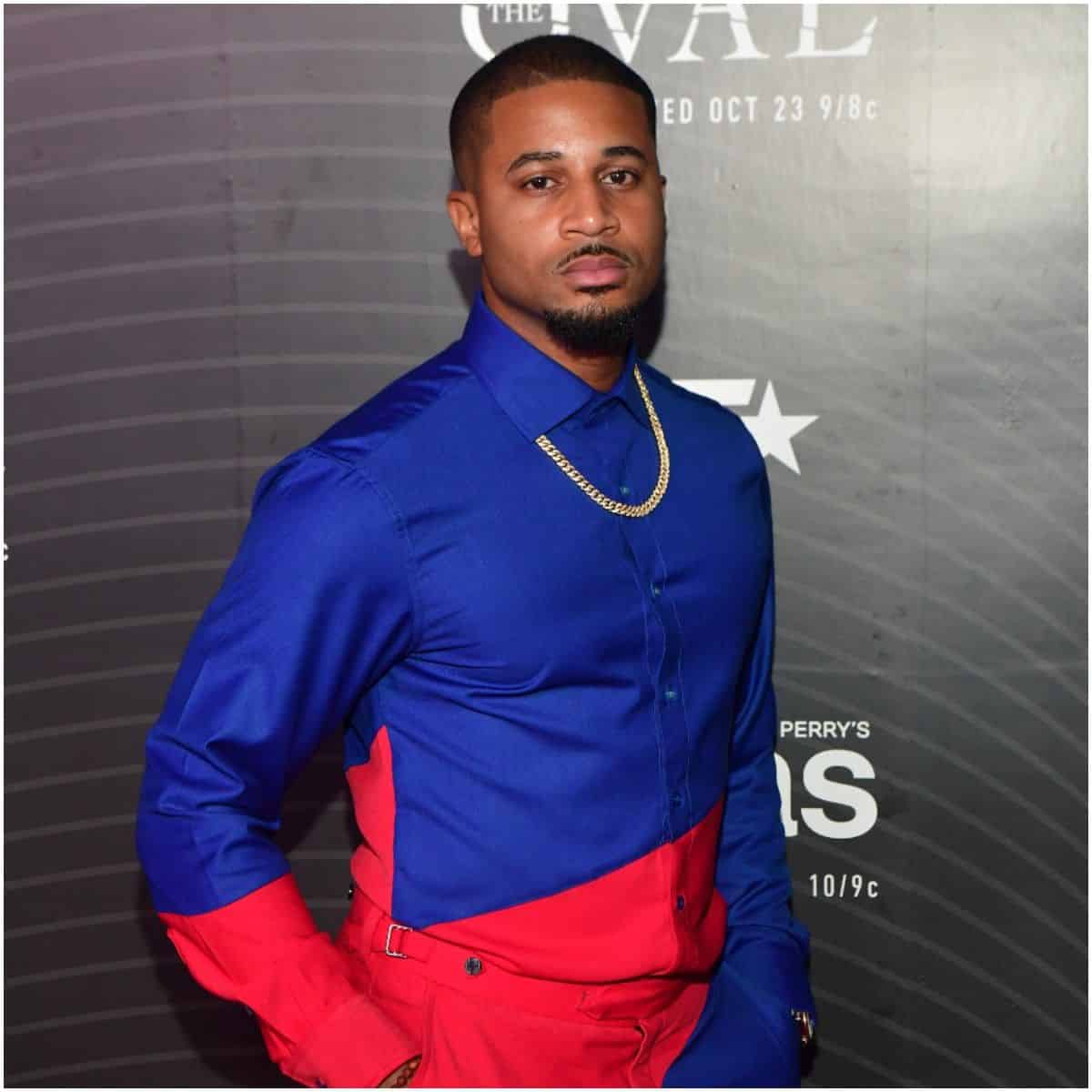 On 31st December 2008, he signed a contract with Cleveland Browns. However, seven months later, Cleveland Browns waived him.
He officially dropped NFL in 2010 to pursue a career in acting.
Change of career
After several injuries, Devale left his career in the NFL in 2010 to pursue his love for performing arts.
Apart from his ongoing role as Zain Tyler Perry's BET comedy-drama, Sistas, he has also featured in various other TV shows including NCIS in 2019, Gotham in 2016, Bigger from 2019 to 2021 and Tough Love from 2016 to 2017.
In 2020, he had an uncredited role in The House Next Door as Trent.
READ MORE: Annie Murphy & Menno Versteeg
Wife
in July 2020, Devale married his college sweetheart.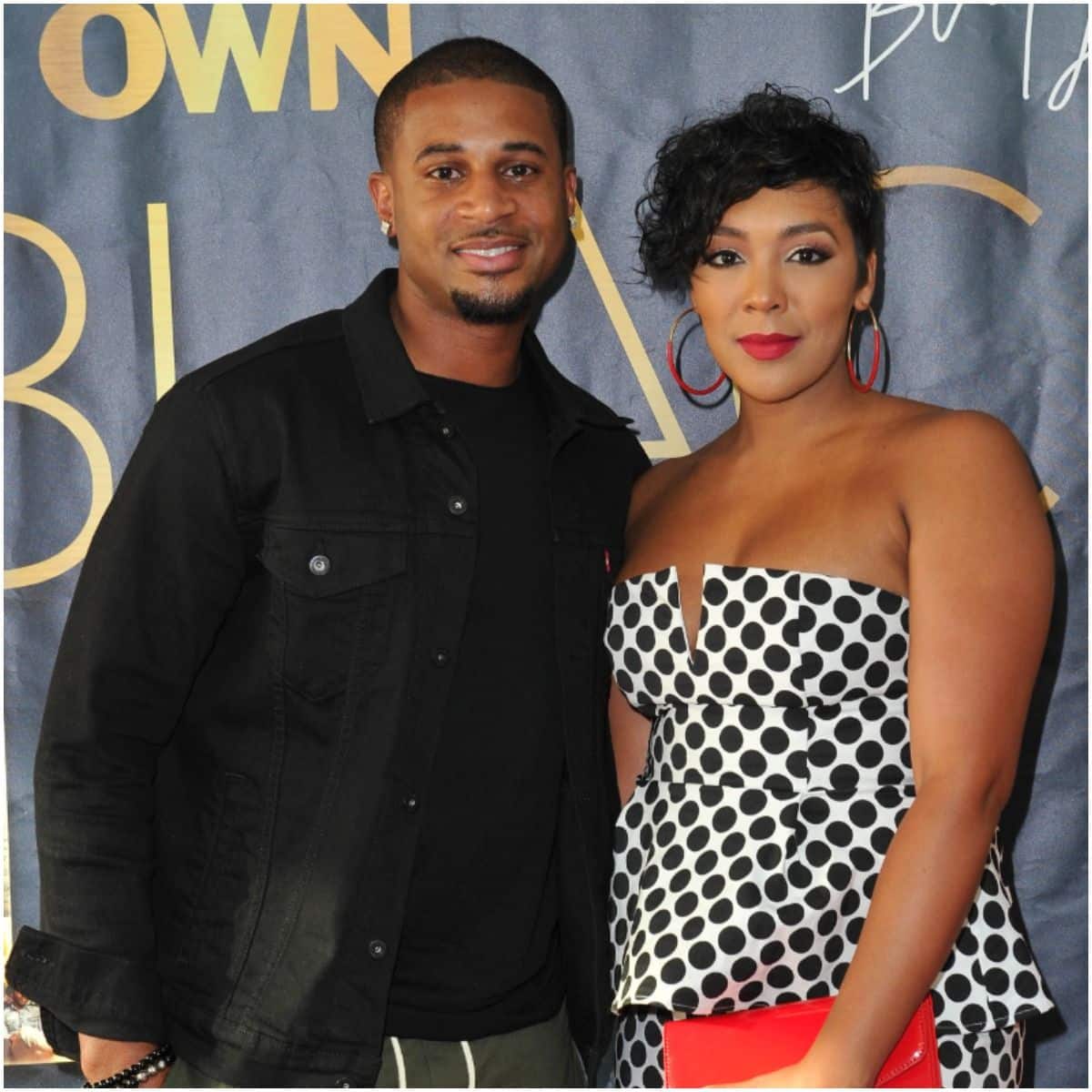 The lovestruck couple met as students at Hofstra University.
Together they have three sons. Jackson Karter Ellis was born in 2011, Kairo Shakur Ellis was born in 2016, and Kaz Hendrix Ellis was born in 2017.
The Ellis family announced that they were expecting their fourth child on June 21st, 2021.
The Ellises YouTube Channel
With Devale's successful career in acting and Khadeen's former career as an on-air personality for a New York group, it was only natural that they transitioned into the world of YouTube.
Their YouTube channel, The Ellises, is a popular channel about family where they touch on a range of topics from parenting to marriage and finances.
Dead Ass Podcast
With the success of their YouTube channel behind them, Devale and Khadeen went on to start their very own podcast, The Dead Ass with Khadeen and Devale Ellis podcast.
The pair passionately talk about many intimate topics including sex, love, and the ups and downs of marriage as they share advice with their listeners. "We talk about other things to help our community out," Devale said in an interview with The Root. He added: "Like financial literacy, parenting and so many other things."
One of their more prominent guests has been President Joe Biden.
READ MORE: Max Ehrich Net Worth
Devale Ellis – Net Worth
Devale earned most of his wealth from his successful acting career and as an NFL player.
His current source of income is his career as a YouTuber and podcaster but he has also appeared in numerous TV shows and movies.
He also receives royalties from his published children's book series: The Ellises & The Time Machine.
"My budget now is so precise," Devale told New York Times.
According to their channel, the Ellis family currently own a house in Los Angeles, but as that they have financial advisors as well as a team to manage their wealth, it is not clear whether they own any other properties.
In 2022, Ellis appeared in the TV series "Zatima."
Therefore, Devale Ellis has an estimated net worth of $2 million.
READ THIS NEXT: Who is Nick Groff?