Diana Taylor is an American business executive who was the First Lady of NYC from 2002 to 2013 through her domestic partnership with politician Michael Bloomberg. She is also the former New York State Superintendent of Banks.
Biography
She was born on February 6, 1955, in Greenwich, Connecticut, USA, as Diana Lancaster Taylor.
Her great-grandfather was involved in financing the Spence School on the Upper East Side.
Her mother was a schoolteacher, while her father worked as a biochemist at Union Carbide in New York.
She graduated from Greenwich High School.
In 1977, Taylor earned an A.B. in economics from Dartmouth College.
She also has an MBA from Columbia Business School and a degree in public health from Columbia University.
While attending business school, Taylor worked part-time at Lutheran Medical Center in Brooklyn.
From 1993 to 1994, Diana served as the Executive Vice President of Muriel Siebert & Company.
In 1996, she worked as assistant secretary to George Pataki — former governor of New York.
From 1991 to 2001, Taylor served as the Vice President of KeySpan Energy. At some point, the company was the 5th largest distributor of natural gas in the US.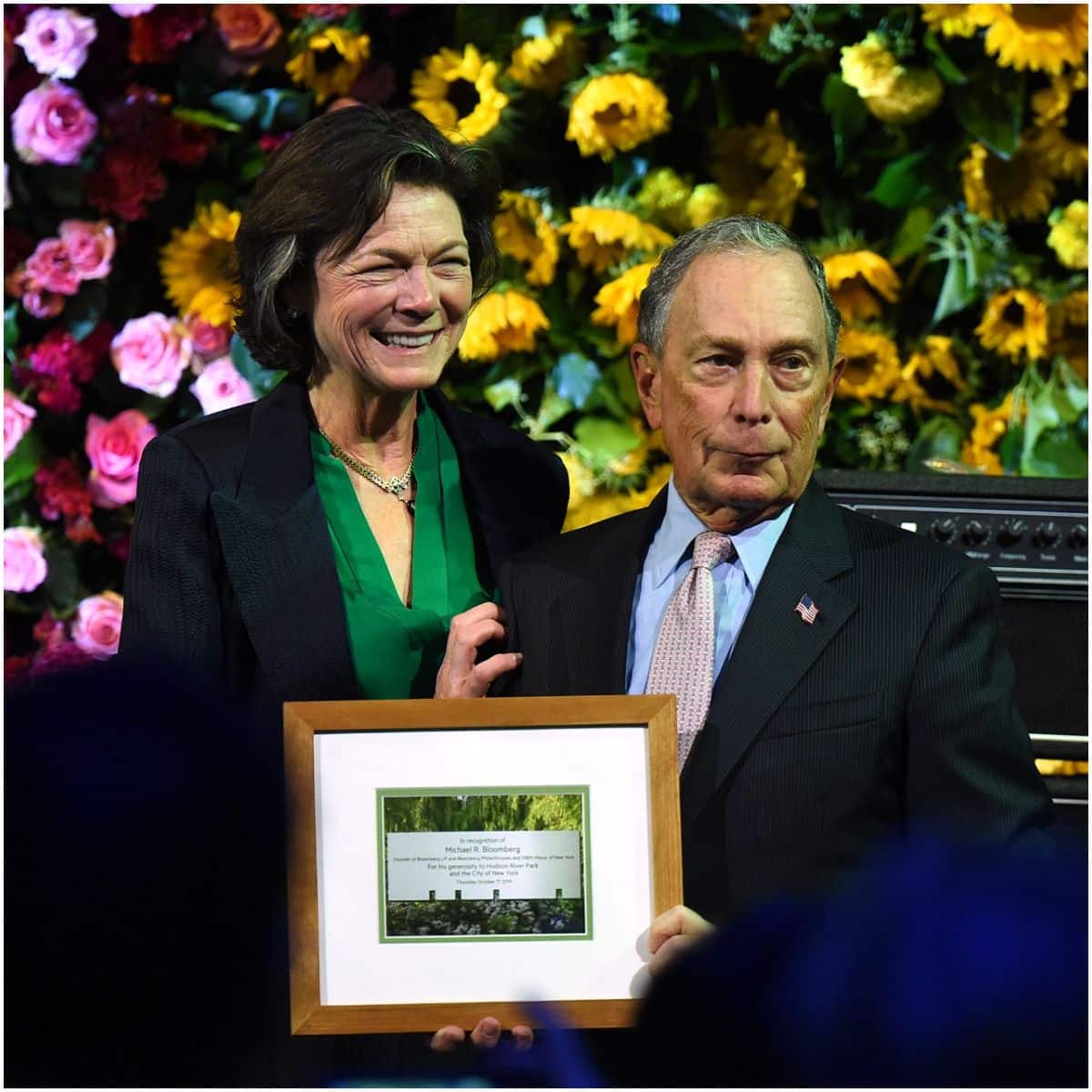 From 2001 to 2002, she worked as Chief Financial Officer for Long Island Power Authority.
From 2003 to 2007, Taylor served as New York State superintendent of banks under Gov. George Pataki.
In 2010, she considered running for NY Senate against Sen. Kirsten Gillibrand but ultimately decided not to run since, at the time, her boyfriend Mike Bloomberg was serving his third term as NYC mayor. "It was not the right time for me," Taylor said.
From 2014 to 2018, she was Vice-Chair of Solera Capital LLC.
Starting in 2020, Taylor is Director of Citibank, N.A.
Husband
In 1987, Diana Taylor married doctor Jefferson Katims.
Diana and Jefferson divorced six years later and had no children.
"I never had kids because there was never anyone I wanted to have kids with," she said in an interview.
READ MORE: What is Suzanne Shank's salary?
Partner
Diana Taylor is in a long-term relationship with Michael Bloomberg, an American businessman and politician who was the Mayor of New York City from 2002 to 2013.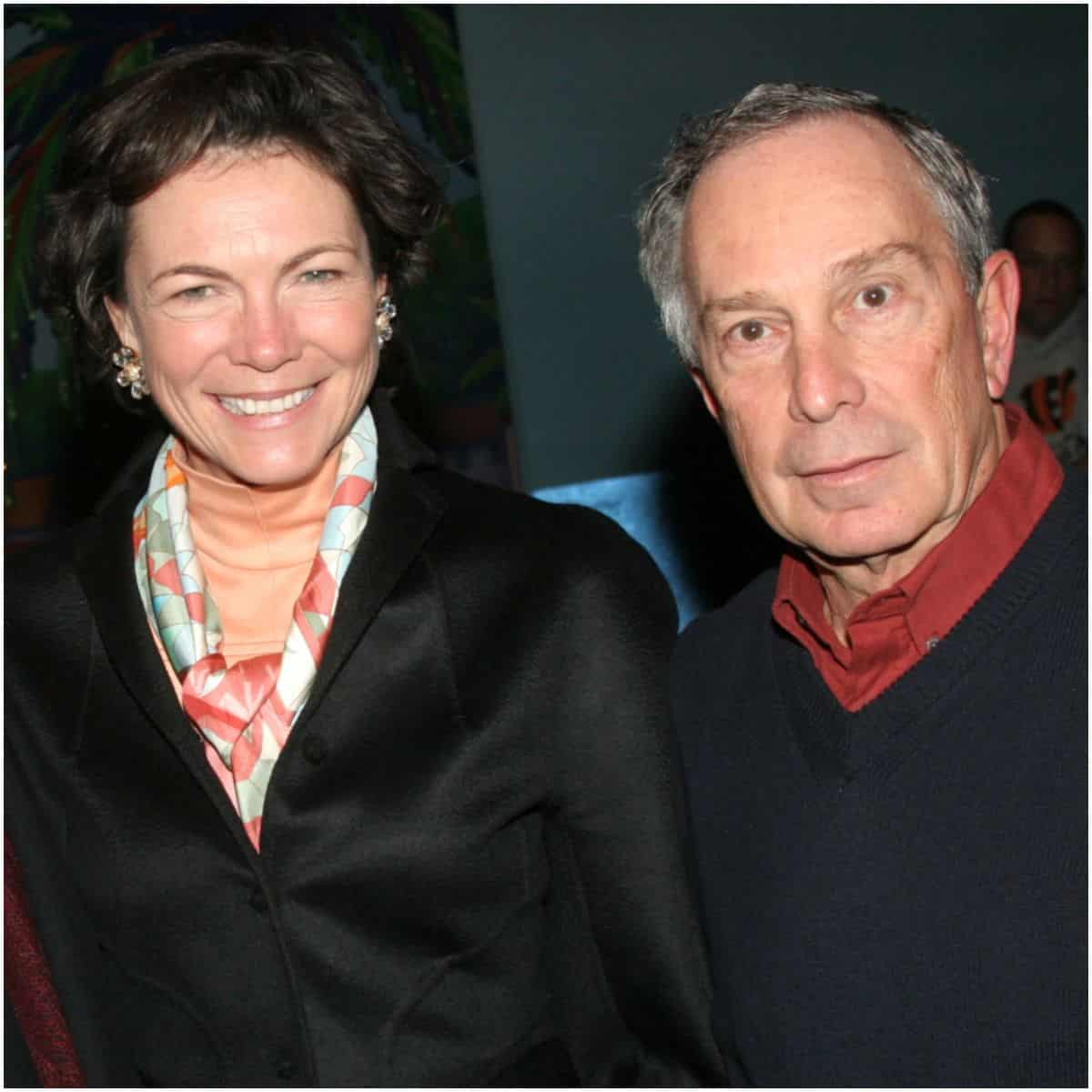 She acted as the de facto first lady of New York City during Mr. Bloomberg's three-term tenure as mayor.
The two first met in 2000 at a Citizens Budget Commission event.
Diana campaigned with Bloomberg during the 2020 Democratic Party presidential primaries in Alabama, Arkansas, Utah, and California.
"He is a man of incredible capabilities and resources," Taylor said about Bloomberg. She added: "I've always thought that he'd be a really good president."
Bloomberg has two daughters (Georgina and Emma) from a previous marriage with Susan Elizabeth Barbara Brown.
READ MORE: Jake Tapper Net Worth
Diana Taylor – Net Worth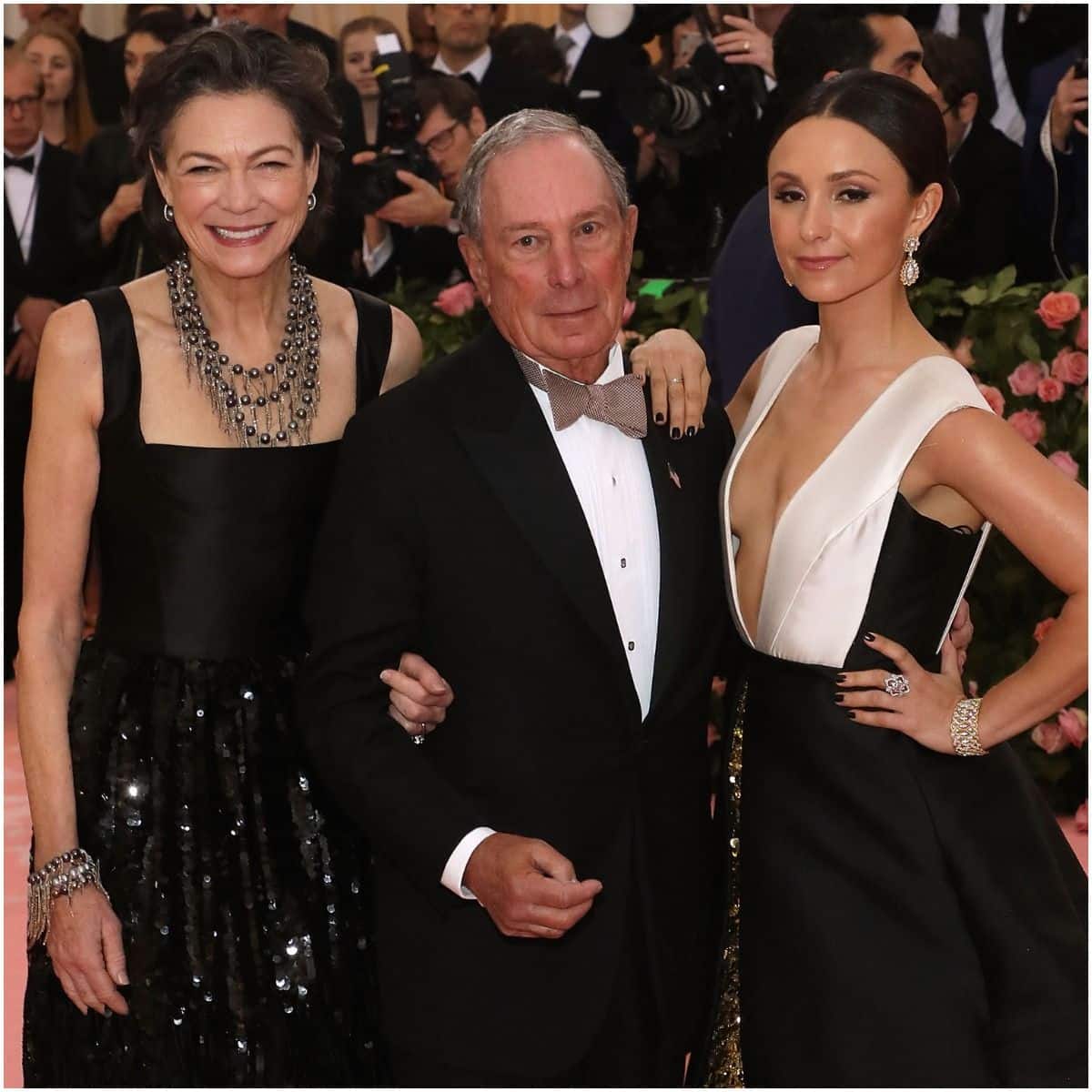 Taylor earned most of her wealth from having held several high-profile roles, including:
Managing Director at Wolfensohn Fund Management;
Vice-Chair of Solera Capital;
Director of Citibank, N.A.;
Chief Financial Officer of Long Island Power Authority;
Vice President of KeySpan Energy;
Executive Vice President of Muriel Siebert & Company;
Superintendent of Banks of State of New York;
Deputy Secretary to former New York Governor George Pataki.
Diana serves on the boards of many corporations, including:
Brookfield Properties;
the International Women's Health Coalition;
Columbia Mailman School of Public Health;
YMCA of Greater New York;
The New York Women's Foundation.
Taylor is a member of the Economic Club of New York and the Council on Foreign Relations. Therefore, business executive Diana Taylor has an estimated net worth of $15 million.
Her partner, Mike Bloomberg, is one of the richest people in the world with an estimated net worth of $60 billion.
Featured image source – © Getty Images.
READ THIS NEXT: Who is Lyrica Garrett?