What are Jake Tapper's net worth and salary?
Introduction
Jake Tapper is an American journalist and author who anchors the "State of the Union" and "The Lead with Jake Tapper."
Biography
He was born on March 12, 1969, in New York City, New York, USA, as Jacob Paul Tapper.
His mom, who was raised Presbyterian, converted to Judaism.
His parents divorced in 1977.
Tapper split his childhood between his father's home in suburban Philadelphia and his mother's in urban Philadelphia.
"I grew up in Queen Village, although my parents divorced and my dad lives on the Main Line, and there was joint custody," Jake told Philly Mag.
In 1991, Tapper graduated Phi Beta Kappa, Magna Cum Laude, from Dartmouth College.
For a while, Jake attended the USC School of Cinematic Arts.
"I wanted to go into film-not as an actor, but as a writer-director-and then I found myself during film school at the USC listening to the Clarence Thomas hearings in class on my Walkman, and I realized L.A. was not really for me," Tapper said in an interview with The Atlantic in November 2017.
In 1992, he served as a Campaign Press Secretary for Marjorie Margolies-Mezvinsky.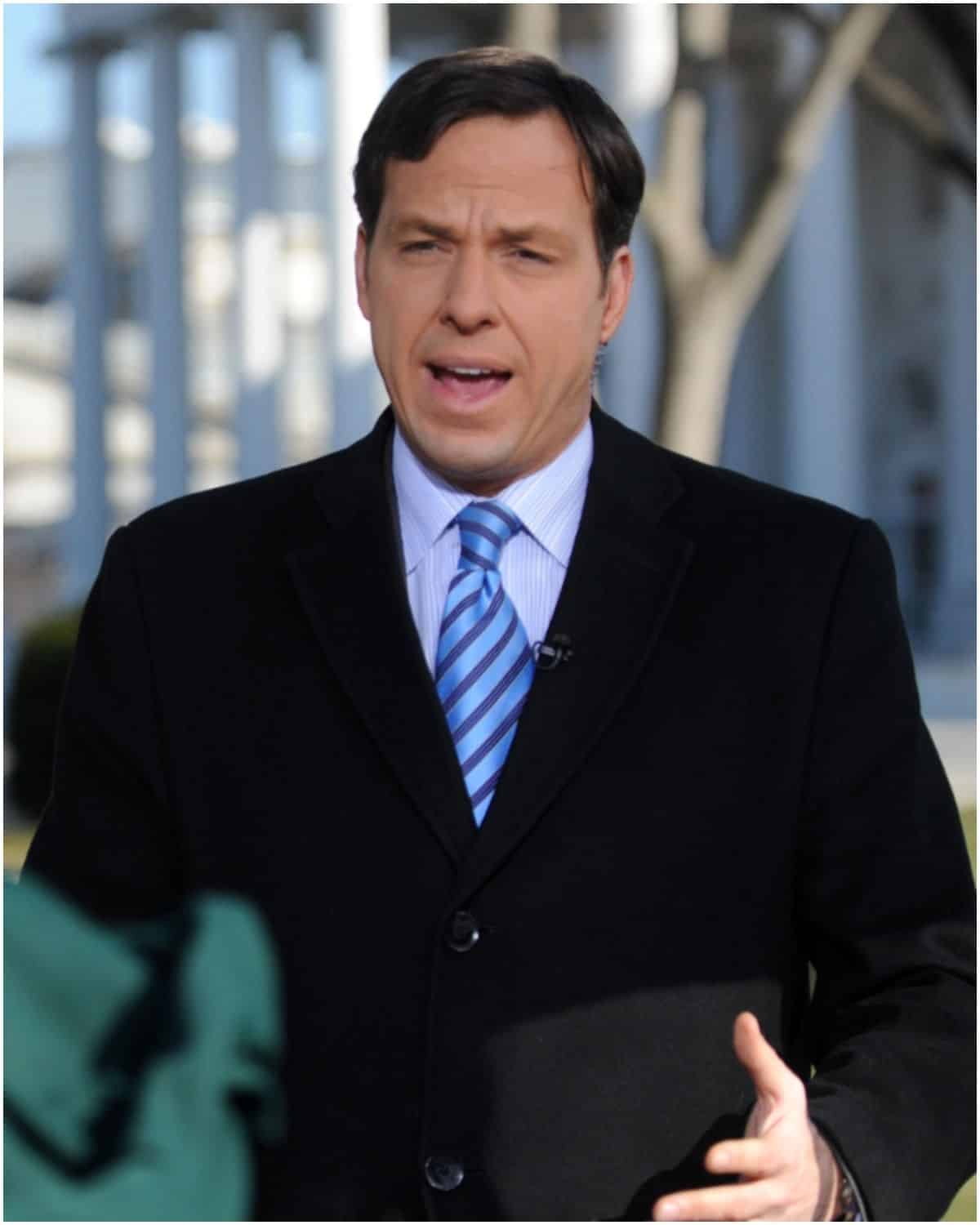 Tapper got his start in journalism at the Washington City Paper.
From 1994 to 2003, Tapper was the cartoonist behind Capitol Hell.
From 1999 to 2002, he was the Washington Correspondent for Salon.com.
In 1999, he released a book titled – "Body Slam: The Jesse Ventura Story."
In 2003, Jake was hired by ABC News.
In 2005, he was the winner of the Edward R. Murrow award.
On November 5, 2008, he was named Senior White House Correspondent.
In 2012, Tapper released the book "The Outpost: An Untold Story of American Valor."
In December 2012, it was reported that Tapper is moving to CNN.
"Jake is leaving ABC News for an opportunity at CNN," ABC News President Ben Sherwood wrote, according to Poynter. He added: "You'll hear more about his new anchor role from his new network."
CNN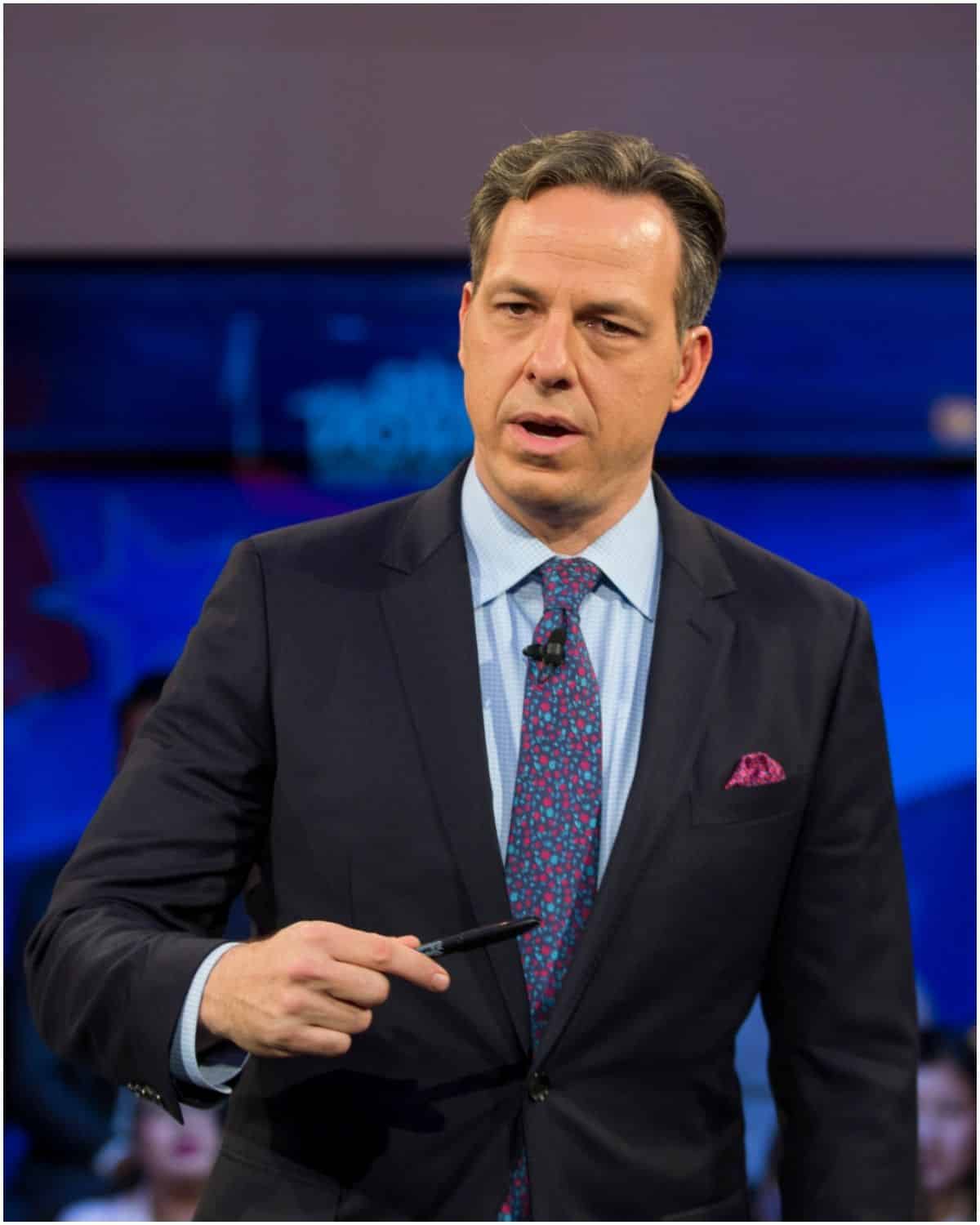 In January 2013, he began his job as Anchor and Chief Washington Correspondent for CNN.
In March 2013, he started to host his one-hour weekday program – "The Lead with Jake Tapper."
In September 2015, Jack moderated the Simi Valley, California Republican primary. With over 23 million viewers, it was the most-watched program in CNN history and the second most-watched primary debate of all time.
From 2015 to 2016, Tapper appeared in two episodes of the TV series "House of Cards."
On March 10, 2016, Tapper moderated the Republican presidential debate in Miami.
His novel, The Hellfire Club, was released on April 24, 2018.
In 2021, Tapper was appointed the lead anchor for CNN for Washington, D.C. events.
READ MORE: Moshe Kasher & Natasha Leggero
Wife
On September 3, 2006, Jake Tapper married Jennifer Marie Brown at The Clubhouse in Baltimore.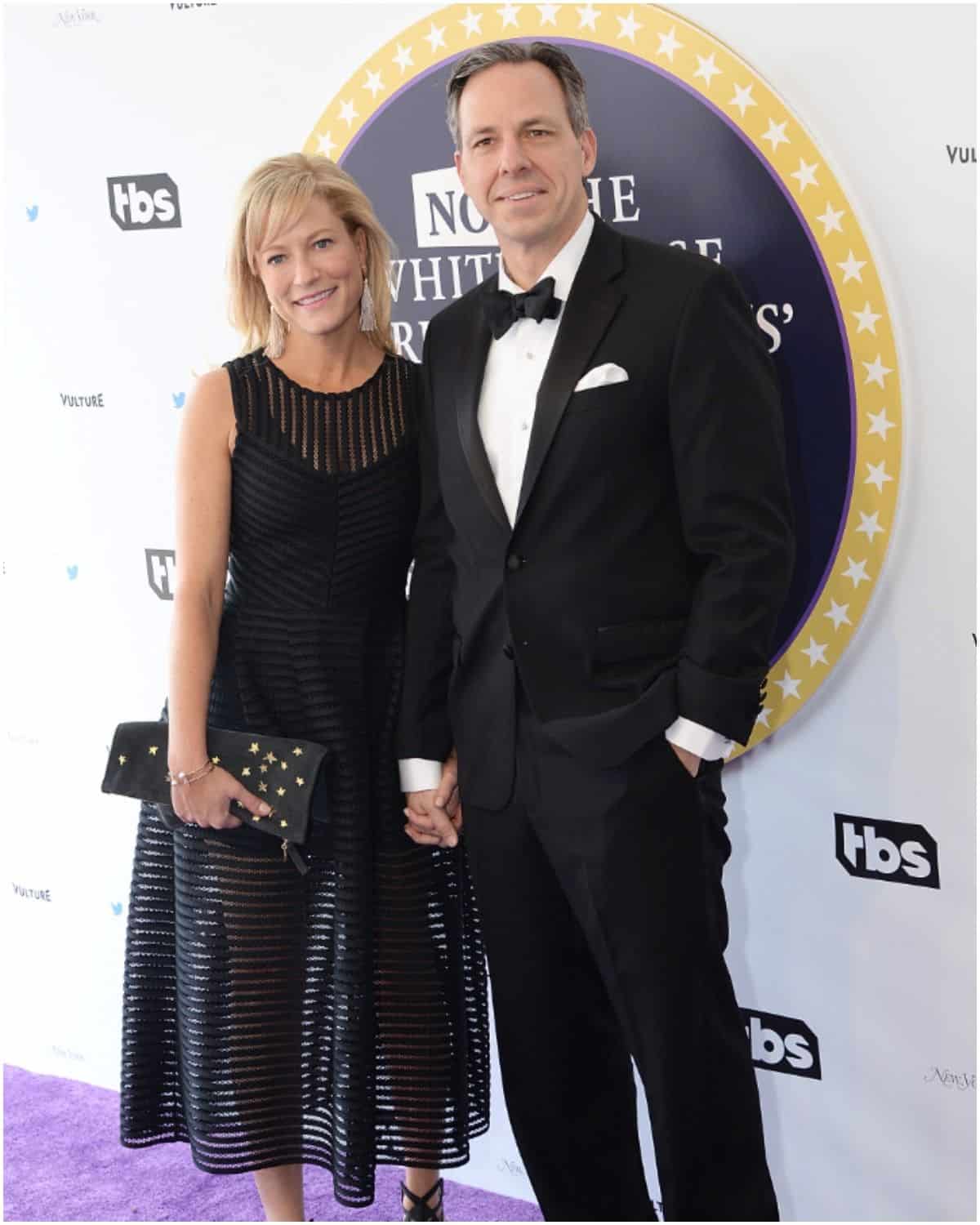 Brown used to work as a regional field manager in Washington, D.C. for Planned Parenthood Federation of America.
The couple first met at a hotel bar in 2004.
"I saw her, and I walked up to her, and we went out the next day in D.C., and that was it," Jack recalled.
Children
Jake and Jennifer have two children, a son, Jack, and a daughter, Alice Paul Tapper.
In March 2019, Alice published a children's book, entitled – "Raise Your Hand." She was 11 years old at the time.
Height
6′ 0¾" (1.85 m)
Quotes
"My job is not to be liked. My job is to tell the truth."
"It's always a struggle to figure out where the line is, and everybody has a different line."
"Sometimes, the question is more important than the answer."
"There are some people that are so mendacious, I just wouldn't put them on air."
"Every mistake is important, and you should avoid them at all costs."
"There's no bias when it comes to facts, and there's no bias when it comes to decency."
READ MORE: Andrew Santino Net Worth
Jake Tapper – Net Worth & Salary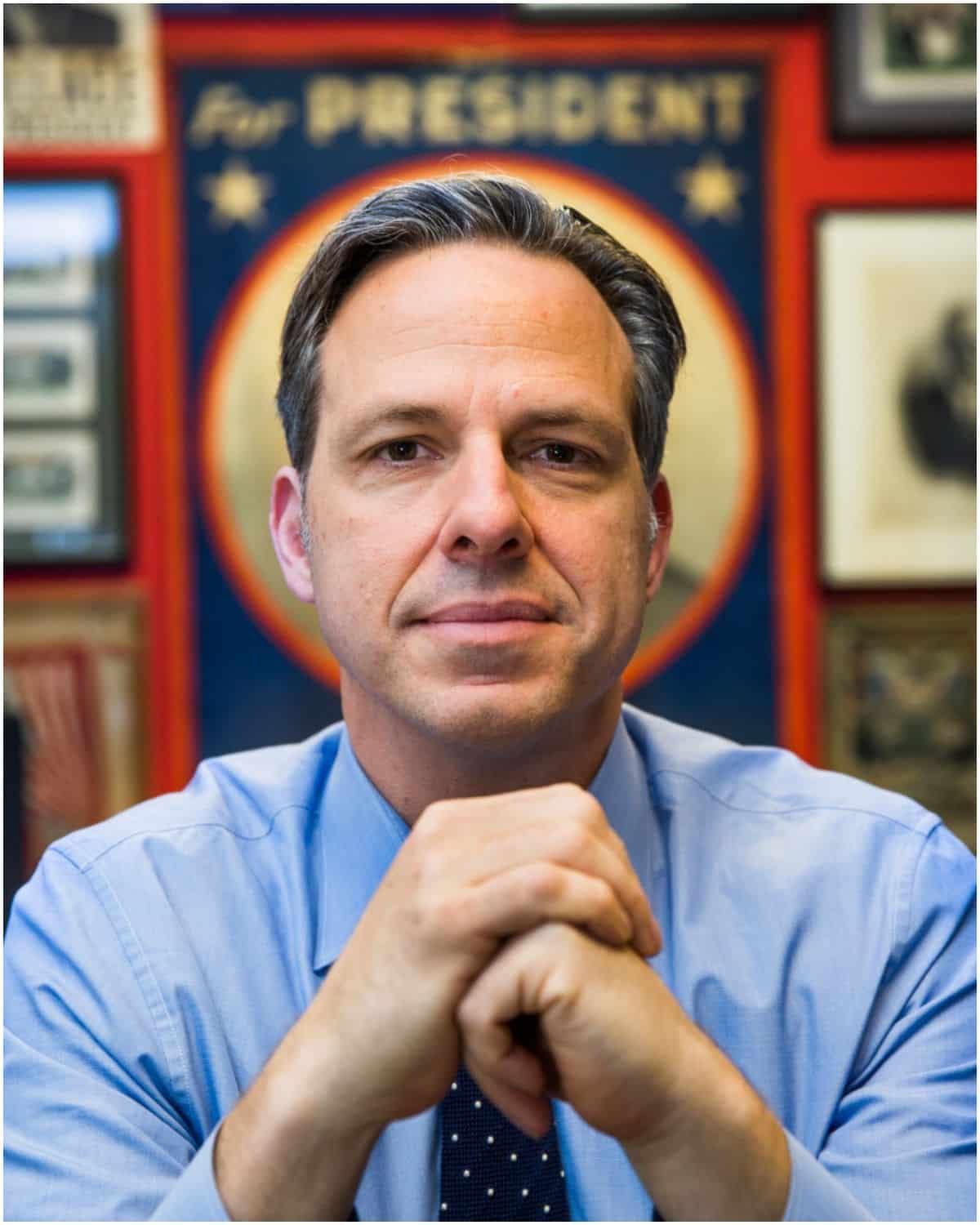 Tapper earned most of his wealth from serving as the host of The Lead with Jake Tapper and State of the Union.
Jake Tapper's annual salary at CNN is reportedly at $4 million.
Jake also spent over nine years at ABC News and worked for Salon.com.
During his career, he interviewed Mitt Romney, Bill Richardson, John McCain, Mike Huckabee, Rudy Giuliani, Barack Obama, John Edwards, and more.
He was part of the ABC News team that won an Emmy for the coverage of Barack Obama's 2009 inauguration.
Tapper has also written for The Weekly Standard, The New Yorker, the Los Angeles Times, The Washington Post, GQ, and The New York Times Magazine.
He penned several books, including The Outpost: An Untold Story of American Valor, Down and Dirty: The Plot to Steal the Presidency, and Body Slam: The Jesse Ventura Story.
In August 2017, Tapper sold his Washington, D.C. residence for $1.4 million. He bought the property in June 2007 for $1.25 million.
Therefore, American journalist Jake Tapper has an estimated net worth of 10 million.
READ THIS NEXT: Who is Suzanne Shank?