What is Douglas Nunes' net worth?
Introduction
Douglas Nunes is an American businessman and investor, most notably recognized as Joanna Krupa's husband.
Krupa is a Polish American model and actress known for being part of the cast of The Real Housewives of Miami and Dancing With The Stars.
The Origin Story
Douglas Nunes was born in America to a business family, which greatly influenced his level of business acumen.
It can be said that his parents played a significant role not only in his career choice but his notable level of wealth.
Nunes learned from a young age how to successfully operate a business to leverage it for significant gains.
According to public information, Nunes has a well-rounded education from high-ranking American universities.
He has a bachelor's degree from the University of Michigan and an MBA from the American University Kogod School of Business.
Career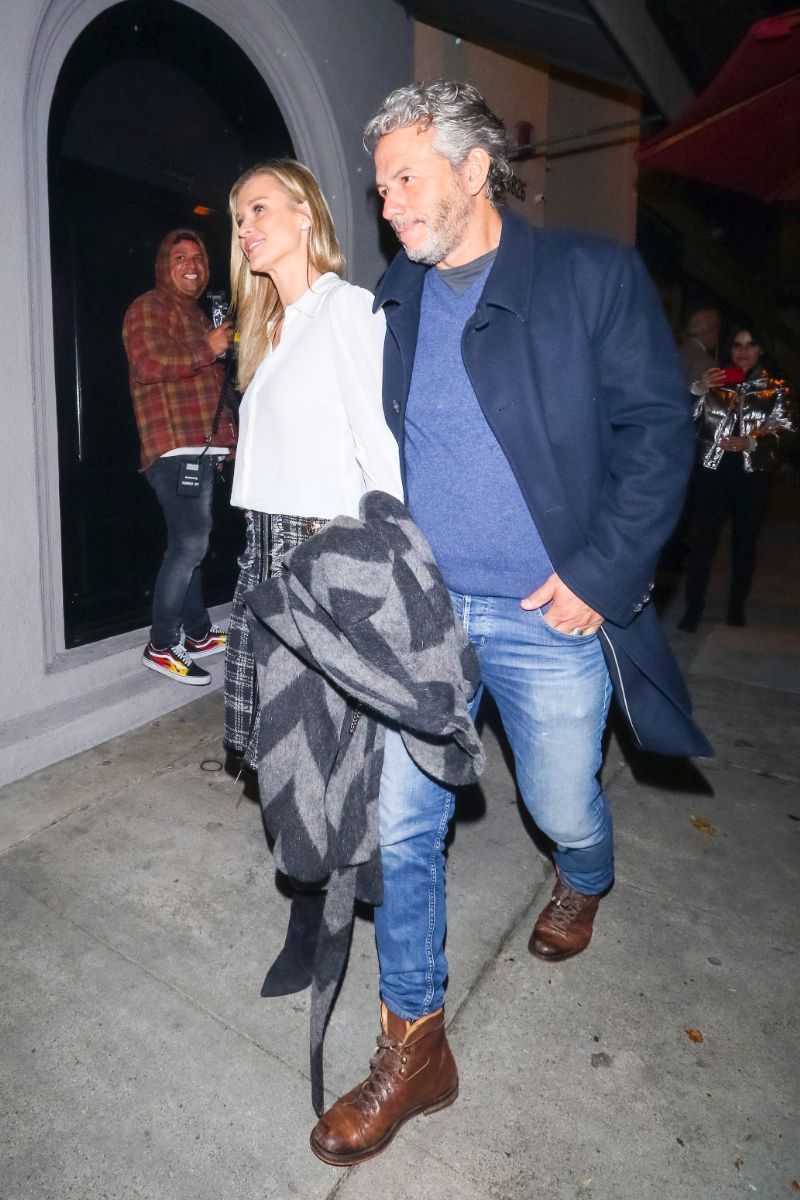 His career started off successful from the get-go, where he had nothing less than a high-end executive position.
Nunes worked as the VP of Pluvita Corporation, a biotechnology company, for two years between 1999-2001.
From there, Douglas was the new president of Ameridebt for one year. He was brought on to oversee the mounting legal and regulatory issues the company was facing. He also initiated a major overhaul of internal operations.
When Nunes accomplished what he set out to do, he moved on to Freedom Financial Network, where he worked as an Advisory Board Member for 15 years.
This was the most extended position he held, and he wore many hats during this time.
His career trajectory continued to grow, and ultimately, he became an entrepreneur, something he had been passionate about since he was a young child.
451 Media Group
It was in 2013 when he founded 451 Media Group LLC.
Nunes is currently the CEO.
According to his profile, 451 Media Group is a full-spectrum digital media entertainment network.
They work with top talent and provide high-quality stories, characters, and fascinating new worlds.
He co-founded the company with Michael Bay and John & Anthony Gentille.
His career in the entertainment space is nothing new. He's been working in digital media and entertainment on and off for over 20 years, so it was no surprise when he co-founded 451 Media Group.
Wife
Aside from his uber-successful professional career, Douglas Nunes is married to a high-status Polish American model and actress, Joanna Krupa.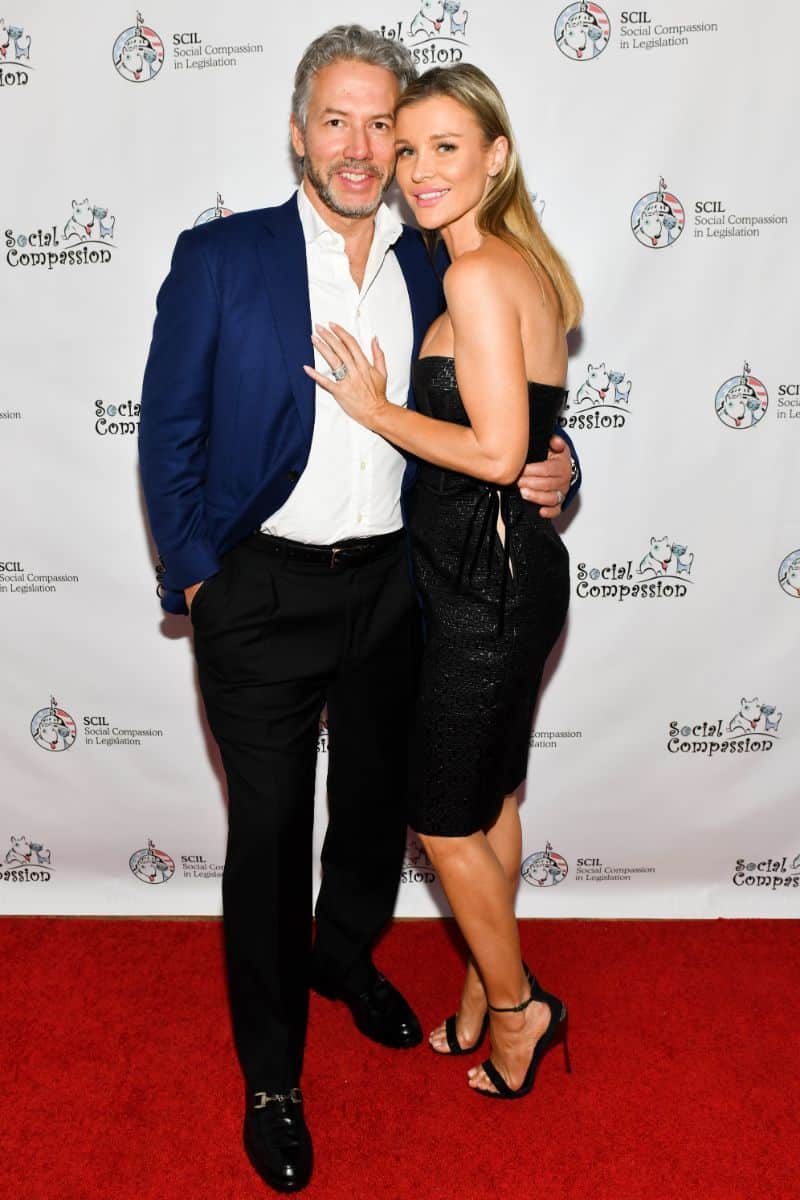 The two got married in 2018 in Krakow, Poland.
They were engaged for about five months.
"A relationship is definitely a job," Krupa said in a 2022 interview when she also admitted that talking to a therapist helps her and her husband avoid unnecessary conflicts. She added: "Nothing comes easy."
She was previously married to Romain Zago.
Children
Not long after they tied the knot, the two welcomed their first child, daughter Asha-Leigh Presley Nunes on November 2, 2019.
Krupa kickstarted her career in her native Poland, where she worked as a model.
Joanna became known internationally as the host and head judge of the Polish Top Model.
Once Krupa moved to America, she moved up the ranks in the modeling industry.
She made appearances on hit reality television shows, including The Real Housewives of Miami and Dancing with the Stars.
Krupa also had roles in prominent Hollywood films such as 'Planet of The Apes.'
According to her IMDb account, Krupa has also had roles in countless television shows, including CSI: Crime Scene Investigation, Cubed, and Wedding Band.
Krupa is an animal rights activist, and the two take part in many animal welfare initiatives.
In addition, Nunes and his wife do what they can to help with human rights campaigns.
READ MORE: Robert Terkla: military service
Douglas Nunes – Net Worth
Nunes earned most of his wealth from co-founding and serving as the CEO of 451 Media Group.
In January 2022, Nuned became a venture partner at Westerly Winds, a venture capital firm headquartered in London.
Previously, Douglas was an Advisory Board Member at Freedom Financial Network and Executive Director of Business at Crystal & Company.
Therefore, Douglas Nunes has an estimated net worth of $8 million.
His wife, Joanna Krupa, has an estimated net worth of $10 million.
READ THIS NEXT: What is Neyleen Ashley's net worth?