Dutchess is a former lead from the VH1 reality TV hit show, Black Ink Crew, a tattoo artist, former tattoo model, and a cover girl for mainstream print publications Inked and Urban Ink.
The tattooed beauty queen and reality star may be capable of holding her own in the fast-paced, outspoken world of tattooing, but she's got a brain behind that beauty and a drive that outpaced one of the most successful ink shops in the game.
Here's what we know about the North Carolina diva known as Dutchess.
The Origin Story
Dutchess was born Crystana Lavielle Lattimore on the 25th February 1984.
The Lincolnton, North Carolina native, relocated to Harlem, New York, in 2010, after graduating summa cum laude from North Carolina A&T.
While she was at graduate school, where she earned a bachelor of business management with a focus on visual art, she discovered her love of tattoo artistry.
Post-graduation, and before she scored her first job as a tattoo artist, Crystana earned money as a runway model.
Gradually, her collection of tattoos grew, and by the time she was ready to make the move to New York, she had been crowned the Boston Tattoo Convention Beauty Pageant supreme queen.
In 2012, following her move to the Big Apple, she was hired by David "Ceaser" Emanuel to work at Black Ink in Harlem.
Ceaser, as he is most popularly known, is the owner of Black Ink, a black-owned and operated chain of tattoo businesses.
The business has three locations in New York, one in Atlanta and one in New Orleans.
The Birth of the Black Ink Crew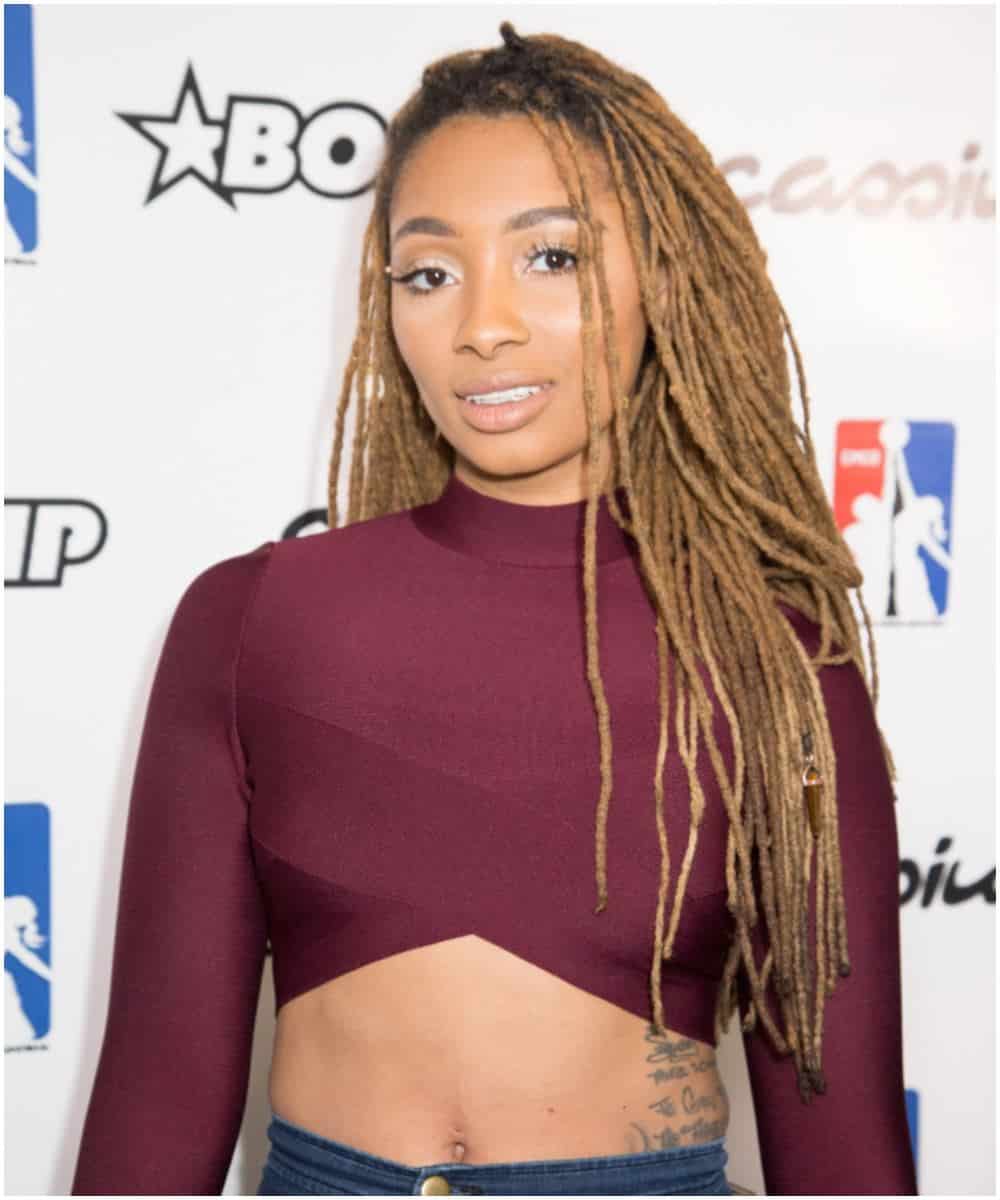 Black Ink Crew—originally titled Black Ink Crew: New York—aired for the first time at the start of 2013, after 8 months of filming.
From the beginning, Dutchess was a part of the show—and it was apparent that there was chemistry between her and her boss.
The show, which had aired eight seasons before it was interrupted in 2020, details the daily dramas of the staff at the Harlem tattoo shop.
It successfully spawned spin-off shows based out of Chicago and Los Angeles and celebrated its ninth season in 2021.
While the show itself was a runaway success, the relationships it spawned—especially that of Ceaser and Dutchess—were a train wreck waiting to happen.
READ MORE: The Duffer Brothers & Stranger Things
Going Off The Rails
Fans of the long-running reality show may be familiar with Ceaser's antics when it comes to his stunning female staff and other women on the show.
Over the years, plenty of women have caught the business owner's eye—and none more so than Crystana "Dutchess" Lattimore.
The pair dated on and off from 2012 until 2017 and were engaged for a brief period in 2015.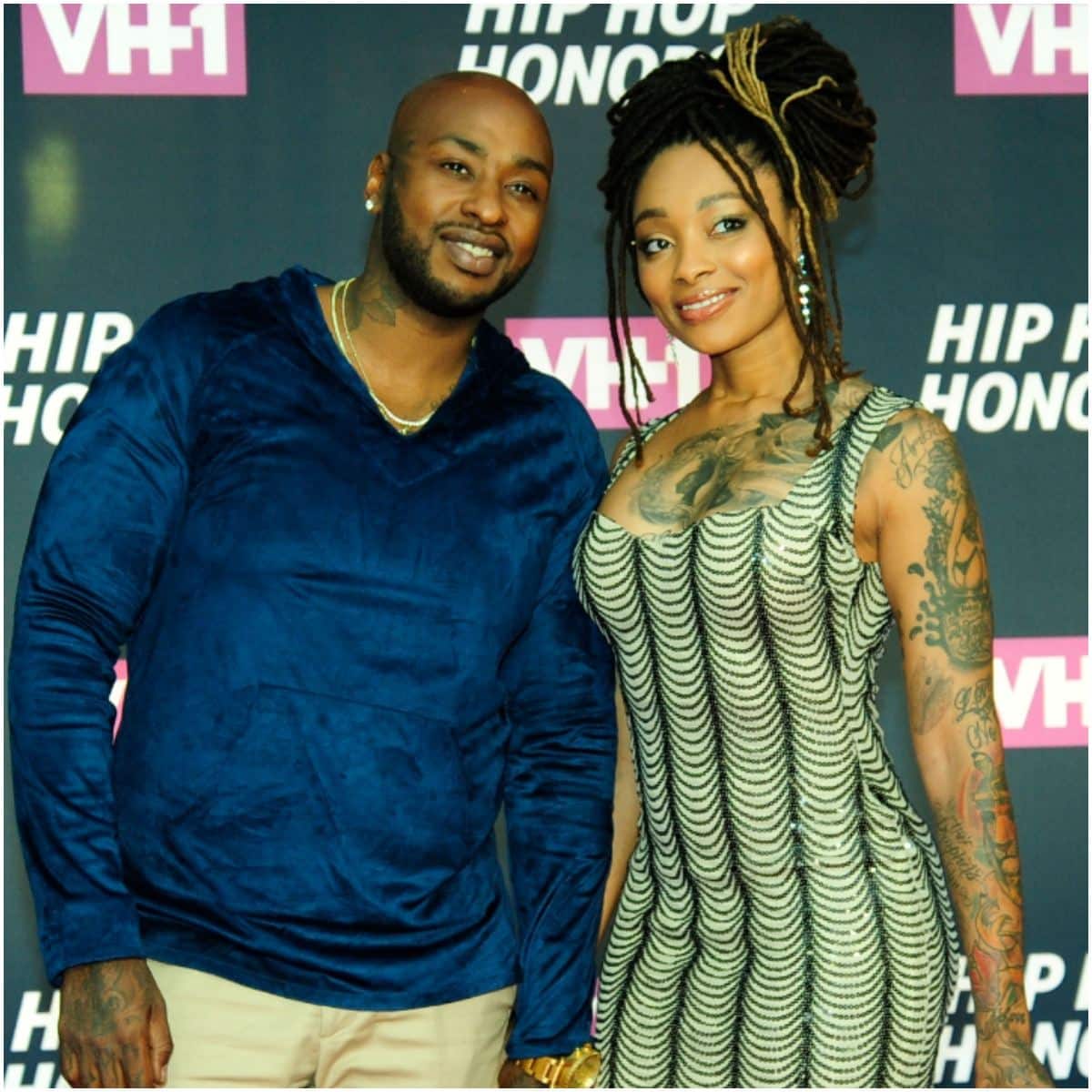 Facts might be scarce, but in 2016 BET released a story alleging that Ceaser had cheated on Dutchess—repeatedly—with a Philadelphia girl.
While Ceaser laughed off the claims, Dutchess came forward with her own story, claiming she had proof of abuse, police reports, audio recordings of altercations with Ceaser, and other damning tid-bits. Whatever the truth, the story died down quickly.
Unfortunately for the pair, it wouldn't be the last time they'd hit a bump in the road, with Ceaser looking back in 2020 and reflecting that the relationship was "crazy" and that he "used to really think I wouldn't (…) make it without her."
Following years of turmoil in their relationship, it ended abruptly when Dutchess packed up her stuff—and her life—and moved back to North Carolina in 2017.
Her time on the show, and her relationship, ended in one fell swoop.
In an interview the following year, Lattimore revealed that she had considered suicide, explaining that she went through a deep depression and was bullied by cast members and fans of the show.
READ MORE: Survival Lilly Net Worth
Coming Out The Other Side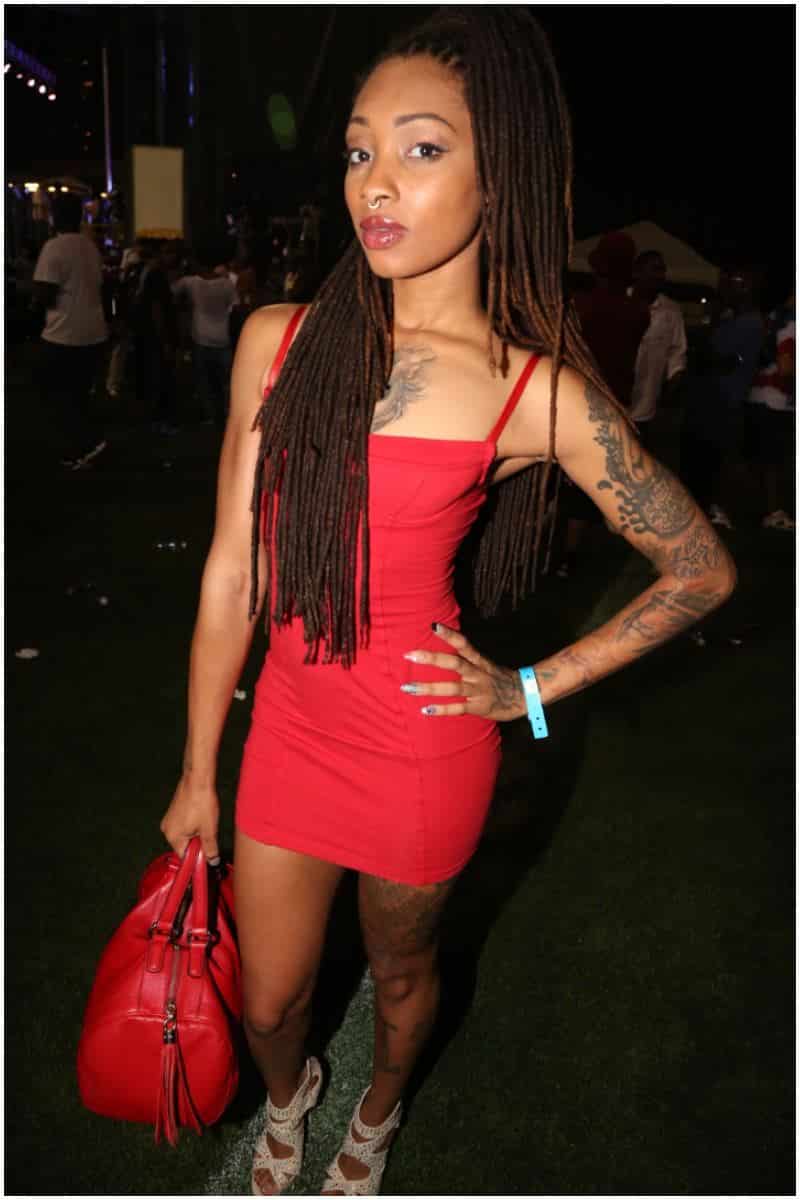 Fortunately, Dutchess may have been planning her break away from Ceaser and the Black Ink Crew long before she actually made the move.
In a 2015 episode of the show, she talked about her own tattoo shop and brand building and had often talked about her desire to release her own album.
So it should come as no surprise that in 2021, that was exactly what the gorgeous tattoo artist was doing.
She released her first single as a solo artist, Love Me, in October of 2020, and has been operating her own tattoo shop—Pretty N Ink—since shortly after she returned to North Carolina.
Business is booming at the Charlotte shop she runs with her mom, Crystal.
Dutchess From Black Ink – Net Worth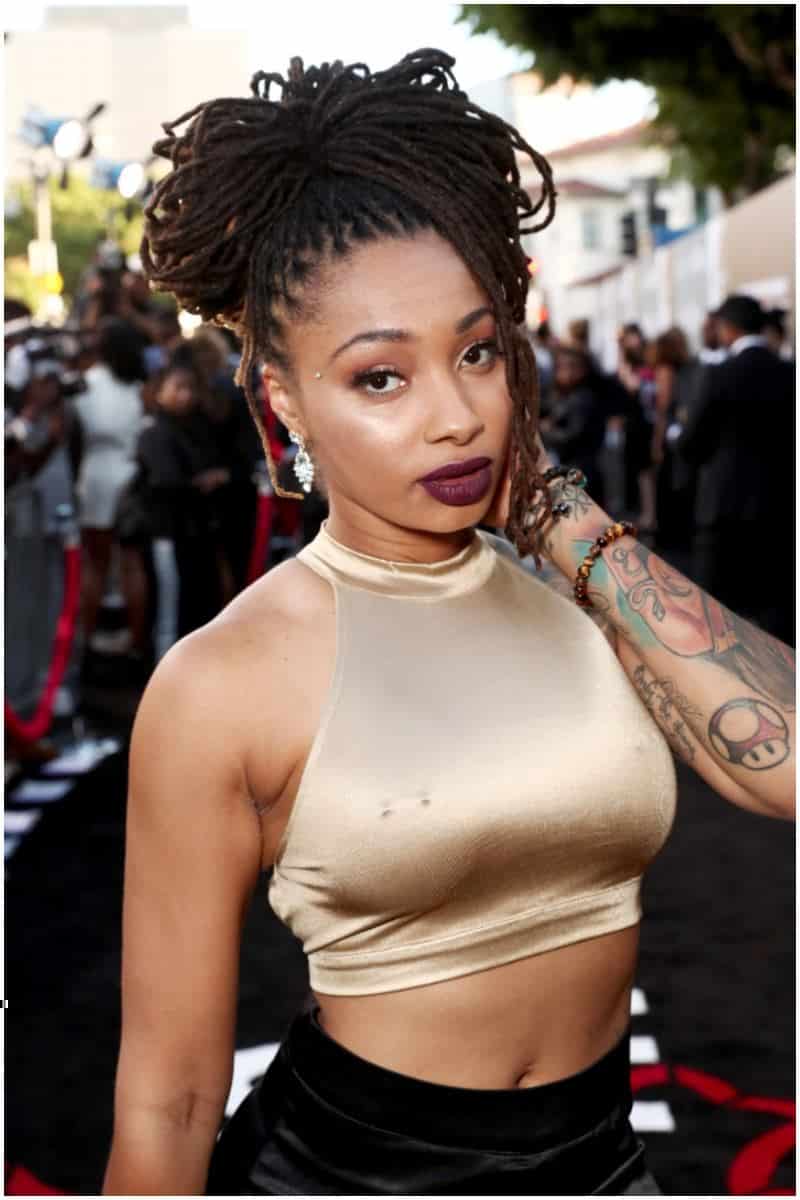 Lattimore earned most of her wealth from appearing in 25 episodes of "Black Ink Crew New York" and running her own tattoo business.
Therefore, Dutchess from Black Ink has an estimated net worth of $1 million.
Want to get to know the motivated tattoo artist a little better? Check out this Best of Dutchess video!
READ THIS NEXT: Who is BJ Klock?