What is Dwight Yoakam's net worth? Who is Dwight Yoakam's wife?
Introduction
Dwight Yoakam is an American musician and actor who has charted over 30 singles on the Billboard Hot Country Songs charts.
Time dubbed him "A Renaissance Man."
Biography
He was born on October 23, 1956, in Pikeville, Kentucky, USA, as Dwight David Yoakam.
His father was a gas station owner. He passed away on October 19, 2012.
Dwight was raised in Columbus, Ohio.
At age eight, he would listen to singer Roy Orbison in his bedroom.
In 1974, Yoakam graduated from Northland High School in Columbus. During high school, Dwight participated in drama and music programs.
In 1977, Dwight moved to LA.
On March 12, 1986, Yoakam released his debut studio album, titled – "Guitars, Cadillacs, Etc., Etc." The single "Honky Tonk Man" reached #3 on the country charts. The album was re-issued on October 17, 2006.
In 1987, he was named the Top New Male Vocalist of the Year at the ACM Awards.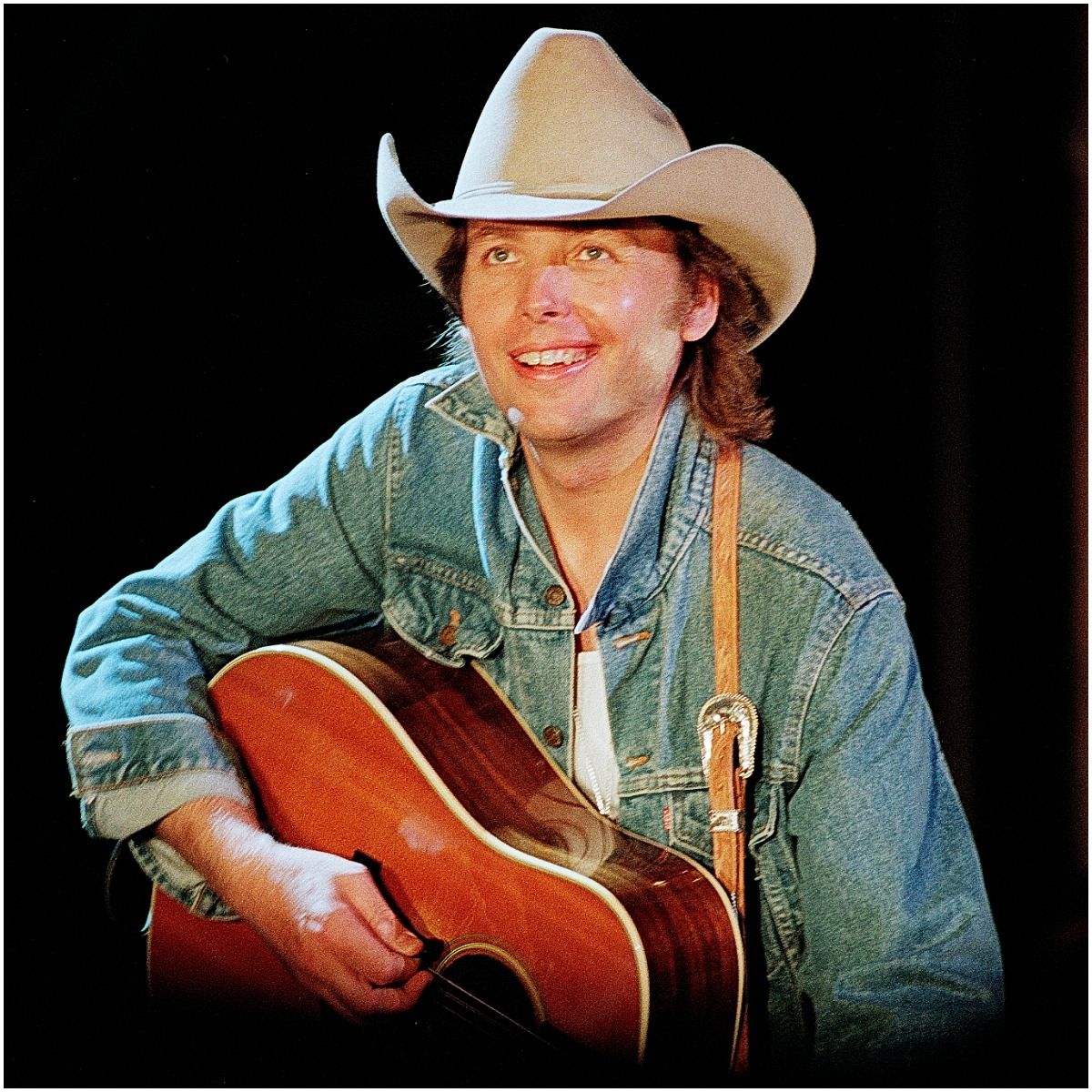 Also in 1987, Yoakam released his second album, Hillbilly Deluxe. It was followed by Buenas Noches from a Lonely Room in 1988. The album includes the hits "I Sang Dixie" and "Streets of Bakersfield."
In 1996, Yoakam performed in three films – The Little Death, Don't Look Back, and Sling Blade.
In 2000, Yoakam released two albums – dwightyoakamacoustic.net and Tomorrow's Sounds Today.
On May 7, 2005, he was the recipient of an honorary degree from Ohio Valley University in Vienna, West Virginia.
In 2006, Yoakam performed in the comedy Bandidas along with Salma Hayek and Penélope Cruz. The film was produced and written by Luc Besson.
In 2008, he wrote the forward of Chris Hillman's book "Burritos: The True Story of the Flying Burrito Brothers."
"I was so flattered because I was such a huge fan, and Chris really did serve," Yoakam told OC Register.
On February 21, 2008, Dwight was inducted into the Kentucky Music Hall of Fame.
In 2014, he starred in seven episodes of the TV series Under the Dome as Lyle Chumley.
In April 2015, he released his 19th album, titled – "Second Hand Heart," via Warner Bros. Records. It sold more than 21,000 copies in its first week of release.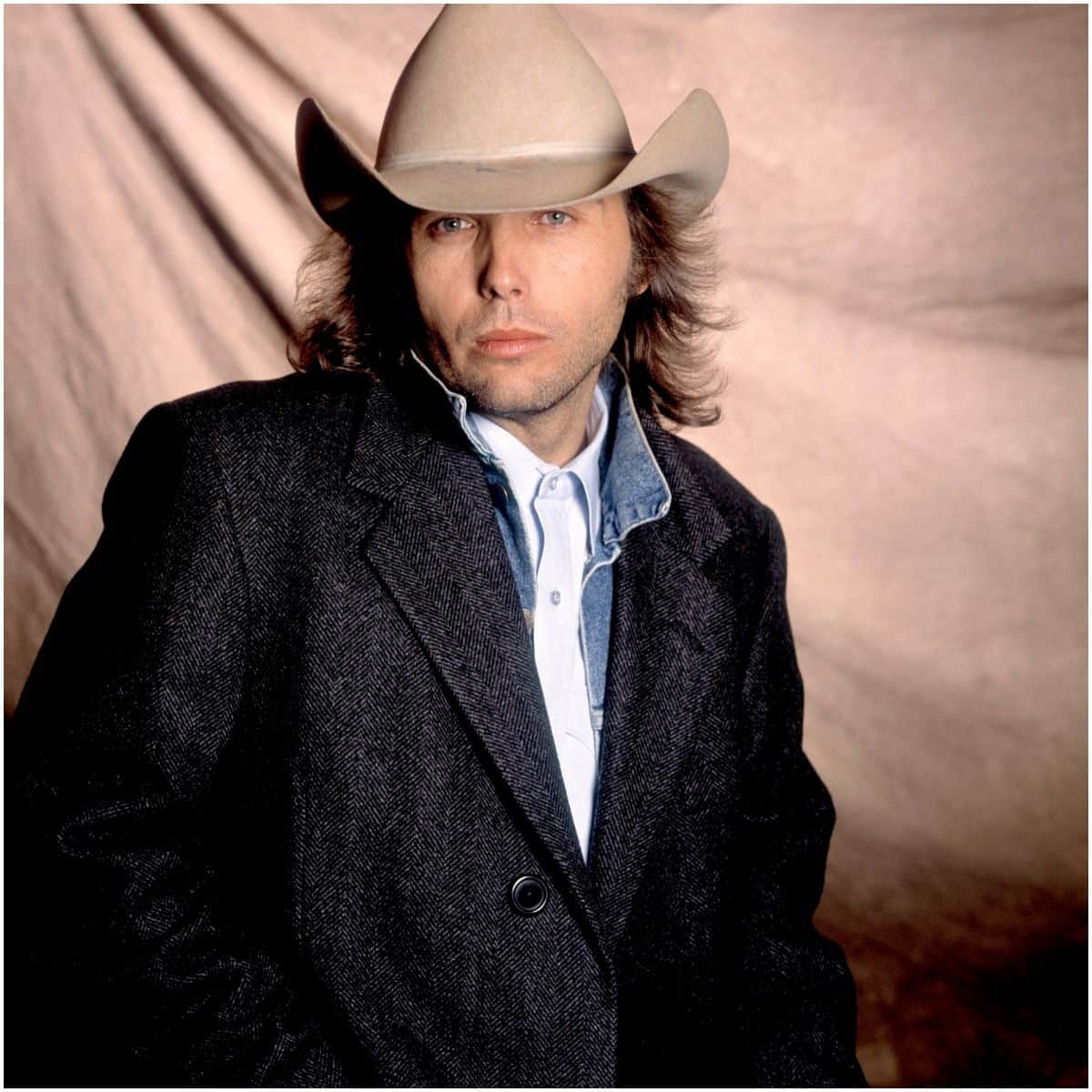 In 2016, Dwight released his bluegrass album "Swimmin' Pools, Movie Stars …" via Sugar Hill Records. Also in 2016, Yoakam starred in David E. Kelley's Amazon series, Goliath.
In 2017, Yoakam played in Boomtown and Logan Lucky.
On April 26, 2018, "Dwight Yoakam and the Bakersfield Beat" was launched via SiriusXM. "A full-time channel of Dwight Yoakam and The Bakersfield Beat added to our already powerful and diverse country music lineup is a potent addition SiriusXM country music fans will love," Scott Greenstein, president and chief content officer of Sirius XM Radio, said.
In 2019, he was inducted into the Nashville Songwriters Hall of Fame.
Wife
In March 2020, Dwight Yoakam married Emily Joyce in Santa Monica, California.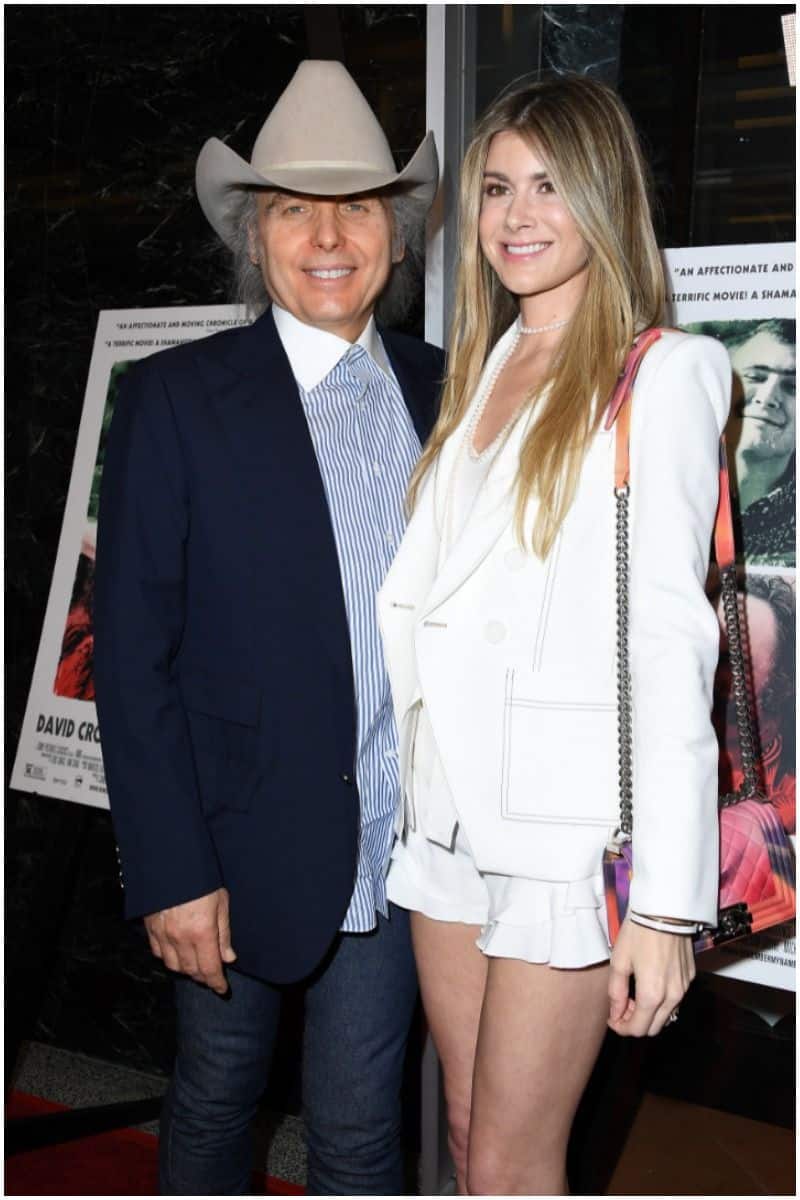 Emily was her own photography business. She was born on November 11, 1983. The two became engaged in 2011.
Yoakam has previously dated Bridget Fonda (from 1999 to April 2002), Karen Duffy (from 1993 to 1994), Sharon Stone (1992), and country singer Wynonna Judd.
READ MORE: BJ Klock Biography
Children
Yoakam and his wife have a son named Dalton Loren Yoakam (b. on August 16, 2020).
Height
6′ (1.83 m)
Quotes
"Control success before it controls you."
"I'd been raised in a very abstinent environment."
"I embrace country music because of love, a love of what I came from."
Trivia
He once described his music as "electrified bluegrass."
Yoakam has played with Jack White, Hüsker Dü, Hunter S. Thompson, Johnny Cash, ZZ Top, Alice Cooper, Buck Owens, and Blink 182.
Musician Johnny Cash once cited Dwight as his favorite country singer.
READ MORE: Pooh Shiesty Net Worth
Dwight Yoakam – Net Worth
Yoakam earned most of his wealth from selling more than 30 million records with 30 hits charting on the Billboard Top 10, including It Only Hurts When I Cry, I Sang Dixie, Streets of Bakersfield, Little Ways, Please Please Baby, Fast As You, A Thousand Miles From Nowhere, Guitars, Cadillacs, and Honky Tonk Man.
Some of Yoakam's albums include the following – Swimmin' Pools, Movie Stars, Second Hand Heart, Tomorrow's Sounds Today, dwightyoakamacoustic.net, If There Was a Way, Last Chance for a Thousand Years, Buenas Noches From a Lonely Room, and Guitars, Cadillacs, Etc., Etc.
Yoakam has performed in over 40 movies and TV series, including – Goliath, Drunk History, To Appomattox, 90 Minutes in Heaven, Under the Dome, The Last Rites of Ransom Pride, Cry Macho, Four Christmases, The Three Burials of Melquiades Estrada, King of the Hill, The Newton Boys, Roswell, and Red Rock West.
Dwight also hosts his radio show on Sirius XM, in which he chats with fellow celebrities, including Lukas Nelson, Jakob Dylan, Bob Weir, and Post Malone.
Yoakam has worked on the Iron Man 3 soundtrack. Also, some of his songs are included in the 2000 film Big Eden.
In October 1993, his Malibu ranch was destroyed in the Malibu-Topanga fire of 1993.
Dwight has his own food product called Bakersfield Biscuits, which is available at retailers such as Walmart.
Therefore, American musician Dwight Yoakam has an estimated net worth of $50 million.
READ THIS NEXT: Who is Morgan Wallen?