What is Ian Schrager's net worth? Also, who is Ian Schrager's wife?
Introduction
Ian Schrager is an American hotelier, entrepreneur, and real estate developer who has achieved international recognition for concepts that have revolutionized the food and beverage, hospitality, entertainment, retail and residential industries.
Biography
He was born in Brooklyn (July 19, 1946) to a working-class family. Ian had a close relationship with his parents, particularly with his father, who instilled a strong value system.
Schrager said about his childhood home:
"When I was growing up I always had modest surroundings, but they were nice, stylish …[My parents] had a gold couch, black furniture, white walls, my parents had good taste."
Ian later added:
"It wasn't fancy, it wasn't worldly, but it was good taste."
His mother, Blanche, died when he was 23. His father Louis (who died when Ian was 19) owned a factory in Long Branch, New Jersey, that manufactured women's coats.
In 1968, Schrager graduated from Syracuse University and majored in economics. In 1971, he earned a JD from St. John's University School of Law.
There he also met Steve Rubell, who would become his lifelong friend and business partner.
During an interview, Schrager explained:
"We were dating the same girl, and from the way we went about competing for her, we came to respect and like each other."
Schrager continued: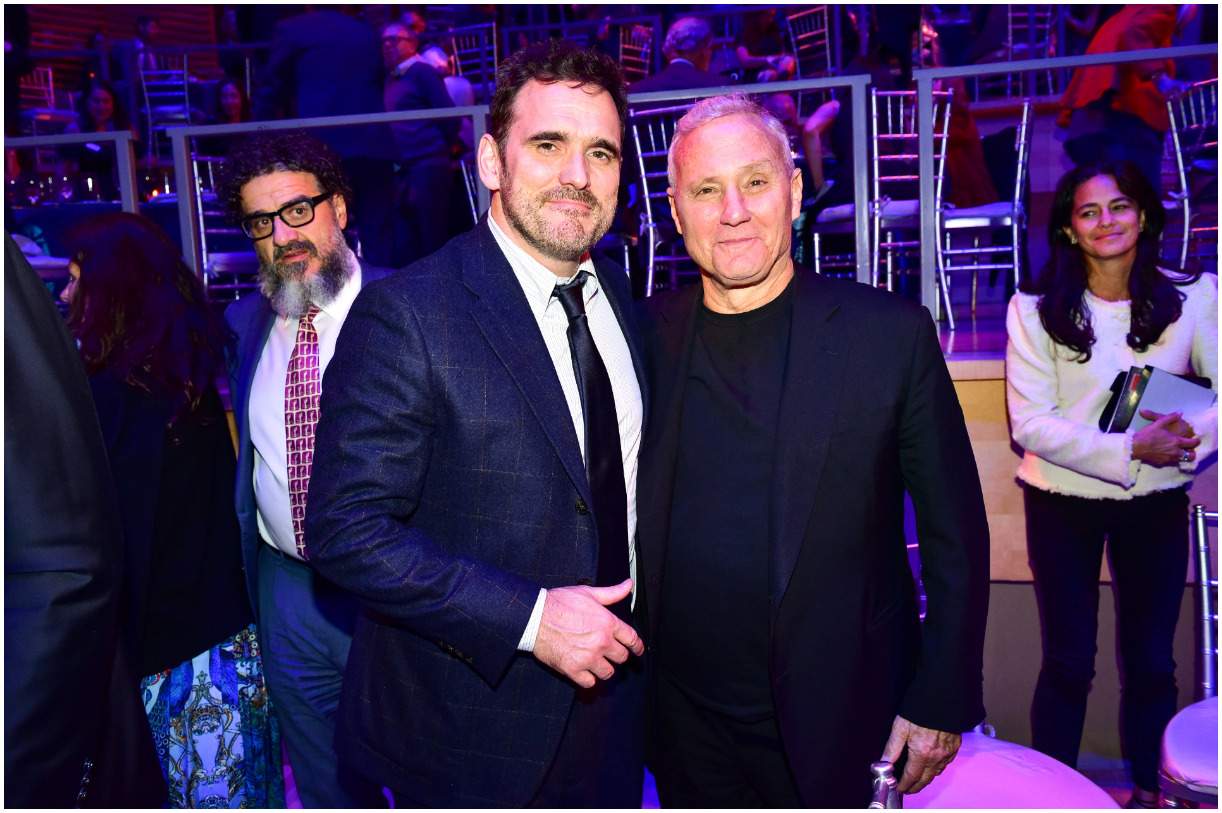 "And the friendship just got closer and closer and closer. I would say that from the end of 1964 until Steve died in 1989 I spoke to him every single day."
In the early 1970s, Ian, Rubell, and Jon Addison bought 15 Lansdowne Street in Boston for a discotheque.
In December 1975, Ian partnered again with Rubell to open Enchanted Garden, a disco in Douglaston, Queens.
READ MORE: Steve Bannon Net Worth
Studio 54
Schrager is the co-owner and co-founder of Studio 54, a club located at 254 West 54th Street, between Broadway and Eighth Avenue in Midtown Manhattan, NYC.
Ian said:
"In 1977, we opened Studio 54 in Manhattan. It was a tremendous hit. There were, of course, other nightclubs around at the time, but Studio 54 really took things up a notch."
Celebrities who were spotted in the club include:
Diana Ross;
Brooke Shields;
Salvador Dali;
Drew Barrymore;
Grace Jones;
Andy Warhol;
Liza Minnelli;
Mick Jagger.
In addition, Alec Baldwin worked for about two months as a waiter at the club.
Ian told the London Times in 2010:
"At one time I knew all the major politicians, stars, artists, athletes, singers. The one disappointment was seeing them behave like everyone else."
In December 1978, after Steve bragged that Studio 54 made $7 million in its first year of operation and that "only the Mafia made more money," federal agents raided Studio 54 and confiscated garbage bags filled with cash stashed in a ceiling and large amounts of drugs.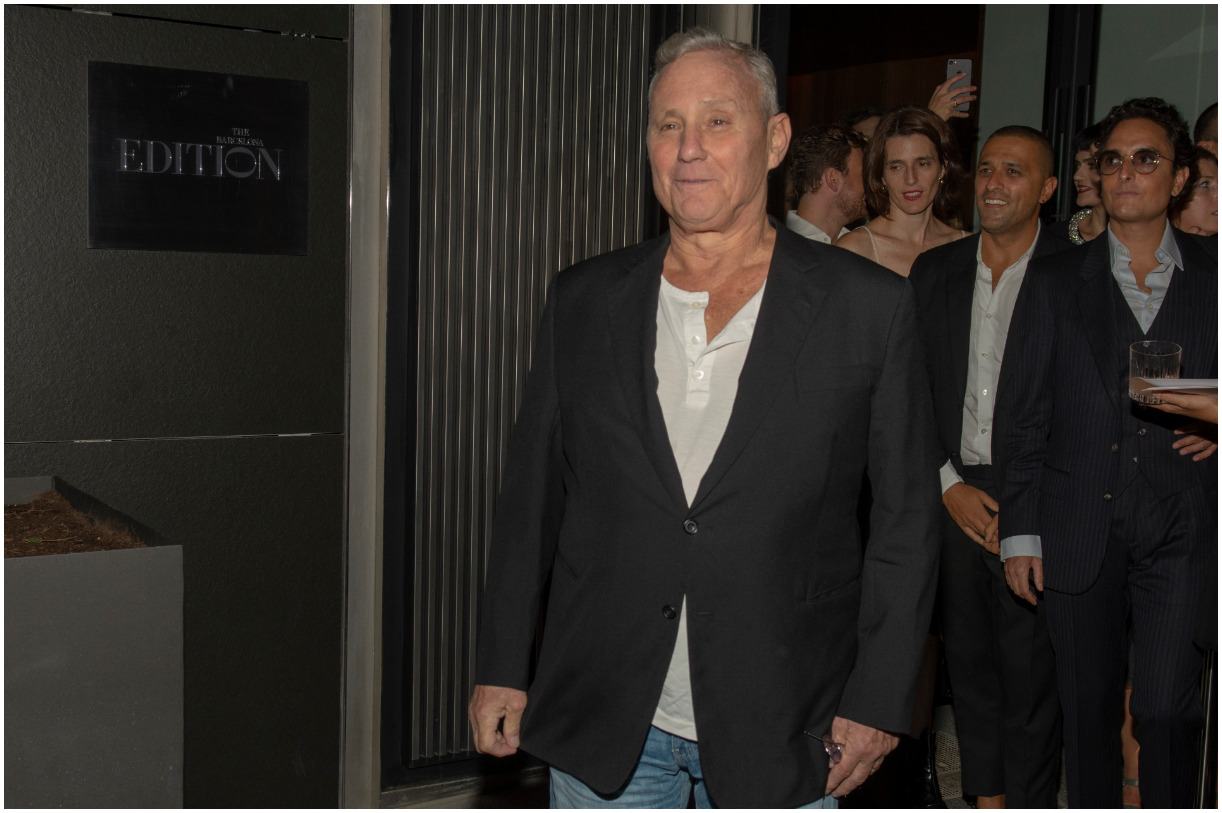 Both pleaded guilty to tax evasion and spent 13 months in prison. Ian said:
"Jail robs you of the dignity we have as human beings. It was terrible. I lost everything. After I came out I couldn't get a liquor license, or even a credit card."
On January 30, 1981, Schrager and Rubell were released from prison to a halfway house for two and a half months.
Palladium
After Studio 54, Rubell and Ian opened their next nightclub, Palladium, in the old Academy of Music building in NYC. Palladium was the first of its kind in that art was the focal point of the club's experience.
Ian collaborated with Jean-Michel Basquiat, Francesco Clemente, Kenny Scharf, Julian Schnabel, and Keith Haring to create a curated environment.
They also enlisted world-renowned Japanese architect Arata Isozaki (a Japanese architect who was awarded the Pritzker Architecture Prize in 2019) to reimagine the old music hall into a nightclub while still maintaining the space's integrity.
Morgans Hotel Group
In the 1980s, Rubell and Schrager turned their attention to hotels. Their first hotel, called Morgans, opened in 1984. Following this success, they opened Paramount Hotel and Royalton Hotel, both designed by Philippe Starck.
Moreover, Ian opened the Mondrian Hotel in West Hollywood. Ian went solo after he lost his partner Rubell, who died on July 25, 1989.
Ian Schrager Company
In 2005, he sold Morgans Hotel Group and Ian Schrager Company, which owns, manages, and develops hotels, residential and mixed-use projects.
He also has a partnership with Marriott International, intending to create more than 100 hotels worldwide. According to their website, new hotels are slated to open in:
Singapore;
Dubai;
Bali – Indonesia;
Reykjavik – Iceland;
Tampa – Florida;
West Hollywood – Los Angeles;
Times Square – New York;
Barcelona;
Shanghai;
Abu Dhabi;
Gurgaon;
Bangkok.
On June 7, 2017, he opened the 367-room Public Hotel in New York. This hotel claims to have the fastest hotel Wi-Fi in NYC.
Wife
On February 14, 1994, Ian Schrager married Rita Noroña.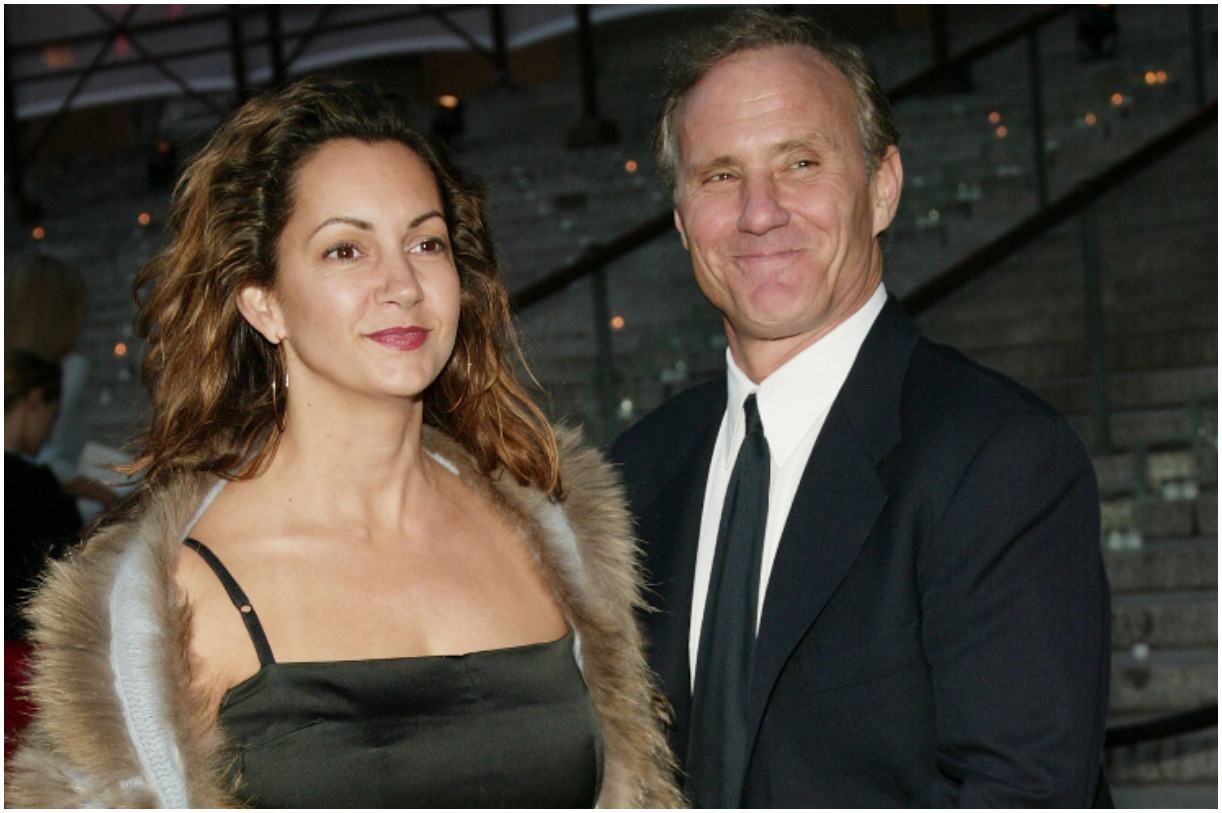 The couple has 2 children. They divorced in 2001.
On November 15, 2008, he married Tania Wahlstedt. They have one child.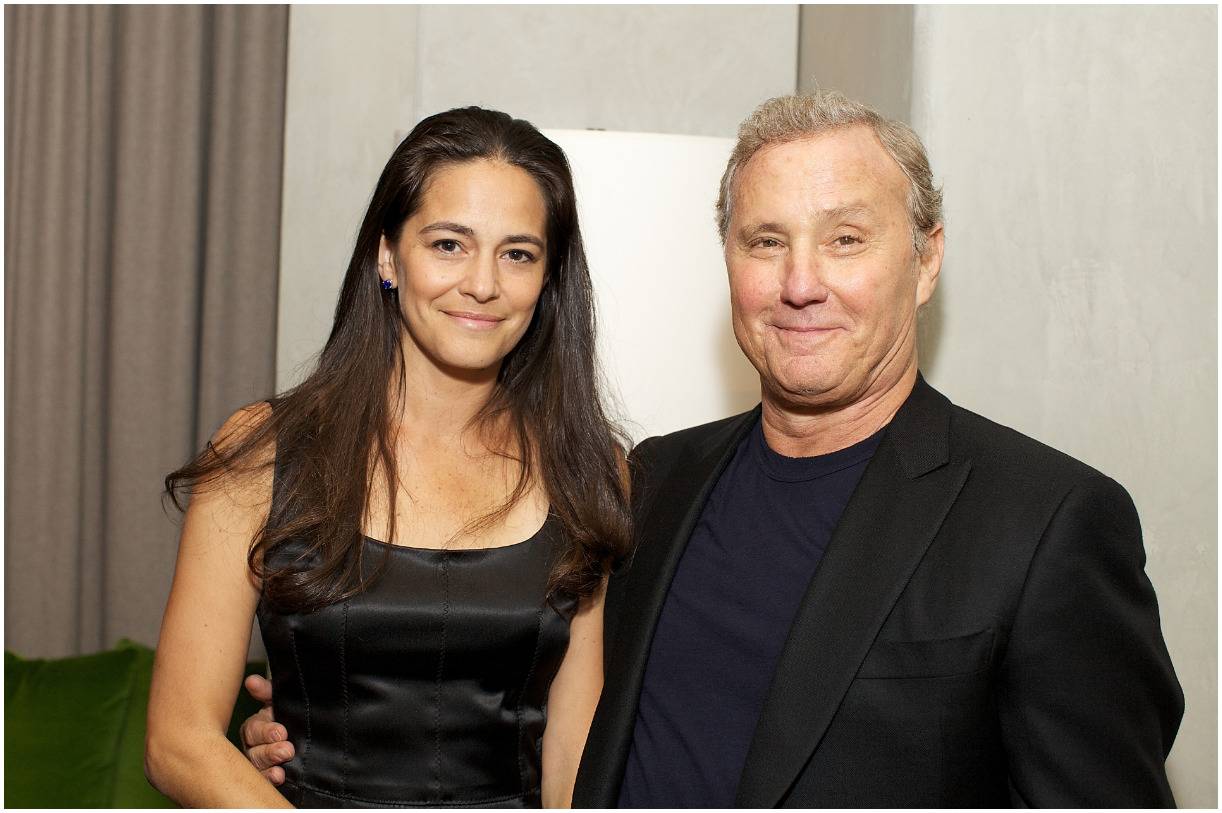 In an interview, Ian explained how he met his current wife – Tania Wahlstedt:
"She used to dance with the New York City Ballet. I knew her because my first wife also danced with the ballet. For some strange reason, I have a preference for ballerinas."
READ MORE: Who is Sheila Walsh's husband?
Trivia
While at Syracuse, Ian was a member and eventual president of the Sigma Alpha Mu fraternity. Since its inception, the Sigma Alpha Mu fraternity has initiated over 67,000 members at 150 active and inactive chapters and colonies across Canada and the US.
On January 17, 2017, he received a full and unconditional pardon from President Barack Obama.
Schrager told the New York Times:
"I wanted it for closure. I wanted it for my family."
Ian also said:
"It's hard to be a good example for your kids when you did something like what I did, and you try to teach your kids to live by the rules and be an upstanding person."
READ MORE: Sam Chui Net Worth
Ian Schrager – Net Worth
Schrager earned most of his wealth from co-owning Studio 54. His partner even bragged that they made $7 million in their first year of operation. Since then, he expanded into the hotel business.
Therefore, American hotelier Ian Schrager has an estimated net worth of $300 million.
READ THIS NEXT: Svengoolie Net Worth
References

https://www.huffpost.com/entry/ian-schrager-the-private-public-confessions_
https://www.vanityfair.com/kendall-jenner-hailey-baldwin-ian-schrager-premiere