James Westbrook is the husband of Tati Westbrook, a Hollywood makeup artist and YouTuber who posts beauty tutorials, reviews, and tips to her channel. He regularly appears in her YouTube videos.
Biography
He was born on September 10, 1970, as James Alexander Westbrook to Linda Westbrook and Dr. Sidney Westbrook Jr.
In 1988, he graduated from North State Academy in Hickory, North Carolina.
Later, James attended the Georgia Institute of Technology.
Wife
He proposed to Tati in 2012. James Westbrook and Tati Westbrook married on January 11, 2017.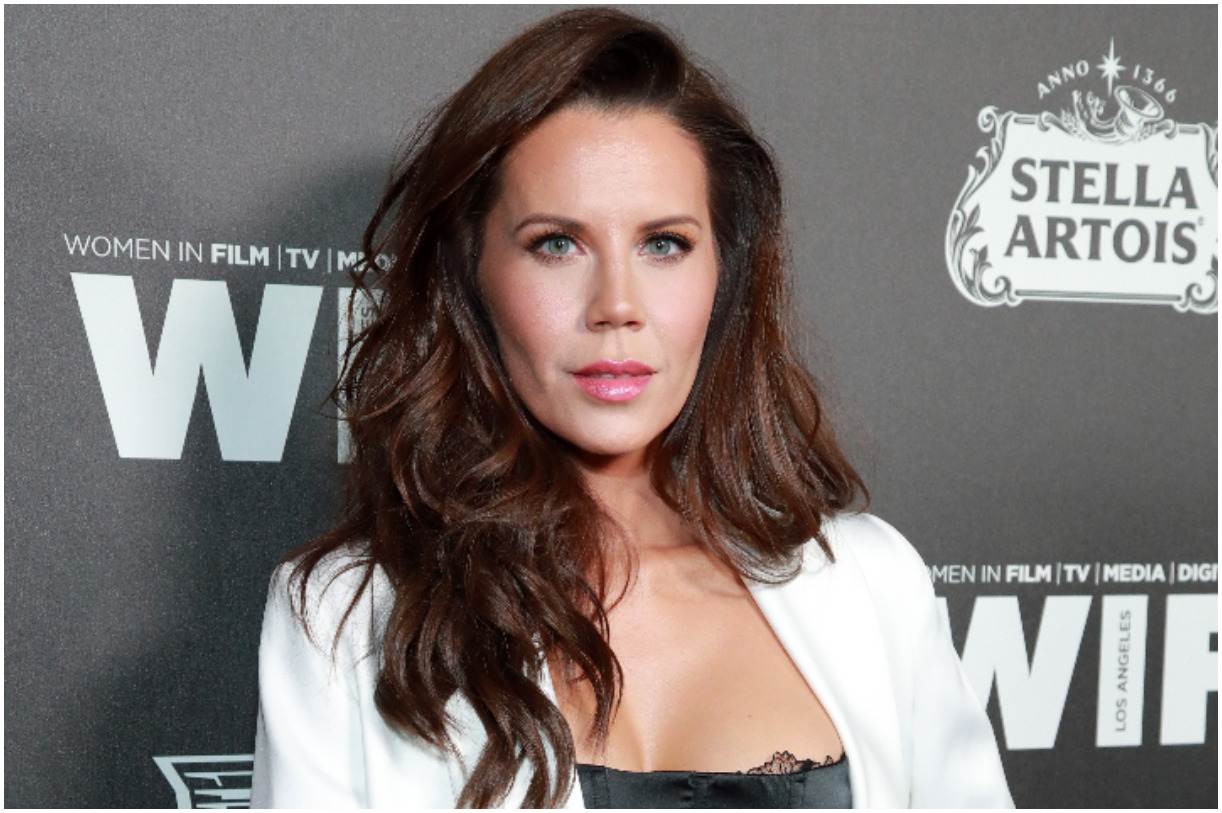 Note – Tati Westbrook is an American make-up artist, YouTuber, and internet personality, who typically uploads make up related videos. Her channel has over 9.5 million subscribers and more than 1.4 billion views. Before launching her YouTube career, she worked as a makeup artist and image consultant in LA.
After their wedding, Tati posted many wedding photos on Instagram.
On January 20, 2017, Tati uploaded a video on her YouTube channel, titled – "OUR WEDDING | Tati and James Wedding."
Tati wrote in the description: "This was the MOST MAGICAL DAY of our Lives … Thank you to our Awesome Friends and Family who made the trip to celebrate with us." Currently, the video has over 6 million views.
She said about James: "I love his brilliant mind."
Nikki Phillippi and James Charles were present at the wedding.
Children
James and Tati don't have any children of their own, but James has a son named Taylor from a previous relationship. Taylor is a musician. His bow.roses Instagram account has more than 120,000 followers. Taylor has appeared in some of Tati's videos.
Tati revealed to fans that she and James are struggling to have children. Tati explained:
"James and I are trying to have a baby and we are actively pursuing fertility treatments and kind of figuring out what's gonna work best for us."
Height
Westbrook is 6 ft 2 in tall.
READ MORE: Who is Vegas Dave's girlfriend?
Trivia
Tati and James took on parental roles for James Charles (a beauty YouTuber who won the award for the best channel in the Beauty category at the 8th Streamy Awards Charles), providing him with support and love when James was just starting out in the industry in LA.
Tati once said about James: "I can't say this enough, I love James Charles. I loved him from the moment I met him."
In 2019, a drama started after James posted an Instagram story promoting Sugar Bear Hair. Tati has also accused James of behaving inappropriately with straight men, according to MTV.
READ MORE: Kyle Kulinski Net Worth
In 2019, James' wife started a makeup brand, called Tati Beauty.
She told PEOPLE: "Honestly, this is the happiest I've been in a long time." Tati went on to say: "I've been through a really rough year for so many reasons. This has brought me to such a peaceful and good place. I'm grateful." In 2018, Tati started another brand, called Halo Beauty.
James Westbrook – Net Worth
Westbrook earned most of his wealth from being the president of Hollywood Entertainment Partners Inc. as well as of Magnalinx, LLC.
Tati said of James' career: "My husband, he ran an agency, he was the VP of motion pictures, he knows the industry through and through." Therefore, James Westbrook has an estimated net worth of $1 million.
Featured image source – © Guliver / Getty Images.
READ THIS NEXT: Who is Dapper Dan?